Wally is a great budgeting app that can help you keep track of your finances and expenses. With its easy-to-use interface, you'll see exactly how much you can afford to spend on your next shopping spree.
Wally App: What Is It?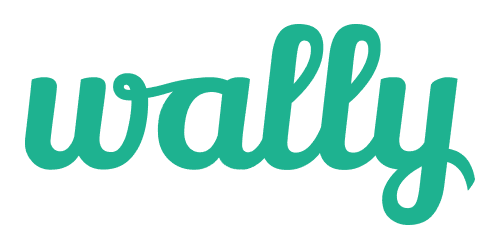 Since launching in 2014, Wally App has been made available in 22 countries and continues to grow in popularity. India, the US, and China were some of the first to adopt this new app, but soon after, people in the UK were also using it.
How Does This App Work?
Wally App allows users to sync their bank accounts and track their finances in one place. With real-time balance updates and monthly spending insights, users can stay on top of past transactions and future financial forecasts.
What Type Of Services Does Wally App Offer?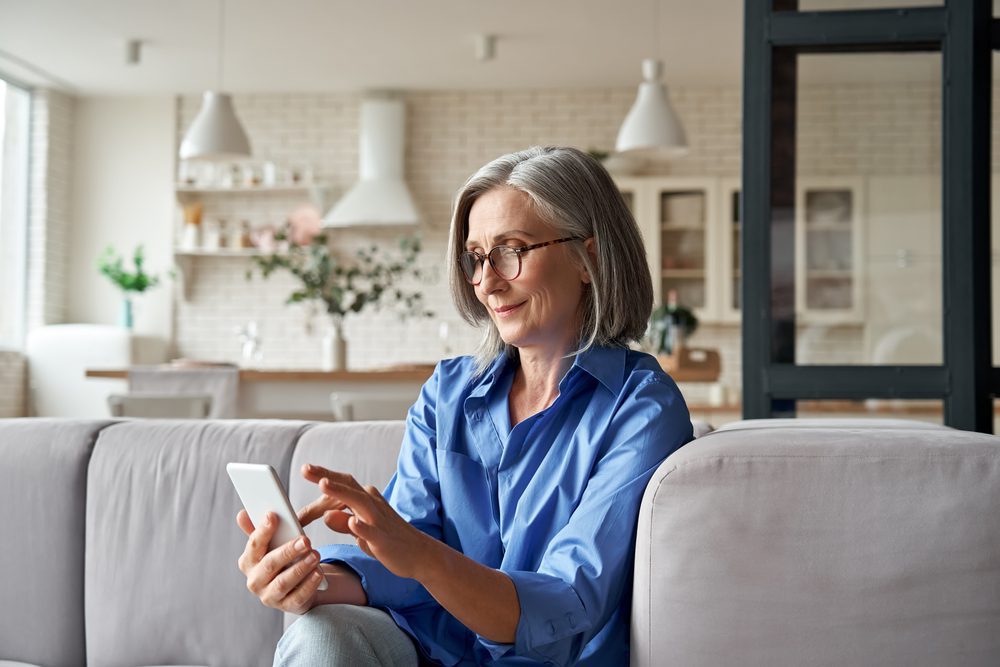 Here's what Wally App offers to you:
Sync all your accounts. Open banking technology allows consumers to connect their current accounts, savings accounts, credit cards, and loans to check balances in real time. This gives customers a complete picture of their financial status and makes it easier to manage spending and debt.
Add in cash receipts. You can upload any physical receipts you want by scanning them with the app.
Create groups to manage joint accounts. You and your partner can add payments to your joint account and see a new balance. Having Wally makes it easy to track your finances and ensure you're on the same page.
Set a daily budget and a savings target. Wally App automatically tracks your everyday spending and tells you how much you have left to spend.
Get spending insights. Wally allows users to categorize, tag, and track spending via graphs, charts, and other visual representations. This makes it easy to see where your money is going and how much is being spent in each area.
Split payments with your friends. Keep track of your friends' debts – they won't be able to say they "forgot" they owed you money anymore.
How Much Does Wally App Cost?
Wally App is a free app that helps you manage your finances and budget better. With Wally Gold, you get access to extra features like a currency converter, custom budgets and categories, and downloadable spreadsheets of your transactions. You can also make a one-time payment of $74.99 to get Wally Gold forever.
Is It A Safe App?
It is a secure app that encrypts all data and never sells it to third parties. Users can set a password to protect their information.
Pros
You can see all your financial accounts in one place
Good range of budgeting features
Past spending insights and future forecasts
The app is easy to use and looks good
Cons
Some additional features (such as customizable categories) only come with the paid-for version
Not all UK banks can be integrated into Wally
In-app text can sometimes be challenging to read due to its small size
Is Wally App Hard To Use?
Wally App makes navigating its various menus a breeze, even for those who may not be well-versed in iOS. Despite being packed with features and functions, setting up even the most complicated tasks – such as syncing with your bank – can be done quickly and easily. Thanks to the user-friendly environment, users of all backgrounds and experience levels can enjoy all that Wally offers.
Staying on top of your finances is made easier with this app, delivering a real-time update of all your financial information. This ensures that you avoid any unexpected shocks in the future and have greater peace of mind when managing your money. This is an invaluable feature for anyone living close to their budget limits.
Support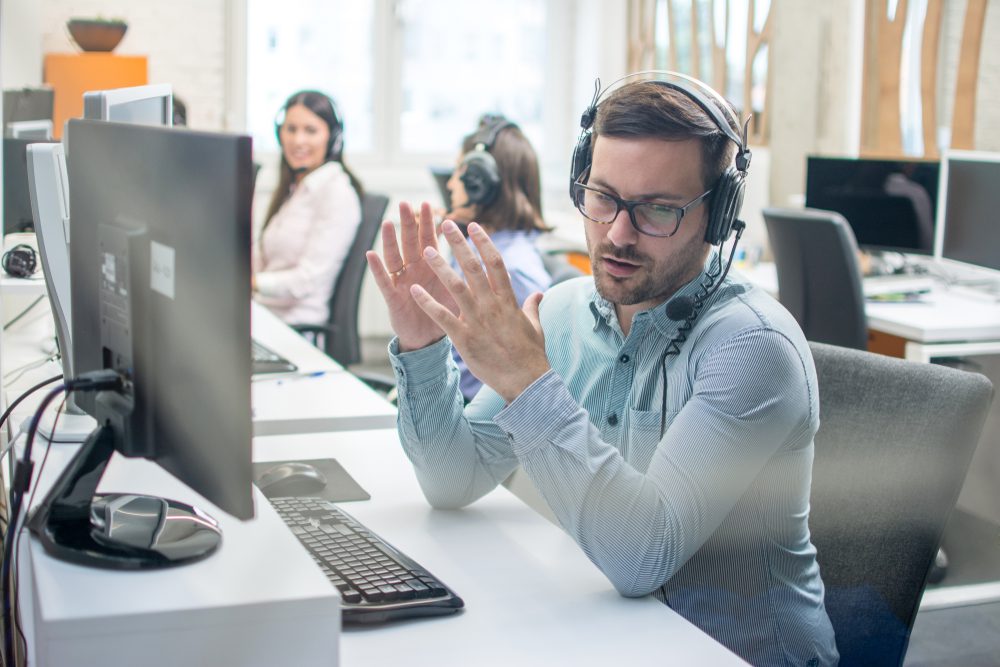 Despite the lack of readily-visible aid from Wally App, the application is so straightforward that very few difficulties are expected. It appears to be quite simple to sync with banking accounts as well. Furthermore, a conversation bot feature exists on the website for extra support.
Wally App Review
Review
There are a lot of budgeting apps out there these days, so it can be tough to decide which is right for you. However, Wally App is a good option for anyone who wants a free app with a decent range of features. With Wally App, you can monitor your spending daily, set savings goals, and generate categorized spending insights.