YNAB, or "You Need A Budget," is a budgeting app that helps people take control of their finances. It was launched in 2004 and has since helped users save money by creating budgets and tracking spending. According to YNAB, the average new user saves over $600 in the first two months and $6,000 in the first year of use. This review will walk through the app's features, pros and cons, and costs to determine if it is worth using.
YNAB Highlights
$14.99 per month on the monthly plan and $99 for the annual plan
Create and budget and spending plan
Create goals and monthly payments
Free 34-day trial
Option to automatically import transactions when linking your bank account

What is YNAB?
YNAB is a budgeting app that lets users be proactive about their finances. You set goals, add expenses and adjust your budget as needed. You can create custom budget categories to fit your unique needs.
You don't need to link a bank account in order to automate the import of transactions. However, manually adding transactions to your YNAB account may take up extra time and effort.
How does YNAB work?
Their budgeting system is based on four key principles:
Give every dollar a job. When income is added to YNAB, you can assign it to specific categories or expenses.
Embrace your true expenses. Creating a goal and monthly payment plan specifically for those kinds of costs. This can help prevent budget shock when an unexpected car repair bill comes in, for example.
Roll with the punches. You can move your funds over from another category if you overspend in one category to cover the cost
Age your money. YNAB works by using money earned the previous month to fund any of your budgets.
There is no internal bill pay feature, but YNAB does allow users to earmark funds for specific expenses. To budget for credit card payments, users must set up a category specifically for this purpose and then filter funds from other categories into it as they enter transactions. This process requires the user to be very involved.
Security
Safety and privacy are paramount when sharing personal or financial information with any third-party software. YNAB advertises itself as taking great care to employ best practices in safety and encryption to protect its customers. YNAB employs encryption technology, login measures, and other safety protocols to keep your data safe. You can also contact YNAB's dedicated safety team with any questions or concerns.
How much does YNAB cost?
YNAB is a budgeting app that allows users to take control of their finances. The app offers a free trial, and users can sign up for $14.99 per month or opt for an annual subscription for $99 per year. The app comes with a money-back guarantee if you are not satisfied with it.
No credit card is required to sign up for the free trial. You can sign up for a 34-day trial of YNAB to test and see if it's a good fit for your budgeting needs.
Other app tools
There are many budgeting apps available, but YNAB stands out in that it lets you track other financial accounts like investment accounts. This can be very helpful in managing your overall finances, but it does take a bit more work than some other budgeting apps.
You can also easily track your financial health with a net worth report. Simply choose which linked accounts to include and see your account balances as well as any debts you're currently paying down.
Distinguishing features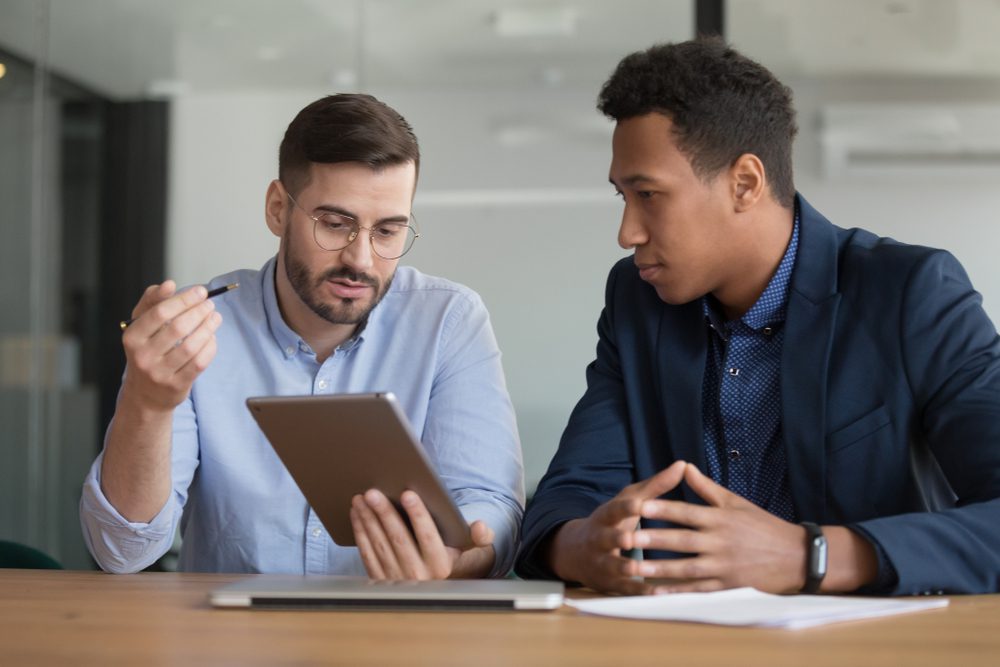 YNAB is a budgeting app that requires a bit more time and attention to learn than other similar apps. The good news is that the app doesn't leave users to fend for themselves when it comes to learning how to use the app successfully. There are resources available to guide users through the budgeting process.
YNAB provides access to dozens of live budgeting workshops each week, as well as a variety of articles, guides, and an online forum. The YNAB podcast is also an available resource for getting started with budgeting and answering any questions you may have along the way.
Where is it available?
YNAB is available on multiple platforms. It started as a desktop application but has since expanded to include versions for:
iPhone
iPad
Apple Watch
Android
Alexa
YNAB's mobile app has an average rating of 4.8 stars on iOS and 3.1 stars on Android.
Pros
It's available on multiple platforms
Have manual and automatic account linking options
It comes with a 34-day free trial period
Cons
Higher price than most budgeting apps
No bill-tracking feature is available
The steep learning curve to use
How YNAB stacks up
Budgeting can be a tough task for many people. Usually, budgeting apps have a more hands-off approach, but YNAB requires users to be more engaged in their finances. This may require more work than using another app or software, but it could lead to better financial health.
It's more expensive than some other options out there. You can track investment accounts with YNAB, but that's not its main focus. youneedabudget.com is designed to help you create a budget that actually works for you.
FAQs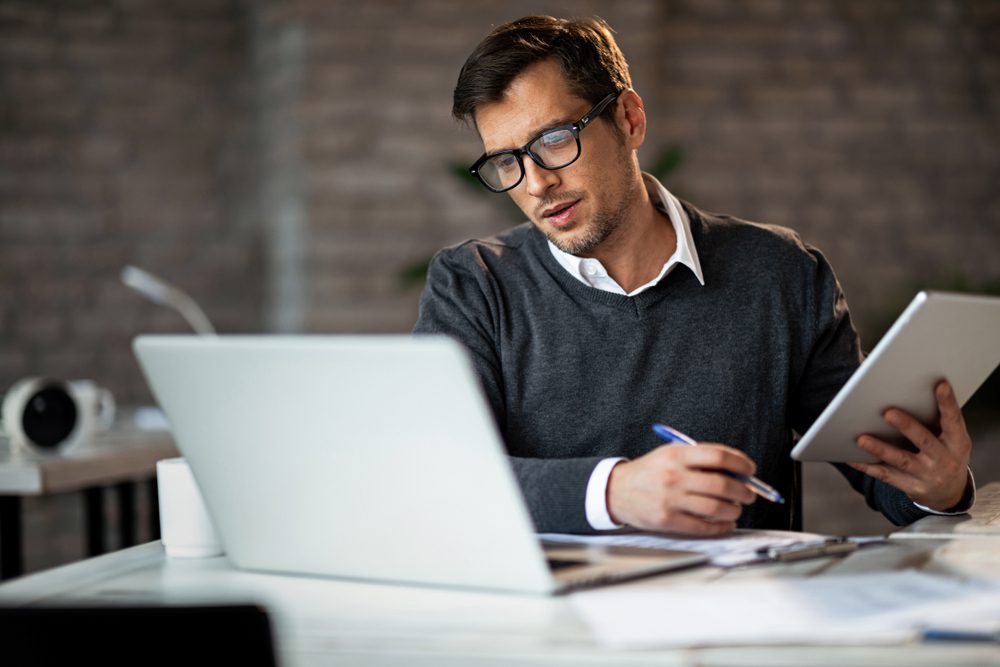 Is YNAB safe?
The app employs various security measures to protect users' personal and financial information, such as encryption and login technologies.
How much does it cost?
The monthly cost is $14.99 per month. The annual plan is available for $99 per year.
Is there a free version?
There is no free version, but they do offer a 34-day free trial.
What are the main components of a basic budget?
Budgeting effectively can help you to understand where your money goes and how this relates to your financial goals. It is important to monitor your income and expenditure in order to make informed decisions about your spending. By doing so, you can ensure that you are making the best use of your money and achieving your desired financial outcomes.
How important are good budgeting habits?
Budgeting is a critical part of financial success. By taking the time to create a budget and then sticking to it, you can ensure that your finances are on track. However, simply making a budget is not enough – you also need to have the right mindset and develop good habits in order to make your budget work for you.
YNAB Review
Review
In addition to teaching you an alternative way to budget, YNAB provides a better understanding of how you spend money, which makes it an unusual app. Over time, you should be able to gain enough insight to meet your financial goals and live within your means if you use it conscientiously. You work month by month, telling YNAB how much money you need to spend and how it will be spent. In my opinion, this monthly proactive approach may be better for some people than traditional budgeting.
In spite of its price, YNAB requires commitment on your part. If you don't want to immerse yourself in theory and put it into practice, you won't get the most out of it. It works best for W-2 workers, since many self-employed people don't know when or how much money will come in. However, that doesn't mean it can't be effective.
Comments Rating
( reviews)