If you have never been in a car accident, consider yourself lucky. If you have been in a car accident, consider yourself unlucky. But if you get in a car accident without a proper auto insurance policy, consider your financial decisions again. Every driver who drives regularly will get in a car accident at least once in their lifetime. So it is better to be prepared already on how to file an auto insurance claim.
But before we get into that, let's consider everything that comes before an auto insurance claim. Here's everything you need to know about car insurance claims, how to file them, and all the things you need to be careful about to ensure a proper and smooth claim process.
What is an Auto Insurance Claim
To safely and legally drive a car, you need to have some auto insurance policies. Some are made mandatory by the state government, some are optional but important, and some have specific use cases. For example, every driver in almost every state in the US needs to have liability insurance to legally drive a car.
In 12 states, called "no-fault" states, it is mandatory to have a personal injury protection plan to legally drive a car. But other than that, you can choose to have or not have other optional coverages such as collision damage waiver or comprehensive coverage.
How to File it
There was a time when you'd have to go through a lengthy process to file an insurance claim. But with the digitization of everything and the coming of smartphones, everything can be done with an internet connection and a laptop or a smartphone. This includes filing an auto insurance claim as well.
Filing a claim with your smartphone is as easy as it sounds. All you need to do is open your auto insurance company's application or go to their official website, log in with your insurance policy details or email ID, and then choose "claims" from the main menu.
After that, just follow the guided menu, add in the details about the accident and that's all, your claim has been filed. The company will contact you for the next steps. Since filing the claim is so quick and easy, if you get in an accident, make sure this is one of the first things you do.
But if you do not have an internet connection, a smartphone, or just do not understand the complicated process of filing a claim online, the old method isn't dead yet. You can give your auto insurance a call and file a claim over a call, or just visit their offices with all the necessary details and file a claim the old-fashioned way.
Important Things to Consider
Before you make a claim or even get in a car accident, there are some things you need to consider if you want to have a smooth claim filing process. Every auto insurance company has its set of terms and conditions. This varies from company to company, but make sure you know every detail about the policy you buy, and are aware of all the grounds on which your claims can be rejected.
Here's an example to exemplify the statement above. Let's say that 2 members in your family drive your car regularly but you haven't added them to your policy as registered drivers. For friends or other people who might drive your car occasionally, it's fine. But not for your family. Here's how and why.
If one of your family members gets in a car accident, the insurance company might reject your claim as you have not added the person at-fault as a registered driver, even though they regularly drove your car. Conditions like these are all over the agreement that you sign when buying a policy. So make sure you read the fine print properly or as your insurance agent all about it.
What to Avoid
As evident from the example above, avoid missing these small steps that could get your claim rejected. Another important thing to consider is your policy's coverage limit. Your policy comes with a coverage limit, and that's the maximum amount of money you'd get in an auto insurance claim.
This means that even if the cost of the accident is over your policy limit, you'd have to pay the extra amount from your pocket. This is fine if the extra amount is a few hundred dollars, but what if it's $5,000 or $10,000? This is why it's recommended to get policies with a higher coverage limit.
But this can be very expensive. For example, if you live in Indiana, one of the most expensive states for auto insurance policies, you might have a difficult time finding great car insurance policies at lower prices. But do not just look for low-cost auto insurance policies without taking a look at the coverage.
The best way to get the most value for your money would be by looking for cheap Indiana car insurance with all the coverage features you need, every policy required by your state and you. This includes liability coverage, collision damage waiver, comprehensive coverage, personal injury protection plan, etc. Make sure that the coverage limit for these policies is adequate.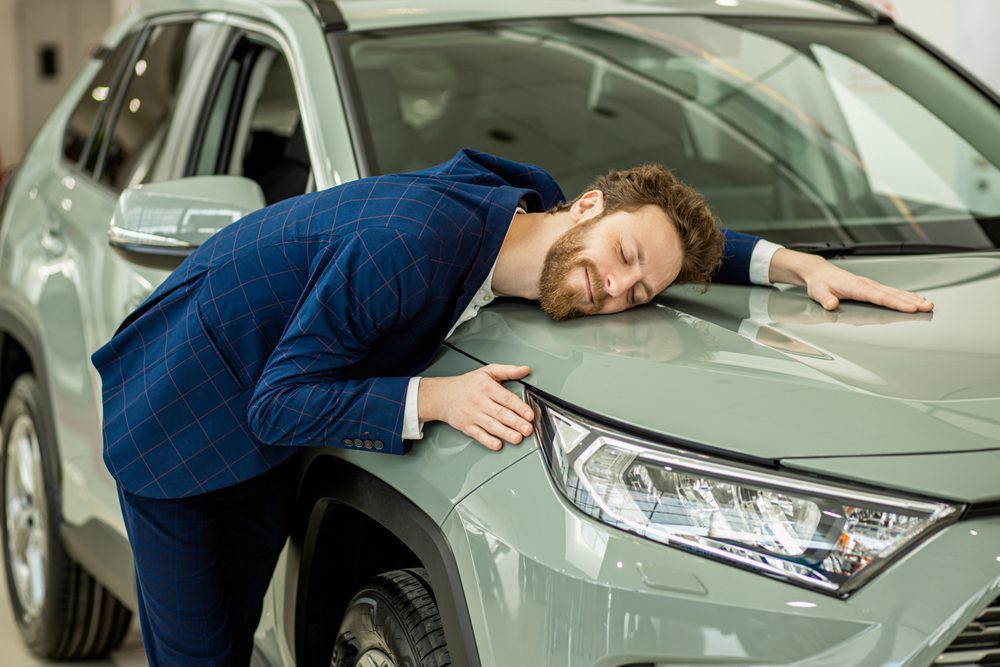 How Long Does Claim Processing Take
The time needed for auto insurance companies to process your auto insurance claim can vary by a lot. It depends on a lot of factors. The first is how efficient the company is at handling claims. It is recommended that you choose a company that has a faster claim processing time (look for this in the reviews before you buy a policy). 
The other factor that affects claim processing is the complexity of the accident, documents submitted, the claim investigation process, etc. There could be many factors behind a slow claim processing. So all you can do to make sure your claim is processed faster is by giving all the details clear and quickly. 
Clearone Advantage
,
Credit Associates
,
Credit 9
,
Americor Funding
,
Tripoint Lending
,
Lendvia
,
Simple Path Financial
,
New Start Capital
,
Point Break Financial
,
Sagemore Financial
,
Money Ladder
,
Advantage Preferred Financial
,
LoanQuo
,
Apply.Credit9
,
Mobilend
Comments Rating
( reviews)