There are many benefits to using a rewards credit card for your daily expenses. You can earn points, miles, or cash back on the things you need to buy anyway. Plus, it can help you save money on interest charges.
Although rent payments have traditionally been excluded from earning rewards points, that may change. Credit card companies are beginning to offer programs that allow customers to earn points for paying their rent. This could be a great opportunity to rack up rewards, as long as you are careful to avoid any fees that might negate the value of the points earned.
The Bilt Mastercard® is a new credit card that has no fees and offers rewards for paying rent. It is designed to help people avoid credit card debt. Let's see whether it makes sense for you.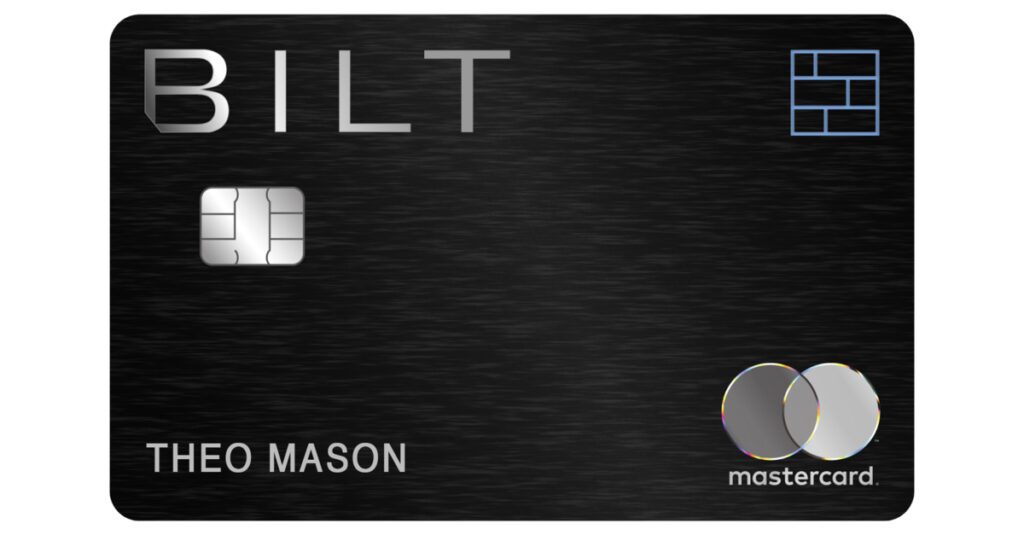 Who is the best candidate for the Bilt Mastercard?
The Bilt Mastercard is the perfect way to earn rewards on your monthly rent payments. With no processing fees and a $0 annual fee, it's like a renter's dream come true. Credit cards are often not accepted for rent payments or have high processing fees. But with the Bilt Mastercard, you can avoid those fees and still earn rewards.
When considering a Bilt Mastercard, there are a few things to remember. Your credit history will be one factor you look at when applying. And while this card has some reward potential, it may not be the best option compared to other cards out there – especially regarding non-rent spending.
No other credit card gives you bonus points for rent like the Mastercard. With excellent benefits and perks like cell phone protection and the ability to transfer points to certain airlines, it's the perfect card for anyone who wants to earn rewards.
The benefits of Bilt Mastercard
Get rewarded for paying your rent on time – no transaction fee is required. You could earn up to 50,000 points each calendar year.
You'll get 3X points on dining, 2X on travel, and 1X on rent payments and other purchases.
There's no annual fee to offset when using this card, so you can save money yearly.
You can avoid fees by paying the rent with this credit card. This is a unique benefit that most other cards don't offer. With most cards, you have to pay extra fees to use them for rent payments.
There's no need to worry about going into debt to pay your rent when you use their linked bank account feature. Pulling funds for rent payments from your linked bank account is easy and fee-free, plus you'll still earn Bilt points.
Downsides
There are plenty of credit cards with better-earning potential than this one. With only a 1X earning rate on purchases that are neither travel nor dining, this card is average at best.
The Bilt Mastercard may not be the best choice for everyone. While it offers travel, dining, and rent rewards, cardholders must use their card five times each statement period to earn rewards on all purchases. This restriction may be troublesome for some people.
Bilt Rewards: Earning And Redeeming
The Bilt Mastercard can help you earn points quickly. With their point valuation of 1.55 cents per point, you can rack up rewards fast. Whether you're redeeming for Hyatt points or AAdvantage miles, you'll always get great value with the Bilt Mastercard.
The average rent for a one-bedroom apartment in the United States is $1,680 per month, totaling $20,160 per year. Here's how much you could earn by receiving 1 point for every $1 spent on rent.
There are plenty of ways to earn points with Bilt Rewards, and how many you earn depends on how much you spend. You could increase your earnings by doing more non-rent spending and working your way up to higher status tiers within the system. But whether or not you choose to do that would depend on other factors like what other rewards cards you might have and what kind of points you want to prioritize earning.
Earning Tips
The Bilt Rewards loyalty program is great for earning points on rent and non-rent expenses. You don't need a credit card to be a member of the program – it's free to join, and you can earn 250 points per rent payment. Learn more about the rewards program in our Bilt Rewards review.
Bilt Rewards members can earn points on rent payments, regardless of whether their apartment is within the Bilt Rewards Alliance. The Bilt Rewards Alliance is a network of more than 2 million apartments from popular management companies, such as Windsor Communities, Morgan Properties, and Starwood Capital Group. Using the Bilt app, you can check whether your apartment is in-network. Non-cardholders can only earn Bilt Rewards points on rent payments for apartments within the Bilt Rewards Alliance.
With the Bilt Mastercard, you can earn rewards points on your rent payments. With this card, you can earn 1X points on all rent payments, up to 50,000 points per year. This is a great way to boost your earnings potential with Bilt Rewards. Without the Bilt Mastercard, you can earn a maximum of 250 points per month, or 3,000 points per year.
Different membership levels in a rewards program can offer different benefits, like earning interest on points balances. However, using rewards rather than saving them up over long periods is typically more beneficial. Also, it might be difficult to qualify for the higher tiers offering these perks since the point requirements are often high.
Redeeming
There are many ways to redeem your points with Bilt Rewards, including:
Transfers to travel partners
Travel portal redemptions
Paying rent
Paying for a portion of a down payment on a house
Fitness classes from Y7 Studio, SoulCycle, Solidcore, and Rumble Boxing
Home decor items from the Bilt Collection
How you redeem your points depends on what kind of rewards will be most valuable to you. For example, cashback may be more useful than travel miles, depending on your needs. Ultimately, it's up to you to decide how to best use your points.
Transferring your points to travel partners is often the best way to get the most value. World of Hyatt points typically has a value of 1.7 cents per point, making it one of the best options for redeeming your points for the actual value. Another option that provides slightly less value is using your points towards a down payment on a house at 1.5 cents per point.
The Expedia-powered Bilt travel portal is a great way to use your points for travel redemptions. With a value of 1.25 cents per point, your points can go a long way in booking flights, car rentals, and hotel rooms.
Travel Partners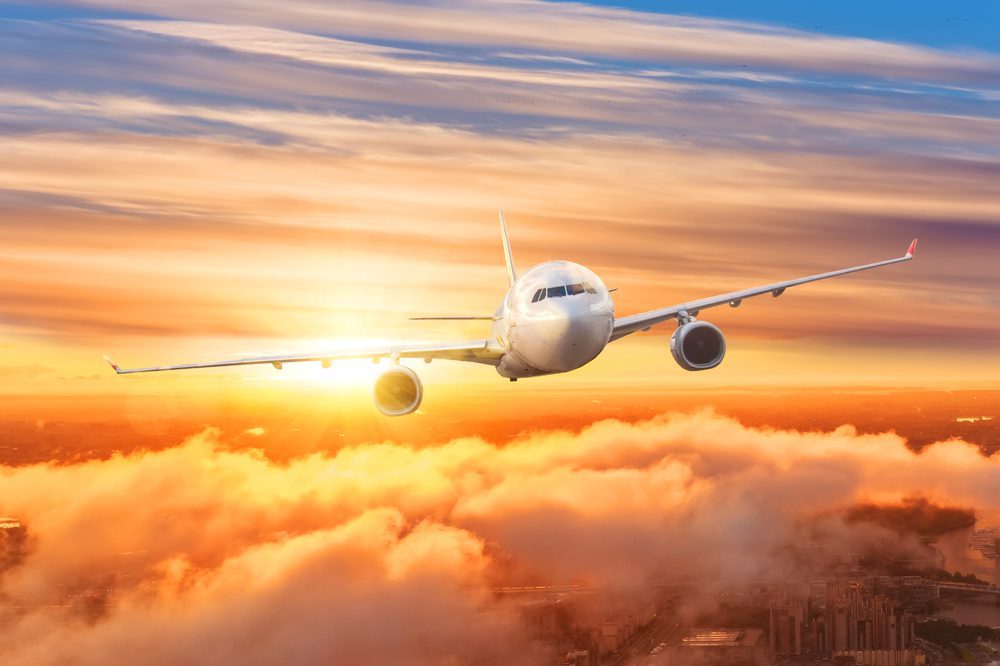 There are many ways to redeem your Bilt Rewards points, but transferring them to travel partners is a great option. With this, you can use your rewards to help pay for expenses related to travel. This can make your overall trip more affordable and allow you to experience more of what the world offers.
Bilt Rewards members can transfer their points to any of the following partner programs:
Air Canada Aeroplan
Air France-KLM Flying Blue
American Airlines AAdvantage
Cathay Pacific Asia Miles
Emirates Skywards
Hawaiian Airlines HawaiianMiles
IHG Rewards Club
United MileagePlus
World of Hyatt
Virgin Atlantic Flying Club
Travel programs have different point values, so it's important to know how many points you need for a particular trip. Bilt Rewards points can be transferred at a 1:1 ratio to any of our listed travel partners, which means 10,000 Bilt Rewards points could equal 10,000 Hyatt points, 10,000 AAdvantage miles, or another 10,000 of an applicable rewards currency.
You can use your Bilt Rewards points to book flights with American Airlines and its partner airlines. For example, you can transfer your points to your AAdvantage account and use them to book flights with Alaska Airlines, British Airways, Japan Airlines, and more.
Bilt Rewards points can be transferred to various direct and indirect travel partners. New partners are being added all the time, so be sure to check the Bilt Rewards app for the most up-to-date information.
FAQs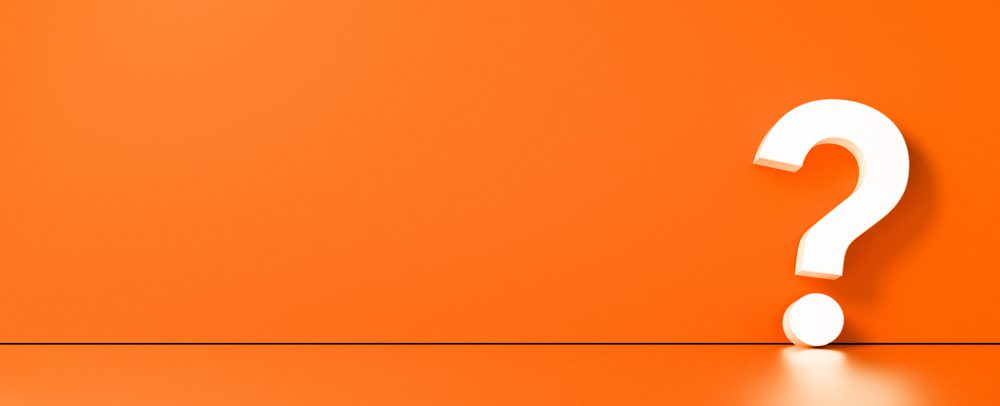 What is Bilt's revenue model?
Bilt Rewards is a great way to save money on your everyday purchases. You can earn cash back on every purchase by taking a portion of the transaction fees whenever a Bilt Mastercard is used. In addition, Bilt also has partnerships with many real estate companies, allowing them to offer our customers amazing discounts and deals.
Does Wells Fargo own Bilt?
Bilt is not a part of Wells Fargo, but it has partnered with the financial institution to issue the Bilt Mastercard. Wells Fargo announced this partnership in March of 2023. Before this, Bilt partnered with Evolve Bank & Trust to issue its credit card.
Bilt Rewards is owned by who?
The Bilt Rewards loyalty program is a great way to get discounts and rewards from Bilt, a company founded by Ankur Jain. As part of the Kairos family of companies, Bilt was created to help renters become homeowners. With the Bilt Mastercard, you can earn points for every rent payment you make, which can be redeemed for cash towards a down payment on a house.
Is there a minimum credit score for a Bilt Mastercard?
Your credit score is just one factor when applying for the Bilt Mastercard. Other information on your application and other factors available to Wells Fargo and Bilt Rewards will also be considered to determine whether you qualify for the card.
Alternatives
Renting can be expensive, but there are ways to make it more affordable. One way is to use a credit card that offers rewards for paying rent. Bilt Mastercard is one such option. With this card, you can earn points for every dollar you spend on rent. This can help you save money on your monthly expenses. However, this card may not be right for everyone. Another option to consider is Chase Sapphire Preferred® Card.