Students who seek a straightforward cashback card with a few valuable features may have a look at the Deserve® EDU Mastercard for Students. Given that there is no requirement for a Social Security number, it might benefit international students.
Reading this review, you may learn more about the Deserve EDU Mastercard's advantages and potential drawbacks. Check to see if the Deserve EDU is the best option for you.
Does Deserve EDU Mastercard make sense for you?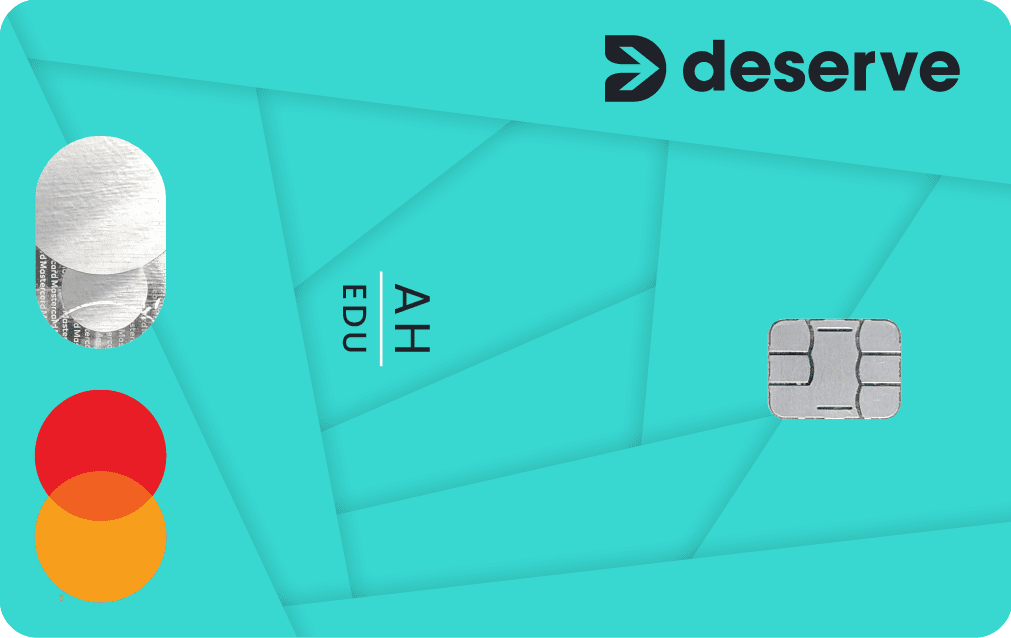 Only students presently enrolled in an American institution are eligible to apply for the Deserve EDU Mastercard. You cannot apply for this card if you are not a college student.
However, domestic and foreign students currently enrolled in American schools and universities are eligible to apply. To apply for American credit cards, you generally need a Social Security number (SSN), but if you're an overseas student, Deserve EDU doesn't require one.
Consider this card if you're a college student looking for a cashback credit card with valuable features like cell phone protection and no foreign transaction fees. Consider this card if you have little to no credit history because the qualifications are often less stringent than those for other credit cards. It might be beneficial for establishing credit.
Deserve EDU Mastercard Pros
Spend $500 in the first three months to qualify for a free year of Amazon Prime Student.
The cashback rate on all purchases with this card is 1%.
Your earned cash back is promptly converted to a statement credit. This occurs in 25-dollar increments.
Since there is no annual charge to offset each year, it is simple to identify the value of this card.
You can apply for this card without a Social Security number if you're an international student.
Even with little or no credit history, you can be approved for this card. When establishing your creditworthiness, the lender may consider other things like your student visa or U.S. bank account balance.
You may be eligible to earn up to $600 per claim in cell phone insurance against damage or theft if you pay your phone bill with your card.
When you use your card to pay for the entire rental and reject the collision or loss damage waiver offered by the rental business, you will receive car rental coverage against damage and theft for qualifying vehicles.
With your Mastercard Platinum credit card, you may benefit from services like Mastercard ID Theft Protection, Mastercard Airport Concierge, and Mastercard Global Service.
An ATM-free credit card could be helpful if you travel or intend to study abroad as part of your academic program. If you use your card for everything, you might be able to avoid accruing fees on all of your international purchases, which can rapidly pile up.
Cons
It is not ideal to receive 1% cash back on all purchases, especially when comparing credit cards and considering the benefits other cards offer. However, it's not bad for a student credit card with few conditions.
Customers should avoid carrying debt on this card because the high regular APR could result in significant interest charges. It doesn't provide a starter APR.
Statement credits in $25 increments are the only redemption option for this card. If you'd prefer additional alternatives, this can be restrictive. Furthermore, those statement credits are automatically applied once you have earned enough cash back; you are not given the option to choose when to use them.
You cannot transfer balances or get cash advances with this card. Balance transfers can help pay off high-interest-rate credit card debt, even if cash advances have costs and are typically not the best solution.
Earning Tips
Only by making purchases with the Deserve EDU Mastercard is there a single option to get cash back. Additionally, because this card only offers one earning rate—1% cash back on all purchases—you cannot choose to make additional money back.
Using this card for most purchases is preferable if you want to maximize your cash-back earnings. This may include regular costs like food, transportation, books, eating out, and entertainment. In most cases, you won't be able to pay tuition using a credit card, but if you can, and there are no significant transaction costs, this could be another opportunity to increase your cash-back rewards.
Increasing your redemptions
Statement credits for future purchases on your card are the only way to redeem the points you earn with the Deserve EDU Mastercard. Since the automated application of these statement credits is made in $25 increments, you must first accumulate at least $25 in cash back before the redemption occurs.
Compared to some of the top rewards credit cards, which might provide redemption options for travel, gift cards, or cash deposits into a bank account, you have fewer alternatives with this card because the only redemption option is an automatic statement credit.
You must make a sizable purchase on this card if you wish to redeem statement credits more frequently. For instance, you would receive $100 in cash back if you spent $10,000 in a year, which may or may not be possible for the typical college student. There would be four different $25 statement credits created from this.
FAQs

How good is the Deserve EDU Mastercard?
Students who desire a rewards card but don't have enough credit history to qualify for other options may find the Deserve EDU Mastercard a great first credit card. Even if its rewards rate isn't the best, it still outperforms most secured credit cards with no incentives. Additionally, this card may be one of the few options available to international students without a Social Security number if you want to obtain a free Amazon Prime Student subscription.
Does the Deserve EDU Mastercard require a minimum credit score?
The Deserve EDU Mastercard usually doesn't require a long credit history, but you still might be accepted if you don't have any. Most persons with a fair, reasonable, or excellent FICO credit score may be eligible for this card if they have some credit history.
Does the Deserve EDU Mastercard have a credit limit?
Deserve Education Although Mastercard doesn't promote a maximum credit limit, a limit beyond $5,000 is unlikely to be found. Your creditworthiness is considered when determining your credit limit on an individual basis.
Does the Deserve EDU Mastercard report to the three credit bureaus?
The Deserve EDU card reports your credit activity to credit agencies like a regular credit card. This could be useful if you're a student seeking to establish credit and have a little credit history.
How can a student without credit get the best credit card?
The ideal credit card for a college student with no credit history is probably one that doesn't require any credit history, like the Capital One Journey Student Rewards or the Deserve EDU Mastercard.
In addition, secured credit cards are frequently easier to qualify for because you frequently have to pay a security deposit rather than pass a credit check.
Card Alternatives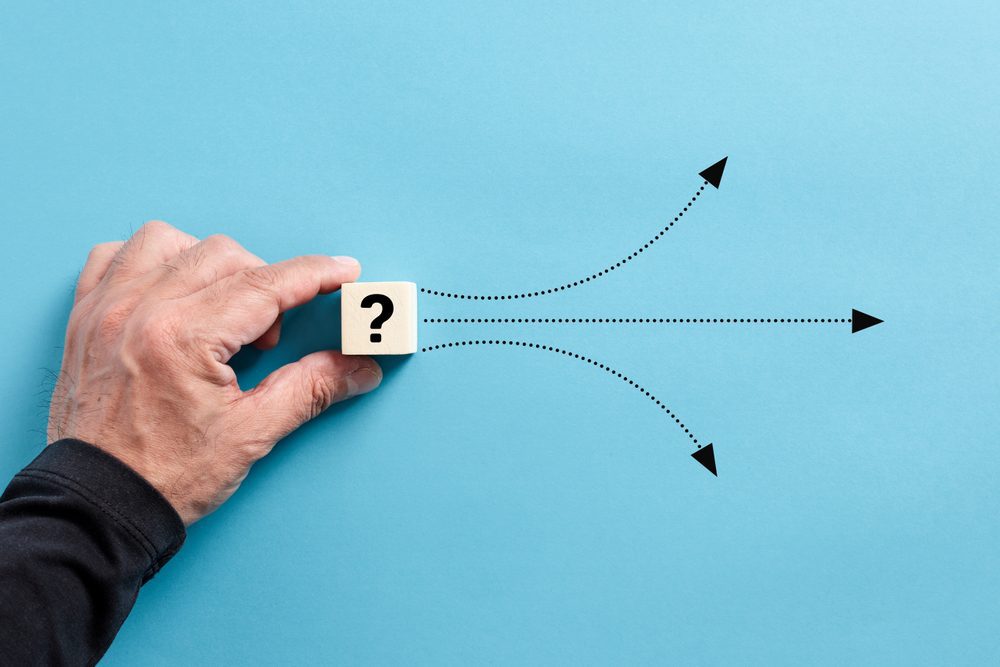 The Deserve EDU Mastercard may be an excellent choice if you're a student, mainly an international student without an SSN. But not everyone may find it to be the best option. Other favorites include the Capital One SavorOne Cash Rewards Credit Card and the Chase Freedom® Student Credit Card.
The Chase Freedom Student credit card also has no annual fee and provides 1% cash back on every dollar spent. But you can exchange your cashback benefits for more than statement credits. Statement credits, direct deposits, gift cards, trips, and Amazon purchases are all examples of redemption alternatives. This student card might be a good choice if you want greater flexibility with your cashback benefits.
With a $0 annual fee, the Capital One SavorOne Cash Rewards program gives customers 3% cash back on dining and entertainment, popular streaming services, and grocery store purchases; 5% cash back on hotels and rental cars reserved through Capital One Travel; 8% cash back on Capital One Entertainment purchases; 10% cash back on Uber & Uber Eats assets (through 11/14/2024); and 1% cash back on all other purchases. This card offers more significant earning potential than the Deserve EDU, but admission depends on your credit score.