With Marriott Bonvoy Bountiful, you can earn points and enjoy elite status perks. This new business credit card from Chase and Marriott that you can easily get with the credit card issuer has an annual fee of $250 and provides Gold Elite status and 1\5 Elite Night Credits. You can also get a Free Night Award each year when you spend on eligible purchases $15,000. Learn more about this card in our Marriott Bonvoy Bountiful Card review.
Who Should Get This Card?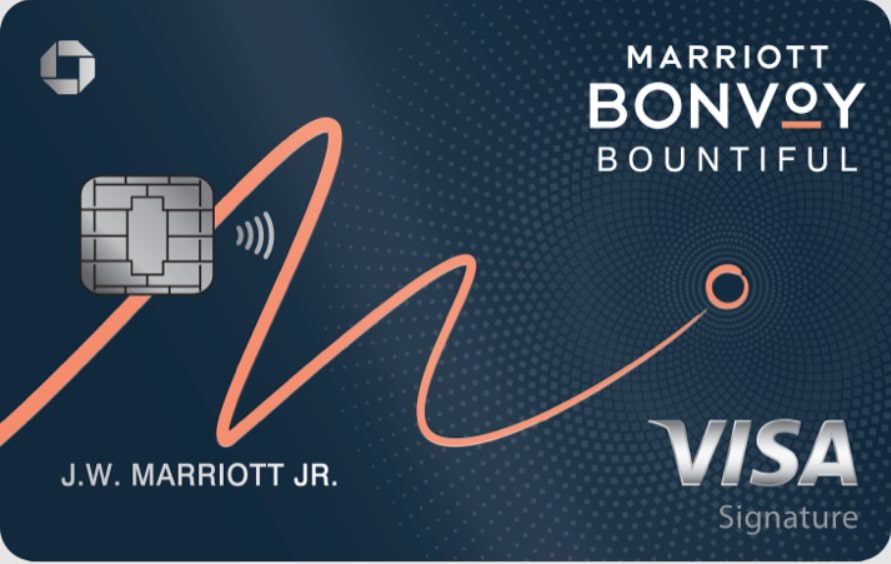 Do you frequently stay at Marriott hotels? Then you may want to consider getting their Bonvoy Bountiful card. You can get a free night award stay at a Marriott hotel after spending on other eligible purchases of $15,000 in a calendar year. You'll also receive automatic Gold Elite status benefits and 15 Elite Night Credits to help you reach Platinum Elite status. However, this card might not be worth it for most travelers since most people won't be able to spend that much money in a year, and Marriott Gold Elite status doesn't offer many benefits.
The Marriott Bonvoy Bountiful credit card is a mid-tier option that doesn't quite offer enough benefits to justify its $250 annual fee. For benefits that better match the annual fee, consider the Marriott Bonvoy Boundless® Credit Card or Marriott Bonvoy Brilliant® American Express® Card.
Pros And Cons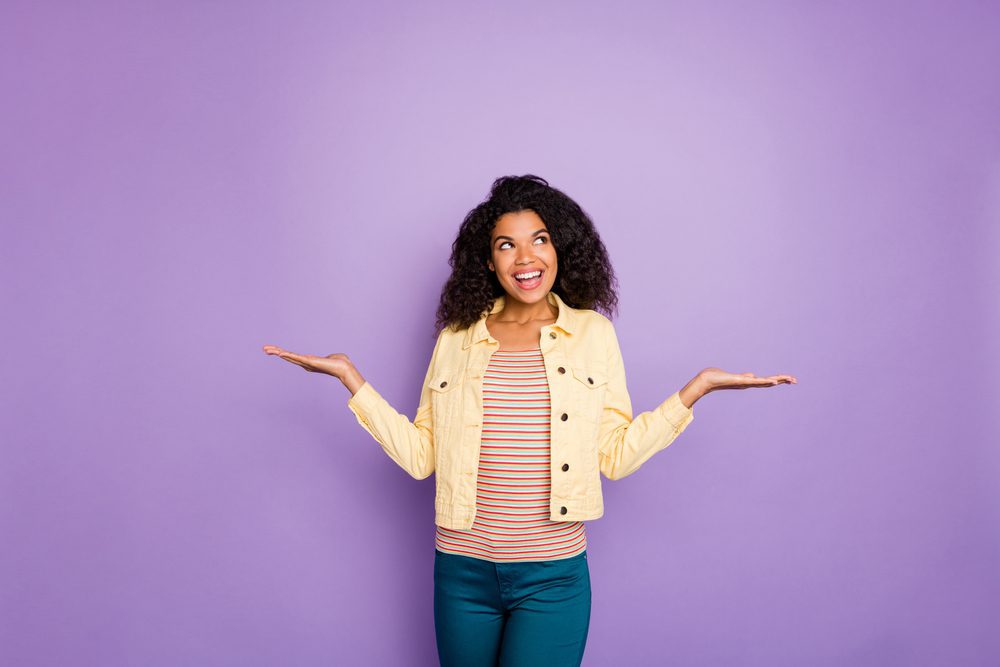 Pros
Welcome Offer: After the account opening, you get a welcome bonus that can earn 125,000 bonus points after spending just $4,000 on combined purchases in your first three months of account opening.
No Foreign Transaction Fees. You won't pay extra fees for foreign transaction fees on other eligible purchases.
When you use your Marriott Bonvoy credit card for everyday eligible purchases, you'll earn 6X points on eligible hotel stays 4X points on grocery stores and dining expenses (up to $15,000 annually), and 2X points on everything else.
You can qualify for travel purchase protection including trip cancellation and interruption insurance, primary rental car coverage, lost luggage reimbursement, baggage delay insurance, trip delay insurance, emergency evacuation, and transportation insurance.
Receive up to 1,000 bonus points per stay in participating Marriott Bonvoy hotels when you book directly with Marriott. An eligible stay is defined as one paid night at a Marriott hotel. Third-party bookings do not qualify for this offer.
As a Marriott Bonvoy Bountiful cardholder, you are automatically eligible for complimentary Gold Elite status. Gold Elite benefits include a 25% points bonus on all stays, late checkout, and room upgrades. Enjoy elite status perks when you use your Marriott Bonvoy Bountiful card.
As a member of our loyalty program, you will receive 15 annual credits to help you reach Platinum status. With 50 qualifyings free night award, Platinum status gives you access to exclusive benefits and experiences on Marriott Bonvoy properties.
Get a complimentary free night award stay at a hotel of your choice after you spend $15,000 on your Marriott credit card in a calendar year. All Marriott Bonvoy Boundless cardmembers receive an annual Free Night Award worth up to 35,000 points and automatic Silver Elite status (with a fast track to Gold Elite status)
Cons
Do you want to earn a complimentary night's stay at a hotel? With this credit card, you can do just that by spending $15,000 in a calendar year. However, compared to other cards that offer similar benefits, the spending requirement is quite high. So, be sure to compare this card to others before making your decision.
The Marriott Bonvoy program has a high annual fee of $250, but its benefits easily offset the cost. With a Free Night Award after spending on combined purchases each year in grocery stores and dining at $15,000 and Gold Elite status included, this card is definitely worth the annual fee.
The Marriott Bonvoy Bountiful credit card is subject to the 5/24 rule. This rule states that you cannot open more than five personal credit cards from any issuer within a 24-month period. Therefore, it may not be worth signing up for this card and taking up a 5/24 slot when other, better options are available.
How To Earn & Redeem Points
There are many ways to earn points with the Marriott Bonvoy program, but one of the best ways is to use it frequently, especially in its bonus categories. However, you can earn an even higher rate by purchasing at hotels participating in Marriott Bonvoy.
This category alone offers 6X points, but as a Marriott Bonvoy member, you can earn an additional 10X points. Plus, you'll get 2.5X points for Gold Elite status – that's 18.5X points!
With other cards offering higher earning rates, it doesn't make sense to use this one for its bonus categories. Marriott Bonvoy points also tend to be less valuable than other currencies, so getting 2X or 4X points on combined purchases isn't the best way to maximize your earnings potential.
Redeeming As Much As You Can
You can use them for stays at Marriott properties, transfers to travel partners, travel portal redemptions, cruises, online shopping, experiences, or charitable contributions. Choose the option that best suits your needs and start enjoying the benefits of being a Marriott Bonvoy member today.
Using them for stays at Marriott properties is typically the best way to get value from them. Other options often give you less redemption value. However, there may be times when it makes more sense to use Marriott points differently, such as when you have many points and don't necessarily need more award hotel stays.
Transfer Partners For Marriott Bonvoy
Marriott Bonvoy's extensive list of travel partners includes airlines and the InterMiles rewards program, allowing you to easily transfer your points. With so many options available, you're sure to find the perfect way to use your points.
Aegean Airlines
Aer Lingus
AeroMexico
Air Canada
Air France-KLM
Air New Zealand
Alaska Airlines
American Airlines
ANA
Asiana Airlines
Avianca
British Airways
Cathay Pacific
Copa Airlines
Delta
Emirates
Etihad
Frontier
Hainan Airlines
Hawaiian Airlines
Iberia
InterMiles
Japan Airlines
Korean Air
LATAM Airlines
Qantas
Qatar Airways
Saudia Airlines
Singapore Airlines
Southwest
TAP Air Portugal
Thai Airways
Turkish Airlines
United
Virgin Atlantic
Virgin Australia
Vueling
Marriott points can be transferred to most airline loyalty programs at a 3-to-1 ratio. This means that for every 3,000 Marriott points, 1,000 points or miles are earned in the airline program.
There are better ways to use your Marriott points than transferring them to one of their travel partners. It would help if you usually had a lot of points for each transfer, so unless you're trying to add a few thousand points to another account or have more points than you know what to do with, there are better options.
FAQs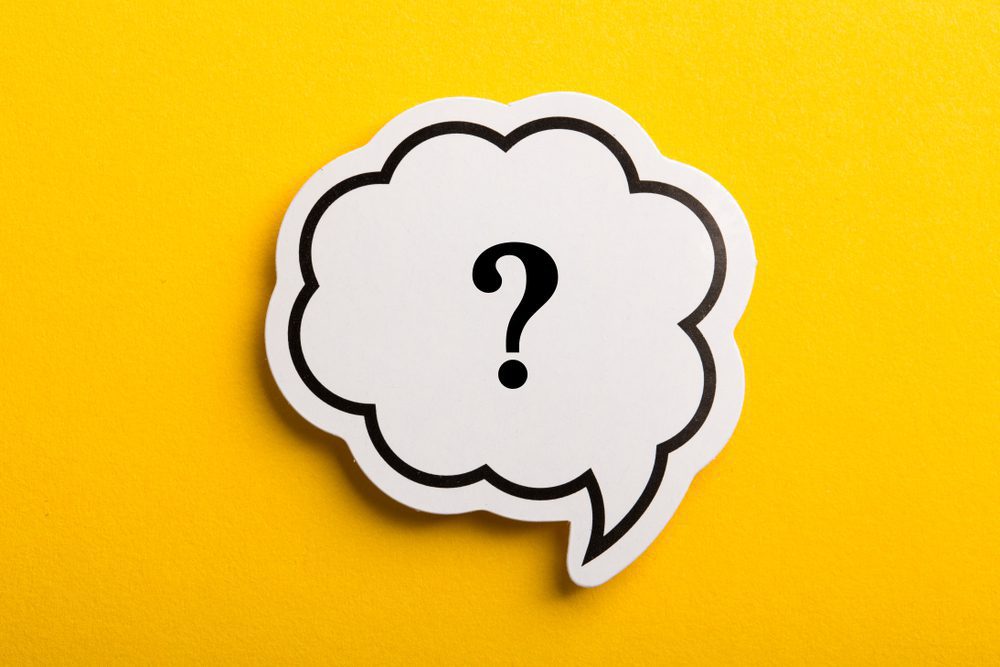 How Difficult Is It To Get This Card?
Depending on your credit score, it can be tough to get your hands on a Marriott Bonvoy Bountiful card. You'll typically need a good or excellent credit score to qualify – that's at least a 670 in FICO's scoring range.
Is There A Minimum Credit Score To Qualify?
To qualify for the Marriott Bonvoy Bountiful Card, it's important to have a good or excellent credit score.
Here are some things that can help improve your credit score:
Paying bills on time
Keeping credit balances low
Having a mix of different types of credit accounts
Avoiding too many hard inquiries
How Much Is The Marriott Bonvoy Bountiful Annual Fee?
The Marriott Bonvoy Bountiful Card has a high $250 annual fee. Also, they do not have a foreign transaction fee
Marriott Bonvoy Bountiful Credit Card Review
Marriott Bonvoy Bountiful Card
Review
Do you often find yourself staying at Marriott hotels? Then you might want to consider getting a Marriott Bonvoy Bountiful rewards card. This card comes with specialized perks and an annual fee, but it could be worth it for regular Marriott guests. With 1,000 bonus points on each stay, it may be more rewarding than other cards out there.