Secured credit cards are frequently used as a means to an end – they are intended to help you develop credit so you can advance to more significant and better financial prospects. But what if there was a product that didn't have stringent approval criteria, could help you establish credit, and also provided valuable benefits?
It may appear too good to be true, yet that is what Sable's protected card solution claims. This Sable Secured Credit Card review explains how the card works and what type of value it offers. This will assist you in determining whether it is a good fit for you.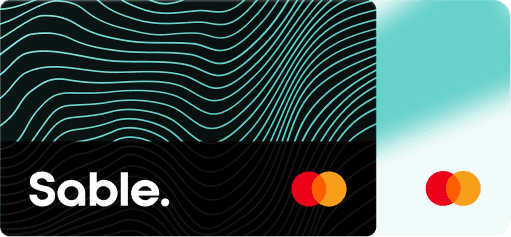 Who Should Get The Sable Secured Credit Card?
Like most secured credit cards, the Sable Secured Credit Card is intended to assist people with bad credit or limited credit history in establishing credit. It does not have stringent credit standards, such as no credit check or the requirement of a Social Security number (or U.S. credit history). It may also be an excellent option for folks new to the United States and attempting to create a credit history.
This card includes cashback benefits and built-in features like cell phone insurance and car rental coverage. Given that most secured credit cards offer few incentives or benefits, the Sable Card is rather interesting.
Pros
The cashback you earn during your first year will be matched dollar for dollar. You could receive many cashback benefits if you use your card frequently during the first membership year.
Sable does not require a credit check to apply. Thus, there will be no influence on your credit score throughout the application process.
If you are not a citizen of the United States and do not have a Social Security number (SSN), you can apply with your passport and a U.S. visa. Citizens of the United States must apply using their Social Security numbers.
This card has no annual charge, making it simple to determine whether it's worth keeping year after year.
Credit activity reported by Sable is written to all three major credit agencies, including Experian, Equifax, and TransUnion, and will appear on your credit report. Sable will reward you with $25 if you can raise your credit score to 700 or higher in 12 months.
Cons
Balance transfers are not available with the Sable Credit Card. However, most secured credit cards do not have this feature.
If the reward categories do not correspond to your daily expenses, you won't be able to do anything with this card. The Sable Credit Card offers some popular categories. However, they may not be suitable for everyone. Compare credit cards that provide rewards in the form of cashback, points, or miles for greater flexibility.
Redeeming and earning cash back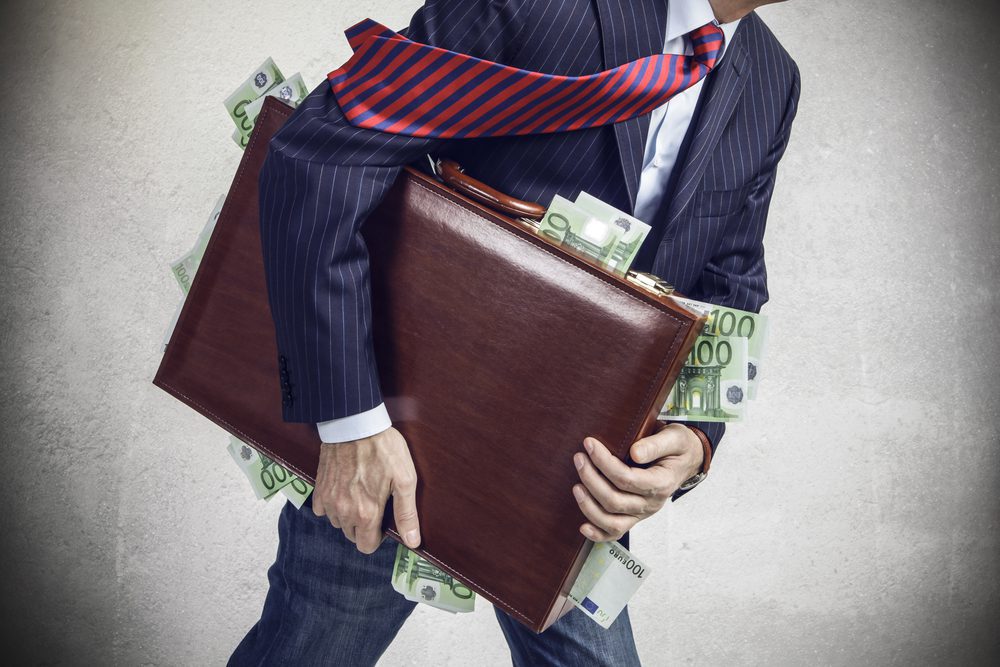 Earning tips
Make as many purchases as possible to earn the maximum cashback with your Sable Secured Credit Card. This could include utilities (if credit cards are allowed), petrol, groceries, entertainment, and other expenses.
Remember that purchases from Amazon, Uber, Uber Eats, Whole Foods, Netflix, Spotify, and other retailers get 2% cash back. Every additional purchase earns you 1% cash back.
Redemption maximization
There's little to get the most out of your redemptions with the Sable Secured Credit Card. This card earns cash back and has only one reward redemption option: statement credits credited to your account.
FAQs
Can Sable be used as a credit card?
Sable Secured Credit Card is a credit card provided by Sable in collaboration with Coastal Community Bank. This card does not have strict credit standards, and you do not need a Social Security number to apply if you are not a US citizen. It could help you develop credit while also rewarding you for purchases.
How safe is the Sable Credit Card?
The Sable Credit Card includes all the safeguards you expect from a credit card company. This features zero liability protection, which means you're not liable for fraudulent purchases made with your card. Furthermore, the Sable mobile app allows you to freeze and unfreeze your real or virtual card, which may be helpful if the card is lost or stolen.
Sable Credit Card uses what bank?
Sable, in collaboration with Coastal Community Bank, provides banking services. A protected credit card, checking account, and debit card are all included. The Federal Deposit Insurance Corporation (FDIC) insures Coastal Community bank accounts up to $250,000.
What is Sable's late payment fee?
Sable does not charge a late payment fee on its secured credit card However, you will still be charged interest at a variable rate of 13.24% on any balance you hold and do not pay off on time.