Tomo Credit Card is a charge card that can help you build your credit score, even without any credit history. With no credit check required for approval, a $0 annual fee, and World Elite Mastercard benefits like cell phone protection, it's worth considering. Our Tomo Credit Card review will give you all the details you need to decide.
Should You Get the Tomo Credit Card?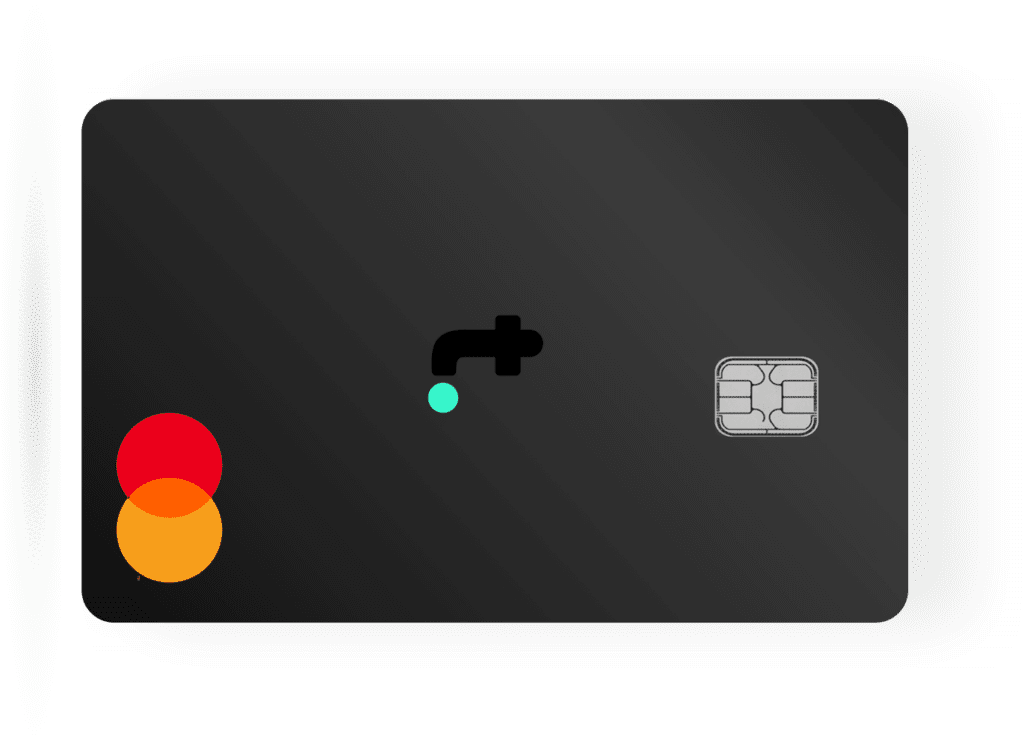 Tomo is a credit card that is designed to help build credit. This makes it a good choice for people who want to improve their credit score and personal finance but may not be able to qualify for other credit products because of a lack of credit history or a bad credit score.

Tomo does not require a credit check or security deposit. Instead, it uses linked checking account or savings account information and other factors to determine your creditworthiness. Your Tomo payment history is reported to all three major credit bureaus, which can help you improve your credit score over time.
Pros And Cons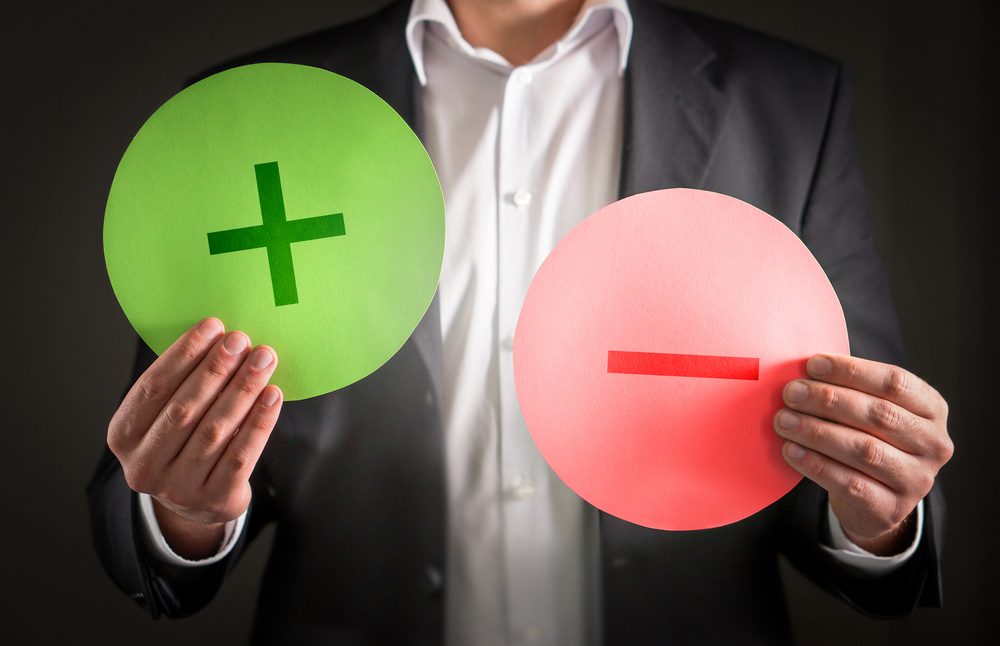 Pros
The Tomo Credit Card is the perfect way to build credit without having to worry about your FICO score or credit history. Tomo uses alternative underwriting methods that focus on your linked bank account balances, so you can get the credit you deserve without any hassle.
0% APR, No Annual Fees: The Tomo card is a good choice for those who want to avoid paying annual fees and interest charges.
Tomo offers a line of credit that gives you spending power of $100 to $10,000. The amount you're approved for is based on your bank account information and other factors Tomo reviews when you apply.
Your Tomo Card activity is reported to Experian, Equifax, and TransUnion, which could help improve your score.
Card users can enjoy many World Elite Mastercard benefits, including up to $1,000 in protection for eligible stolen or damaged phones. With this valuable coverage, you can rest assured that your investment is safe.
Tomo Credit Card holders can enjoy $5 in monthly credits for just three rides with the popular rideshare service Lyft.
Get three free months of DashPass and $5 off your first DoorDash order each month when you use your Tomo Credit Card.
Cons
The Tomo Credit Card doesn't offer any sort of sign-up bonus to new cardholders, so you can avoid the hassle of signing up for yet another typical credit card.
The Tomo Credit Card doesn't offer any rewards or earning potential.
Tomo has had issues with certain financial institutions, including Charles Schwab and American Express.
FAQs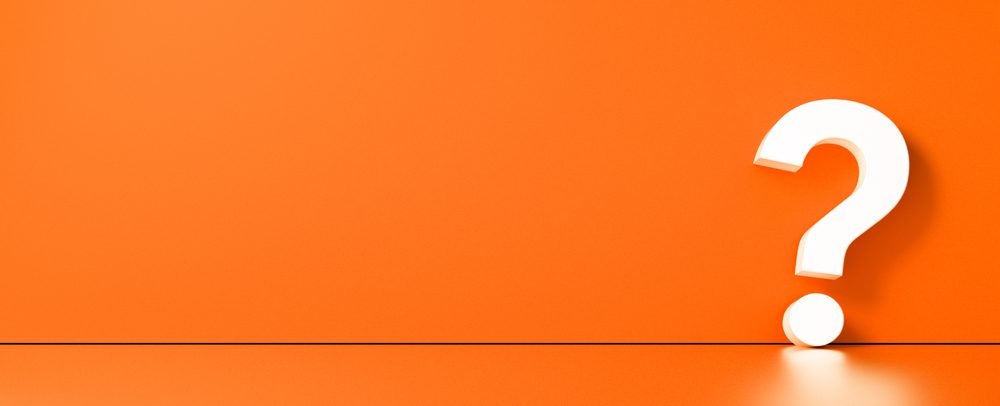 Is The Tomo credit card a hard-pull credit card?
Tomo Credit Card does not do a hard credit pull. Applying for the Tomo Credit Card will not affect your credit score. This is because Tomo uses bank account information to help determine your creditworthiness.
Is This A Secured Credit Card?
No, The Tomo Credit Card is an unsecured credit card. With this card, you will not have to pay a minimum security deposit to open an account. Additionally, you can receive between $100 and $10,000 in spending power upon approval.
Can Tomo Be Trusted As A Credit Card Provider?
Yes, Tomo is a credit card company that helps people without any credit history access affordable credit. Eligibility for a Tomo card isn't based on factors like being a U.S. citizen or having a good credit score. However, you will need a Social Security number or ITIN and a government-issued ID to apply.
How Much Is The Card Limit?
Tomo Credit Card holders can enjoy up to $10,000 in spending power. This is made possible by Tomo's careful analysis of linked bank accounts and other key factors. To optimize your spending power on Tomo Credit Card, you must link all your bank accounts or at least your account with the highest balance.
What Is The APR?
Tomo Credit Card has a 0% APR. This means that you will not be charged any interest on your balance. Additionally, unlike traditional credit cards, you can't carry a balance on your Tomo Credit Card or your card will be frozen until the previous balance is paid off in full. It's important to stay on top of your weekly or monthly payments to avoid a delinquent account, which could negatively impact your credit score.
Which Credit Bureau Does Tomo Report To?
Tomo reports to all three credit bureaus: Experian, TransUnion, and Equifax.
How Long Does It Take To Receive My Card?
You can expect your card to arrive in 7-10 business days in a Tomo-branded black envelope. If your card has not arrived by then, please contact their Customer Support.
Does Tomo Help Improve My Credit Score?
With autopay, you'll have peace of mind knowing your payments will be made on time, every time. You'll be able to keep your balances low (and your credit utilization healthy!) with weekly autopay.
If you are approaching your credit limit, be aware that it can increase your credit utilization and make it harder for you to raise your credit score. Sustained over time, on-time payments and low credit utilization can help you improve your credit score.
What Are The Payment Terms?
The balance on your account must be paid in full each cycle. You can also enroll in their seven-day automatic payment feature to ensure timely payments.
What Is The Credit Limit?
To determine your credit limit, they'll look at your linked bank account, including spending habits and balances. Your credit limit may be between $100 and $10,000.
Glossary
1. Annual Percentage Rate (APR): This refers to the annual rate charged for borrowing on a credit card. It includes fees and costs related to the credit card.

2. Credit Scores: Credit scores are numerical ratings used by lenders to assess an individual's creditworthiness. These scores are based on an individual's credit history, including their debt levels, payment history, and credit length. Higher scores typically indicate lower financial risk to lenders.

3. Credit Report: A credit report is a detailed record of an individual's credit history, including personal information, credit accounts and loans, bankruptcies, late payments, and recent inquiries. It is used by lenders to determine a person's creditworthiness.
4. Credit Limit: The maximum amount of credit that a financial institution extends to a client.

5. Credit Score: A numerical expression based on a level analysis of a person's credit files, to represent the creditworthiness of an individual.

6. Credit Utilization: The ratio of your outstanding credit card balances to your credit card limits.

7. Cryptocurrency: A type of digital or virtual currency that uses cryptography for security.

8. Encryption: The process of encoding information in such a way that only authorized parties can access it.

9. Personal Finance: Personal Finance refers to the management of an individual's or a family's financial activities, including budgeting, saving, investing, and planning for future expenses. It often involves considerations of insurance, retirement planning, and tax handling.
10. Identity Theft: The fraudulent acquisition and use of a person's private identifying information, usually for financial gain.

11. Annual Fee: An annual fee is a yearly charge by banks or financial institutions for the use of their products such as credit cards or membership services.
12. Late Payment Fee: A charge that applies for paying a bill after the due date.

13. Minimum Payment: The smallest amount of a credit card bill that a consumer can pay, to remain in good standing with the credit card company.

14. Personal Information: Data that identifies, relates to, describes, is capable of being associated with, or could reasonably be linked, directly or indirectly, with a particular consumer or household.

15. Phishing: A method of trying to gather personal information using deceptive e-mails and websites.

16. Privacy Policy: A statement or a legal document that discloses some or all of the ways a party gathers, uses, discloses, and manages a customer's data.

17. Rewards Program: A program offered by credit card companies to encourage cardholders to use their credit cards.

18. Secured Credit Card: A type of credit card that requires a security deposit, which is held as collateral in case of default on payments.

19. Unsecured Credit Card: A type of credit card that doesn't require a security deposit but may have higher interest rates and fees.

20. Zero APR Introductory Rate: An interest-free period offered by credit card companies as a promotional incentive for new customers.
Tomo Credit Card Review
Overview
The Tomo Credit Card could be a good choice for people who have a regular income and/or solid financial assets to show to Tomo and are willing to pay their bills in full every week. However, people who have established credit in America may be able to qualify for a card with a better rewards rate than Tomo Card. Forbes Advisor's list of best cash-back cards has options that are likely to be a better fit.