Every firm incurs some costs, but not all small business owners are aware that using the correct business credit card can enable them to reduce these costs. You may earn cashback rewards on your normal company expenses with cashback cards like the U.S. Bank Business Triple Cash Rewards World Elite Mastercard®.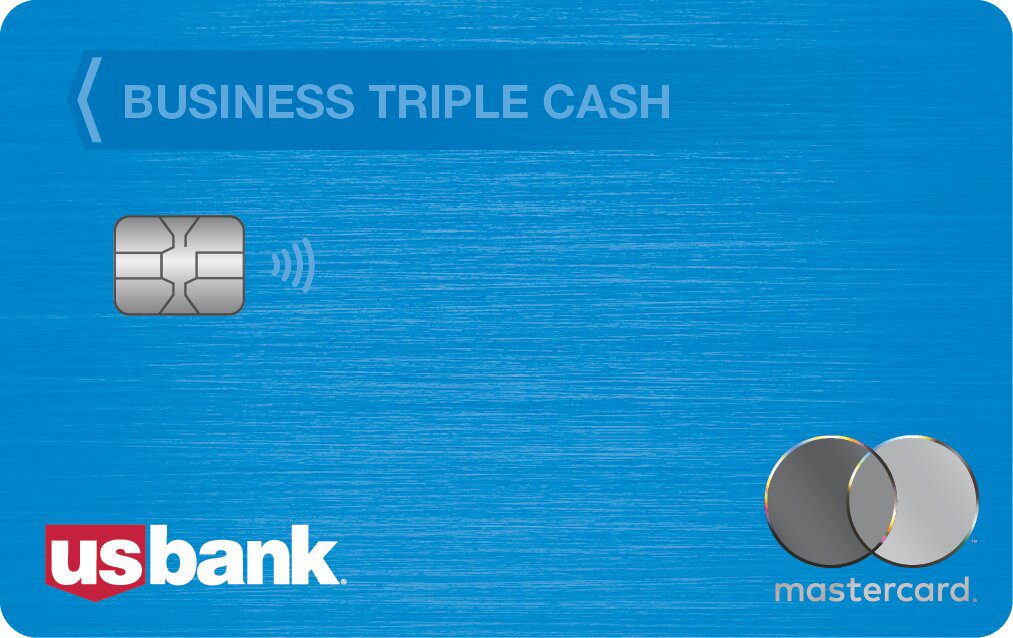 This evaluation of the U.S. Bank Business Triple Cash Rewards World Elite Mastercard® will discuss the advantages and disadvantages of the card as well as the procedures for earning and redeeming rewards. This ought to help you determine whether this card is appropriate for your company.
Is the U.S. Bank Business Triple Cash Rewards World Elite Mastercard right for you?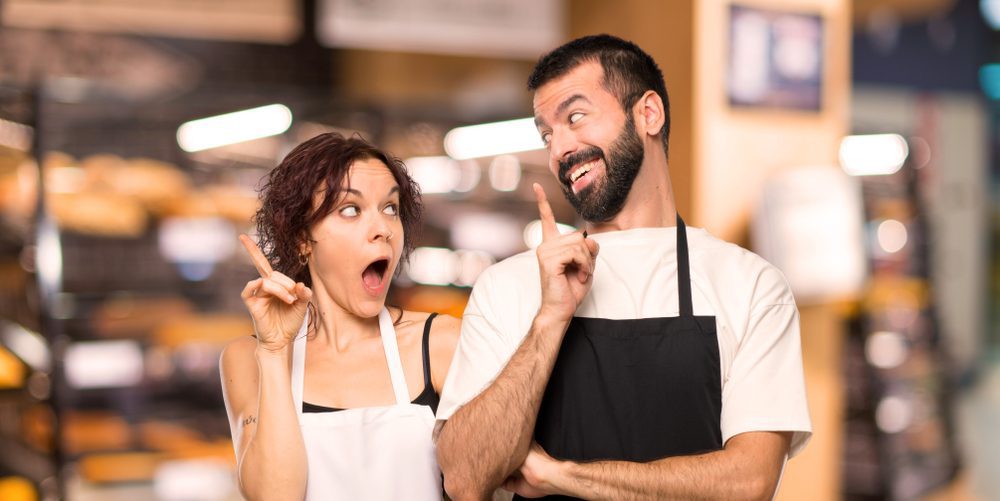 Since the U.S. Bank Business Triple Cash Rewards is a small business credit card, you must be a registered business owner to be eligible. There are several additional U.S. Bank credit cards available if you're seeking a personal consumer card.
This card hits many of the key points for business entrepreneurs. It gives a significant sign-up bonus and pays cash back for a variety of typical business expenses. This card can be a great choice for you if the bonus categories match your business costs, especially because there is no annual fee and you don't have to worry about any additional annual fees cost in the future.
It might not make as much sense if your company's expenses don't fit into the Triple Cash Rewards spending categories. Other credit cards might be able to give you greater benefits for your company purchases. Remember that eligibility for this card normally demands good or outstanding credit.
Perks and benefits of the U.S. Bank Business Triple Cash Rewards World Elite Mastercard
Generous welcome bonus: Spend $4,500 on purchases within the first 150 days after opening your account to receive $500 in cash back. After fulfilling the spending criterion, it could take up to eight or ten weeks to get the bonus.
Bonus rewards: Earn 5% cash back on direct Rewards Center bookings of pre-paid lodging and car rentals, 3% cash back at petrol stations and EV charging stations, office supply retailers, wireless service providers, and restaurants, and 1% cash back on all other purchases eligible transactions.
No annual fee: Even with employee cards, there is no annual fee charged, so you won't have to pay anything.
Software credit: Get a $100 statement credit every year for certain recurring software subscriptions, such as those to FreshBooks or QuickBooks. You get the credit after 11 straight months of owning a software subscription that qualifies within two billing cycles.
Introductory APR offers: Receive 0% introductory APR for 15 payment cycles on qualifying purchases after account opening, followed by 17.74% to 26.74% (variable). Get a 0% introductory APR on debt transfers for 15 billing cycles, followed by a range of 17.74% to 26.74%. (variable). Balance transfers conducted within 30 days of account opening establishment are subject to this. Remember to compute the balance transfer cost if you're thinking about doing one to make sure it would be worthwhile for you.
Real-Time Rewards: With the Real-Time Awards program from U.S. Bank, you may quickly exchange earned rewards for statement credits. You may easily sign up for the program through your online account on the website or mobile app, and then you can immediately start using your points for business purchases.
World Elite perks: The World Elite Mastercard offers benefits to cardholders that are focused on providing access to luxury experiences and everyday value. This often includes free professional travel services, access to Mastercard's international emergency services, and cell phone security.
Mastercard Global Emergency Services: Receive emergency assistance for reporting a lost or stolen card, getting a replacement card, or cash advance.
U.S. Bank Business Triple Cash Rewards World Elite Mastercard drawbacks
No travel rewards: This credit card offers cash back as a reward. Although it can be useful, some tourists prefer to accumulate points or miles.
Foreign transaction fee: This card has foreign transaction fees in addition to not earning travel rewards. Consider using a different card that won't charge you an additional fee if you are buying things abroad.
Bonus categories: If the bonus categories fit in with your regular spending, they can be beneficial. If so, it could be more sensible to use a generic cashback card like the Ink Business Unlimited® Credit Card.
Redeeming and earning cash back
A cashback card is probably not worth the trouble if it doesn't provide simple ways to accrue and redeem rewards. Thankfully, the U.S. Bank Business Triple Cash Card has a straightforward and understandable rewards program. Also, a really good thing about this card is that not come with an annual fee so you don't have to worry about future annual fee payments.
Best ways to earn
With this card, earning cash back is simple: the more business costs you charge to it, the more cash back you'll receive. However, it's preferable to use your card in the bonus categories whenever you can if you want to maximize your cash-back earnings on other purchases. The card earns 3 points per dollar spent on eligible Spirit purchases, 2 points per dollar spent on eligible dining and grocery store purchases, and 1 point per dollar spent on all other purchases.
Making the most of your redemptions
Many reward credit cards offer cashback-related redemption choices when you compare credit cards. This includes the following with the U.S. Bank Business Triple Cash Rewards:
Statement credits
Deposits to U.S. Bank checking, savings, or money market accounts
Receiving a U.S. Bank rewards card
You might not be familiar with the opportunity to obtain a rewards card, but statement credits and bank account deposits are typical redemption alternatives. Simply put, this means that you would get a prepaid, nonreloadable card that could be used anywhere debit cards are accepted. Usually, these cards are on the Visa or Mastercard networks.
All three of these redemption alternatives should provide the same value, therefore your preference should determine which one you use.
FAQs for the U.S. Bank Business Triple Cash Rewards World Elite Mastercard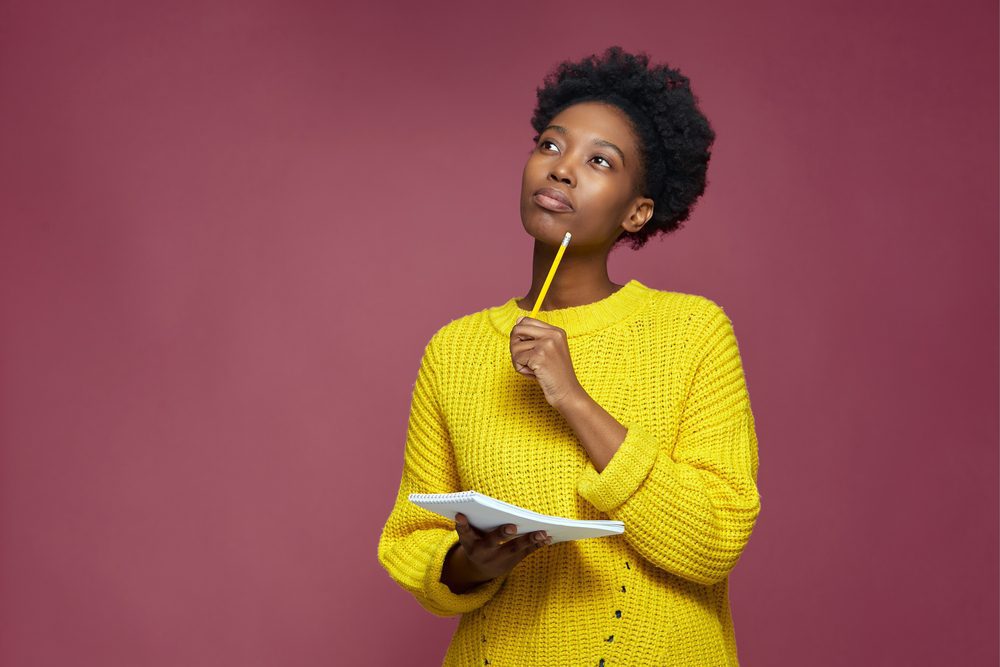 Can I get a U.S. Bank business credit card easily?
It is commonly believed that U.S. Bank credit cards are generally more difficult to qualify for than those from some other significant credit card issuer, such as Chase or American Express. Although the precise causes of this are unknown, having an established relationship with the business and having a strong or great credit score may be beneficial.
Is the World Elite Mastercard worth it?
Benefits from the World Elite Mastercard credit card might be a great addition to a credit card's standard features. This can entail getting free travel insurance, free cell phone protection, access to deluxe activities, and exclusive savings. Getting a World Elite Mastercard may be well worth it if you can utilize these benefits.
Will you find U.S. Bank credit cards on your personal credit report?
U.S. Bank normally doesn't disclose queries for corporate credit cards to consumer credit bureaus. Instead, their commercial credit cards send information to Dun and Bradstreet (D&B) and Small Business Financial Exchange (SBFE).
World Elite Mastercard Benefits Platinum Card
The Platinum Select, World Elite Mastercards lets you Earn 2 AAdvantage miles for every $1 spent at gas stations and restaurants, and on eligible American Airlines purchases, then 1x miles on everything else. In addition to getting eligible American Airlines purchases, you can get a first check bag free.
Other cards to consider
Depending on your company's needs, the U.S. Bank Business Triple Cash Rewards World Elite Mastercard® may provide a lot of value, including a sizable welcome incentive. Additionally, take into account the Ink Business Cash® Credit Card and Capital One Spark Cash Select – $500 Cash Bonus.
Unlike the U.S. Bank Business Triple Cash, the Capital One Spark Cash Select for Business doesn't offer chase ultimate rewards bonus categories and they have an annual fee of 39$. Also, it provides unlimited 1.5% cash back on any purchases made with any of the account's credit cards, as well as 5% cash back on travel arrangements like hotels, rental cars, and more, made through Capital One Travel. If your company's spending doesn't fit into the bonus areas on the U.S. Bank Business Triple Cash, this rate may be helpful. There is no yearly charge for this card.
The U.S. Bank Business Triple Cash offers bonus categories comparable to those on the Ink Business Cash Credit Card, which also has no annual fee. The Ink Business Cash's bonus earning rate, in contrast to the Triple Cash's 3%, is capped at 5%. This implies that if your business expenses fit inside the bonus areas, you could perhaps receive extra money back on the Ink Business Cash. Office supply retailers and internet, cable, or phone services are among the bonus categories that earn 5% on the Ink Business Cash (up to a combined yearly earning of $25,000).