The Wells Fargo Active Cash® Card isn't glamorous, but it doesn't have to be. It's a straightforward cash rewards card with some significant features, not the least: the ability to earn 2% cash back on purchases. This competes with some of the top cash-back opportunities available.
This Wells Fargo Active Cash review will inform you of the card's benefits and drawbacks so you can determine whether it is worth keeping in your wallet.
Wells Fargo Active Cash Card: Who should get one?
If you want a card that earns a flat, unlimited rate on qualified purchases, the Wells Fargo Active Cash Credit Card could be a good option. It's essential to comprehend because there are no expenditure categories to consider. You don't have to question what cash rewards rate you can receive from filling up your gas tank versus buying groceries, for example, because you earn the same rate on all qualified purchases.
Furthermore, this card has no annual fee, so your cash rewards stay with you rather than being used to offset an annual cost.
Consider the credit score restrictions for the Wells Fargo Active Cash if you are actively establishing your credit. This card requires typically a decent or exceptional credit score to be authorized, which may be limiting for certain people.
Wells Fargo Active Cash Card Pros
When comparing credit cards, you'll find that many provide a welcome bonus to new cardholders. The Wells Fargo Active Cash Card comes with a welcome incentive of $200 in cash rewards after spending $1,000 in the first three months. Cash advances and balance transfers are not eligible for the welcome bonus.
Many of the finest cash rewards cards provide 1.5% cash back on purchases, but this card offers a hefty 2% cash back with no spending limit.
You may redeem your points for statement credits, gift cards, goods, and travel. You can also save your cash rewards for credits to a mortgage or loan account, cash redemptions when you use your Wells Fargo ATM or debit card at a Wells Fargo ATM, or direct deposits to a savings or checking account if you have an eligible Wells Fargo account.
With this $0 annual charge card, you may enjoy your rewards and advantages without worrying about an annual fee.
Cell phone protection isn't a popular feature, but when you pay your monthly cell phone bill with your card, you can get up to $600 in cell phone insurance against damage or theft. This protection comes with a small $25 deductible.
Suppose you wish to avoid paying interest on balance transfers or purchases. In that case, Wells Fargo Active Cash offers a 0% introductory APR on qualified balance transfers for 15 months from account activation (18.74%, 23.74%, or 28.74% variable APR). The balance transfer cost is 3% for the first 120 days after account opening, then increases to 5%; the minimum fee is $5. There is also a 15-month intro APR of 0% on new purchases (then 18.74%, 23.74%, or 28.74% variable APR). These promotions are equivalent to those made available by the most significant 0% APR credit cards.
Visa Signature perks include a 24/7 concierge service for travel, eating, and entertainment needs and benefits with the Visa Signature Luxury Hotel Collection.
Cons
Because you don't have any bonus categories, getting cash rewards with this card is simple. However, you will not receive additional benefits while using your card on specific purchases. Many other cash rewards cards include bonus-earning categories that could net you extra rewards.
No-annual-fee credit cards don't usually come with many perks, but the Wells Fargo Active Cash does.
This card has a 3% international transaction fee, so don't use it for purchases while traveling overseas.
Earning Tips
You can earn points with the Wells Fargo Active Cash program by using your card to make transactions. On purchases, you can get 2% back in cash.
The best action is to use your card for all eligible purchases if you want to maximize your potential cash rewards. Consider your regular spending, like groceries and eating out, and don't forget to use your card to pay your phone bill (which gives you cell phone protection). You can earn additional cash rewards the more you use your card.
Your redemptions can be maximized
Through the Wells Fargo Rewards program, you may use any cash rewards you earn with the Wells Fargo Active Cash in various ways, such as gift cards, statement credits, goods, and travel.
Customers of Wells Fargo with qualifying accounts also have access to a few other alternatives, such as $25 increment deposits into savings or checking accounts and $20 increment withdrawals from Wells Fargo ATMs using a Wells Fargo debit or ATM card. You can redeem your rewards as a credit on your relevant account if you have a Wells Fargo mortgage or loan.
Apart from your personal preference, there is generally little difference in the value of these redemption possibilities. With one exception, the value of Wells Fargo Rewards points does not always correlate with the type of redemption. If you already hold the Wells Fargo Visa Signature Card, you can pool your points and receive a 50% bonus on travel redemptions on airfare. The best redemption option, in this case, would be to use your points to book travel.
FAQs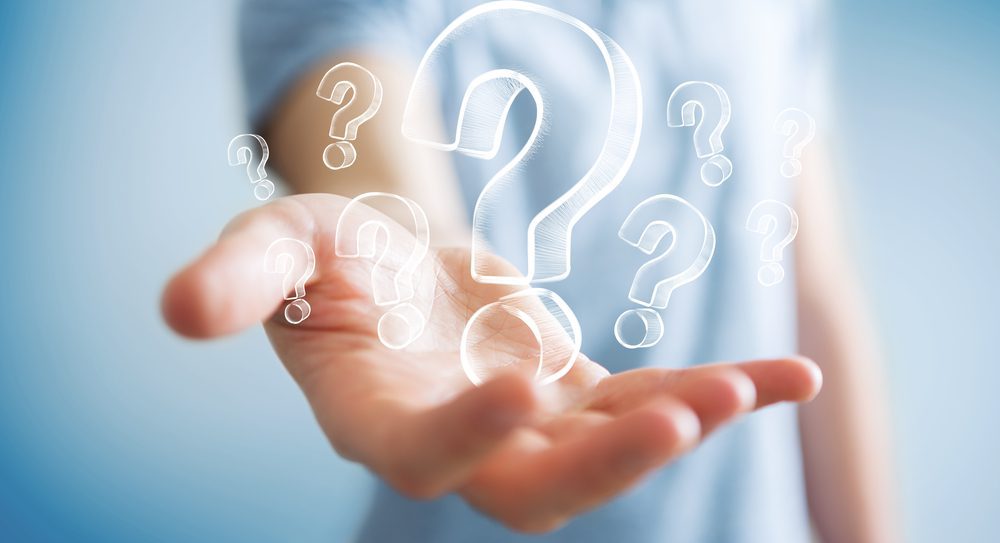 How good is the Wells Fargo Active Cash card?
If you desire a high cash reward earning rate and a sizable welcome bonus, the Wells Fargo Active Cash can be a reasonable choice. With this credit card, you can receive 2% cash back on purchases and $200 cash back once you spend $1,000 within the first three months. Additionally, you gain access to exclusive benefits like the Visa Signature concierge service and cell phone protection.
Does Wells Fargo Active Cash require a specific credit score?
To be eligible for the Wells Fargo Active Cash Card, you typically need a decent or exceptional credit score. This would be 670 or above on a FICO Score. It would be 661 or above in terms of VantageScore.
Does Wells Fargo Active Cash have a credit limit?
The Wells Fargo Active Cash has no advertised maximum credit limit because your creditworthiness determines it at the time of application. To obtain a credit limit increase, Wells Fargo advises phoning them at 1-800-642-4720.
Card Alternatives
Wells Fargo Active Cash is popular for those who enjoy cash rewards. If it's not the best option, look at these other credit cards.
With a $0 annual fee, Chase Freedom Unlimited® gives cash back returns of 5% on travel booked using Chase Ultimate Rewards, 3% on dining and pharmacy purchases, and 1.5% on all other expenditures. Additionally, you can receive an additional 1.5% cash back on all qualified investments in the first year, up to a maximum of $20,000. In its non-bonus areas, Wells Fargo Active Cash earns more than Freedom Unlimited. However, you can make extra cashback if you utilize the bonus categories Freedom Unlimited offers.
As one of the best flat-rate cashback cards, the Citi® Double Cash Card – 18-month BT offer is a great option. It has no yearly cost and gives up to 2% cash back on all purchases, 1% when you purchase, and 1% as you pay. The Citi Double Cash generally does not offer a welcome bonus. Still, it does offer a substantial 0% introductory APR on balance transfers for 18 months, followed by a variable APR of 17.74% to 27.74%.