The Wells Fargo Reflect® Card has been added to the company's array of credit cards as an option for customers needing assistance with money management. The low promotional interest rate on this card may, for a limited time, lower the cost of purchases and balance transfers.
This Wells Fargo Reflect credit card review goes into the card's specifics to examine its potential benefits and downsides. Examine your situation to determine if the Wells Fargo Reflect makes sense for you or if you should look into other possibilities.
Is Wells Fargo Reflect Card a good choice?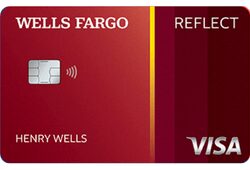 The promotional annual percentage rate offers on the Wells Fargo Reflect Card are the card's main advantages. You can earn a 0% introductory APR for up to 21 months after the account is opened on eligible debt transfers. After that, the APR ranges from 16.74% to 28.74%. APR on purchases is 0% for the first 21 months after account opening, followed by a variable APR between 16.74% and 28.74%.
In addition, the Wells Fargo Reflect provides advantages for roadside dispatch and cell phone protection. However, there is no welcome bonus, and the credit card is not a rewards card. As a result, this card isn't intended to enable you to travel more economically or earn rewards (it also charges a foreign transaction fee). You normally need outstanding or excellent credit to qualify as well.
Overall, this credit card has a low-interest rate and is a good option for managing your money. It can be helpful if you want to consolidate some high-interest debt that you already have or if you plan to make a large purchase soon but don't want to pay interest on it immediately. If you want to transfer a balance, be sure to weigh the potential cost of the charge against the amount of interest you could save.
Pros
As previously indicated, this card provides lengthy promotional APRs that may enable you to finance a significant purchase or pay off debt without accruing interest.
If you make the required minimum monthly payments on time, you can extend the intro APR period by three months. For avoiding late payments, this adds up to a staggering 21 months of 0% introductory APR on balance transfers and purchases.
There is no yearly charge for the Wells Fargo Reflect, so there is nothing for you to budget for.
You get mobile phone protection for any phones included in that plan if you use this card to pay your qualified monthly cell phone bill. With a $25 deductible, this functions similarly to cell phone insurance, protecting from loss or theft for up to $600 per claim.
Access to a pay-per-use roadside assistance program is available to cardholders. The help offered by the program includes towing, tire changing, lockout service, gasoline delivery, and other services.
Cardholders have access to discounts from a range of shops and businesses. To use this program and collect statement credits, you must activate the deals and use your Wells Fargo credit card, but there is no fee.
Cons
Many credit cards provide a welcome bonus when you first meet the card's eligibility requirements and the spending criteria after opening an account. These bonuses have a high potential value; they may even be worth several hundred dollars or more. There isn't a welcome bonus with this card.
Comparing credit cards, you'll find that many well-known cards provide rewards for using them to make purchases. These might be prizes like miles, points, or cash. There are no benefits for making new purchases with the Wells Fargo Reflect, nor is it a member of any rewards programs.
You must pay 3% when buying something abroad. Travelers shouldn't use the Wells Fargo Reflect because of the international transaction fee.
FAQs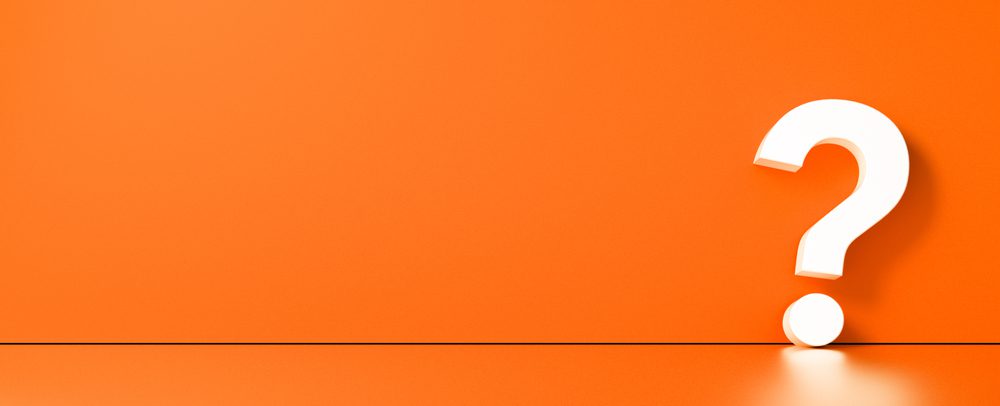 How Valuable Is The Wells Fargo Reflect Card?
It might be worth it if you want to help prevent paying high-interest fees on current credit card debt or potential significant expenditures. The Wells Fargo Reflect offers a 0% introductory APR on qualified balance transfers for up to 21 months after account activation. Your balance will be subject to a continuing APR of 16.74% – 28.74%. After the account is opened, it offers a 0% introductory APR on purchases for up to 21 months; your balance is subject to the standard APR of 16.74% – 28.74% variable.
Does Wells Fargo Reflect require a certain credit score?
To be eligible for the Wells Fargo Reflect Card, you normally need a decent or exceptional credit score. To be accepted for this card, you most likely need a VantageScore of at least 661 or a FICO score of at least 670. Other aspects of creditworthiness may also be taken into account by Wells Fargo.
What credit bureau does Wells Fargo use?
Equifax, Experian, and TransUnion are the three major credit bureaus that Wells Fargo frequently consults. Your location may affect the credit bureau used during an inquiry when applying for a Wells Fargo credit product.
Card alternatives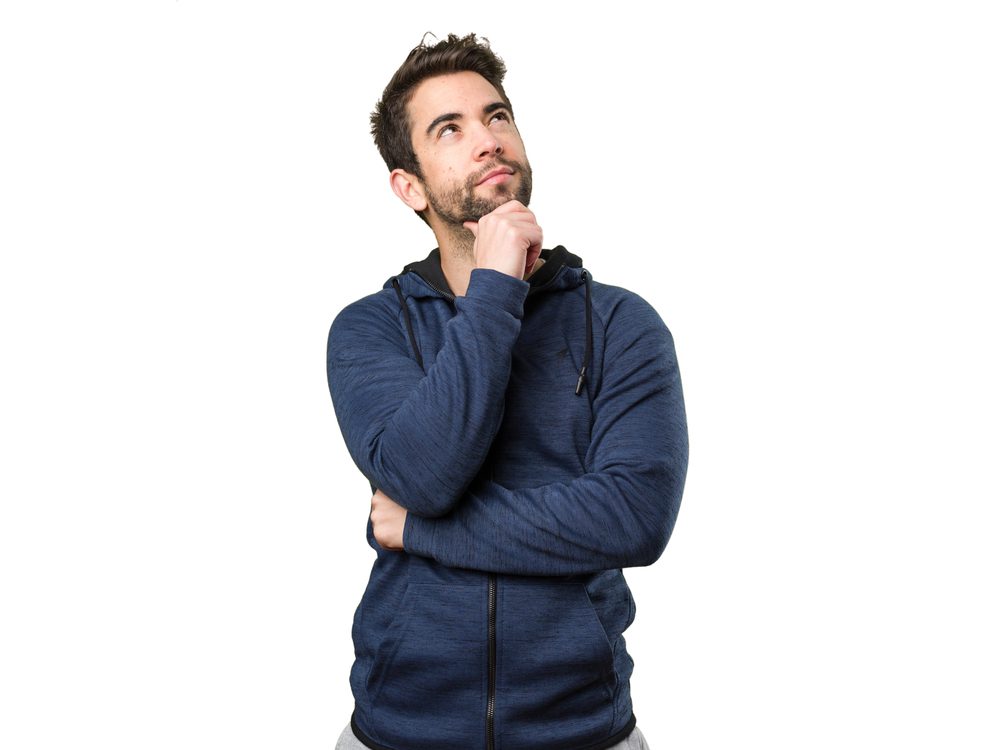 The Wells Fargo Reflect has some appealing features, but it might not be the best option for everyone. Consider the Citi® Double Cash Card – 18-month BT offer and Chase Slate EdgeSM for alternatives from other card issuers.
Like the Wells Fargo Reflect, the Chase Slate EdgeSM is a balance transfer credit card that provides low introductory APR rates. One of the top credit cards for balance transfers is the Chase Slate Edge. Purchase protection, extended warranty protection, collision damage waiver for car rentals and roadside assistance are additional advantages.
One of the top cashback credit cards on the market is frequently cited as the Citi® Double Cash Card – 18-month BT deal. It provides up to 2% cash back on all purchases, 1% when you purchase, and 1% as you pay for it. This significantly outperforms Wells Fargo Reflect's dearth of rewards. Additionally, you receive a balance transfer intro APR of 0% for 18 months, followed by rates of 17.74% to 27.74%. (variable).