Receiving notice of a debt collection lawsuit can be extremely stressful. Many people in this situation are already working hard to make ends meet, and the last thing they need is to pay for an attorney. It may be tempting to ignore the lawsuit, but that would be a mistake. The case will not go away on its own, and ignoring it will likely only worsen your financial situation.
Debt collection can be tricky, but it doesn't have to be. With some knowledge and the right resources, you can fight a debt collection summons in Rhode Island. This article will provide information about Rhode Island, including deadlines and online forms for Rhode Island courts.
Answering a debt collection summons in Rhode Island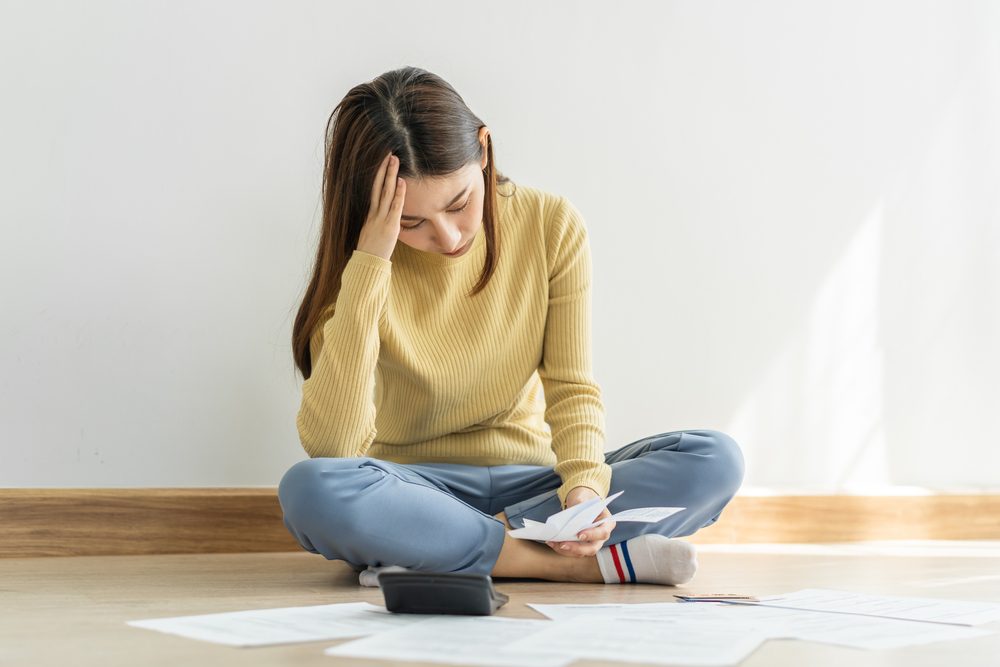 The legal process begins when one party, the plaintiff, files paperwork with the Court. This paperwork includes the Summons and Complaint. The plaintiff then serves these documents to the defendant by mail or in person. In Rhode Island, the defendant has only 20 days to respond to the Summons and Complaint.
It is important to respond to a lawsuit within the specified timeframe, or the plaintiff may obtain a default judgment in their favor. This could result in wage garnishment, further complicating your financial situation. Therefore, you must take action and respond to the lawsuit as soon as possible.
Answers to Summons Forms in Rhode Island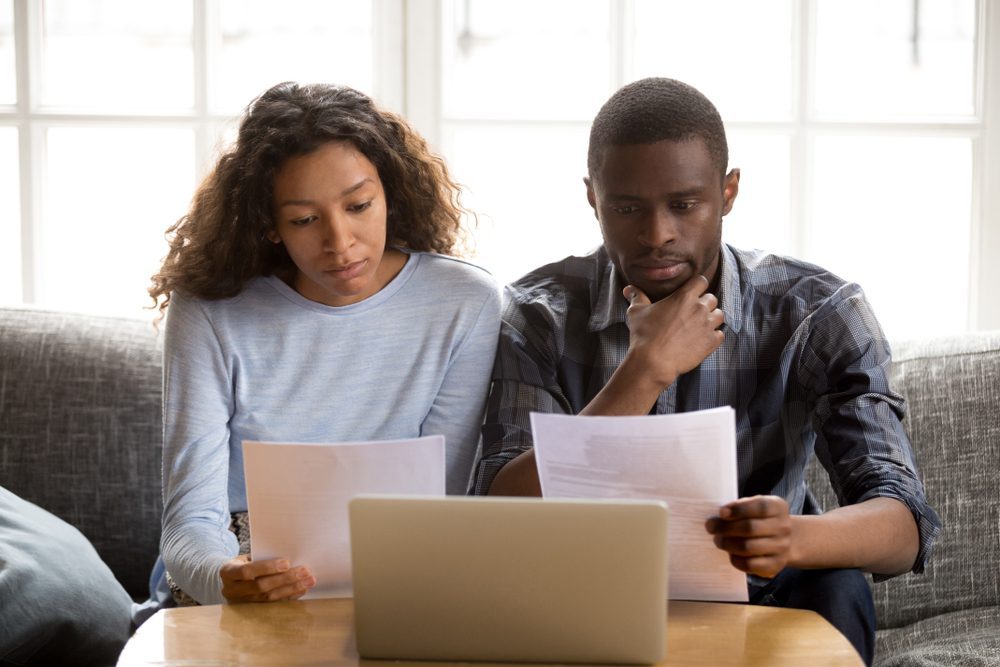 You can file a Small Claims Notice of Suit – Answer form with the Court or use Rhode Island's online form. Small claims involving damage claims of $2,500 or less are handled in District Court.
The debt you owe will determine which Court has jurisdiction over your case. For example, District Court would have exclusive jurisdiction over a civil action at law involving an amount of debt under $5,000. Similarly, the Superior Court would preside over a case involving an amount of debt between $5,000 and $10,000.
The good news is that you don't have to figure out which Court is right for your case – it's already been determined when the case was filed. The bad news is that, whether it's a District Court or a Superior court, drafting and filing an Answer can be complicated and time-consuming.
How to Respond to a Rhode Island Debt Collection Case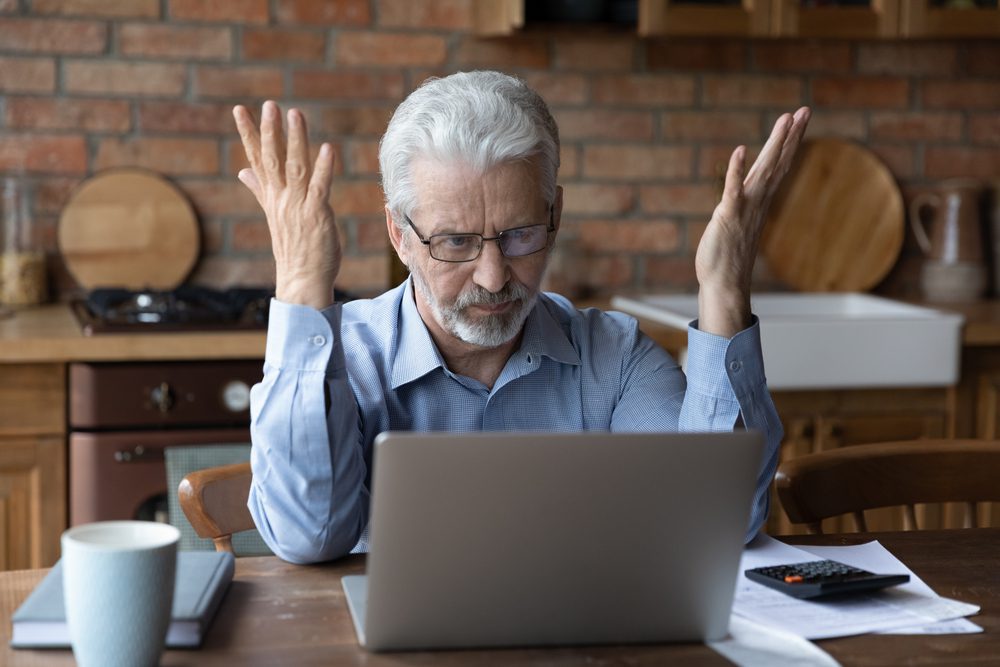 Filing a Summons and Complaint starts a lawsuit. You have a limited time to reply, which in Rhode Island is 20 days.
Facing a lawsuit may not be as daunting as you think. By following the four steps below, you can quickly respond to any legal action taken against you:
Prepare an answer document.
Respond to each complaint issue.
Make affirmative defenses.
Provide one copy of the Answer to the court and one copy to the plaintiff.
Below we will go over each step in detail.
1. Prepare an answer document
The first step in responding to a Small Claims lawsuit is to fill out the Small Claims Notice of Suit – Answer form. This document lets the Court know how you plan to respond to the claim made against you.
You will need to create your caption for your case in either District or Superior Court. This caption should mirror the Summons and Complaint format. You will need the following information:
Personal information: name, address, etc.
Plaintiff information: the attorney and company are suing you, their address, etc.
Court's information: the name of the Court the case is in, the address of the Court, etc.
The case information: the case number or civil action file number, the amount of the lawsuit, etc.
Once you have this filled out or drafted, you can move on to the substantive portion of your Answer.
2. Respond to each complaint issue
Responding to any allegations against you in a complaint is important. This gives you a chance to refute anything you disagree with that has been said. In Small Claims cases, you can continue to use forms to fill out your responses. Be sure to check next to the court address listed on Summons itself.
The prompt "I disagree with the claim of the Plaintiff(s) because:" is the first place on the form where you have room to explain in more detail after you check the initial answer document. There you can list anything you take issues with; maybe your name is misspelled, the amount listed is incorrect, or anything else along these lines.
You have options when it comes to dealing with debt. You can always reach out to your creditor and try to work out a payment plan that works for both of you. Checking the box that indicates you need more time to pay is an excellent first step.
Maybe you will need to draft your Answer to respond to each numbered paragraph in the Complaint separately If your case is in District or Superior Court. You should respond to each section in one of the following three ways:
Admit: This means "I Agree."
Deny: This means "I disagree."
Deny for lack of knowledge: This means "I don't know."
There's no need to automatically dispute every claim made against you to be successful. You can admit to true facts, like your name or account number, without jeopardizing your chances. In some cases, such as when the debt collection company suing you alleges that they are incorporated in Rhode Island, you may be unable to verify the claim. In these instances, simply responding with "I don't know" is acceptable.
3. Make affirmative defenses
The next step in your legal battle is asserting any affirmative defenses that apply to your case. An affirmative defense is why the party suing you does not have a legitimate claim. You can fight back against the lawsuit by raising an affirmative defense and potentially have the case dismissed.
Below we will discuss some of the more common affirmative defenses we see in debt collection cases:
Not your account. The account number in the Complaint may not be yours. Someone else may have opened the account using your identity without your knowledge. Include any documentation you have as exhibits with your Answer to support this defense, such as a statement with your actual account number and/or name, or a police report filed about the identity theft.
Payment: If you already paid this debt, they can't collect it again.
Accord and satisfaction: You and your creditor may have come to an agreement where you pay a lower amount to satisfy the debt in satisfaction. Any supporting documentation, like bank records of a cashed check or online payment, or correspondence between you and the creditor about the lower payment, can be helpful to reference and attach.
The debt was already discharged in bankruptcy. Debts successfully discharged in bankruptcy are no longer the debtor's responsibility. This means that creditors cannot collect the debt through the court system.
The statute of limitations has expired. The statute of limitations is an important law that sets deadlines for taking legal action. This article will discuss the Rhode Island statute of limitations on debt collection in more detail. Understanding this law can help ensure you take appropriate action in your case.
You can't confirm that the plaintiff holds the debt. The company suing you may not be your original creditor. Creditors often sell the uncollected debt to third-party collection companies after some time (usually at least 90 days). These companies usually only pay a small percentage of the original debt. You can insist that the company suing you provide proof that they legally own the debt.
Many affirmative defenses can be used in debt cases. However, it is essential to note that the inability to pay is not usually a legal defense.
As a Rhode Island resident, you are protected by the Federal Fair Debt Collection Practices Act and the Rhode Island Fair Debt Collection Practices Act. You may have a counterclaim against the creditor if they have violated either of these Acts.
It's important to remember that counterclaims can be very complicated. So, speaking to a lawyer before taking action is a good idea. Additionally, on the Small Claims court form, there is a section that states that you are waiving your right to appeal based on counterclaim only, should you check it. Therefore, it's worth considering whether or not you have a valid argument that the act was violated before taking any legal action.
4. Provide one copy of the Answer to the court and one copy to the plaintiff
After you have completed all of the necessary steps, it is essential to file your Answer with the Court. Many people neglect this final step, and their previous work goes to waste. Don't let this happen to you.
Make sure you file your Answer with the Court within 20 days.
Here's all you need to do to file your Answer.
Print at least two copies of your Answer
Mail one copy to the Court
Mail the other copy to the plaintiff's attorney.
Making sure you have a copy of your records is always a good idea. When using the Small Claims online form, fill out the "Certificate of Service" section at the end.
Statute of Limitations on Debt in Rhode Island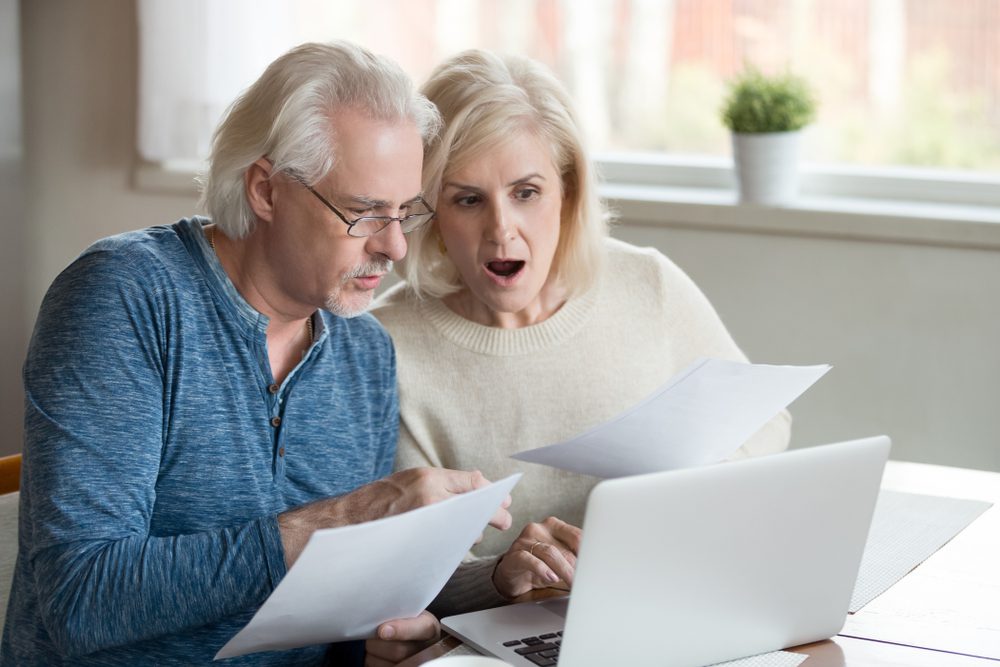 A statute of limitations is when a creditor can take legal action to collect on a debt. After the statute of limitations expires, the creditor can no longer pursue repayment through the courts.
Debtors in Rhode Island have a window of ten to twenty years to repay their debts, depending on what type of debt is owed. Credit card and medical debt, for example, fall under a ten-year statute of limitations.
Rhode Island Legal Aid Organizations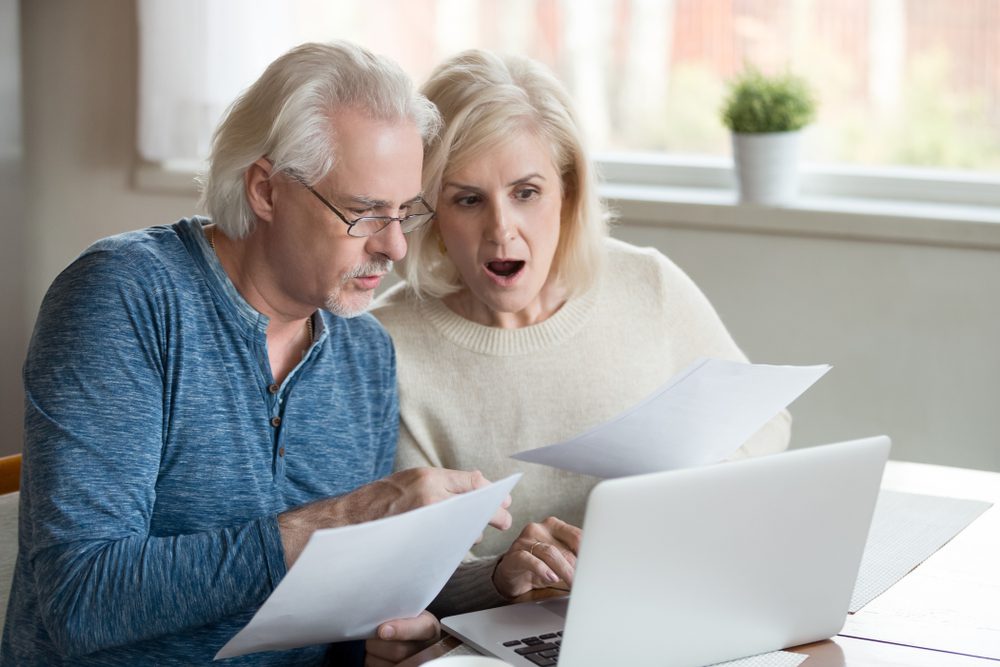 Several free legal service providers in Rhode Island can help those who cannot afford to hire legal assistance. The below resources can be an excellent place to start:
Rhode Island Legal Services
56 Pine Street, Fourth Floor
Providence, RI 02903
(401) 274-2652
(800) 662-5034
Help RI Law: Rhode Island Legal Services
(401) 274-2652
(800) 662-5034
Fax (401) 272-5335
Pro Bono Volunteer Law Program
1-401-421-7758
1-800-339-7758
Rhode Island Bar Association Volunteer Lawyer Program
401-421-7799
Fax: 401-421-2703
Here are some key takeaways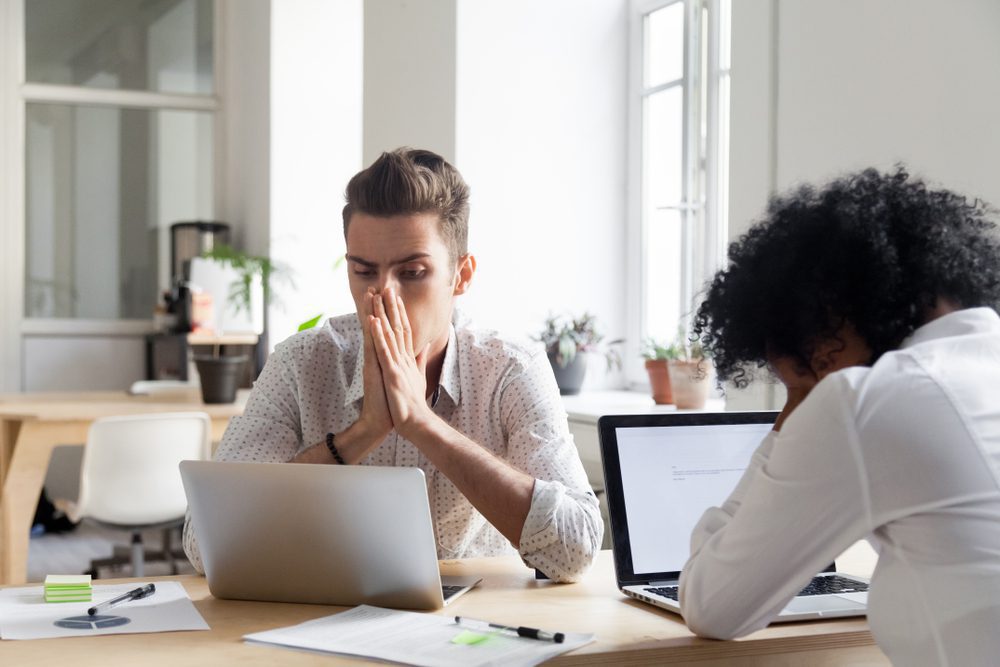 Here's what you need to know about responding to a summons for debt collection in Rhode Island. The most important thing is to complete the process before the deadline expires. According to Rhode Island debt collection regulations, you have 20 days to file your response.
Respond to each complaint issue.
Make affirmative defenses.
Provide one copy of the Answer to the court and one copy to the plaintiff.
Good luck!
Clearone Advantage, Credit Associates, Credit 9, Americor Funding, Tripoint Lending, Lendvia, Simple Path Financial, New Start Capital, Point Break Financial, Sagemore Financial, Money Ladder, Advantage Preferred Financial, LoanQuo, Apply.Credit9, Mobilend