Debt collection agencies are known for their aggressive tactics and false promises. But you don't have to give in to their pressure. With a little planning, you can fight back and win in court.
If you're facing legal action from a debt collector, you have options. Many people think they're powerless in these situations, but that's not the case. You have rights that you may not be aware of. As you probably know, winning a lawsuit against a company like Amcol Clmbia can get you out of having to pay the debt they claim you owe.
Who Is Amcol Clmbia?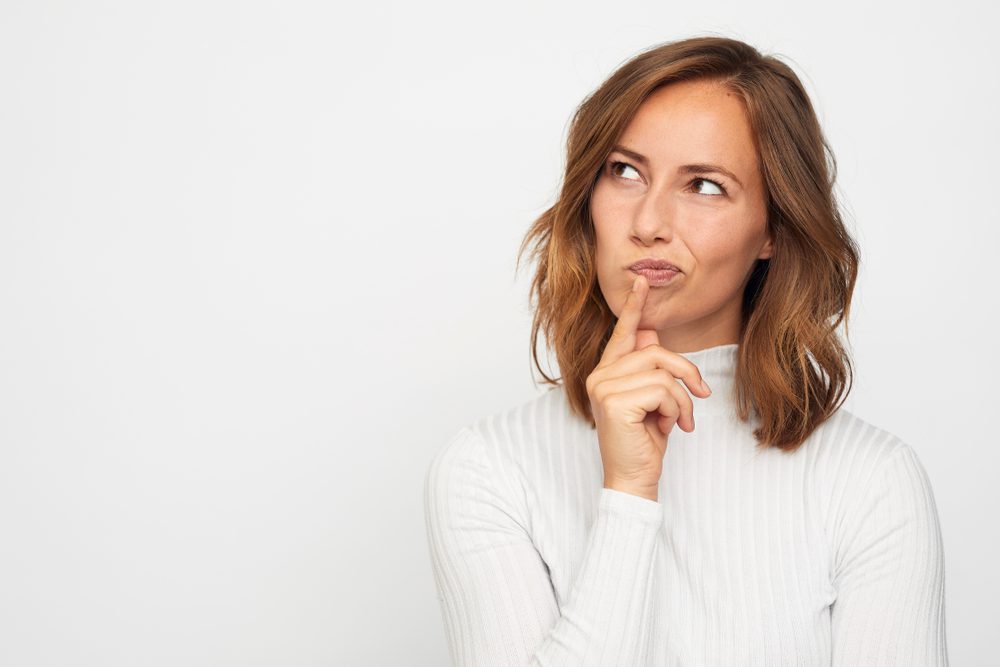 When you are being sued, it is helpful to know as much as possible about your opponent. Amcol Clmbia, also known as Amcol Systems, is a company based in Columbia, South Carolina. Learning more about them can help you be better prepared for your court date.
Debt collectors in South Carolina may work for hospitals, physicians, and other businesses in the healthcare industry. These businesses may hire debt collectors to attempt to collect a debt from you after they have unsuccessfully tried to do so themselves.
Your original creditor will pay Amcol Clmbia if they are able to collect the outstanding debt from you. This is for their effort in trying to get the money that you owe.
When a healthcare provider is faced with a large volume of outstanding debt, they may choose to sell the debt to a collection agency for a fraction of the total value. If the agency is successful in collecting the debt, they stand to make a significant profit.
It is possible to beat Amcol Clmbia in court. This can be done by preparing well for the hearing and knowing what to expect from the creditor.
Verify Your Debt with Amcol Clmbia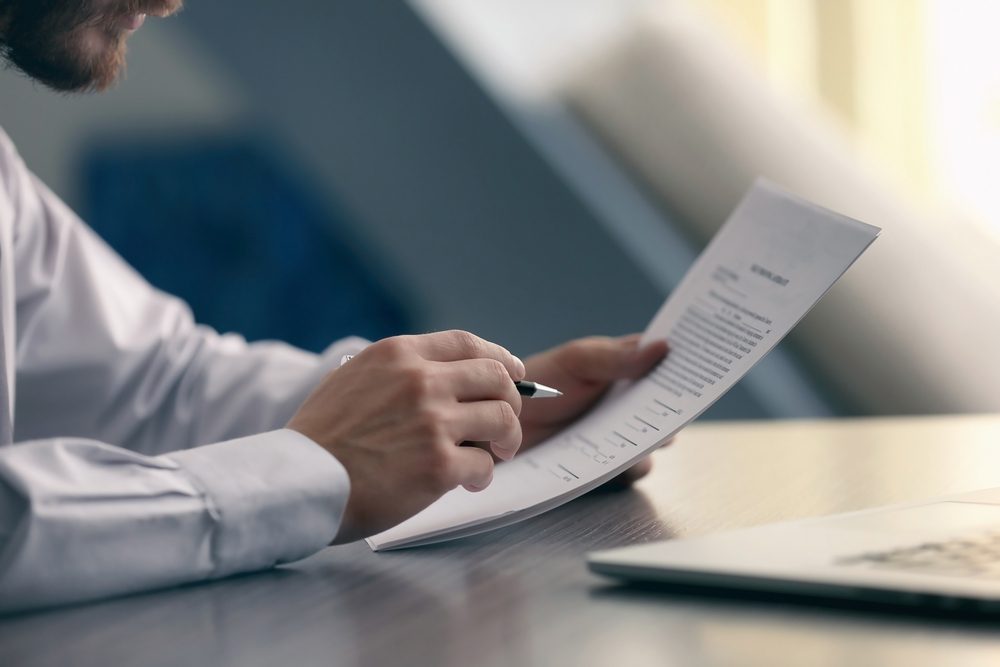 The first step in winning your debt battle against Amcol Clmbia is to request documentation of the debt. If everything goes your way, this could be the only step you need to take and could seal your victory.
Many people are unaware that when a debt collection company purchases debt from the original creditor, it is often done in large bulk amounts. This allows the collection agency to receive a significantly reduced price for the total amount of debt owed.
The original healthcare bill with your signature on it is not always available to the collection agency. As such, requesting the original document from Amcol Clmbia could be difficult for them.
Request the Production of Documents from Amcol Clmbia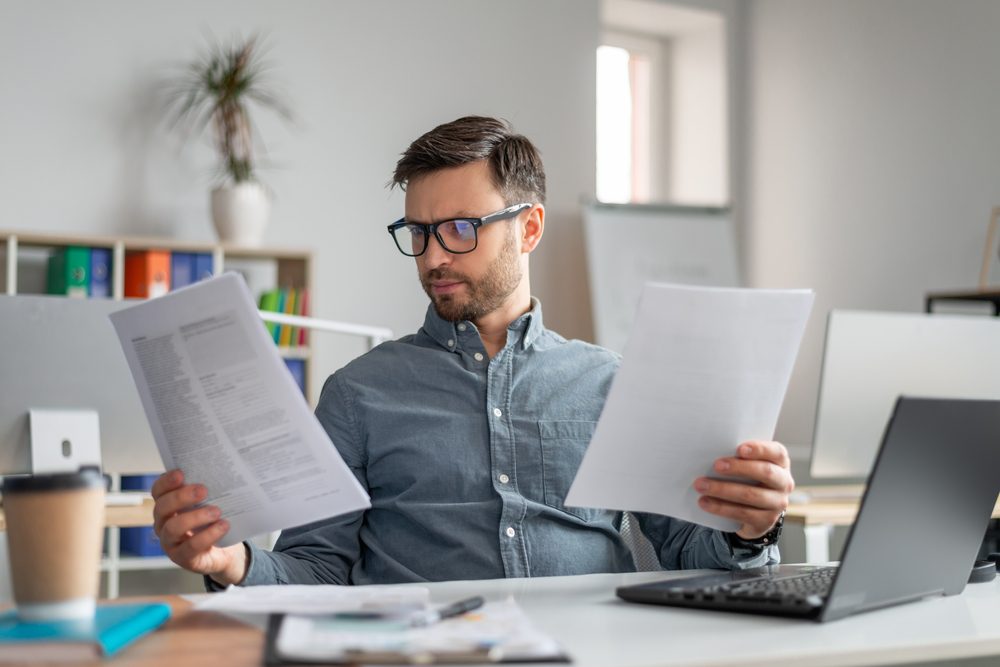 If Amcol received their debt in bulk, they may not have the original documentation with your signature on it. To make sure this is the case, you should send them a Request for Production of Documents.
If you want to protect yourself in case the other party claims you never asked for the original document, it's important to send this request by certified mail. Be sure to also send a copy of this request to the judge presiding over your case, it will show that you are taking the appropriate steps to defend yourself against the claim.
If you can obtain the original document from Amcol Clmbia, you may have no other option but to accept that the debt is yours and pay it. However, there is a strong possibility that they will not be able to do so, so it is crucial that you send this request.
If you can obtain the original document from Amcol Clmbia, you may have no other option but to accept that the debt is yours and pay it. However, there is a strong possibility that they will not be able to do so, so it is crucial that you send this request.
After you receive notification of debt in South Carolina, you have 30 days to make a request for documentation. Once Amcol Clmbia receives your request, they then have another 30 days to respond. If they do send you back documentation, you should be able to confirm if the debt is really yours.
Defense Against Amcol Clmbia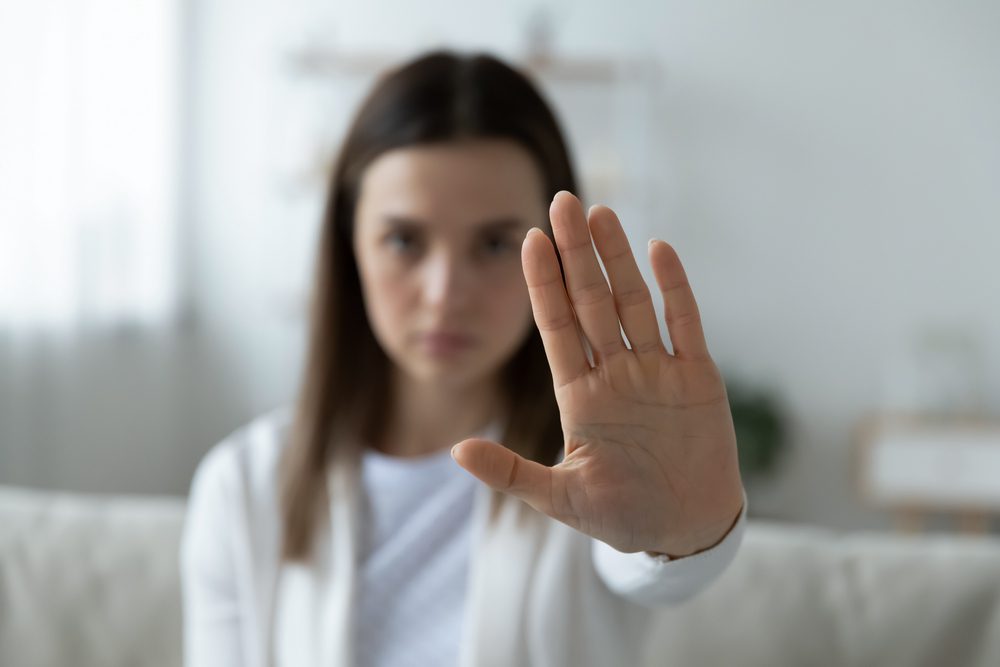 If you find yourself in court, it is important to be prepared. Missing your court date is effectively an admission that the debt is yours, and the judge will likely rule in favor of Amcol Clmbia. To give yourself the best chance of success, learn as much as you can about the legal process and what to expect on the day of your hearing.
If Amcol Clmbia is unable to produce the original documentation, it's possible that they will not be able to participate, and you would be awarded the victory. However, it's more likely that Amcol Clmbia will try to provide alternative documentation.
If you're in court and you're being shown documents that seem to prove you owe a debt, don't admit it's yours unless you can produce the original document. Many people make the mistake of admitting to debt after being shown everything but the original document.
The best way to protect yourself in court is to be prepared to refute any evidence that may be presented against you. If Amcol Clmbia does not have the original bill from the creditor with your signature on it, then they will not be able to use it as evidence against you. Be aware of this and do not let them take advantage of you.
You May Want to Consider Hiring an Attorney to Help You with Your Case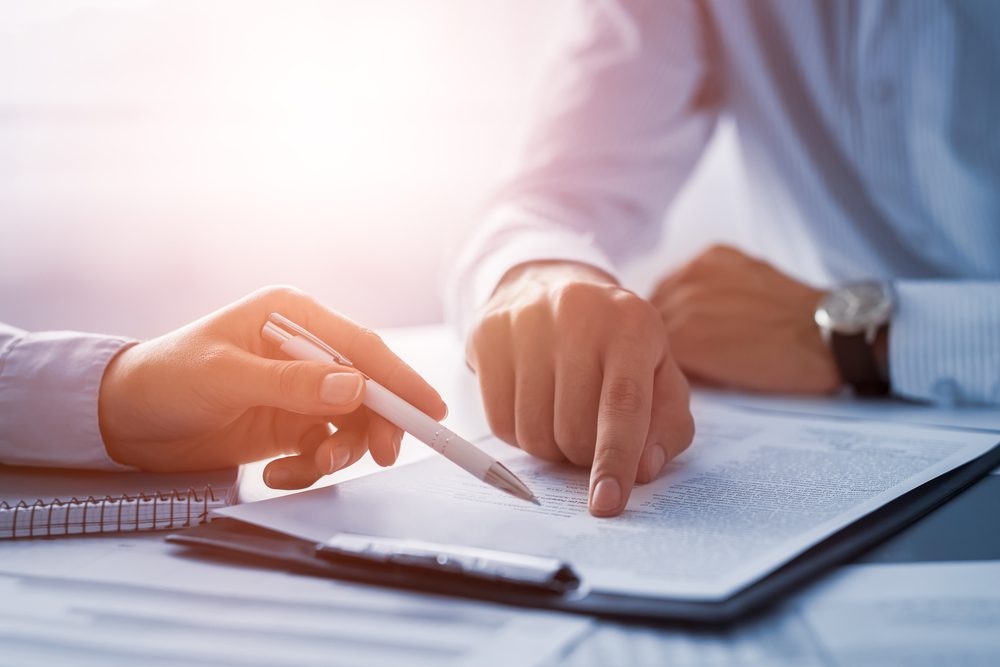 Hiring a qualified debt lawyer is one of the best things you can do. A lawyer can help you navigate the legal process and ensure that your rights are protected.
If you are in need of legal assistance but cannot afford an attorney, there are a few things you can do to prepare for your day in court. First, familiarize yourself with the laws that pertain to your case. This will give you a better understanding of what to expect and how to present your argument.
If you are confident that you do not owe the disputed debt, remain calm and request to see the original, signed medical bill. By taking this approach, you may be able to leave the court hearing victorious and without having to pay Amcol Clmbia.
Clearone Advantage
,
Credit Associates
,
Credit 9
,
Americor Funding
,
Tripoint Lending
,
Lendvia
,
Simple Path Financial
,
New Start Capital
,
Point Break Financial
,
Sagemore Financial
,
Money Ladder
,
Advantage Preferred Financial
,
LoanQuo
,
Apply.Credit9
,
Mobilend