In Arkansas, if you are being sued for a debt, you can access the records of the lawsuit by visiting the courthouse where it was filed or by logging on to the internet.
When you receive a debt collection lawsuit, you can make a bad financial situation worse if you don't know how the court system works or are overwhelmed and fail to respond. It is important to know that Arkansas residents do not need to remain in the dark regarding their case information. You are welcome to access your case files online or in person by visiting the courthouse where your lawsuit was filed.
As a result of the CourtConnect public access portal, Arkansas Court has made it much easier for you to access your case records. Through this tool, you can access basic case information, such as parties, filings, and events, for your debt case. Some courts offer access to more detailed court documents, and this article will provide you with information on how Arkansas courts work, as well as how you can access your court records.
The Structure Of The Civil Courts In Arkansas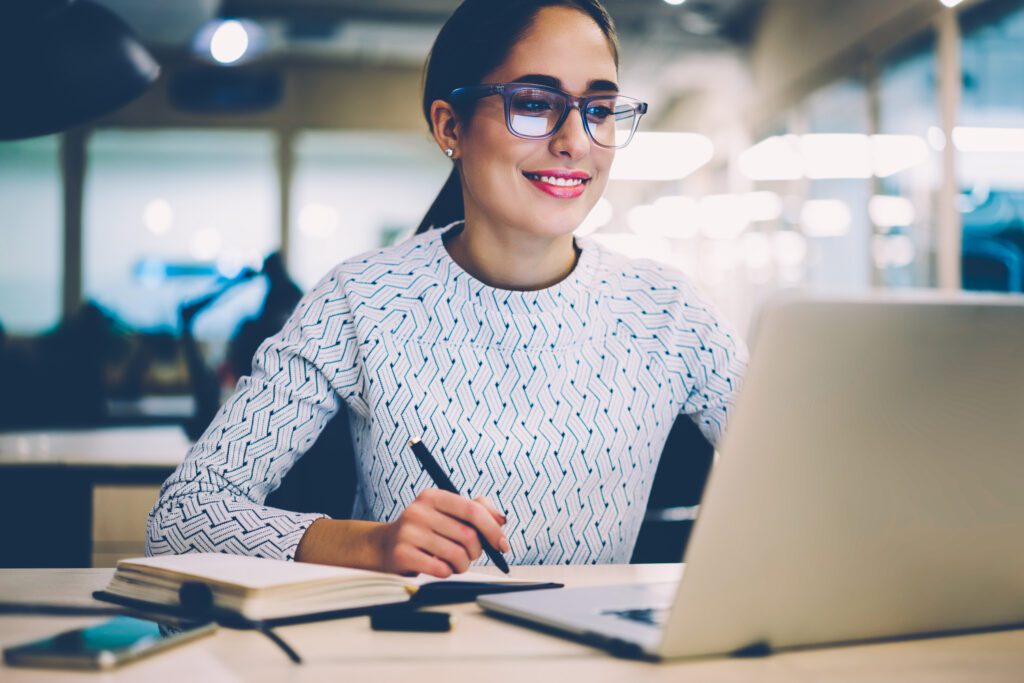 According to the Arkansas court system, there are four distinct levels of courts in the state. Depending on the type of dispute and the magnitude of the offense, the court assigned to a case will vary from one to the next.
District Courts: There are 16 state district courts in Arkansas, and there are 77 local district courts. The state district courts have jurisdiction over cities and counties, whereas the local district courts have jurisdiction only over cities and counties. If the value of your debt collection case does not exceed $5,000, then it will be heard in the Local District Court.
Circuit Courts: There are 28 active circuit courts in Arkansas that have general jurisdiction over most issues. They hear cases such as civil and criminal appeals from district courts, contract issues, and torts from $100, domestic relations issues, and civil and criminal appeals from district courts.
Courts of Appeals: The Courts of Appeals, also known as the Interim Appellate Courts, were created so that the Supreme Court would have less to do. Parties who are dissatisfied with the rulings of the lower courts may appeal to these courts.
Supreme Court: It is an appeals court that is the last resort in the state of Arkansas. Appeal hearings have to be scheduled before they can be heard. They also make and implement rules to regulate the execution of laws in the state.
It is important to understand that if you are being sued for a debt, the lawsuit is considered a civil case.
How To Locate Your Case Number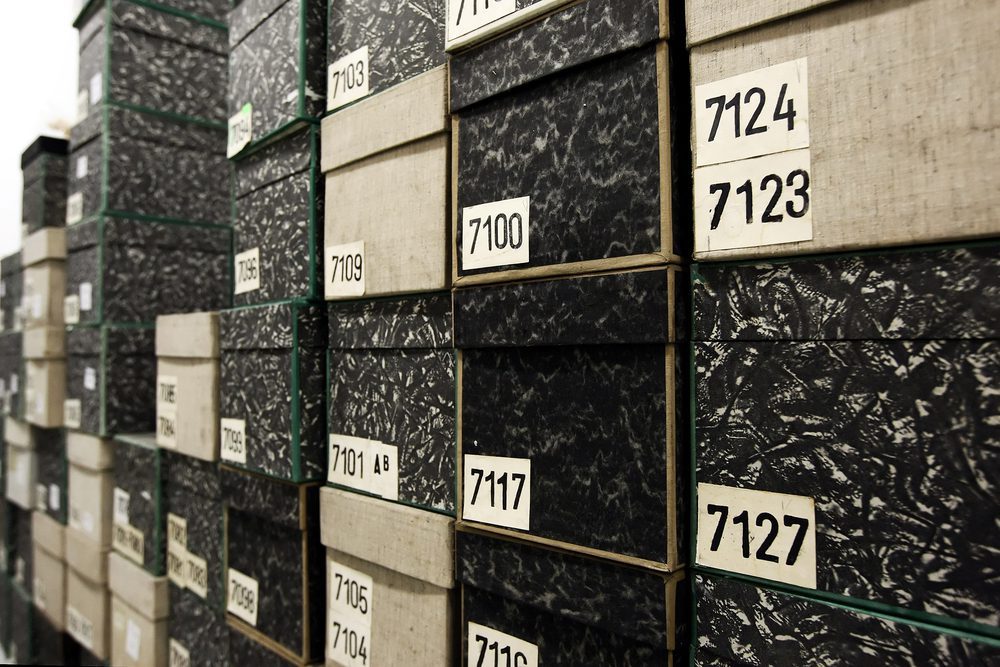 The Arkansas court assigns a case number to every civil case filed in the state. This number helps the court locate documents more easily, keeping its filing system more organized, and makes it easier for the court to locate documents. Once you have been sued by a creditor or debt collector, you are assigned a case number with digits, letters, or characters. A good example of a civil case number in Arkansas is CV-22-100, which indicates the 100th civil case filed in a court in 2022. If you do not have it, you can find your case number if you follow these steps.
Visit the Arkansas CourtConnect website
Go to the first icon (search by party name, business name, or case type)
Accept the terms and conditions
Put in what you know and submit
If you know the case filing date and docket number, you can use the other options; cases filed by date search and dockets filed by date search.
Access Your Case Records
There are two options available to you in Arkansas for accessing your case records, in-person or online. It is important to note that not all county and district courts have case information on the CourtConnect portal. In some counties, you may need to physically visit the courthouse if you wish to access your case records.
You Can Access Your Case Records In-Person
The first step that you need to take is to find out which court filed the lawsuit against you. Next, you will need to visit the court and ask the courthouse clerk to assist you in the process. Visiting the courthouse is important because the courthouse clerk can provide you with the necessary paperwork and answer any questions you may have about the process. Additionally, the clerk can help you find out if you are eligible for any legal assistance or if there are any other options available to you.
District Court
Circuit Clerks
County Clerks
When you search for your city, you'll find the address and, if it does not have a physical location, you can contact the number provided and a clerk will give you the address if it doesn't have one.
Depending on the county and the number of pages of the records, you can be charged a fee for obtaining a copy or inspecting them. However, Arkansas law allows fee waivers for documents that are noncommercial and for the general public's benefit. Let's look at an example of this.
As an example, Casey ignored an attempt by Access Credit Management (ACM) to collect a debt. After four weeks, he received a lawsuit from ACM which he realized he would have to deal with the matter. To respond to the lawsuit accurately, Casey searched for his financial records right away. After responding, they filed on his behalf his answer with the court.
As he realized that the debt ACM quoted was exaggerated, he needed to follow up on the case so he wouldn't miss a court date and have the records to help him plan his next move. He went online to find the exact court address. He searched for the District Court in Baxter County and the one in his city Briarcliff mentioned in the suit. He went to the courthouse and got his case records. He paid $2 for them.
You Can Access Your Case Records Online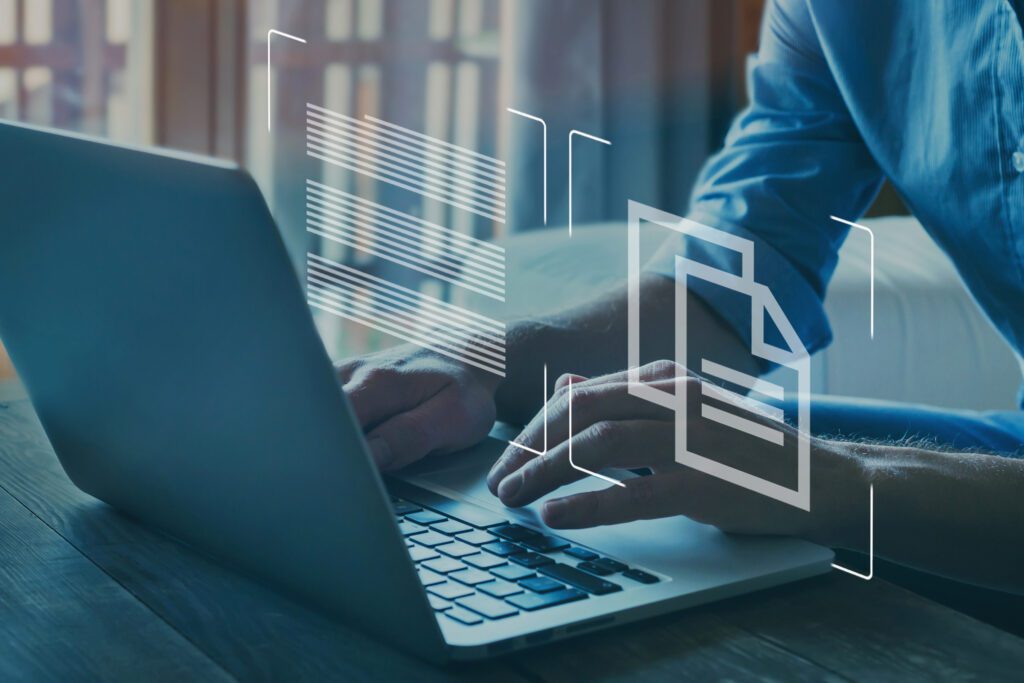 There are many case records available online for all levels of court from May 2013. You can access your records by visiting the CourtConnect portal where you will be able to select from the following options:
You can search by the name of the person
Search by judgment
Date-based search is available
If you know the case number, you can search for it
It should be noted that some counties do not have comprehensive information on the online platform. The following counties provide partial case information on their online platform: Arkansas, Ashley, Bradley, Chicot, Clay, Crittenden, Desha, Drew, Green, Independence, Jackson, Lafayette, Lawrence, Perry, Randolph, Sebastian, and Stone.
You can obtain the complete records of your debt collection lawsuit by visiting the courthouses located in these counties if you reside there. In the example above, if Casey wishes to proceed with the case in court, he can access additional case records online rather than going to the courthouse, since he already knows the case number. As a result, he will be able to access the records within seconds.