According to data collected on 77.4 million people, Generation X (ages 42-57) carries the highest average debt – $60,063, which includes auto leases, auto loans, credit cards, student loans, and mortgages.
Look at the rest of the findings, including a breakdown of debt by age and generation across states and different types of accounts.
Which Generation Has the Most Problems with Debt? Gen Z, Millenial, Gen X, Baby Boomers, Silent
Age and generational averages of total debt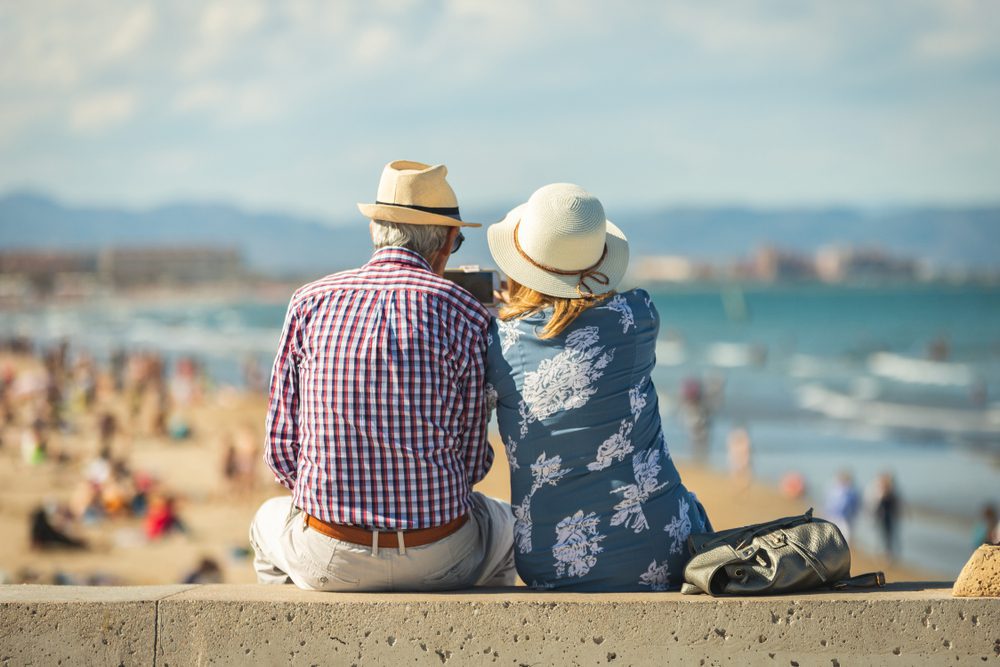 Generation X has an average total debt of $60,063, while baby boomers have an average total debt of $51,882.
Gen Z members carry the lowest total debt on average – $15,825 – followed by members 77 to 94, the Silent Generation, who carry an average debt of $40,886.
Total debt by state and age
There are a lot of states with high debts that also have high living costs. According to the Missouri Economic Research and Information Center's Composite Cost of Living Index, Hawaii, Washington, D.C., and California rank No. 1, No. 2, and No. 4, respectively, in terms of overall costs of living. The top three places where Gen Xers carry the most significant average total debt are also these three places.
Here's a breakdown of the states with the highest average debt per generation:
Gen Z — Alaska, $22,756
Millennial — District of Columbia, $74,684
Gen X — District of Columbia, $94,748
Baby boomers — Hawaii, $91,649
Silent — Hawaii, $84,832
Auto loan debt by generation and age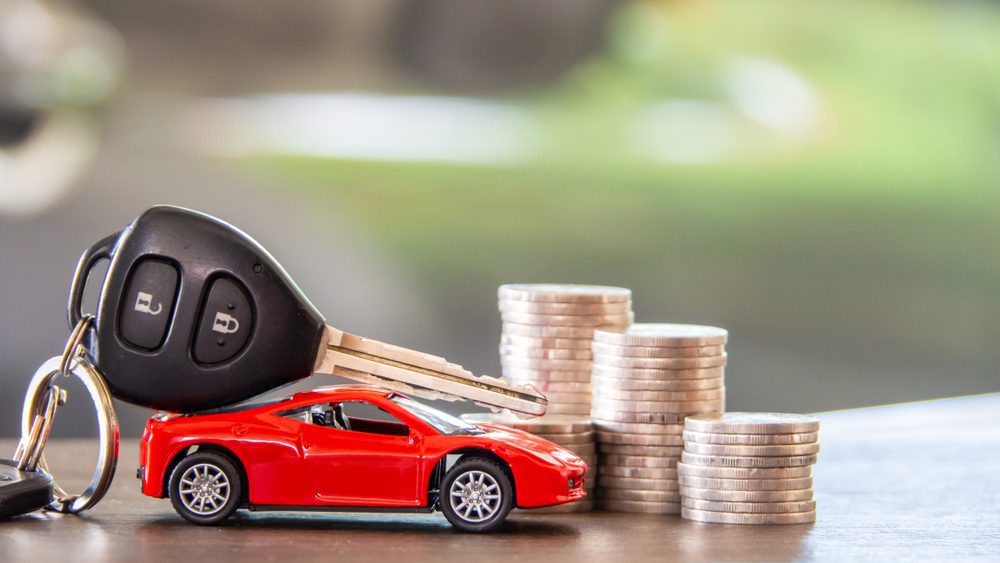 In each age group, auto debt ranges from $18,401 to $26,319. The Gen X generation (42-57 years old) carries the most auto loan debt, with $26,319 on average. The Silent Generation (77 to 94) carries the least auto loan debt, with $18,401 on average.
Aside from the Silent Generation, members of Gen Z carry an average of $19,471 in auto loan debt, which is close behind the Silent Generation. The highest auto loan debt is among millennials ages 26 to 41, followed by baby boomers ages 58 to 76.
The Average Auto Lease Debt
A car lease is still a form of debt despite not owning the car after the lease ends. Members aged 77 to 94 have the least amount of auto lease debt — $8,065 on average. The people with the most debt are those ages 42 to 57, with an average of $11,852.
Credit card debt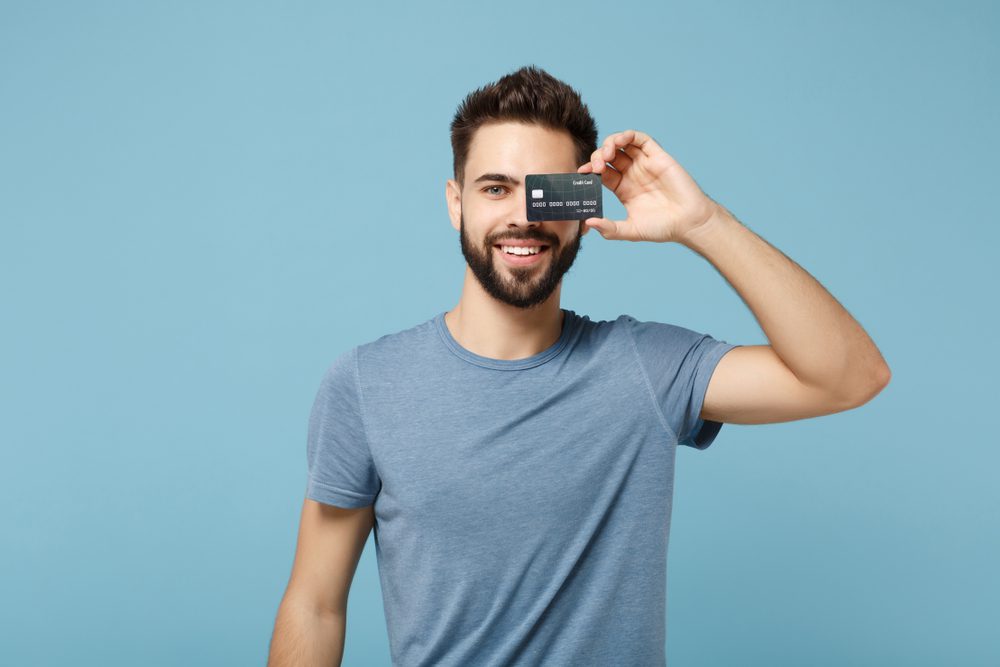 The average credit card debt for Gen X members is $7,923. On the other hand, the average credit card debt for Gen Z is $2,589, the lowest amount of all generations.
The average credit card debt of baby boomers and Silent Generation members is higher than that of millennials. The average next credit card payment largely matches the average debt carried by millennials. Although they have a lower average credit card debt, members aged 26 to 41 make higher average credit card payments than members 77 to 94.
Mortgage debt
Unlike other forms of debt like auto loans or credit cards, mortgage debt tends to be people's biggest debt source. Unlike auto loans and credit cards, mortgage debt tends to range in the hundreds of thousands. With an average mortgage debt of $256,583, members of the Millennial Generation have the highest mortgage debt, while Silent Generation members have the lowest.
Even though their average account ages are vastly different, Gen Z members and baby boomers have similar mortgage debts — $192,128 and $186,192, respectively. It's possible that Gen Z members are buying cheaper homes — or that baby boomers have refinanced their mortgages over the years and extended their terms.
Student loan debt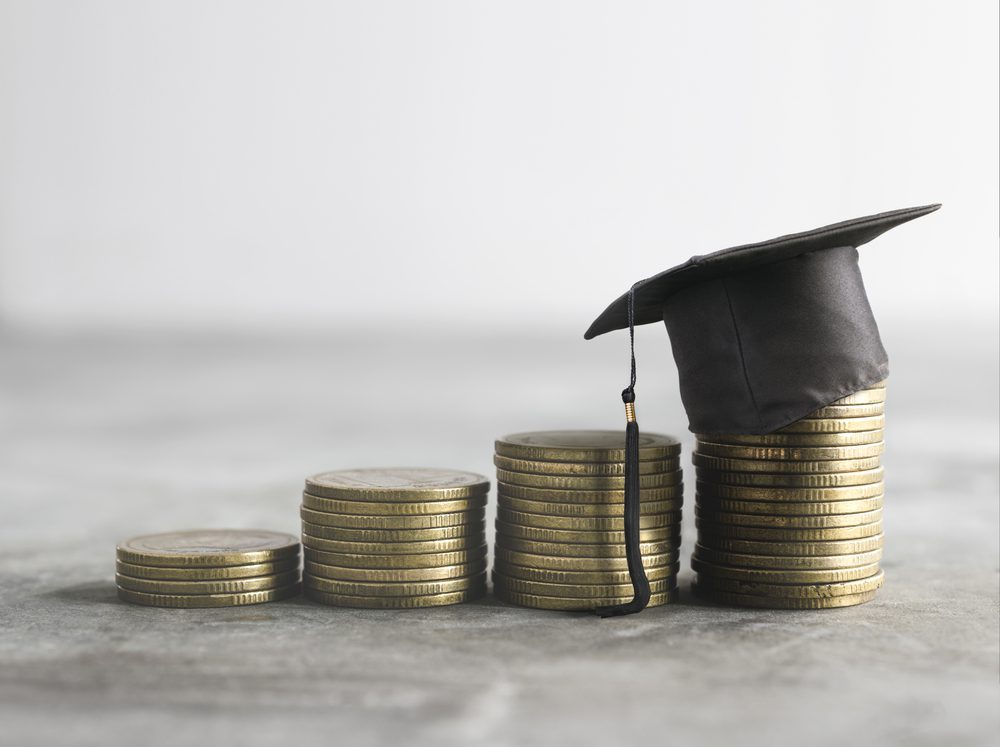 Students across generations have on average, $33,658 in student loan debt. There's a $43,678 average student loan debt for baby boomers, while the average student loan debt for Gen Z is $15,574. Four of five generations of Americans have student loan debt over $30,000.
Members of the Silent Generation have lower average student loan debt than Gen X and baby boomers. Still, their next payments are significantly higher, suggesting they're trying to pay them down faster.
Monthly debt
Gen X members pay the highest monthly debt payments: $586. On the other end of the spectrum, Gen Z members make the lowest debt payments: $190. This makes sense since Gen X members have the highest total debt, while Gen Z members have the lowest.
Techniques
More than 77.4 million people's accounts were analyzed to figure out averages across different categories of average debt: auto leases, auto loans, credit cards, mortgages, student loans, and total debt. Data came from TransUnion credit reports on May 30, 2022. Averages are based on information from the last 90 days. In this analysis, auto lease, auto loan, credit card, mortgage, and student loan debt are defined as any unpaid balances on members' open accounts at the time the data was pulled in aggregate.
Comments Rating
( reviews)