Depending on the type of lawsuit, it could take months or even years to settle. Since there are so many lawsuits, it depends on the case type in question.
Lawsuits are complicated, and it can be frustrating if your case seems to drag on with no end.
There's a big difference in how long it takes to settle a lawsuit. Some pay within a few months, while others go to trial and take years.
Get to know the lawsuit settlement process and the factors that can affect how long it takes to settle a lawsuit and how they can impact the time it takes to do so.
What motivates people to file lawsuits?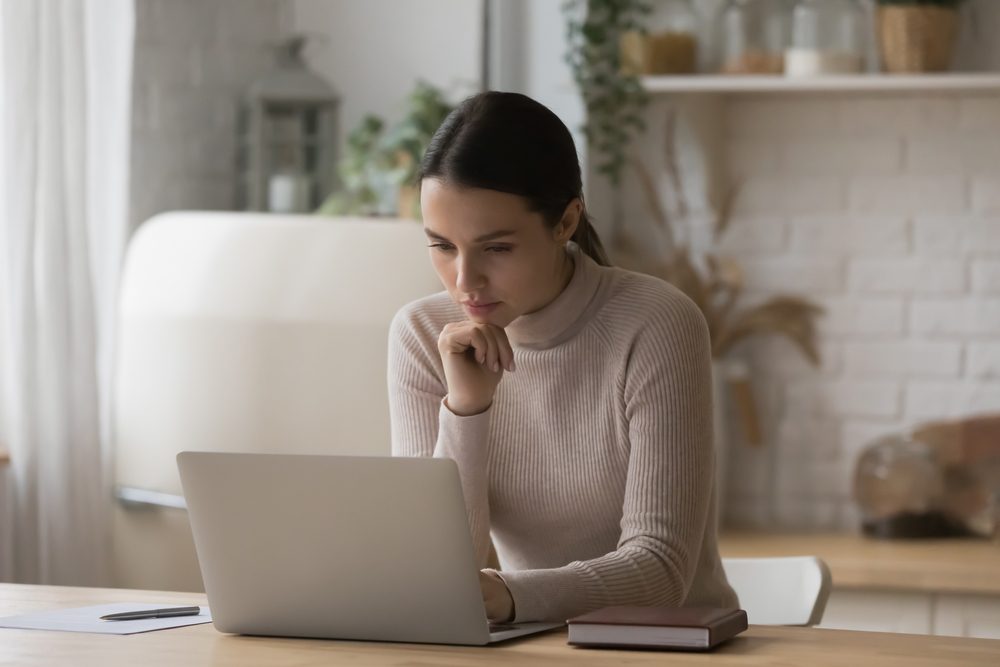 It is essential to consider the purpose of a lawsuit when determining how long it is likely to take to settle a case. For example, people who file personal injury claims usually seek monetary damages to reimburse them for medical expenses lost wages, and property damage they have suffered.
When someone has suffered an injury to their body, they typically have to file a claim with an insurance company that will provide them with coverage. A car accident victim may file a lawsuit against the defendant or their insurance provider for damages, or a workers' compensation employee may file a lawsuit against their employer's workers' compensation company to collect benefits.
When a dispute arises regarding a contract, a lawsuit can also occur. Contract disputes can involve two or more businesses, individuals, or a combination. It may be the purpose of the contract lawsuit to enforce the terms of the agreement or to recover financial damages from a party that fails to comply with the terms of the deal.
Families are also very likely to prosecute, mainly when a divorce occurs. In most cases concerning divorce, a judge will arbitrate between the parties to resolve details such as child custody and alimony.
Last but not a most minor thing, another typical type of lawsuit involves debt collection. When someone does not pay off a financial obligation, usually to a bank or credit card company, there is a good chance of being sued to collect their debt.
Regardless of the type of case you are involved with, you must respond to the lawsuit to avoid automatically losing the case.
A lawsuit can be settled in court or out of court
Two main ways a lawsuit can be resolved are out of court through a settlement or a court judgment.
A court judgment will go before a judge and possibly a jury. During the trial, both parties can present their arguments and evidence. Once the problem is over, the judge will issue their findings and award one side a judgment.
People prefer out-of-court settlements when they don't want a judge to get involved. Most personal injury cases resolve out-of-court. Contract disputes and family law cases might go to court if the parties can't agree.
What is the process of an out-of-court settlement?
You have to agree on an out-of-court settlement with both parties.
There are four ways that the parties can reach a settlement agreement: negotiation, facilitation, mediation, and conciliation.
A lawyer can help you avoid emotional arguments between the parties. Lawyers negotiate for their clients and present their results once the negotiation process's over. Often, lawyers make counteroffers until both sides agree. Once the deal's signed, the case's settled.
A negotiation involves both parties trying to resolve a dispute. They sit down and discuss their problems and try to reach an agreement. Sometimes they negotiate on their own without lawyers.
In facilitation, a third party, the facilitator, joins the negotiation process and tries to move both parties toward an agreement.
The mediator is usually a lawyer, but mediation differs from facilitation in that both parties agree on who the mediator is.
Mediation involves listening to both parties' arguments and negotiating an agreement that addresses both sides' needs.
Conciliation is similar to mediation in that a third party negotiates a settlement between the parties to their satisfaction. In mediation, the parties propose their solutions, but in conciliation, the conciliator makes recommendations.
Settlements can be quick, long, or somewhere in between
That said, you can estimate how long your suit will last, depending on its nature and mode of settlement.
It takes 2 to 5 years for personal injury claims to be resolved. Some settle much faster — less than a year, in some cases. How strong each party's arguments are and how willing they are to meet each other's demands will determine whether they reach a successful settlement.
How can a lawsuit's settlement time be affected?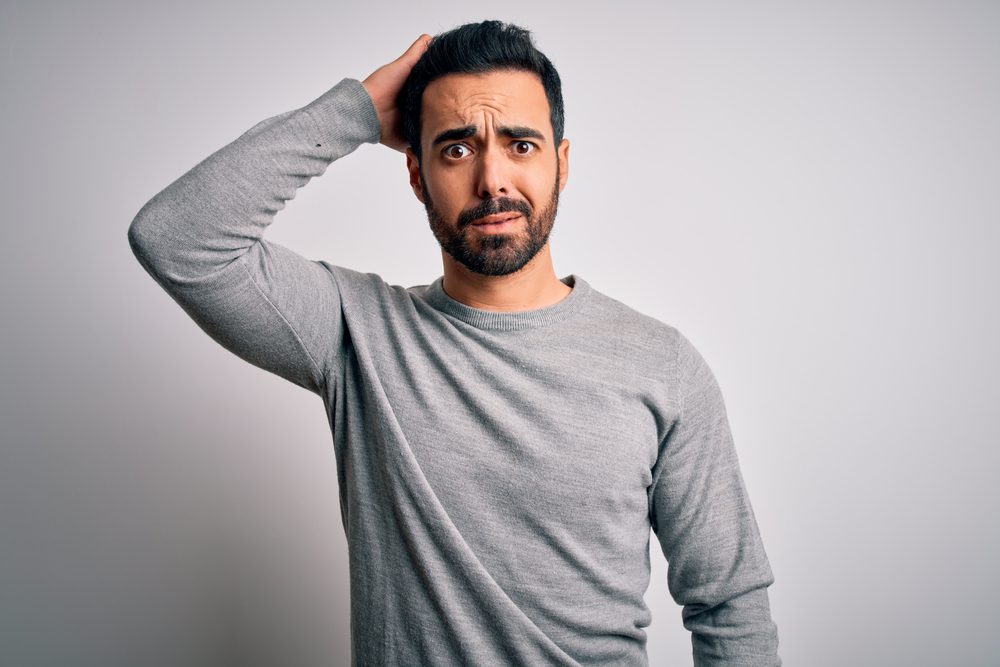 It can take a long time to settle a lawsuit if there is much evidence, multiple parties, or multiple lawyers involved. Expert testimony can also slow things down.
Counteroffers can make things go longer if the legal team works hard to negotiate a settlement. Every time a counteroffer is made, both parties have to discuss the implications of accepting it. They'll then decide whether to take it or make another counteroffer with more demands.
The time it takes to settle a lawsuit also depends on whether both parties are willing to compromise. Cases that can't be resolved through negotiation or mediation go to trial.
For a trial, lawyers need months to gather evidence, get witness testimony, consult with experts and develop a viable case strategy. In addition to paperwork and filings, lawyers must schedule the trial based on the judge's availability.
A small claims case takes how long to resolve?
Many small claims court cases are resolved within four to six weeks of filing, compared to full-blown lawsuits.
Small claims court hears a variety of lawsuits, including breach of contract, some personal injury claims, warrants in debt, and property damage claims.
Before going to court, settle your debt lawsuit
At any stage of a debt lawsuit, you can contact the creditor or debt collector suing you.
After you've been sued, follow these three steps:
Answer the case before the deadline. This way, you won't lose the case automatically, so you'll have time to negotiate a settlement. If you ignore a lawsuit, you'll probably get a default judgment. A default judgment can garnish your wages and take your property, so you've got to respond to your debt lawsuit before anything else.
Find out what you can afford, and send an offer. You'll need to figure out your finances and do some research to figure out what's realistic for your situation. Consumers can settle a debt for 50% of the original amount, but it might take work. Give yourself some room to counter and negotiate by offering a lower offer. There could be several rounds of counteroffers before you reach an agreement.
If you reach a consensus with your creditor or debt collector, write down the settlement agreement. If anyone changes their mind, you can avoid any future issues. Before you sign your contract, make sure you read it carefully.