You might receive a call from Capital Management Services, thinking that you owe a debt. There's a possibility that you may owe a debt, but before you send any money over, do a little research to find out what your options are. If you have been sued by CMS, you can request a debt validation before taking any action and you can fight it out in court.
Capital Management Services may harass you in some way, and you may feel stressed, anxious, and uncertain of what to do next if you are experiencing such harassment. In the event that you have found yourself in a situation like this, don't give up hope as many debt collectors often try to intimidate and pressure individuals into paying the amount you are allegedly owed. These feelings are perfectly understandable.
When it comes to dealing with debt collectors, you have legal rights and protections you should be aware of, and keep reading to find out how to beat Capital Management Services, especially if they decide to file a lawsuit against you for debt collection.
What Is Capital Management Services?
As one of the leading debt collection companies in the United States, Capital Management Services (CMS) operates from New York. Founded in 2000, Capital Management Services currently employs more than 100 people. The company seems to be engaged in debt collection activities for a variety of different companies and industries. The website of the company, for instance, does not list any specific types of businesses or economic sectors for which it offers debt collection services.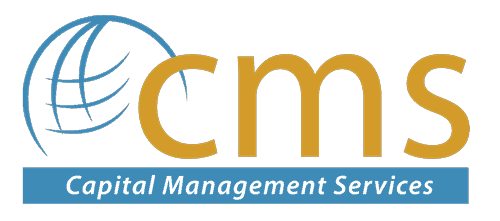 The following is the contact information for Capital Management Services:
Capital Management Services
698 ½ S. Ogden Street
Buffalo, NY 14206
[email protected]
716-871-9050
Capital Management Services Has Received Multiple Consumer Complaints
There is no need to feel alone if you feel that you have been treated unfairly by Capital Management Services.
A number of complaints have been filed against Capital Management Services by consumers alleging serious violations of the Fair Debt Collection Practices Act (FDCPA) by the company.
Since the beginning of 2023, the Better Business Bureau has recorded almost 20 complaints against Capital Management Services. An even more alarming statistic is that the Consumer Financial Protection Bureau has recorded nearly 450 complaints against Capital Management Services over the last ten years.
In these complaints, there are many claims that Capital Management Services failed to provide written verification of debts when requested by a consumer, and multiple attempts by Capital Management Services debt collectors to try and recover debts from consumers who did not owe any money or had any delinquent accounts were made by them.
Here is an example of a real complaint against Capital Management Services that was taken from its BBB profile (edited for clarity):
"I have received multiple calls from Capital Management Services stating that I owe them money for a debt by a loan company I do not have a loan with. Each time it has been a different amount, and each time I ask them to send hard copy proof to my address to prove the debt. They say, "We have sent plenty, and this is it. You better pay, or we will sue." They are extremely rude and do not even act like civilized people on the phone. They even called my dad saying he would be sued if I didn't pay as well. This company has done nothing but harass me, and I want it to stop."
The example provided here, along with the many other complaints against CMS, shows just how far the collection agency is willing to go in order to recover a debt, even in violation of the Fair Debt Collection Practices Act. Therefore, when you deal with Capital Management Services, it is important that you are aware of your rights so you can be better protected.
Harassing Debt Collection Tactics Are Illegal Under The FDCPA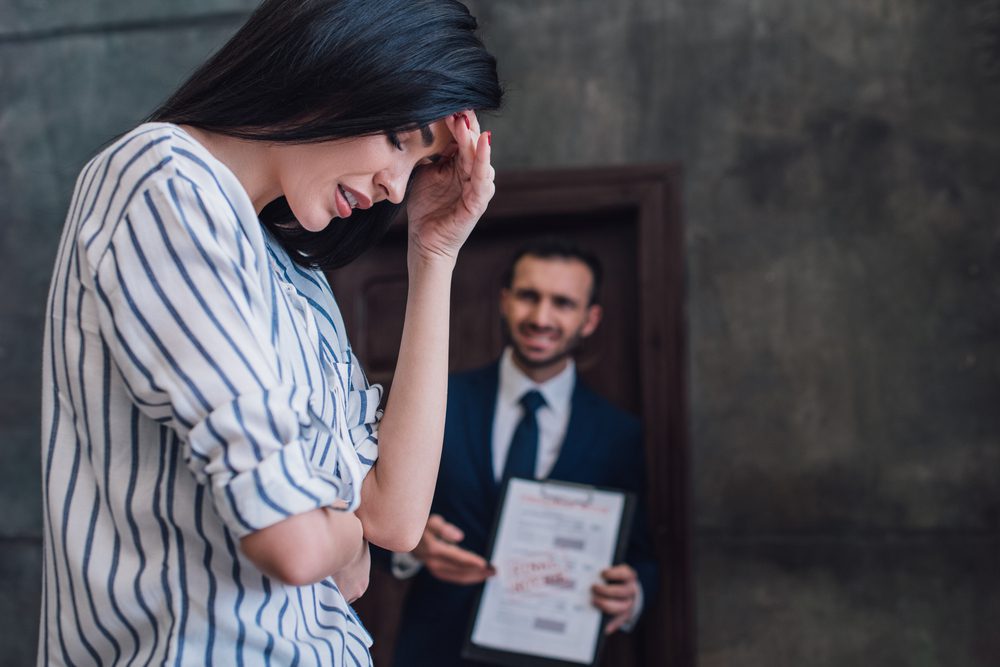 There are certain legal and statutory protections that you can take advantage of under the Fair Debt Collection Practices Act (FDCPA) if a debt collector with Capital Management Services becomes overly aggressive and harasses you.
The Fair Debt Collection Practices Act (FDCPA) is a federal law that sets forth rules for the manner in which debt collectors are allowed to proceed to collect a debt from a consumer. Under the FDCPA, you are entitled to the following rights and protections:
It is against the law for debt collectors to call you before 8 a.m. or after 9 p.m.
It is illegal for debt collectors to contact you at your workplace. In the event that they contact you at work, you have a right to request an immediate cessation of such communication. If they continue to contact you at work, then you should keep records of those phone calls so you may use them as evidence in a civil action against Capital Management Services alleging violations of the FDCPA. Compensation may be available to you in certain situations.
Your debt cannot be discussed with third parties by Capital Management Services. They should only communicate with you or your attorney about your debt. As an example, Capital Management Services has a restriction on how they may contact your supervisor at work in order to inform them about your debt and the collection efforts of Capital Management Services.
As a matter of law, debt collectors associated with Capital Management Services are prohibited from providing you with threats of jail time or misrepresenting information for the purpose of recovering the amount that is allegedly owed to you.
If Capital Management Services has used any of these tactics while trying to collect a debt from you, you should report them to the CFPB, the FTC, and the attorney general's office in the state where you reside.
You Should Send A Debt Validation Letter When First COntacted By Capital Management Services
The last thing you should do when contacted by a debt collector affiliated with Capital Management Services is to not agree, or accept ownership of, the account they are claiming is delinquent. It has been mentioned above that Capital Management Services has pursued debts from people who owe a dime to them despite the fact that they did not owe anything.
It is legal for you to ask Capital Management Services to prove that you actually owe the debt. You can submit a formal debt validation request to CMS by sending them a Debt Validation Letter. You will have to send this letter to CMS by certified mail. You should not rely on the phone conversation you have with the debt collector you have spoken with.
It is important that the request is in writing because if Capital Management Services fails to respond to the Debt Validation Letter, you may have grounds to file a claim against Capital Management Services for violating the Fair Debt Collection Practices Act.
In fact, it is not uncommon for some debt collectors to just simply stop trying to collect a debt once they receive a Debt Validation Letter from a consumer, or at the very least calibrate their communications accordingly.
How To Respond To A Debt Lawsuit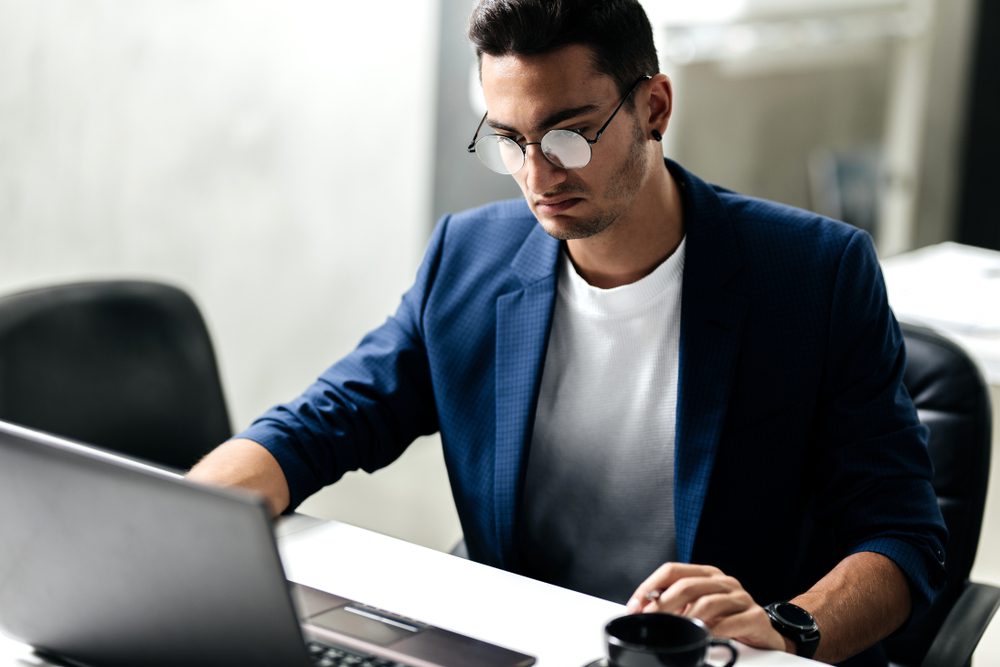 In the unfortunate event that Capital Management Services decides to file a debt collection lawsuit against you in the future, do not give up hope or raise a flag of defeat. You still have choices.
As long as you're proactive and take the right steps, you can beat Capital Management Services in court. If Capital Management Services brings the matter to court, they'll have to serve you with a summons and complaint.
Regardless of whether you want to answer the Summons and Complaint, don't ignore them. If you don't, the judge will probably enter a default judgment against you. You'll then have Capital Management Services' legal right to collect the debt through different processes, like garnishing your wages and taking your stuff.
If you want to avoid a default judgment, you need to respond to the Summons and Complaint by filing a written Answer. Follow these three steps:
Despite the fact that the Summons documents inform you of the lawsuit, the Complaint outlines all the specific claims against you. You should begin your Answer document by acknowledging, denying, or denying due to a lack of knowledge of each claim in the first section. To force CMS to prove what they allege is true, most attorneys recommend denying as many claims as possible.
You will need to assert your affirmative defenses in the next section of the Answer. An affirmative defense is any legal reason that you should not lose the case. A statute of limitations is an example of an affirmative defense that is frequently raised in debt collection lawsuits.
A copy of the Answer should be filed with the court and sent to Capital Management Services. You should file your Answer before the deadline set by your state to avoid a default judgment. Additionally, you should send a copy to the attorney representing CMS. All documents need to be sent by certified mail with a return receipt to the USPS.
The following example will give you an idea of how this works.
George drafts a response to Capital Management Services' lawsuit when they sue him for a debt, and he then files it with Capital Management Services. In his Answer document, George denies most of the claims against him and includes several affirmative defenses to strengthen his case. After a few months, Capital Management Services dismissed the case.
The Bottom Line
The majority of debt collection companies, including Capital Management Services, will try to exploit your uncertainties and pressure you into paying the amount alleged to be owed. Do not feel intimidated by this. It is your right to request a cease-and-desist from harassing communications as well as to ask for a validation of the debt by the debt collection company under the FDCPA. It is important that you take action in case a case goes to court and responds or seek assistance, especially if you don't know where to begin.