There is no doubt that Black Friday has changed over the years. During its heyday, you were able to take advantage of deals that you saw only for one busy day every year.
While inflation has us all saving our pennies, we've become accustomed to getting things cheaply in the age of Amazon. However, there are still many great deals available on the day following Thanksgiving.
Although this may be true, there are times when it is simply not worth spending the money on a bargain. This is why we have listed some Black Friday purchases you are likely to regret.
1. You Probably Won't Use These Electronics
Every day, we use our smartphones, and tablets are handy when traveling with children. Those who are avid fitness buffs swear by their smartwatches, while book lovers cannot live without their e-readers.
It is important not to purchase these items if you have not already used them. Approximately 25% of people regret buying electronics on Black Friday, according to a survey conducted by the financial technology company Self Financial in 2021.
2. Unnecessary Appliances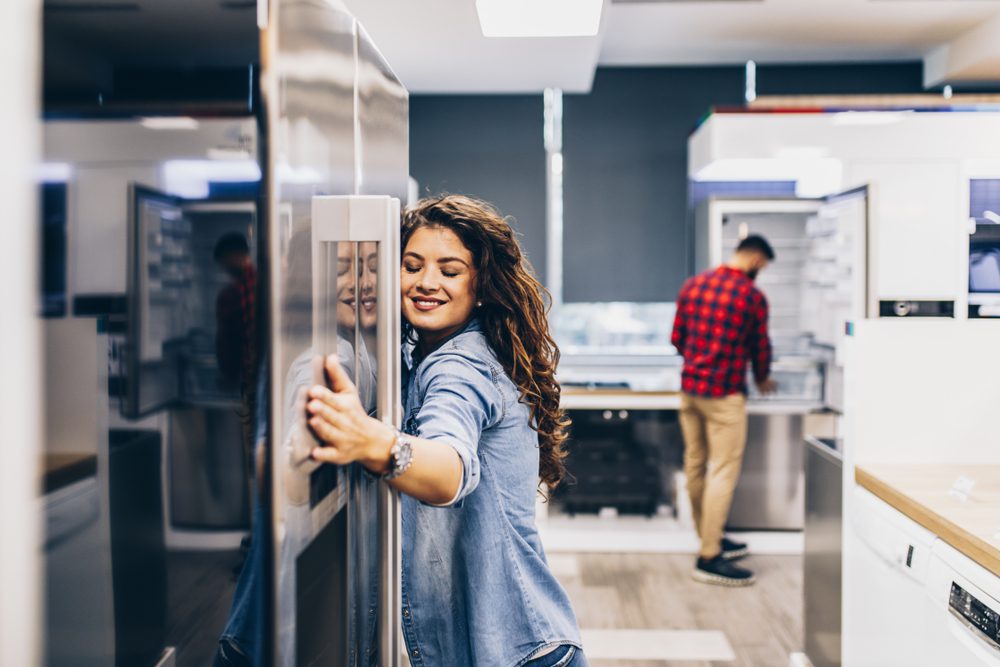 There may be a friend of yours who swears by an electric pressure cooker. Maybe you know those who are air fryer devotees, whose actual ovens have been neglected in favor of this trendy device.
There is no need to purchase one of these appliances on Black Friday. There is no guarantee that these devices will make you a better cook. Therefore, we suggested thinking twice before purchasing a Black Friday deal, regardless of how cheap it may seem.
3. You'll Never Use These Kitchen Gadgets
It is advisable to avoid buying kitchen gadgets you are unlikely to use, such as vegetable spiralizers, even if they are on sale for over 50% off. It's the same for you, high-tech meat thermometer.
If you have a place for single-use kitchen tools, they are not completely useless. However, you shouldn't buy them just because they're cheap.
4. You Do Not Normally Enjoy Certain Types Of Food Or Alcohol
Those who enjoy red wine aged to perfection as well as Wagyu steak may find this splurge to be worthwhile. In any case, Black Friday is not the ideal time to become a connoisseur of these fancy foods and beverages.
Why is that? It has been reported that more than half of respondents to Finder's 2020 Black Friday Shopping Report regretted purchasing food or alcohol during the holiday shopping season.
5. You Should Not Buy Your Children Additional Toys If They Already Have
As a parent, you know that raising a child is one of the most costly endeavors you can undertake. This is why it can be tempting to purchase toys during Black Friday when they are more affordable than at any other time of the year.
However, you should ask yourself whether you require that item. According to a survey conducted by the British price-comparison website ideals in 2021, 20% of parents regretted purchasing a toy during Black Friday.
6. Don't Buy Furniture You Don't Need
The outbreak of COVID-19 has shown us that we may suddenly have to spend extended periods at home. It is therefore important to make sure that our homes are as comfortable as possible.
Despite this, one should not purchase furniture solely because it is on sale. In the Finder survey, nearly 38% of respondents regretted their furniture purchases made on Black Friday. Is there anyone who buys a couch on a whim?
7. When You Already Have Too Much Makeup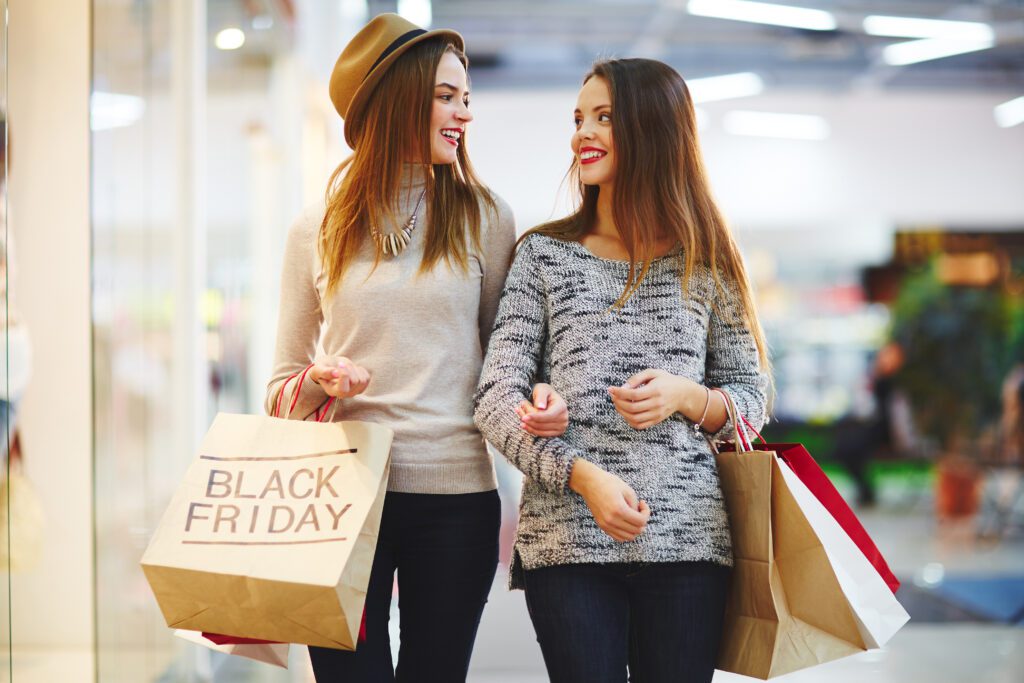 There is no denying the beauty of Pat McGrath's new eyeshadow palette. On a regular day, a trip to Sephora can cost you more than you realize. And there is no doubt that Black Friday makeup sales will entice any makeup enthusiast.
Over one-quarter of makeup enthusiasts wish they hadn't spent the money on those products, ideals reports. So, be strategic with your beauty spending if you can't.
8. You Are Not Motivated To Use Exercise Equipment
It would be similar to signing up for a gym membership on Jan. 2, when all your best intentions have convinced you that you will finally become one of those people who regularly exercise before work.
We recommend not purchasing exercise equipment on Black Friday unless you have already used it. Otherwise, you will regret purchasing that well-intentioned elliptical.
9. A Piece Of Jewelry You Would Not Normally Purchase
On Black Friday, if you have been scheming about the best time to buy an engagement ring for your partner or a necklace to commemorate your wedding anniversary, then by all means do so.
But what if you are browsing the deals and that ring just looks attractive? Make sure you do not pull the trigger.
10. You Will Not Wear Clothes And Shoes
When it comes to back-to-school shopping, clothing and shoes are often practical purchases.
According to Finder, 77% of people regret buying clothing and shoes on Black Friday because they were too expensive.
Bottom Line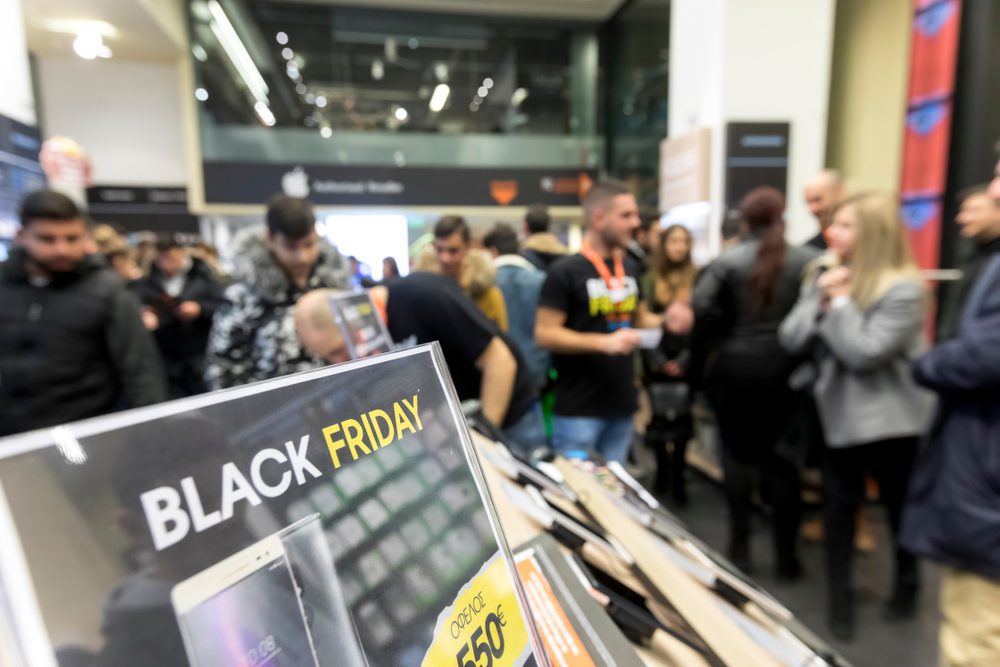 Although Black Friday is no longer the feeding frenzy that it once was, it is still one of the most popular shopping days in the United States. Often, people end up with buyer's remorse after purchasing what seemed like an essential at the time.
If you wish to manage your Black Friday spending, make a list of items ahead of time that you know you will use and stick to it. This will prevent you from spontaneously purchasing dumbbells that you will never use.
Consider eliminating your debt in 2023 as a New Year's resolution instead of spending money on Black Friday.