If you're struggling with debt, you're not alone. According to a recent report, the average American household carries over $137,000 in debt. Fortunately, there are solutions available to help you get out of debt, including debt relief platforms. One such is California Debt Relief.
In this blog post, we'll explore what California Debt Relief is, how it works, and what benefits it offers. We'll also examine reviews of the platform, address concerns about its legitimacy, and provide tips on how to choose a debt relief company.

What is California Debt Relief?
This platform is dedicated to assisting homes and individuals who are struggling with debt by connecting them to reputable debt relief firms that are accredited by the Better Business Bureau (BBB).
While its main goal is to link people with debt relief organizations, it advises individuals to seek out legal and financial guidance before committing to debt settlement. This approach assists debtors in comprehending the lasting implications of debt settlement and informs them of its immediate impact on their credit ratings.
To safeguard consumers against the questionable practices of certain debt settlement companies, the FTC has implemented regulations prohibiting them from charging upfront fees. This rule does not apply to attorney-based debt settlement companies, who are allowed to receive payment only after they've successfully reached an agreement. Other settlement firms must comply with this requirement.
Is California Debt Relief Legit or a Scam?
It's natural to be skeptical about debt relief platforms, especially given the prevalence of scams in the industry. However, California Debt Relief is a legitimate platform with a proven track record of success.
Comparison With Other Debt Relief Companies
To determine whether California Debt Relief is the right fit for you, it's important to compare it with other debt relief companies. Look for companies with a proven track record of success, accreditation from reputable organizations, and transparent fee structures.
What Does Debt Settlement Mean?
Debt settlement is a process in which a debtor negotiates with their creditors to settle their debts for less than the full amount owed. This is typically done with the help of a debt settlement company or attorney, who works on behalf of the debtor to negotiate a settlement that is acceptable to both the debtor and the creditor.
The goal of debt settlement is to reduce the overall amount of debt owed by the debtor, while also providing a more manageable payment plan that allows the debtor to avoid bankruptcy. Debt settlement is not a guaranteed solution, and it can have negative impacts on the debtor's credit score and financial standing. However, for those struggling with overwhelming debt, it can provide a way to regain control of their finances and move toward a more stable financial future.
How To Choose A Debt Relief Company
Choosing a debt relief company can be overwhelming, but there are steps you can take to ensure you're making the right decision.
Researching Debt Relief Companies
Start by researching different debt relief companies and comparing their services and fees. Look for companies with a proven track record of success and good customer reviews.
Checking For Accreditation and Certification
Make sure the debt relief company is accredited by reputable organizations like the BBB and is licensed and bonded in your state.
Reading Reviews and Complaints
Read reviews and complaints from other customers to get a sense of their experiences with the company.
Comparing Rates and Fees
Compare the rates and fees of different debt relief companies to ensure you're getting a fair deal.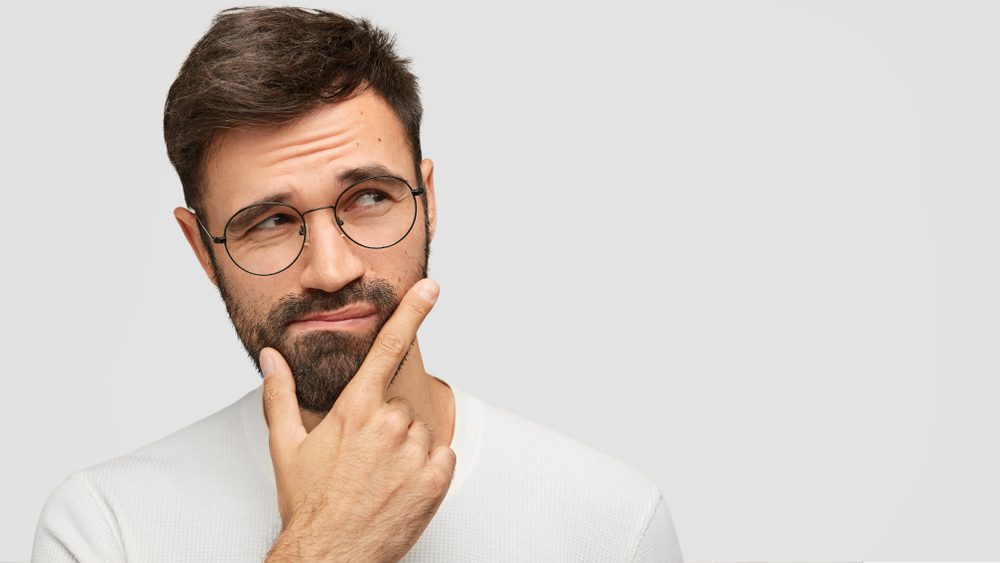 Conclusion
If you're struggling with debt, California Debt Relief is a legitimate and effective solution that can help you get back on track. By researching the company, reading reviews, and comparing your options, you can make an informed decision about whether California Debt Relief is the right choice for you.
Remember, getting out of debt takes time and effort, but it's worth it in the end. By working with a reputable debt relief company like California Debt Relief, you can achieve financial freedom and peace of mind.
FAQs

What is CaliforniaDebtRelief.org?
California Debt Relief is a platform that offers debt relief services to Californians who are struggling with debt.
Is CaliforniaDebtRelief.org legit?
Yes, California Debt Relief is a legitimate debt relief platform.
How does California Debt Relief work?
The organization assists households and individuals who are in debt by linking them up with debt relief firms accredited by BBB.
What types of debt can California Debt Relief help with?
CaliforniaDebtRelief.org can help with various types of debt, including credit card debt, medical debt, personal loans, and more.
How long does the debt relief process take with CaliforniaDebtRelief.org?
The length of the debt relief process with CaliforniaDebtRelief.org varies depending on the client's specific situation. However, the companies typically aim to resolve debts within 24-48 months.
Will using California Debt Relief hurt my credit score?
The debt relief process may temporarily lower your credit score, but it can also improve your score in the long run by helping you pay off your debts and establish better credit habits.
Can I still use my credit cards while working with California Debt Relief?
It is generally recommended that clients stop using their credit cards while working with California Debt Relief to avoid further accumulation of debt.
Glossary
1. Debt Relief: A process of helping individuals or businesses to reduce or eliminate their debt by negotiating with creditors or consolidating debt payments.

2. California: A state located on the West Coast of the United States known for its diverse culture, entertainment industry, and technology hub.

3. Legit: Short for legitimate, meaning something that is legal, valid, or genuine.

4. Scam: A fraudulent or deceptive scheme or practice intended to deceive people to gain money or personal information.

5. Debt Settlement Program: A debt relief option where a borrower negotiates with creditors to pay off a portion of their debt.

6. Debt Consolidation Loan: A debt relief option where a borrower combines multiple debts into one monthly payment.

7. Creditor: A person or organization that lends money or extends credit to a borrower.

8. Debt Management Plan: A debt relief option where a borrower works with a credit counseling agency to create a repayment plan for their debts.

9. Credit Counseling: A service that helps individuals manage their debt and finances through counseling and education.

10. Bankruptcy: A legal process where a borrower declares themselves unable to pay their debts and seeks protection from creditors.

11. Debt Relief Company: A business that offers debt relief services to individuals or businesses.

12. Consumer Financial Protection Bureau: A government agency that protects consumers from unfair and deceptive financial practices.

13. Interest Rate: A percentage charged by creditors for borrowing money.

14. Debt-to-Income Ratio: A ratio that measures a borrower's debt payments compared to their income.

15. Collection Agency: A business that collects debts on behalf of creditors.

16. Unsecured Debts: Debt that is not backed by collateral, such as credit card debt.

17. Secured Debt: Debt that is backed by collateral, such as a mortgage.

18. Debt Forgiveness: A process where a creditor cancels or forgives a borrower's debt.

19. Statute of Limitations: A legal time limit for a creditor to collect a debt.

20. Garnishment: A legal process where a creditor can seize a portion of a borrower's wages or bank account to pay off a debt.
21. Debt Management Program: A program designed to help individuals manage their debts by creating a plan to pay off their outstanding balances over time, often with the assistance of a credit counseling agency.