Medical expenses can be a significant financial burden for individuals and families, but, can a hospital put a lien on your house?. In this article, we will explore the concept of hospital liens, the circumstances under which they can be imposed, the potential impact on homeownership, and strategies for managing medical debt effectively.
We're going to discuss some alternatives solutions like debt settlement or debt consolidation loans. Are there any companies that offer debt settlement near me? That's a very common question for people who are struggling with debt and need a financial solution.
Hospital Liens: What is It?
A hospital lien is a legal tool used by healthcare providers to ensure payment for medical services provided to a patient who has been injured in an accident or other type of incident. Essentially, a lien gives the hospital the right to claim a portion of any settlement or judgment the patient receives as compensation for their injuries.
This can be especially important in cases where the patient may not have adequate insurance coverage or other means to pay for their medical bills. Hospital liens are regulated by state laws, and there are specific requirements that must be met before a lien can be filed. Overall, hospital liens serve as a way for healthcare providers to protect their financial interests while ensuring that patients receive the care they need.
When Can a Hospital Put a Lien on Your House?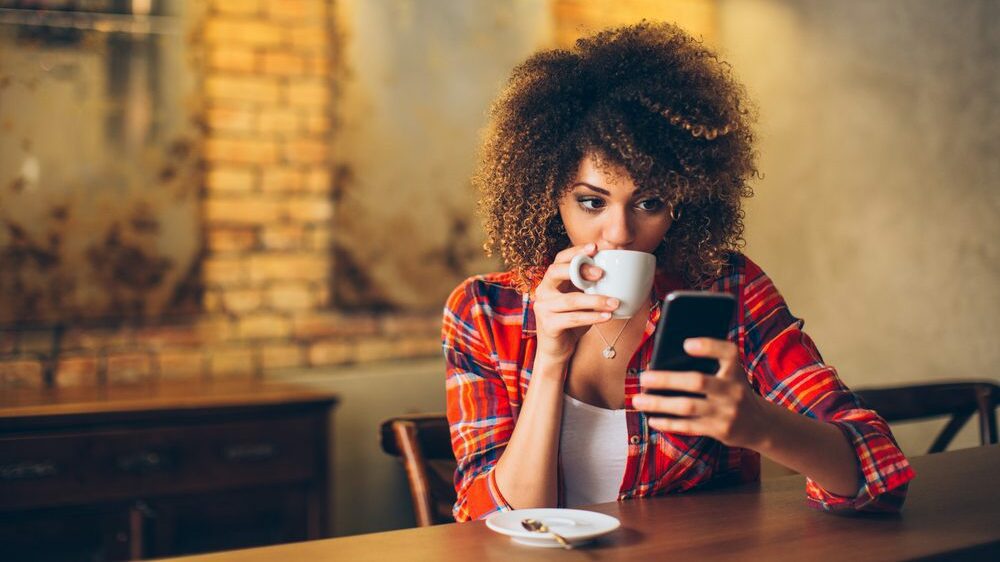 Hospital liens are generally governed by state laws, which vary from one jurisdiction to another. While specific regulations differ, common situations in which a hospital may assert a lien include:
Uninsured or Underinsured Patients: When patients lack adequate insurance coverage or have high deductibles, they may be unable to pay their medical bills in full. In such cases, hospitals may explore hospital lien laws as a means of recovering outstanding balances.
Personal Injury Claims: If a patient incurs medical expenses due to injuries resulting from an accident or negligence, the hospital may file a lien against any potential settlement or judgment from a personal injury lawsuit. This ensures that the provider has a claim on the financial recovery obtained by the patient.
Workers' Compensation Claims: In situations where a patient's medical treatment is related to a workplace injury or illness, hospitals may pursue a lien against any workers' compensation benefits awarded to the patient.
Potential Impact on Homeownership
The imposition of a hospital lien can have significant consequences for homeowners, potentially affecting their ability to sell, refinance, or borrow against their property. Some of the potential impacts include:
Clouded Title: A hospital lien creates a cloud on the property's title, making it challenging to transfer ownership without addressing the outstanding debt. Prospective buyers may be hesitant to purchase a property with an unresolved lien, complicating the sale process.
Refinancing Difficulties: If homeowners seek to refinance their mortgage, the presence of a hospital lien can complicate the approval process. Lenders typically require a clear title before approving a new loan or refinancing an existing one.
Limited Borrowing Capacity: Homeowners with a hospital lien may find it challenging to use their property as collateral for other loans or lines of credit. Lenders may be hesitant to extend credit when there is an outstanding lien on the property.
Managing Medical Debt and Hospital Liens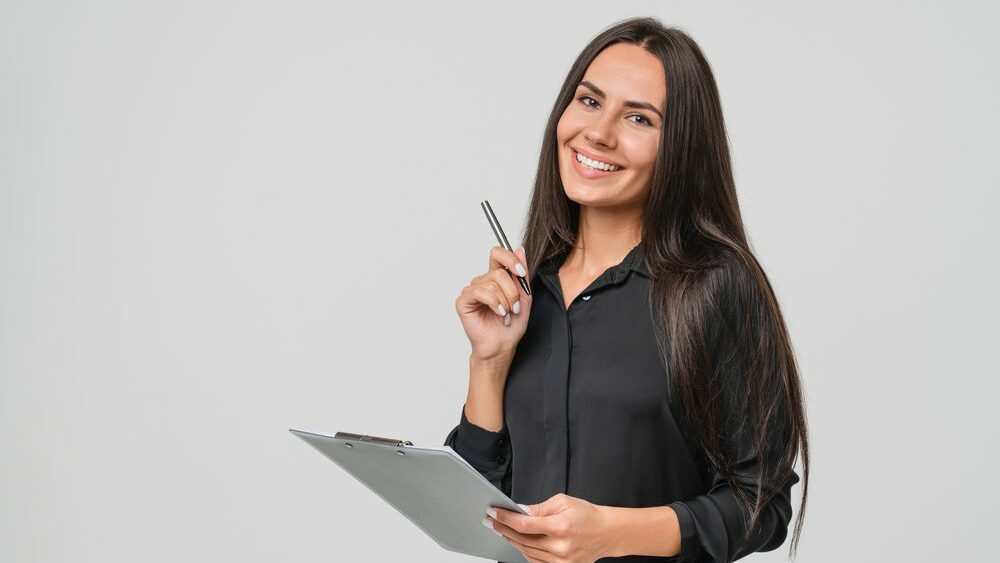 While the prospect of a hospital lien can be worrisome, there are strategies for effectively managing medical debt and addressing the situation:
Review Bills and Verify Accuracy: Carefully review all medical bills received, ensuring they are accurate and reflect the services received. Mistakes and discrepancies can result in inflated charges, so it is crucial to request itemized statements and seek clarification when necessary.
Negotiate with the Hospital: Reach out to the hospital's billing department or financial services office to discuss your situation. Many hospitals have financial assistance programs, payment plans, or options for reducing or forgiving medical debt. Exploring these options can help alleviate the financial burden and potentially avoid or resolve a hospital lien.
Seek Legal Assistance: If you believe the hospital has improperly imposed a lien or if you are facing challenges in resolving medical debt, consult with a consumer rights attorney. They can evaluate your case, ensure compliance with relevant laws, and advocate on your behalf.
Explore Debt Settlement or Bankruptcy: In extreme cases where medical debt is overwhelming and negotiations prove unsuccessful, exploring debt settlement or bankruptcy may be options to consider. These approaches should be undertaken with careful consideration and guidance from a qualified professional.
Ways to Avoid a Lien on Your House
There are several ways to avoid a lien on your house, ensuring the protection of your property and financial stability. First and foremost, paying your bills on time is crucial. By promptly paying your mortgage, property taxes, and any other debts related to your property, you can prevent any potential liens from being placed on your house. Secondly, it is important to avoid any disputes or legal issues that could lead to a lien.
This includes resolving any contractor disputes, ensuring proper documentation for home improvement projects, and addressing any outstanding fines or penalties. Additionally, maintaining a good credit score and managing your debts responsibly can help avoid the risk of a lien. Finally, obtaining title insurance during the home buying process can provide an added layer of protection against any unforeseen liens or legal claims on the property.
Debt Settlement
Debt settlement is a process by which a debtor negotiates with their creditors to pay off a portion of their outstanding debt. This is typically done through a third-party debt settlement company, who negotiates with the creditors on behalf of the debtor. The debtor makes monthly payments to the debt settlement company, who then uses those funds to negotiate with the creditors for a lower payoff amount.
Once a settlement is reached, the debtor pays the agreed-upon amount, and the debt is considered paid in full. Chek out Debt Settlement near me While debt settlement can be an effective way to get out of debt, it can also have negative consequences, such as damaging the debtor's credit score and potentially leading to legal action by the creditors. As such, it should be carefully considered before pursuing.
Debt Consolidation Loans
Debt consolidation loans are a financial tool used to combine multiple debts into a single loan with a lower interest rate and more manageable payment terms. This type of loan can be beneficial for individuals who have multiple high-interest debts, such as credit cards or personal loans, that they are struggling to pay off. By consolidating these debts into one loan, borrowers can simplify their monthly payments and potentially save money on interest charges over time.
However, it's important to carefully consider the terms and fees associated with any debt consolidation loan before taking out one, as they may not always be the best solution for every individual's financial situation. Debt consolidation loans refer to a type of loan that combines multiple debts into a single loan with a lower interest rate and a longer repayment period, making it easier for the borrower to manage their debt.
Conclusion
While hospital liens can pose challenges for homeowners, understanding the circumstances under which they may be imposed and the available strategies for managing medical debt is crucial. By carefully reviewing bills, negotiating with hospitals, seeking legal assistance when needed, and exploring options such as debt settlement or bankruptcy as a last resort, individuals can effectively navigate the complexities of medical debt and mitigate the impact on homeownership.
FAQs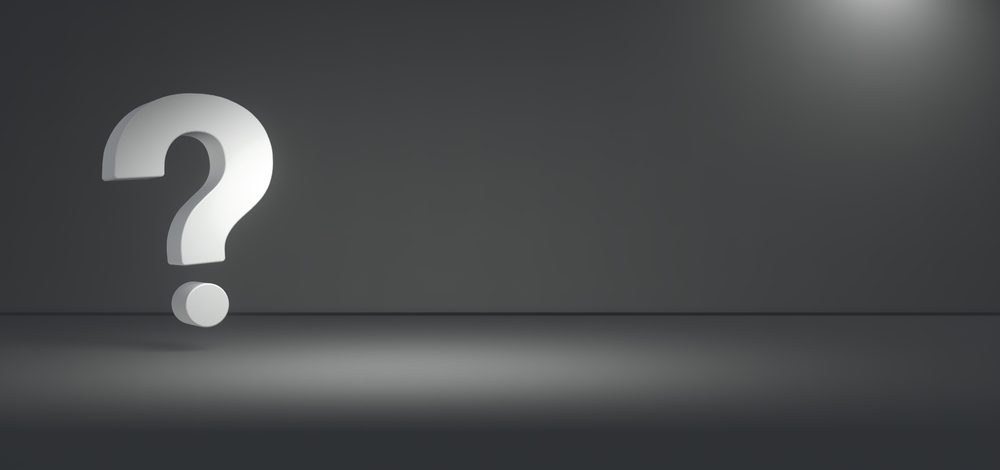 What types of medical bills can result in a hospital lien?
Any medical bills incurred during a hospital stay or outpatient treatment can result in a hospital lien.
How much money do I have to owe before a hospital can put a lien on my house?
The amount of money owed before a hospital can put a lien on your house varies by state, but it is typically at least several thousand dollars.
Can I sell my house with a hospital lien on it?
Yes, you can sell your house with a hospital lien on it, but the lien will need to be paid off at the time of sale.
Can a hospital foreclose on my house if I don't pay the lien?
In some cases, a hospital may be able to foreclose on your house if you don't pay the lien. However, this is rare and typically only occurs if the lien is very large and you have not made any effort to pay it.
Can I discharge hospital liens in bankruptcy?
Yes, hospital liens can be discharged in bankruptcy, but it depends on the specific circumstances and the type of bankruptcy you file.
Glossary
Lien: A legal claim or right against a property to secure payment of a debt or obligation.
Hospital Lien: A lien placed by a hospital on a patient's property to secure payment for medical services rendered.
Medical Debt: Unpaid medical bills owed to healthcare providers.
Patient Responsibility: The portion of medical bills that a patient is responsible for paying after insurance coverage.
Uninsured/Underinsured: Patients who do not have health insurance or have inadequate coverage for medical expenses.
Medicaid: A federal and state funded program that provides healthcare coverage for low-income individuals and families.
Medicare: A federal program that provides healthcare coverage for people over the age of 65 or with certain disabilities.
Negotiated Rates: The amount that healthcare providers agree to accept as payment from insurance companies.
Out-of-Network: Healthcare providers who are not contracted with a patient's insurance plan and may charge higher rates for services.
Collection Agency: A company hired by healthcare providers to collect unpaid medical debts.
Court Order: A legal order issued by a court requiring a patient to pay outstanding medical debts.
Bankruptcy: A legal process where a person or business is unable to repay debts and seeks relief from creditors.
Property Exemptions: Assets that are protected from being seized or sold in bankruptcy proceedings.
Homestead Exemption: A legal protection that allows a homeowner to protect their primary residence from being sold to satisfy debts.
Judgment Lien: A lien placed on a property by a court order to satisfy a debt owed by the property owner.
Foreclosure: The legal process by which a lender takes possession of a property due to a defaulted mortgage loan.
Equity: The value of a property minus any outstanding mortgage or liens owed on the property.
Title Search: A review of public records to determine the ownership and any liens or encumbrances on a property.
Deed: A legal document that transfers ownership of a property from one party to another.
Refinancing: The process of obtaining a new mortgage loan to pay off an existing loan, often with better terms or interest rates.