Can a judgment creditor take my car? The answer depends on the type of debt and the state you live in
Judgments and creditors can be scary, especially when it comes to your car. But don't worry, all states have legal exemptions in place that will protect a portion of your car's value from being taken by the creditor. So as long as the value of your vehicle is below the exemption amount, it should be safe from any judgments. Read on to learn more about what to expect if you are facing debt collector actions.
The answer is Yes, a Judgment Creditor Can Take Your Car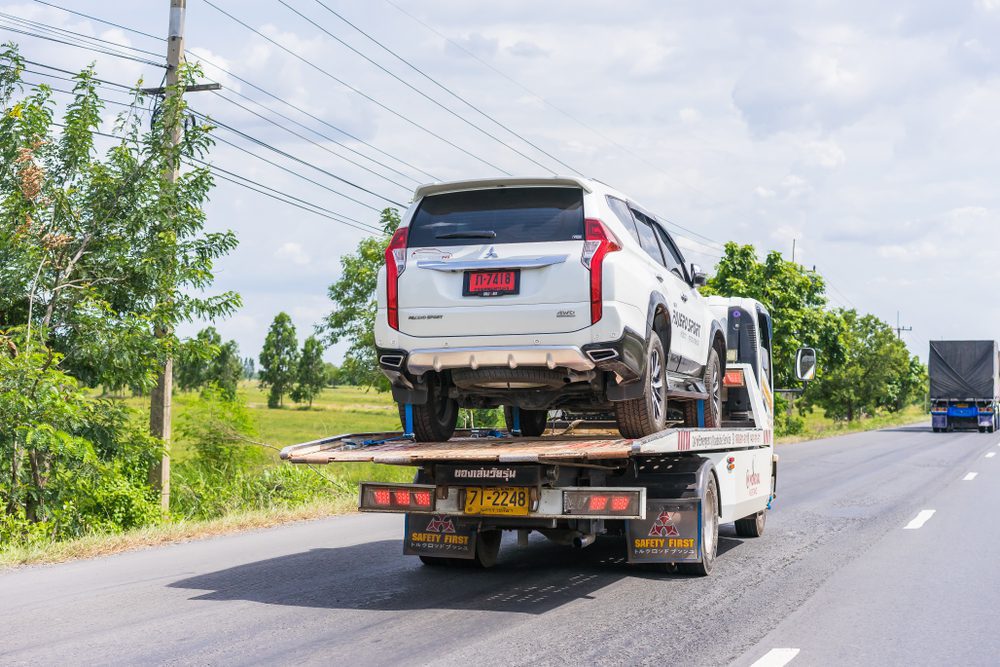 If you owe money to someone and they take you to court, the judge may order you to pay them. This is called judgment. Once a judgment is made against you, the person you owe money to (the plaintiff) can take steps to collect the money, including selling your belongings. Cars are considered personal property, so a plaintiff can usually sell them in order to get the money they're owed.
Losing in court is always a possibility, no matter how confident you are in your case. If you're worried about a judgment creditor taking your car, it's important to know that all states have legal exemptions in place to protect some of your car's value. This means that if your car is worth less than the exemption amount, the creditor can't take it. However, if your car is worth more than the exemption amount, the creditor may be able to sell it to satisfy the judgment.
Most people rely on cars to get around, but for some, their car is much more than just transportation. Losing a car can mean losing a job or not being able to take your kids to doctor's appointments. That's why courts usually exempt cars from seizure during bankruptcy proceedings. Recognizing that a car is often a debtor's only means of reliable transportation, states have put laws in place to protect debtors from having their only assets taken away.
Most states have laws that protect certain pieces of personal property through "exemptions." This means that creditors cannot take these items to pay down debt. Some items, like clothing or burial plots, are completely exempt. Others, like cars, have a certain amount of their value protected from creditors. These laws help to ensure that people can keep the items they need to live and function.
When you file for bankruptcy, your car may be exempt from seizure. The amount of equity you have in your car determines whether or not it is protected. Your equity is the difference between the market value of your car and what you still owe on the loan. It's important to know the value of your car and how much exemption is available in your state, as this will determine whether or not your car is safe from bankruptcy.
If you're thinking about not making your car payment, remember that the lender can always take your vehicle.
Your Car Can Be Seized Even If You Own It Fully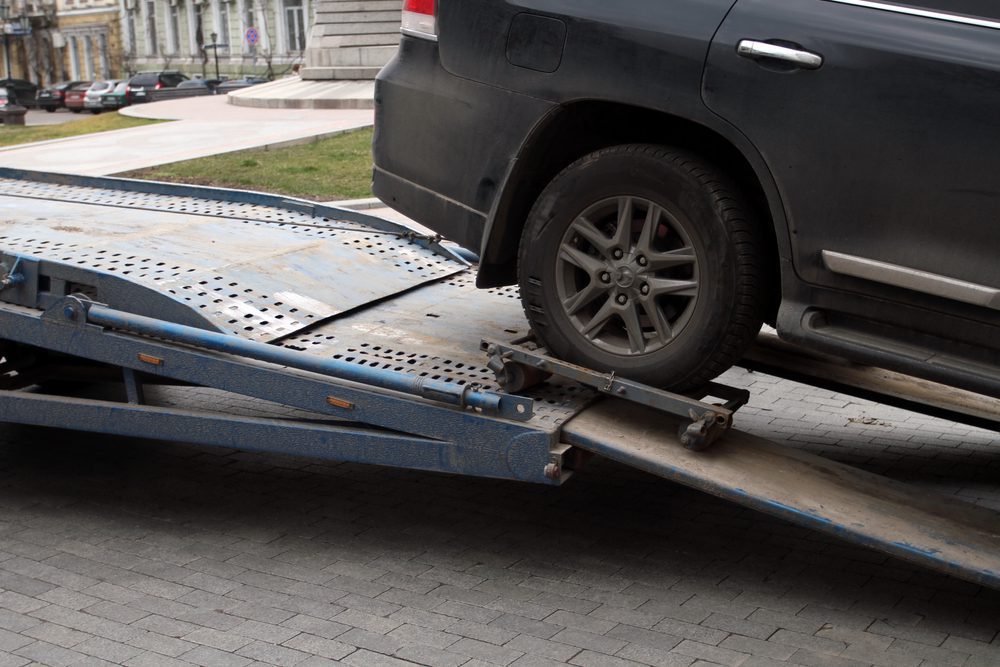 The value of your car determines whether a judgment creditor can take it. If your car is worth less than the automobile exemption in your state, a creditor probably cannot take it. However, if the car is worth more than the exemption, a creditor can take the car and sell it, using the money to pay down your debt.
In Colorado, you can claim a $7,500 motor vehicle exemption. This means that if your car is worth $20,000 and a judgment creditor sells it, they would need to refund you $7,500 while applying $12,500 towards the judgment.
What if I Owe Money on My Car?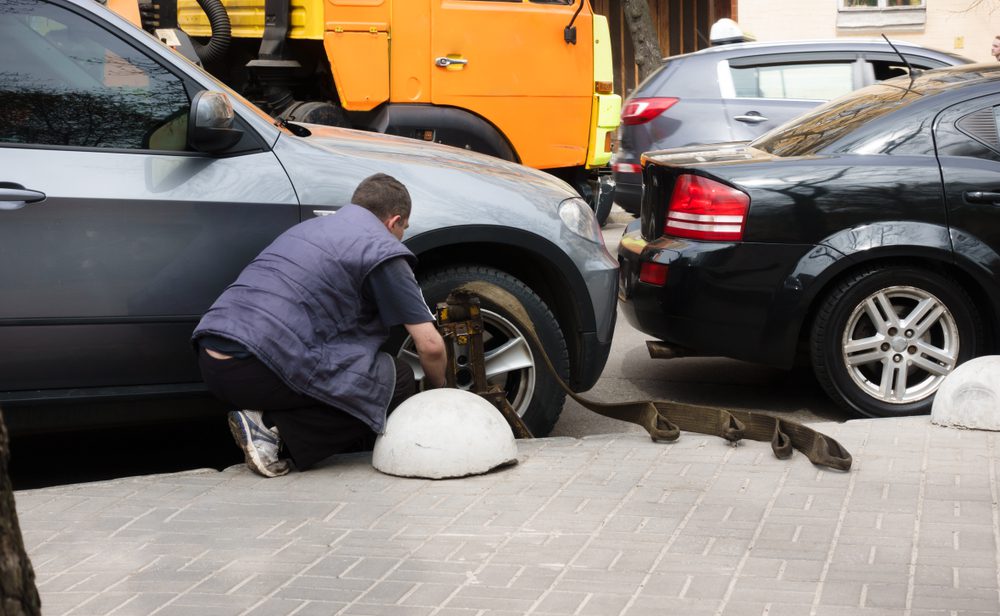 If you're struggling with a car payment, you're not alone. In fact, most people who have a car also have a car payment. Whether you owe more than what your car is worth because of a high-interest rate, little money down, or an accident, judgment creditors are unlikely to take your vehicle. You have no equity in the car, so you likely have less equity than your state's exemption. That means it's not worth it for judgment creditors to go after your vehicle.
If you own a car, you may be at risk of having it seized by creditors. In order to protect your property, it is important to know your state's personal property exemption. For example, in Massachusetts, the auto exemption is $7,500. This means that if you owe $6,000 on a car that is worth $12,500, the creditor is not likely to seize it because the exemption is more than your equity in the car.
What if I lease My Car?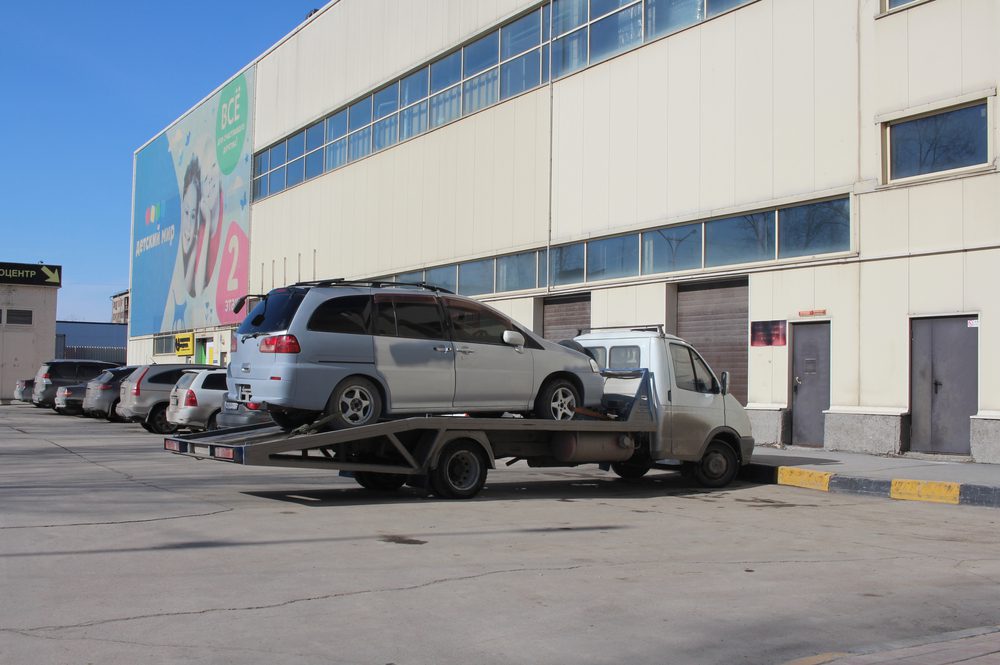 If you are behind on payments, your leased car can be seized by the lender. However, if you keep up with your payments, your car should remain in your driveway.
Although it's never fun to think about, it's important to be aware of your state's exemption laws in case you ever find yourself faced with a creditor. Knowing that a portion of your car's value is protected can help ease some of the stress and worry that comes along with debt. Have you ever had to deal with a creditor? What was your experience like?
Clearone Advantage
,
Credit Associates
,
Credit 9
,
Americor Funding
,
Tripoint Lending
,
Lendvia
,
Simple Path Financial
,
New Start Capital
,
Point Break Financial
,
Sagemore Financial
,
Money Ladder
,
Advantage Preferred Financial
,
LoanQuo
,
Apply.Credit9
,
Mobilend
Comments Rating
( reviews)