Auto repossession can be a confusing and stressful process. You may be wondering if you still owe the outstanding balance on your auto loan. In most cases, the answer is yes, this amount is referred to as the "deficiency" or "deficiency balance." However, there are a few things to keep in mind that could affect how much you owe.
What Is Exactly a Deficiency Balance?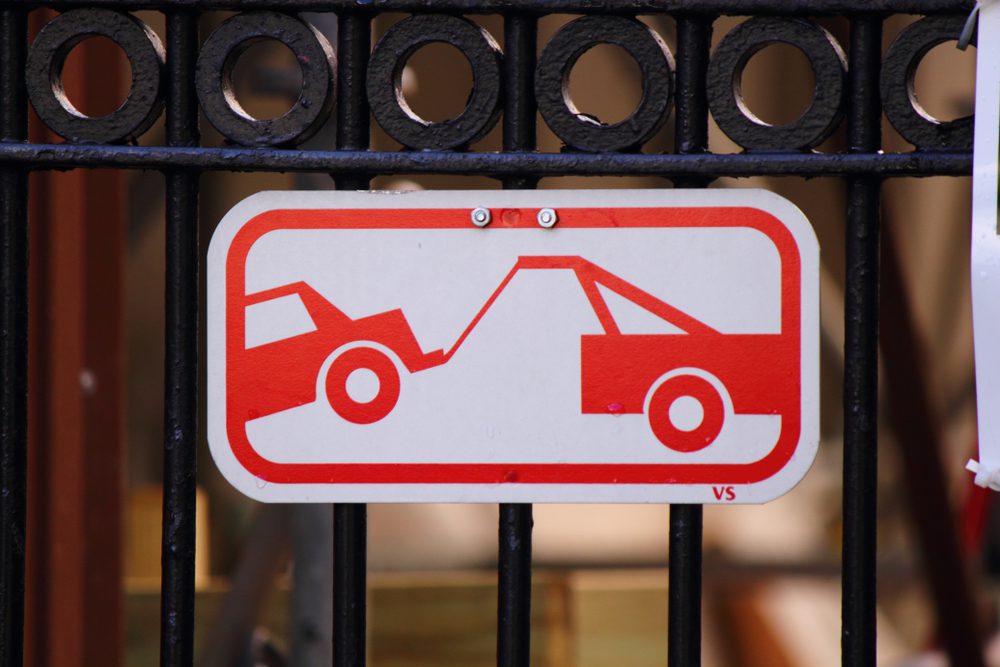 If your vehicle is repossessed by the bank or another lender, they will typically sell it at auction. If the proceeds from the sale are not enough to cover what you owe on the vehicle, you may be held responsible for the remaining balance. This is called a "deficiency balance."
Post-Repossession Notice
If your vehicle is being repossessed, the lender must send you a notice with the date, time, and location of the sale, as well as whether you are responsible for any deficiency balance. You can find out how much you still owe for the vehicle by calling the phone number provided in the notice. You are allowed to attend the bid and ultimate sale of your vehicle.
After This, It Can Be a Private Sale or a Public Sale
There are two main types of repossession sales: public and private. Lenders usually opt for a private sale when the item being repossessed is something that is typically sold in a recognized market, or when there is a wide range of standard prices for the item. Automobiles are often sold at private sales, to which used auto dealers and others who regularly purchase repossessed vehicles are invited. If you don't see the date and location of the sale in the post-repossession notice, contact the lender to find out.
Lenders Generally Cannot Accept Pennies on the Dollar for Your Vehicle
Though the phrase "commercially reasonable" is a bit vague, there are laws that require lenders to conduct vehicle sales in accordance with this standard. In general, this means that a lender cannot simply accept pennies on the dollar for your vehicle, even if a lower bid is made. However, depending on the offers or bids received, a lender may be able to accept a lower amount.
If you have a BMW X5 that is valued at $20,000 but sell it at auction for $12,000, this transaction would be considered "commercially reasonable." However, if you value your X5 at $20,000 and sell it quickly for $800, you may have grounds to challenge the sale as commercially unreasonable.
What Happens to the Deficiency Balance After the Sale of Your Vehicle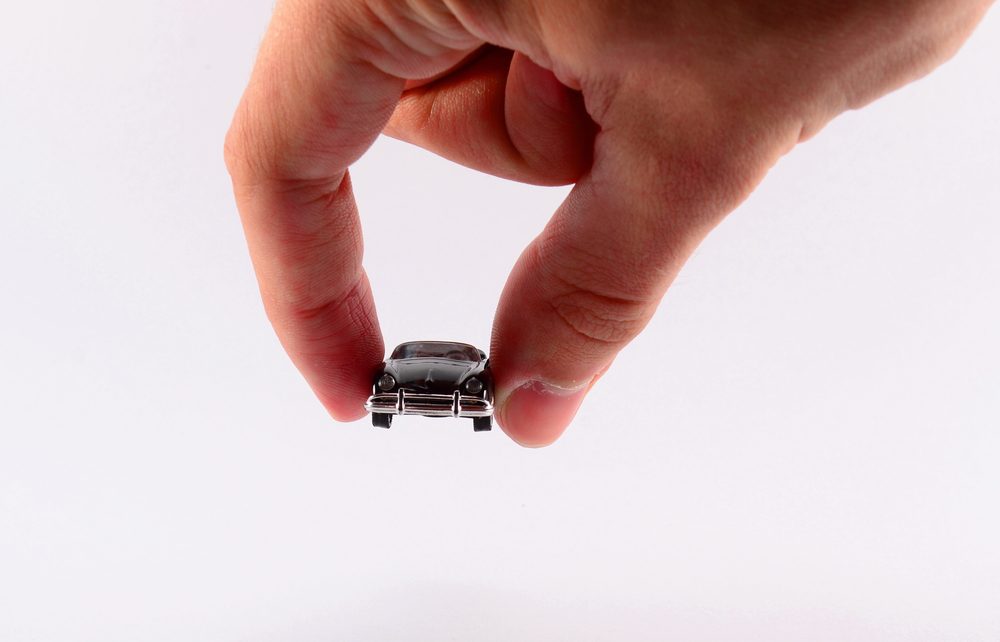 If you sell your car, the amount you receive will be subtracted from what you still owe the lender. After that, any costs associated with repossessing, storing, and selling the vehicle will be added to the difference. In most cases, you will be held responsible for the remaining balance. If the lender does not forgive or write off the deficiency balance, you can expect to receive a collection letter and multiple phone calls from a collection agency.
Limits on the Recovery of Deficiency Balances
Different states have different laws regarding liability for deficiency balances on certain types of transactions. However, in general, individuals will not be held liable for a deficiency balance if the amount of the deficiency balance is less than a few thousand dollars.
You Can Defend Against a Debt Collector Seeking to Recover on a Deficiency Balance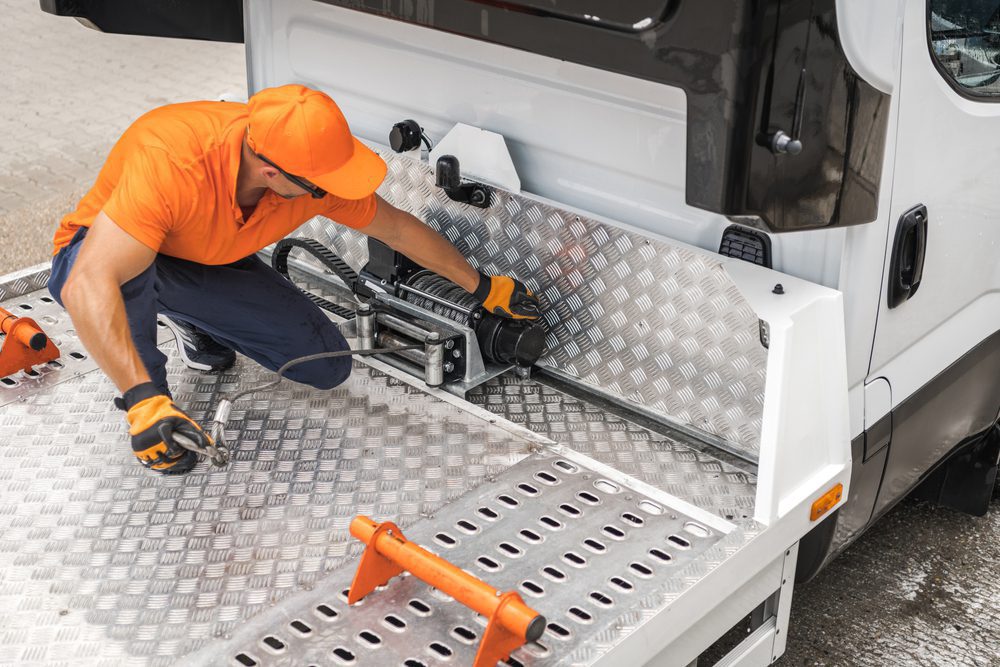 Different states have different laws regarding creditors collecting on a deficiency balance. For example, in some states, if the creditor failed to notify the debtor of their right to cure or of the sale, then the collection efforts may be halted. However, it is important to check your state's specific laws before assuming this will be the case.
If you believe that the creditor has made a mistake or been negligent, you need to bring up this affirmative defense when you are sued for the deficiency balance.
File a Wrongful Possession Claim Against the Lender
If you feel that your lender wrongfully repossessed your property, you can take legal action by filing a claim against them. This type of claim allows you to seek compensatory damages for any harm or losses that you may have experienced. By taking this route, you are essentially going on the offensive rather than waiting for the lender to raise affirmative defenses against you.
If you are being sued by a debt collector, or if you think you have been wrongfully evicted, Crixeo can help. We have the resources and information available to help you respond to a lawsuit, or file a claim.
Clearone Advantage
,
Credit Associates
,
Credit 9
,
Americor Funding
,
Tripoint Lending
,
Lendvia
,
Simple Path Financial
,
New Start Capital
,
Point Break Financial
,
Sagemore Financial
,
Money Ladder
,
Advantage Preferred Financial
,
LoanQuo
,
Apply.Credit9
,
Mobilend
Comments Rating
( reviews)