Learn what happens when a debt is sold to a collection agency!
Delinquent accounts and loans are often "sold" by banks or other lenders to debt collection agencies. This is often because the lender views the debt as a sunk cost and wants to try and recoup some funds. Once the purchase is complete, the debt collection company will release the proverbial hounds to try and collect from you, or they will file a debt collection lawsuit.
Why Creditors Sell Debts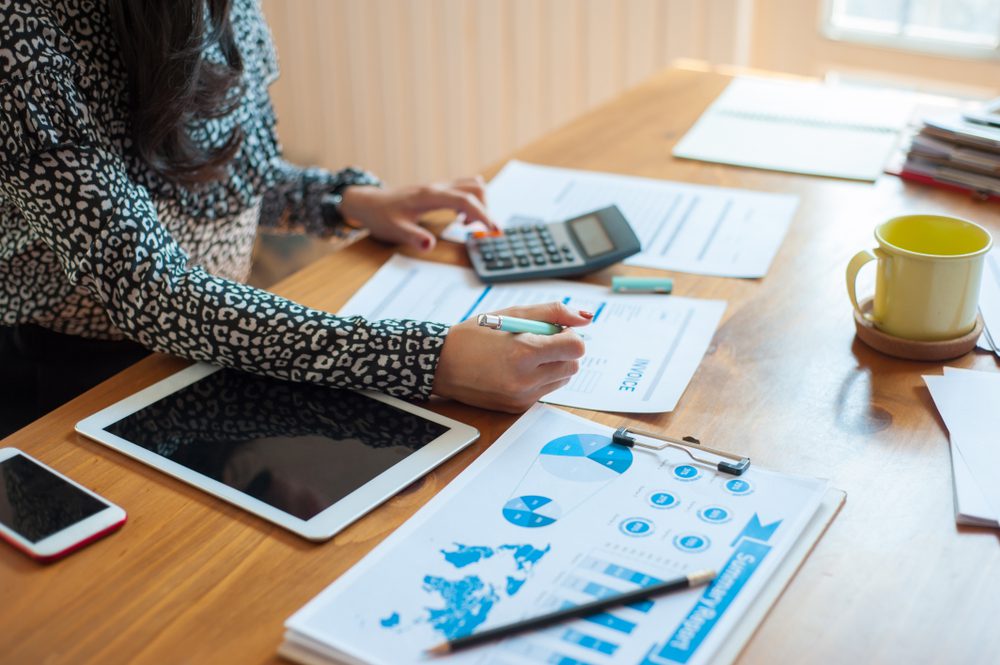 Creditors usually specialize in lending money and collecting it on time. However, when a debt is in arrears, they may employ the services of a debt collection agency or sell the debt to a debt purchaser.
What Happens When a Debt is Bought by a Collection Agency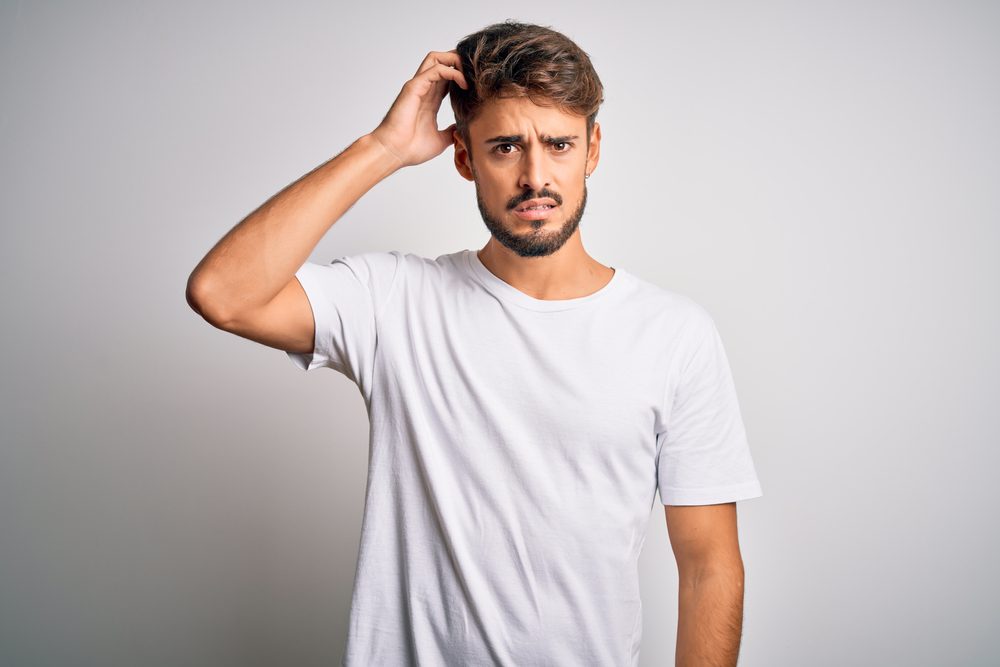 There are many companies in the United States that purchase debts from other companies. These companies then devote resources to trying to collect these unpaid debts from consumers. This process is known as debt purchasing, and it is a big business in the US.
Debt purchasing is a way for businesses to make money off of other people's financial troubles.
Debt collection can be a very profitable business, as companies are often able to purchase debts for much less than their face value. For example, if a lender is selling a delinquent account with a balance of $5,000, a debt purchaser might offer $500 to purchase the account. The debt purchaser can then turn around and seek to collect the full delinquent amount of $5,000. This is where debt collection companies can make a lot of money.
If My Delinquent Account was Sold, Do I Owe the Lender Anything?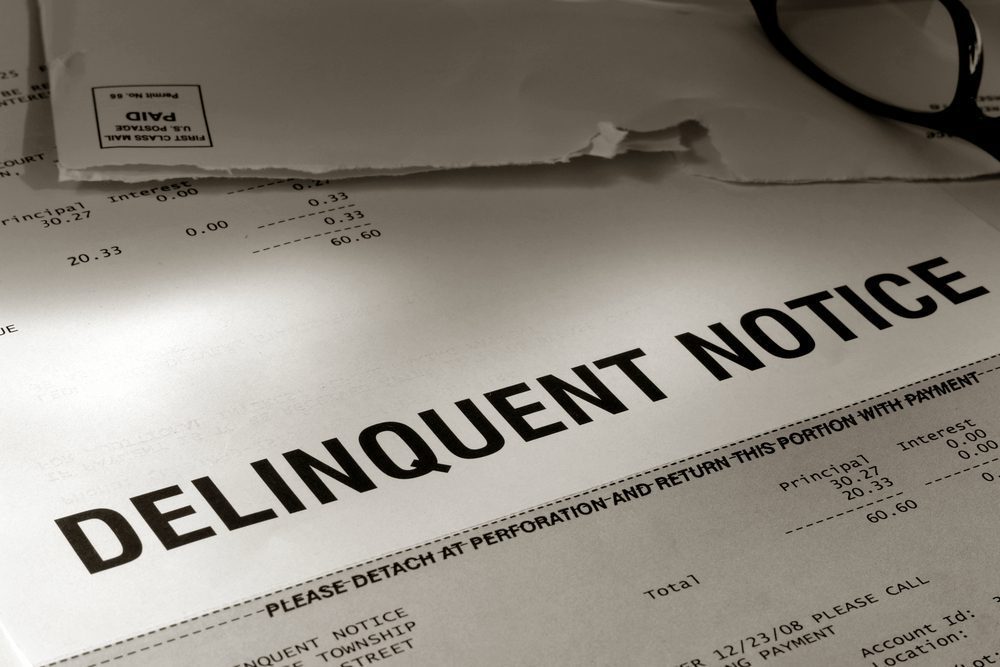 When a debt is sold to a collection agency, you will still owe that money. However, you will no longer owe the original lender anything. The same rules and regulations apply to the debt collection company as the original creditor when collecting the debt. For example, a debt collection company cannot arbitrarily or unilaterally increase the interest rate on the delinquent loan or account. You retain the same legal rights.
Notice of Debt Being Sold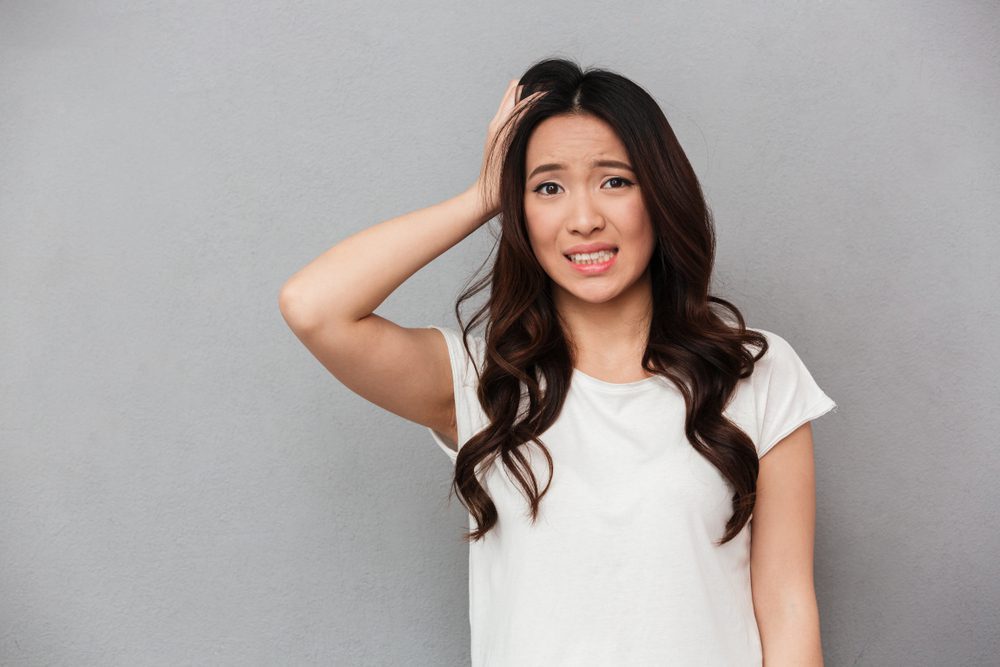 Your original creditor may notify you if they sell your debt to a third party, though you will likely receive a letter from the new debt holder explaining their company and how payments should now be made.
If you are being contacted by a debt collection company, it is important to know your rights and take action to protect yourself. Crixeo can provide the resources and information you need to do this.
Takeaways on What To Do If a Debt has Been Sold to a Collection Agency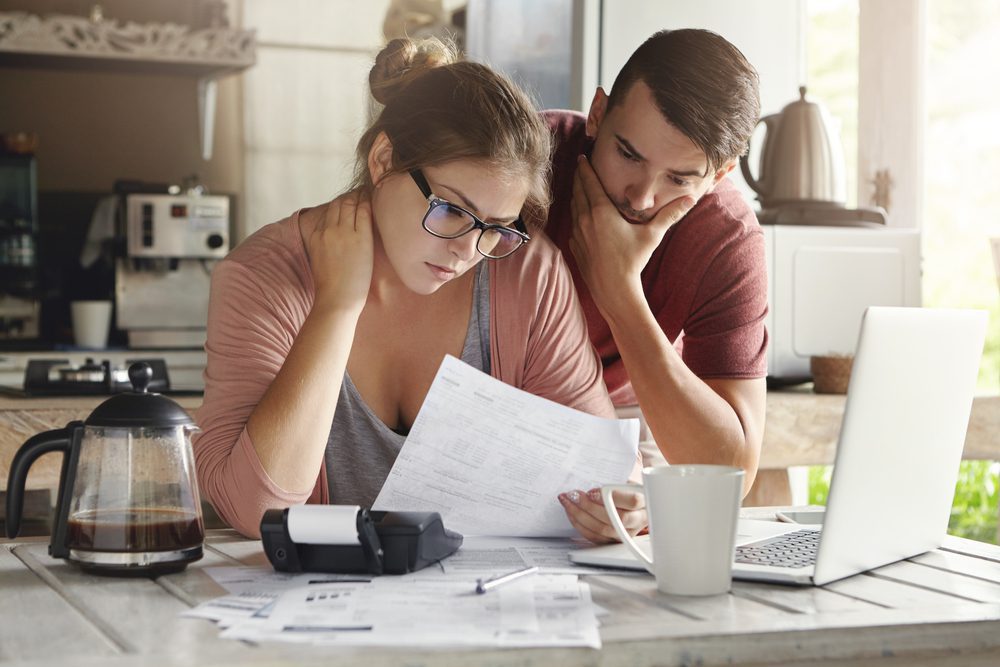 If you learn that your debt or delinquent account has been sold to a collection agency, here are some key points on what you need to do:
If a debt collector escalates the matter to litigation, you will need to respond to their lawsuit.
To determine if there are any possible defenses to the lawsuit, it is first necessary to assess the veracity of the allegations made in the complaint.
If you are facing an adverse judgment, you may be able to negotiate a lower amount with the debt collector. This can be a difficult process, but it may be worth your time and effort to try.
Review your different checking and savings accounts since there is a chance a debt collector could try to seize your funds and/or garnish your wages.
Good luck!