Debt can be a heavy burden to carry, especially when it feels like there's no end in sight. Federal Reserve Bank of New York reports that American consumers' debt reached new highs in the second quarter of 2023. This includes debt from credit cards, student loans, personal loans, and auto loans.
Debt consolidation is a popular way to manage multiple debts. When you consolidate debt into one account, you can save money on interest and simplify your monthly payments. However, there are some potential drawbacks to consider before consolidating your debts. Make sure you understand what consolidation entails and how to avoid the negative effects before making a decision.
How does debt consolidation work?
Debt consolidation is the process of taking out one loan to pay off multiple debts. This can be done with a personal loan, home equity loan, or HELOC. consolidating your loans can help you get a lower interest rate, save on monthly payments, and pay off your debts faster.
Whether you're taking out a loan for a car, a house, or something else, there are some basic steps you'll need to follow. First, compare interest rates from different lenders to see who can offer you the best deal. Then, apply for enough money to cover your existing debts. Once you receive your loan funds, use them to pay off your debt and then start making payments on your new loan.
Example
Assuming you have the following outstanding balances, a debt consolidation calculator can help show you how much you could save by consolidating your debt.
Credit card #1: $5,000 balance, 15.9% interest rate, $141 monthly payment
Credit card #2: $7,500 balance, 17.9% interest rate, $220 monthly payment
Credit card #3: $10,000 balance, 19.9% interest rate, $304 monthly payment
Auto loan: $12,500 balance, 6% interest rate, $350 monthly payment
Personal loan: $4,000 balance, 11% interest rate, $250 monthly payment
With a 48-month debt consolidation loan at 7.5 percent interest, your monthly payments will fall from $1,265 to $943. You'll also save on interest, to the tune of $5,164.
Does debt consolidation hurt your credit?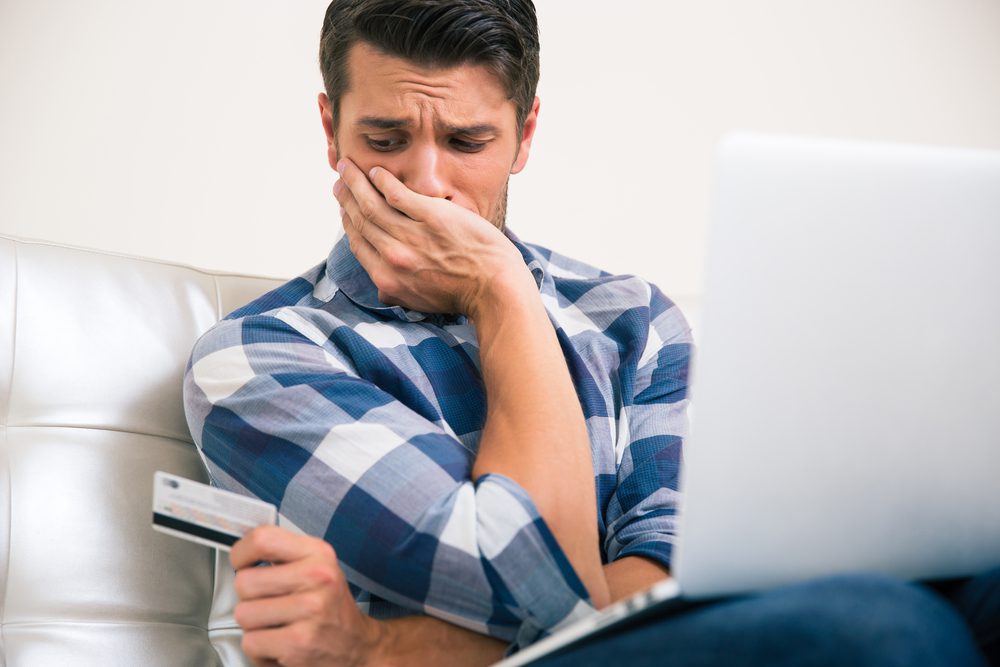 Debt consolidation loans can help you save money by consolidating your debts into one monthly payment. However, these loans can also hurt your credit score in the short term. When you apply for a consolidation loan, the lender will do a hard credit check. This can lower your credit score by up to 10 points. Hard inquiries will only stay on your report for one year, so the impact is relatively temporary.
What many people don't realize is that closing credit accounts can hurt their credit scores. The average age of credit accounts makes up 15 percent of a person's credit score, with a higher age being better for the score. So, when you close an older account or open a new one, the average age of credit history decreases, which in turn lowers the score. Therefore, it's best to keep old cards open even though you may not use them.
Debt consolidation can be a great way to improve your credit score in the long term. On-time payments make up 35 percent of your credit score, so by consolidating your debt and making on-time payments, you can give your score a boost. This is especially true if you only have revolving credit, like credit cards. Adding a personal loan to your debt mix can help improve your credit score even more.
Personal loans can help to improve your credit score by consolidating your debt and lowering your credit utilization. Your credit utilization is the amount of credit you are using compared to the total amount of credit available to you and is up to 30 percent of your credit score. Having a high credit utilization ratio can lower your score, but consolidation with a personal loan can help reduce that number.
When it is best to consolidate debt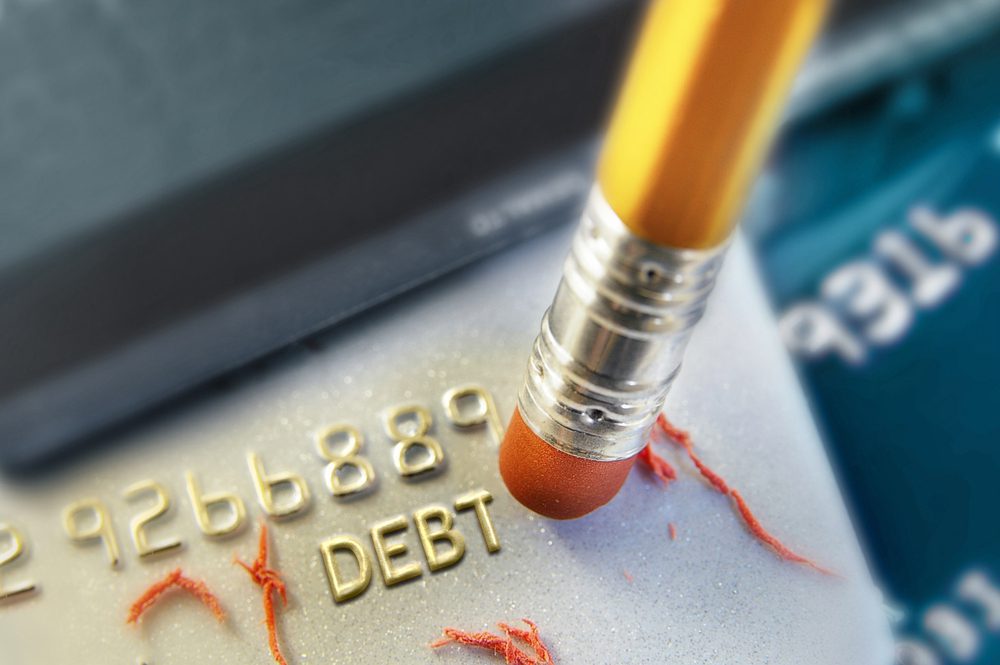 Debt consolidation is often undertaken to save money on interest payments. By consolidating debt and securing a lower interest rate, considerable sums of money in interest payments can be saved. This can amount to hundreds or even thousands of dollars over time.
One popular reason to consolidate debt is to reduce the number of monthly payments you have to make. When you have different debts with different due dates, it can be difficult to keep track of everything and make payments on time. Consolidating your debt into one payment can make it much easier to manage your finances and avoid missed or late payments.
The smartest way to consolidate debt
When it comes to consolidating your debt, efficiency is key. To get started, make a list of all your current loans and credit cards. Include each one's total balance, interest rate, minimum monthly payment, and remaining payments. Doing this will give you a clear picture of where you stand financially.
Now that you've decided to consolidate debt, it's time to figure out which option is best for you. Do you want a personal loan, home equity loan, or balance transfer credit card? Research different lenders and compare their APRs, terms and total interest paid. This way, you can make the smartest decision for your financial future.
Now is the time to start planning your financial future and one way you can do that is by consolidating your debt. Applying for a loan or credit card within the next two weeks will help you avoid multiple hard inquiries on your credit report. Once you have all of your offers, compare them using a debt consolidation calculator to see which lender you should choose.
3 alternatives to debt consolidation loans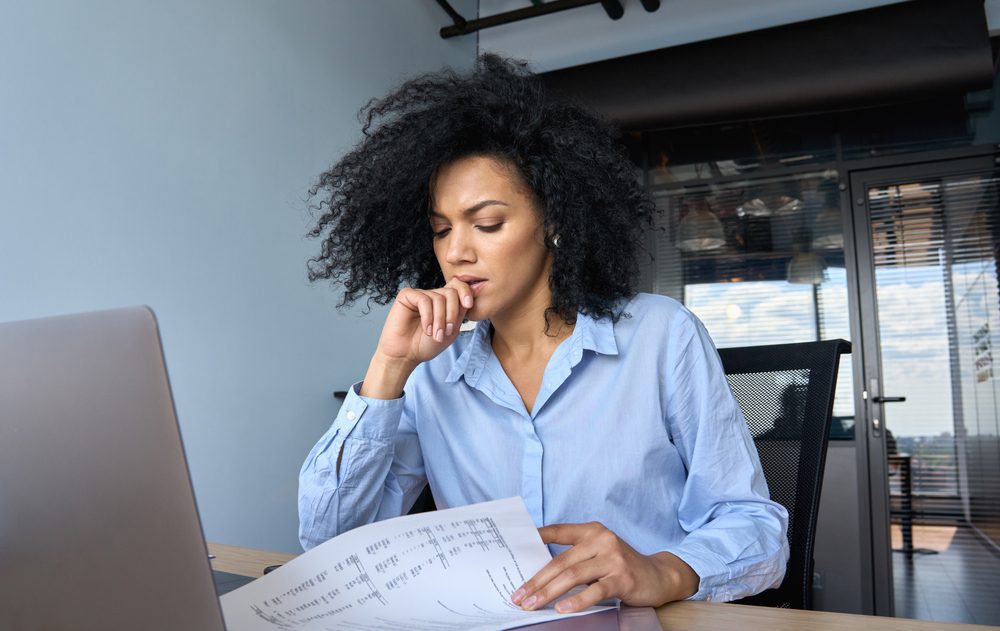 Are you struggling with debt and considering a consolidation loan to help eliminate it? There are a few other options you can explore before making that decision. Taking out a personal loan, for example, could help you pay off your debt faster.
Debt management plans: can help you get your finances back on track. A nonprofit credit counseling agency can negotiate better terms with your creditors on your behalf, and you make one monthly payment to the agency instead of directly to your lenders. This can help you get out of debt and improve your financial situation.
Credit Balance Transfer: A balance transfer credit card could help save on interest costs. With a typical balance transfer fee of 2 to 5 percent, the savings are often greater than with a personal loan.
Budget overhaul: Your spending plan should include your goals for paying off debt. To save money, you may need to cut back on expenses and look for ways to earn more. Any extra money you make can go towards your debt balances.
The bottom line
There are many options available when it comes to consolidating your debt. One such option is to take out a debt consolidation loan. This can be an effective way to pay down your debt, but it's important to do so in a way that doesn't hurt your credit score. Creating and following a plan can help you accomplish this.
There are many ways to consolidate debt, and a debt consolidation loan is just one option. You can also create a debt management plan, take advantage of a credit card balance transfer, or overhaul your budget. Each method has its advantages and disadvantages, so you'll need to decide which one is right for you.