In the world of finance and debt management, debt cancellation agreements are a critical tool used to navigate financial challenges. They can provide much-needed relief to borrowers under certain circumstances. Debt settlement near me options can also come into play for individuals facing overwhelming debt burdens. This article will delve into what a debt cancellation agreement is, its benefits, implications, and how it works.
What is a Debt Cancellation Agreement?
A debt cancellation agreement is a legally binding contract between a creditor and a debtor in which the creditor agrees to cancel or forgive part or all of the debtor's obligation to repay a debt. This type of agreement is often used when a debtor is unable to repay their debt due to financial hardship or other extenuating circumstances.
It's important to note that debt cancellation is distinct from debt forgiveness. While both involve eliminating a debtor's obligation, debt forgiveness often occurs without any conditions, whereas debt cancellation usually involves an agreement with specific terms and conditions agreed upon by both parties.
Why Would a Creditor Agree to Cancel a debt?
A creditor may agree to cancel a debt for several reasons. Firstly, if the debtor is facing severe financial hardship, such as bankruptcy, the creditor may decide that canceling the debt is more beneficial than pursuing a costly and time-consuming collection process. Secondly, if the debt is old or disputed, the creditor may prefer to write it off rather than engage in legal proceedings. Thirdly, canceling a debt can also be a strategic move for creditors. They can claim the loss on their taxes and, in some cases, sell the written-off debt to a collection agency, recouping some of their losses. Lastly, having a reputation for being understanding and accommodating can be beneficial for a creditor's image and customer relations.
The Process of a Debt Cancellation Agreement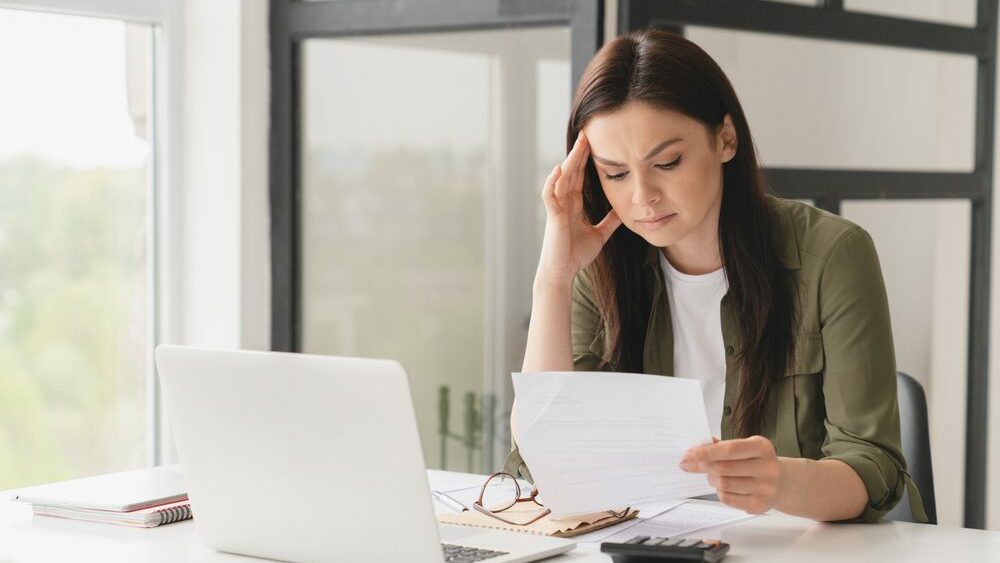 The process of reaching a debt cancellation agreement is complex and involves careful negotiation and legal considerations. Here are the typical steps involved:
The process of reaching a debt cancellation agreement is complex and involves careful negotiation and legal considerations. Here are the typical steps involved:
Initiation
The process begins when either the debtor or the creditor initiates a discussion about potential debt cancellation. This usually happens when the debtor is in financial distress and unable to meet their repayment obligations.
Assessment
The creditor, which could be a bank, credit card company, or other lending institution, will assess the debtor's financial situation. This could involve analyzing the debtor's income, assets, expenses, and overall financial stability to determine their ability to repay the debt.
Negotiation
If the creditor determines that the debtor genuinely cannot repay the debt, the two parties enter into negotiations. They will discuss potential terms of the debt cancellation, including how much of the debt will be canceled, whether a lump-sum payment will be made, or if the debtor will continue making smaller payments over time.
Drafting the Agreement
Once the terms have been agreed upon, they are formalized in a debt cancellation agreement. This legal document outlines the specifics of the agreement, including the amount of debt being canceled, the terms of any remaining payments, and any other conditions or stipulations. Both parties should review this agreement carefully.
Signing the Agreement
After all terms have been finalized and both parties agree, the debt cancellation agreement is signed. It's recommended that this step be done in the presence of legal counsel to ensure all parties understand the implications of the agreement.
Implementation
Following the signing of the agreement, the debtor's obligation to repay the debt is reduced according to the agreed-upon terms. The creditor will update their records to reflect the new debt amount.
Follow-Up
Depending on the terms of the agreement, the debtor may need to make additional payments or meet other requirements. It's important for the debtor to adhere to these terms to avoid potential legal consequences.
Implications of a Debt Cancellation Agreement
A Debt Cancellation Agreement holds significant implications for both creditors and debtors. For the debtor, this agreement can offer much-needed relief from financial stress and potential bankruptcy, providing them with a fresh start to manage their finances more effectively. It can also have a positive impact on their credit score in the long run, as they would no longer be defaulting on their repayments.
However, the forgiven debt may be considered taxable income, leading to potential tax implications. For the creditor, while they may recover a portion of the debt through this agreement, they also face the loss of the remaining debt amount. It may also set a precedent for other borrowers to seek similar agreements, potentially leading to financial instability for the creditor. Therefore, a debt cancellation agreement must be considered carefully, taking into account these implications.
Conclusion
A debt cancellation agreement can be a lifeline for those struggling with overwhelming debt. However, it's not a decision to be taken lightly due to its potential implications for your credit score, taxes, and future borrowing capabilities. It's always advisable to consult with a financial advisor or debt counselor to explore all your options and understand the potential ramifications before entering into such an agreement.
FAQs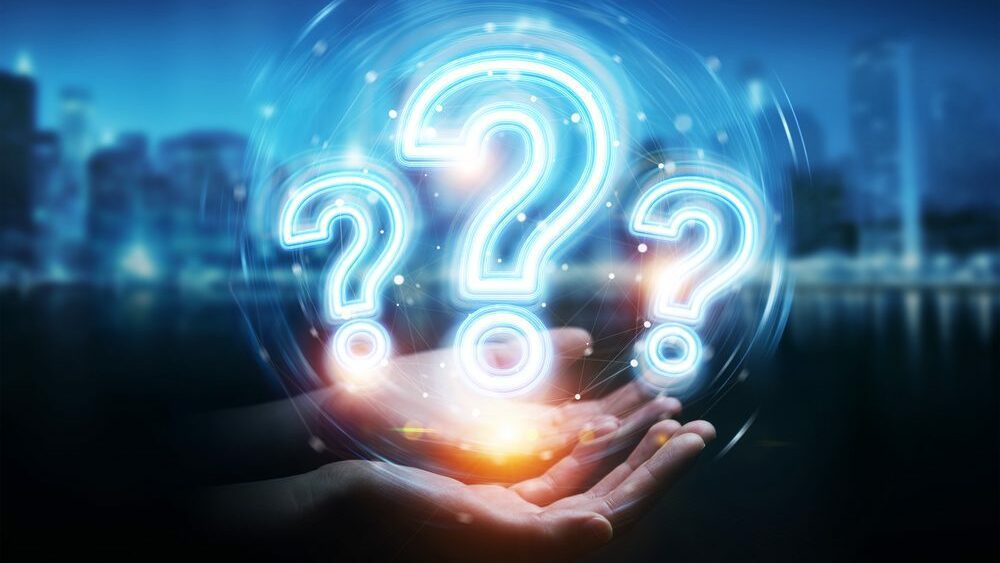 What is a Debt Cancellation Agreement?
A Debt Cancellation Agreement is a contractual arrangement where the lender agrees to forgive part or the entire debt owed by the borrower. Such agreements are often a result of negotiations between the debtor and the creditor and may be influenced by the debtor's financial circumstances.
Why would a creditor agree to a Debt Cancellation Agreement?
Creditors may agree to a Debt Cancellation Agreement if they believe that the debtor is genuinely unable to pay the full amount or if the cost and effort of pursuing the debt are not worth the potential recovery. It's an effective way for creditors to recover a portion of the debt rather than risk getting nothing if the debtor files for bankruptcy.
What is a 1099-C form?
A 1099-C form is a document issued by the creditor to the IRS and the debtor when a debt of $600 or more is canceled. This form shows the amount of debt that was canceled and is used for tax purposes, as the canceled debt is generally considered income for the debtor.
What is the impact of Debt Cancellation on my credit score?
Debt cancellation can have a negative impact on your credit score as it indicates that you were unable to fully meet your financial obligations. However, the specific impact will depend on the rest of your credit history. Over time, as you build a positive credit history, the impact of debt cancellation will decrease.
Can I negotiate a Debt Cancellation Agreement on my own?
Yes, you can negotiate with your creditors on your own, but it can be a complex process. It may be beneficial to get legal advice or to work with a debt settlement company. However, you need to be careful to avoid debt settlement scams.
Are there any tax implications of a Debt Cancellation Agreement?
Yes, the IRS generally considers canceled debt to be income. This means you may have to pay taxes on the canceled amount. However, there are exceptions for debts canceled through bankruptcy, and for some home-related debts.
How is Debt Cancellation different from Debt Settlement?
Debt Settlement also involves negotiating with creditors to reduce the debt, but typically involves making a lump-sum payment for a part of what you owe, rather than having the entire debt forgiven.
Is a Debt Cancellation Agreement legally binding?
Yes, once both parties sign a Debt Cancellation Agreement, it becomes a legally binding document. The creditor cannot then attempt to collect the canceled debt in the future.
How does a Debt Cancellation Agreement affect my future borrowing ability?
While a Debt Cancellation Agreement may negatively impact your credit score in the short term, in the long term, it can pave the way for better financial health and potentially improved credit, as it reduces your debt-to-income ratio.
Can student loans be canceled through a Debt Cancellation Agreement?
While it's not impossible, it's generally difficult to have student loan debt canceled because federal law places strict limits on the discharge of student loan debt. However, there are certain circumstances, such as a severe disability or the closure of your school, where you may be able to have your student loan canceled.
Glossary
Debt: The amount of money borrowed by one party from another.
Creditor: An entity (person or institution) that extends credit by giving another entity permission to borrow money intended to be repaid in the future.
Debtor: An entity (person or institution) that owes money to another entity, typically a creditor.
Debt Cancellation: The action of making a debt null and void, with the effect of releasing the debtor from their obligation to repay.
Agreement: A negotiated arrangement between two parties. In the context of debt, it refers to the terms and conditions of the loan.
Debt Consolidation: The process of combining several loans or other debts into one for the purposes of obtaining lower interest rates or reducing fees.
Interest Rate: The percentage of a loan charged as interest to the borrower, typically expressed as an annual percentage of the loan outstanding.
Principal: The original sum of money borrowed in a loan, or put into an investment, separate from the interest or fees.
Bankruptcy: A legal status where a person or entity cannot repay the debts they owe to creditors.
Secured Debt: A debt in which the borrower pledges some asset as collateral for the loan.
Unsecured Debt: A debt that is not tied to any item of property. A creditor doesn't have the right to grab property if you default on the loan.
Credit Score: A number assigned to a person that indicates to lenders their capacity to repay a loan.
Foreclosure: The legal process by which a lender takes control of a property, evicts the homeowner, and sells the home after a homeowner is unable to make full principal and interest payments on his or her mortgage.
Repossession: The process of a bank or other lender taking ownership of a property or asset for the purpose of paying off a debt.
Debt Forgiveness: The action of forgiving or canceling a debt fully or partially.
Loan Modification: A change made to the terms of an existing loan by a lender. It may involve a reduction in the interest rate, an extension of the length of time for repayment, a different type of loan, or any combination of the three.
Collection Agency: A company that creditors hire to collect unpaid debts.
Default: Failure to repay a loan according to the terms agreed to in the promissory note.
Deficiency Balance: The amount of money that a creditor claims is still owed by a debtor after the collateral securing a loan has been repossessed and sold.
Statute of Limitations: The maximum period of time that legal proceedings can be initiated after an event. For debt, it refers to how long a creditor has to sue a debtor for an unpaid debt.