Debt Reduction Services differs from other debt relief services as it offers support through debt management plans instead of debt settlement. Through this plan, clients receive aid in negotiating payment and interest rates with their creditors and subsequently make a monthly payment to the agency they are collaborating with.

They will distribute payments to each creditor involved in the plan on a monthly basis once the plan is initiated. This approach simplifies clients' finances by consolidating multiple payments into one and helps them remain focused and avoid feeling overwhelmed during the process.
debt Reduction Services doesn't have a specific threshold for the amount of debt needed to be eligible for their programs. Additionally, their credit counseling services are free of charge. A certified debt counselor will also assist you in creating a household budget that aligns with your objectives and way of life.
Debt management plans are accessible to individuals with any credit score since they do not necessitate obtaining a debt consolidation loan. Joining a DMP could even enhance your credit rating as you gradually reduce your debts.
Pros And Cons
Pros
Debt Reduction Services provides an online client portal which simplifies the process of monitoring your progress towards paying off your debts in real-time. With this dashboard, you can easily keep track of your plan's details online.
Compared to debt settlement, debt management plans (DMPs) usually don't have a negative impact on your credit rating. In fact, enrolling in a DMP may even enhance your credit rating significantly. As you start following your plan, making timely payments to your creditors can gradually improve your score.
A debt management plan (DMP) can lower your payments by as much as 50% and reduce interest rates by up to 75%. Although DMPs won't allow you to settle debts for less than the amount owed, they can help you decrease fees and interest, enabling you to become debt-free more quickly.
Debt Reduction Services offers free assistance with budget planning and credit counseling, even if you're not interested in participating in a debt management plan (DMP).
Cons
DMPs are not suitable for merging secured debts such as an auto loan or a mortgage. Consolidating such debts through a DMP is not possible.
The fees associated with debt management plans (DMPs) are not revealed in advance. You will be required to pay a setup fee and additional plan fees, which will not be disclosed to you.
Debt Reduction Services provides its clients with an online portal, but it does not offer a mobile application.
Bundled types of debt
Debt Reduction Services provides credit counseling to assist with all kinds of debt, but their debt management plans (DMPs) are only effective for certain types of debt. The company can assist with the following debt categories.
Payday Loans
Debt Reduction Services is capable of providing aid for payday loans that usually have exaggerated interest rates of up to 500%. By obtaining their guidance, you can put an end to the expensive pattern of relying on payday loans to manage your day-to-day expenditures and bills.
Credit Cards
One of the frequently included debts in debt management plans is credit card debt. To make this debt more manageable, Debt Reduction Services can assist in reducing your interest rate and monthly payments.
Medical Debt
Debt management plans (DMP) can also handle medical bills. Companies like Debt Reduction Services will collaborate with hospitals, doctors, and other medical providers to create a payment plan that is agreeable to you.
Working Process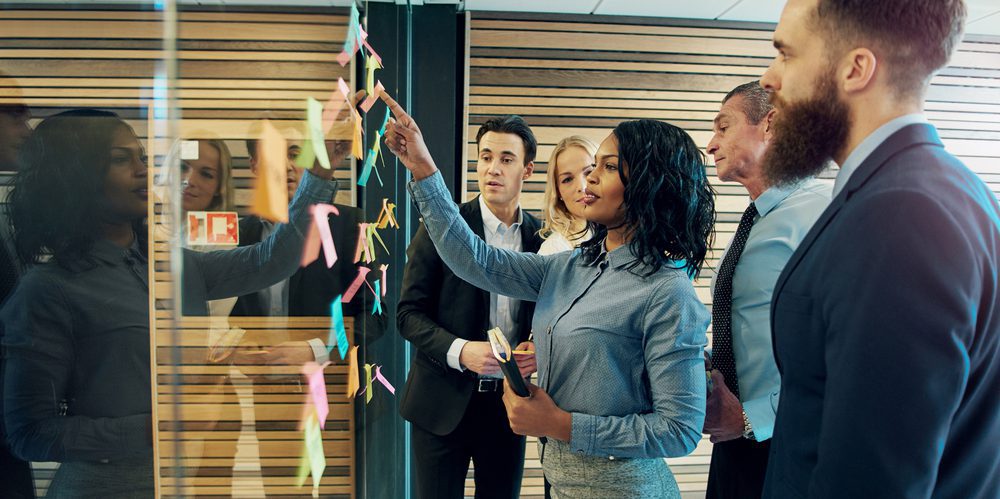 Debt Reduction Services provides complimentary credit counseling and support with budgeting, which you can obtain without any financial obligations. The process commences with a complimentary consultation with a certified debt specialist, where you'll go over your finances and debts.
Your debt specialist will provide you with details about your debt management plan (DMP), including the fees you need to pay, if you choose to pursue it. Even though there is no minimum debt amount required to begin, it is recommended by Debt Reduction Services that you manage unsecured debts of $100 or less by yourself.
Regardless of whether you decide to participate in a debt relief program or not, credit counseling can be extremely beneficial. Don't hesitate to utilize this complimentary service as it can assist you in determining ways to decrease your spending, manage your finances for the long-term, and speed up the process of becoming debt-free.
Clients Support
Debt Reduction Services has physical offices situated in two different locations; one in Boise, Idaho and the other in Bohemia, New York. If you reside nearby either of these areas, you may have the opportunity to schedule a face-to-face meeting.
Despite its licensing in all 50 states, the U.S. Virgin Islands, Guam, and all active U.S. military bases worldwide, this company offers assistance to anyone, regardless of their location. To contact their customer service department by phone, you can dial 1-866-688-3328, but they do not provide information about the specific hours of operation.
The company provides an online client portal that enables you to monitor your debt repayment progress at any hour. Through this portal, you can generate reports, communicate securely with your debt advocates, access information about payments made to creditors, and perform other tasks.
The reputation of the company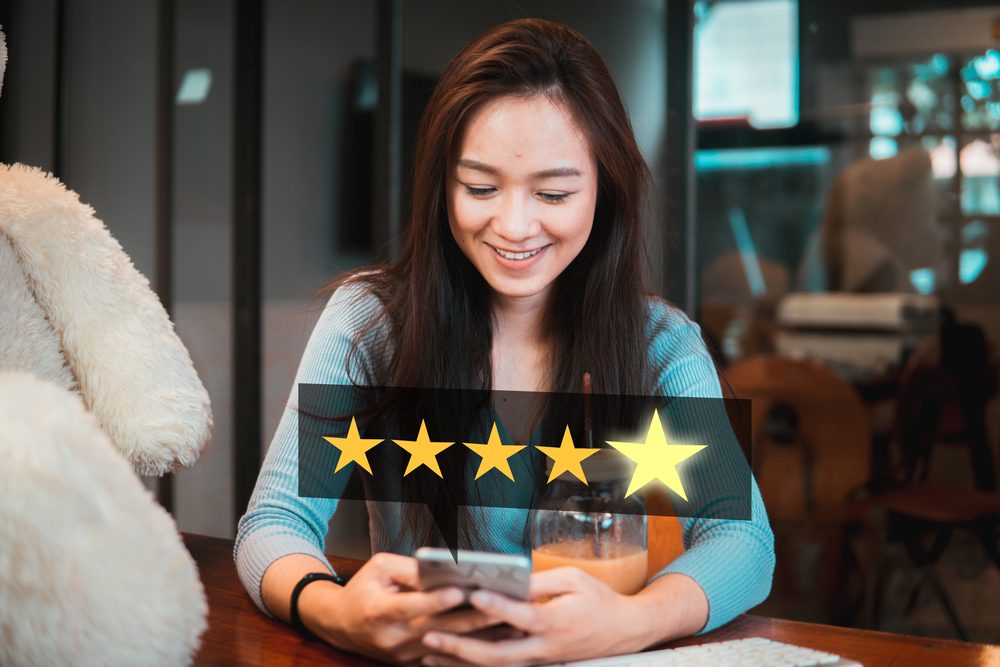 Before seeking assistance from a debt relief company, it's essential to conduct some research to ensure you approach a trustworthy organization. One way to assess their credibility is by verifying if they are affiliated with organizations like the Financial Counseling Association of America (FCAA) or the American Fair Credit Council (AFCC).
Debt Reduction Services has become a member of the Financial Counseling Association of America (FCAA). It is important to mention that the company is not involved in any legal actions initiated by the Federal Trade Commission (FTC).
If you are not satisfied with the services provided by a debt relief company, you have the option to file a grievance with the FTC.
Debt Reduction Services asserts that they can aid customers in decreasing interest rates up to 75%. Additionally, they can lessen monthly payments by up to 50%, eradicated late fees and over-the-limit fees.
Debt settlement typically takes around 2 to 4 years for repayment, but there is no fixed timeline for Debt Reduction Services' debt management plans (DMPs). The duration of your plan will be determined by various factors such as the amount of debt you have, your monthly payment capacity, and other variables.
How Much Does Their Services Cost?
According to Debt Reduction Services, a fee must be paid to commence your debt management plan (DMP), but this fee is not consistent and is dependent on the state of your residence. In addition, they do not reveal the continuing fees that will be incurred as the DMP advances.
Debt Reduction Services Review: Final Thoughts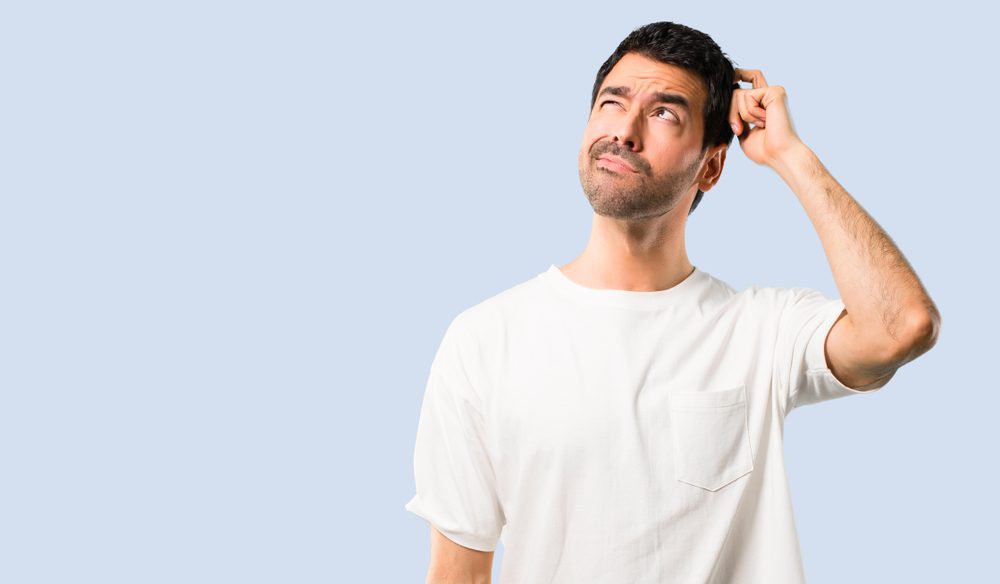 Debt Reduction Services is a financial services company that offers assistance to individuals and families who are struggling with heavy debt loads. The company offers a variety of services, including debt counseling, budgeting advice, and debt settlement. Customers have reported both positive and negative experiences with Debt Reduction Services. Some have praised the company for their helpful advice and guidance throughout the debt settlement process, while others have expressed frustration with the company's fees and lack of communication. As with all debt relief companies, it's important to thoroughly research Debt Reduction Services and compare their services and fees to others in the industry before making a decision.