You may have decided to work with a debt relief agency to take action on your outstanding obligations if you have had enough of the constant bills and lingering debt hanging over your head for too long. You may have felt as if you could not keep up with your minimum payments, and debt settlement might be the best solution for getting you out of debt with less damage to your credit than bankruptcy.
Due to the fact that the process of working with a debt relief agency can seem complex, people often have questions about their debts and what would happen if an agency were to handle them for them. Let's take a look at some of them in more detail.
Is It A Good Idea To Settle A Debt Without The Help Of My Debt Relief Agency?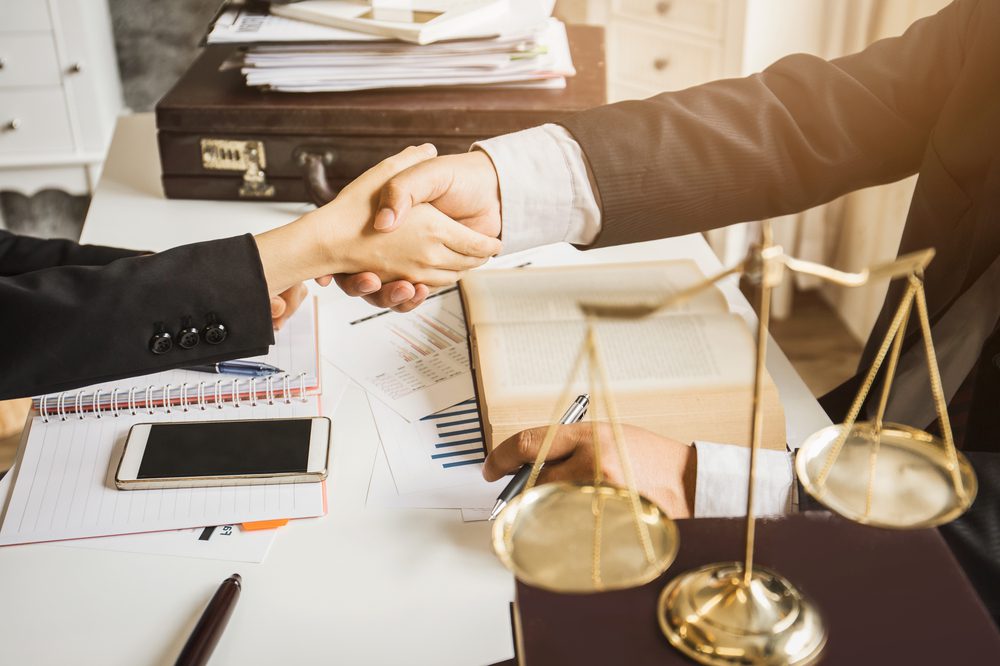 The first thing you need to consider before going around your debt settlement agency is that you are paying a debt settlement agency a fee for handling your debts, which can be as much as 25% of the debt value. If you decide to settle a debt without the assistance of your agency, you will probably still owe them a fee for their services if you included them in the agreement you signed. If there's a compelling reason why you want to settle the debt without their assistance, you might have a better chance of succeeding if you try arguing with them about their expenses.
In other words, it means you are diverting money that could otherwise go towards saving toward resolving your debts from your savings account. Don't forget that there is also a chance that the debt settlement agency may be able to lower the value of your settlement, potentially saving you even more money.
There is also the fact that when you sign an agreement with a collection agency, the agency takes over all the communication with your creditors on your behalf. You may still receive letters and occasional phone calls from your lender, but their regular collection practices should cease as well.
Should I Let A Debt Settlement Agency Handle My Lawsuit Against A Debt Collector?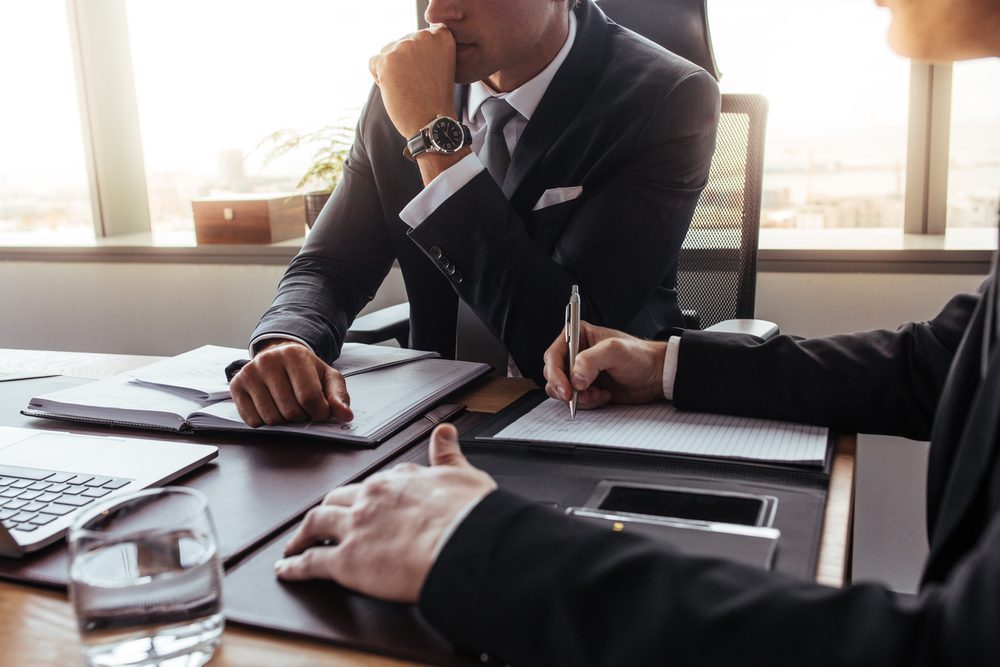 When you enroll in a debt settlement program, the debt settlement company will not be able to assist you if the debt settlement company sues you for a debt. In the event that your agency does not reach a settlement before your court date, the judge can grant the suit a default judgment, and you are not guaranteed to get a settlement before your court date.
The threat of a default judgment is something that no one wants to experience; it can give your creditor or the debt collector the right to garnish your wages, seize your properties, or freeze your bank account.
Ultimately, you are the one who is responsible for your debt, not the debt settlement company. While debt settlement companies may do their best to manage your financial affairs with debt settlements, do not put your life in their hands when it comes to handling lawsuits that can have severe repercussions.
In many cases, hiring a lawyer for the purpose of representing you in a debt lawsuit can be an extremely expensive and time-consuming process. Most of the time, hiring a lawyer costs more than the debt you owe.
Let's look at an example of how this might work.
LVNV Funding is suing Chris for $1,200. Even though he's enrolled in a debt relief program, it doesn't help him with legal proceedings. Chris responded to the debt lawsuit and is trying to settle it with LVNV Funding. He's protected by a default judgment order because he responded to the lawsuit. Chris and LVNV eventually reach a settlement of $900 (only 75% of the original debt amount) without having his wages garnished.
How Can I Handle A Lawsuit By A Debt Collector While My Account Is With A Debt Settlement Company?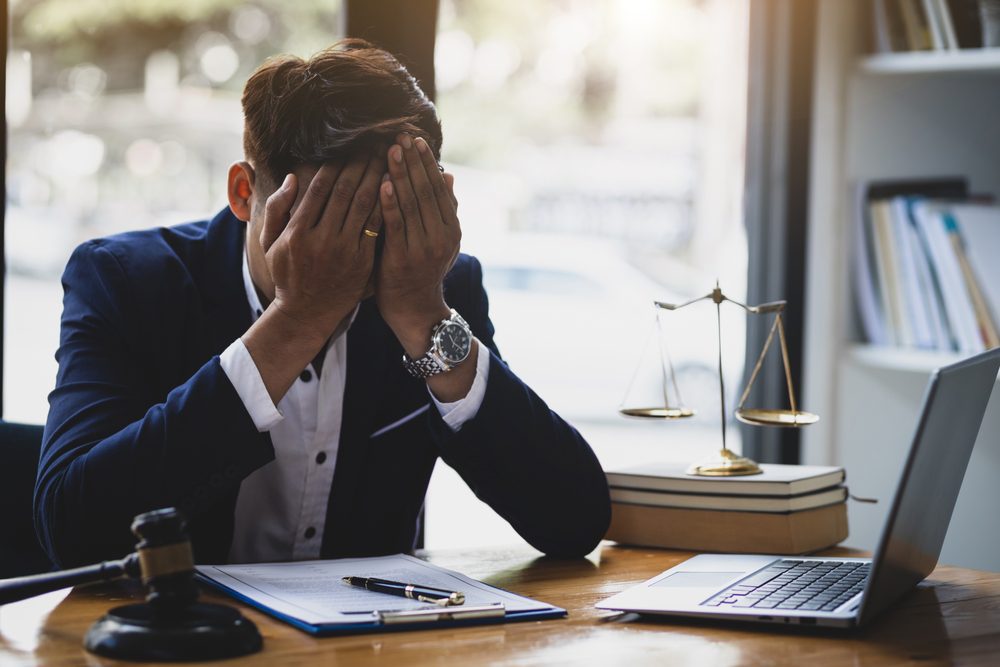 In the event that you are sued for a debt, you have three options available to you:
It's possible to fight the case in court.
Before your court date, you can pay the whole amount.
Creditors can settle with you.
You should consider fighting the lawsuit if you believe you aren't liable for the debt or if you believe that something about the lawsuit is incorrect. If you decide to do this, you will have to submit an Answer to the creditor and to the court that presided over the case.
If you have the cash available and do not feel the creditor will agree to a settlement, paying the entire amount of the debt is the best option. In the event that creditors are suing for a small amount of money, if the amount is $500 or less, they may not be willing to settle, so by paying the full amount due you eliminate the possibility of a default judgment and you will be able to move forward.
The other alternative is for you to try and settle the debt before your court date. To do so, you will need to speak directly with the creditor and work with them to come to an agreement that is less than the amount that you owe.
When you begin the negotiation process, it would be a good idea to offer a figure that is at least 60% of the debt's value. If the creditor accepts your offer, make sure you get the agreement in writing before you pay the creditor the agreed amount.
Keep a cool head and try to get a deal that you can live with and afford as you may have to go through several rounds of negotiations before arriving at an agreement.
Settle Yourself
There is a possibility that it can take years for a debt settlement company to resolve your debt, and it can be a very expensive process.
Consider working out a settlement on your own if you are having a hard time paying off your debt. There are a number of online solutions that can give you the power to settle your debt on your own while taking care of the settlement negotiation process on your behalf.
In other words, you can settle the debt on your own and you don't even have to contact your creditor or debt collector in order to do so.
Respond To A Lawsuit Involving A Debt
Almost 90% of people who are sued for debt fail to respond in time, so they lose their cases automatically.
Defend your debt lawsuit by drafting and filing an Answer. You don't have to hire an attorney to win your case. You can represent yourself. When drafting your Answer, remember the following:
You must respond to each claim listed against you.
Defend yourself affirmatively.
Send a copy of your Answer to the opposing lawyer before the deadline.
Go Back To Normal
With debt settlement, you can save a substantial amount of money on the outstanding value of your debt, and you will be able to pay less interest on your debt. The majority of debt settlement programs last between three and five years, but once you graduate from the program, you are free of debt and are able to start rebuilding your financial life.