You might be wondering who Portfolio Recovery Associates, LLC is if you got a letter recently. The letter probably means you owe money to a former creditor for an unpaid debt. You probably hadn't heard of Portfolio Recovery before you got the letter, so why would you owe it?
Portfolio Recovery Associates buys overdue consumer and business debts, including credit cards, medical debt, and other loans. Once it gets your account from a creditor, it contacts you to set up a payment plan.
On BBB, Portfolio Recovery Associates has an A+ rating. The company has nearly two thousand complaints in the past three years and a 1.24 rating (out of 5 stars). The complaints are mostly about harassing calls and inaccurate credit reports.
You'll want to take action if one of your previous creditors sells your account to Portfolio Recovery.

Do Not Ignore Portfolio Recovery Communications
In the event that Portfolio Recovery wants to collect money from you, you should ask for a validation of the debt when you first get notified. If you want Portfolio Recovery to confirm you owe the debt, you've got 30 days to ask.
If you plan to fight the claim, you can also use Portfolio Recovery to validate the debt and confirm the company owns it.
A Debt Validation Letter can help you get your debt validated. Include these things in your letter:
Notifying the credit bureaus that you're disputing the debt
Copy of contracts or account statements to prove you owe the money
Age of the debt and last action you took on it
Number of debt collector's license
Statutory limitations determination
If Portfolio Recovery doesn't follow the FDCPA collection rules, you can threaten legal action.
Do I Have To Pay The Debt If Portfolio Recovery Buys It?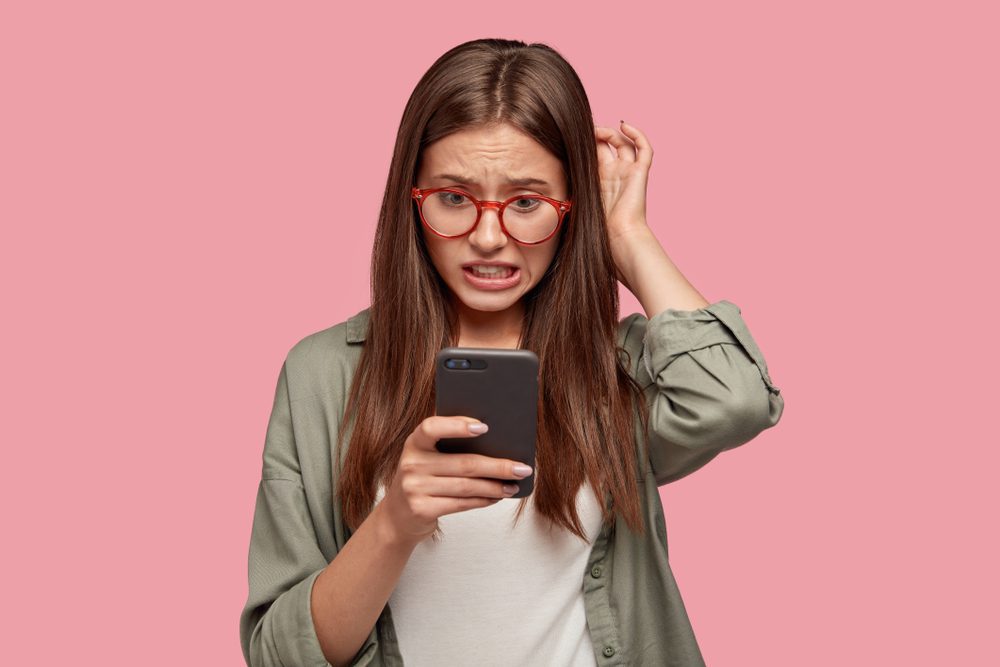 As soon as Portfolio Recovery buys your debt, it's probably pretty old. Your original creditor may have held the account for six months or longer before charging it off.
A payment arrangement can be arranged with the company, you can offer to settle the debt, or you can ignore the communication from the company.
In a payment arrangement, you'll pay Portfolio Recovery a regular amount until you pay it off. You may be able to repay your debt quicker if Portfolio Recovery reduces the amount you owe by a certain percentage. If you owe a lot, it may take a few months to a few years to pay it off.
The debt can also be settled for a one-time payment under a settlement agreement. You offer a percentage of the debt's value, usually less than half of it. If you pay Portfolio Recovery, they're going to free you from the rest of your debt and stop collecting from you.
By settling the debt, you can pay less than what you owe while preventing further damage to your credit.
You may be able to buy yourself some time by disregarding Portfolio Recovery, but it is crucial that you pay strict attention to the statute of limitations on your debt. If the statute of limitations has not expired on your debt, then the company may seek legal action against you as soon as you stop responding to them.
Can I Still Settle The Debt That Portfolio Recovery Is Suing Me For?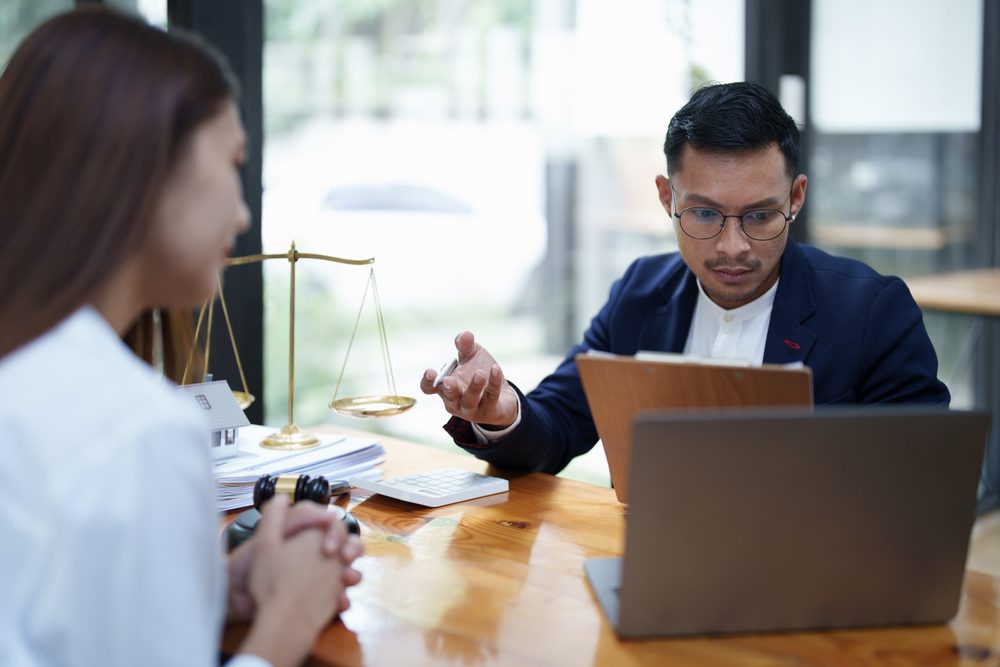 As a result, if Portfolio Recovery initiates a lawsuit against you, you will have to consider your actions very carefully. A settlement is possible, but it will require you to follow a number of steps. These steps include:
Answer the lawsuit before your state's deadline.
Kick-off negotiations with a settlement offer.
Make sure the debt settlement agreement is in writing.
1. Answer The Lawsuit
The first thing you should do is submit an Answer to the lawsuit. It's a way to explain your side of the story and directly respond to the points in the Complaint (also called a Petition in some states). It's up to you whether you're responsible for the debt, arguing about the amount, or disputing its jurisdiction, depending on your circumstances.
Whether you plan to settle or not, filing an Answer prevents Portfolio Recovery from getting a default judgment against you. You'll still have your day in court if Portfolio Recovery doesn't play fair.
2. Submit A Settlement Offer
It's time to decide how much you can offer for a settlement. Review your savings and come up with a reasonable offer. 60% of the obligation is a good starting point.
In most cases, Portfolio collectors will try to get you to pay 80-90% of the debt before filing a lawsuit. That's because you're dealing with debt collectors who don't really have the authority to call the shots on the settlement, they're just trained to get the best deal possible for Portfolio Recovery.
In the event that the matter escalates to a lawsuit, you're better off working with Portfolio's legal department. If you can demonstrate that you know your rights and you're willing to fight back in court, you've got a much better chance of negotiating a lower settlement at this point.
If you don't want to fight a long, expensive legal battle, Portfolio Recovery will take your money and move on.
Send Portfolio Recovery a lower offer so you have room to negotiate. Here's what you can do:
"I am offering Portfolio Recovery a lump-sum payment of $___ to settle the debt with case number ___. You can accept or counteroffer. If you accept, respond to this message with only 'Accept.' If you want to counteroffer, respond to this message with only 'Counteroffer: $____.' Please do not contact me in any way other than by responding to this email. I'm prepared to litigate this matter and win in court. I'm also prepared to file an FDCPA complaint. This offer expires in 6 days on MM/DD/YY. I will pay the agreed amount within 90 days of the settlement date."
Your offer will catch Portfolio Recovery's attention, but it may need some time to decide if it's agreeable or if it'll counteroffer.
Explain your situation to the debt collector. Sometimes they'll grant you additional savings if they know you're struggling. Portfolio Recovery may also be willing to settle for a portion of the debt rather than keep you in court.
3. Make Sure The Agreement Is In Writing
You should get Portfolio Recovery's settlement in writing. A written contract, including terms that indicate your settlement satisfied your remaining balance, will help you avoid future debt collection. Your payment needs to be made within the right time frame, so you'll abide by the terms of the agreement.
It's very important to be careful when giving debt collectors your financial information. They could use it to get more money from you or collect other debts you owe.
Here's an example of how Portfolio Recovery settles a debt.
A good example is Terry, who is being sued by Portfolio Recovery Associates for $5,000. When Terry responds to the lawsuit, he allows himself the opportunity to work out a settlement plan without fear of losing the case by default. Following a detailed analysis of his finances, he concludes he can afford to settle the debt for a sum of $4,000 (or 80%). He then sends his settlement offer, which begins at a low level of $2,500 (50%). A few rounds of negotiations later, Portfolio Recovery agrees to settle the debt for $3,500, which is only 70% of the original debt amount. Terry saves himself some money and feels ready to start over with his finances and credit report.