If you receive a notice from Associated Credit Services (ACS) that you are being sued, it is a serious matter. This Westborough, Massachusetts-based company has been in the business of collecting past-due debts since 1969 and operates nationwide. Associated Credit Services typically first contacts debtors with letters and phone calls in an attempt to get them to pay the full amount of the debt plus any fees and interest.
If you owe money to Associated Credit Services, you may be able to avoid a lawsuit by negotiating a settlement. Associated Credit Services agents often agree to waive fees and penalties or accept a lower amount than the full debt, in order to avoid the costs of litigation. If you cannot pay the debt in full, you may be able to arrange a payment plan. As long as you make the payments according to the plan, you will save money and avoid being sued.
Associated Credit Services hires teams of lawyers to handle debt collection. If its initial attempts to collect fail, it will refer your account to its legal team.
If you are faced with a complaint, it is important to take care of it right away. If you do not, this could lead to a default judgment being issued against you for the full amount of the debt, plus additional fees and even the cost of litigation.
A Response to a Lawsuit Filed by Associated Credit Services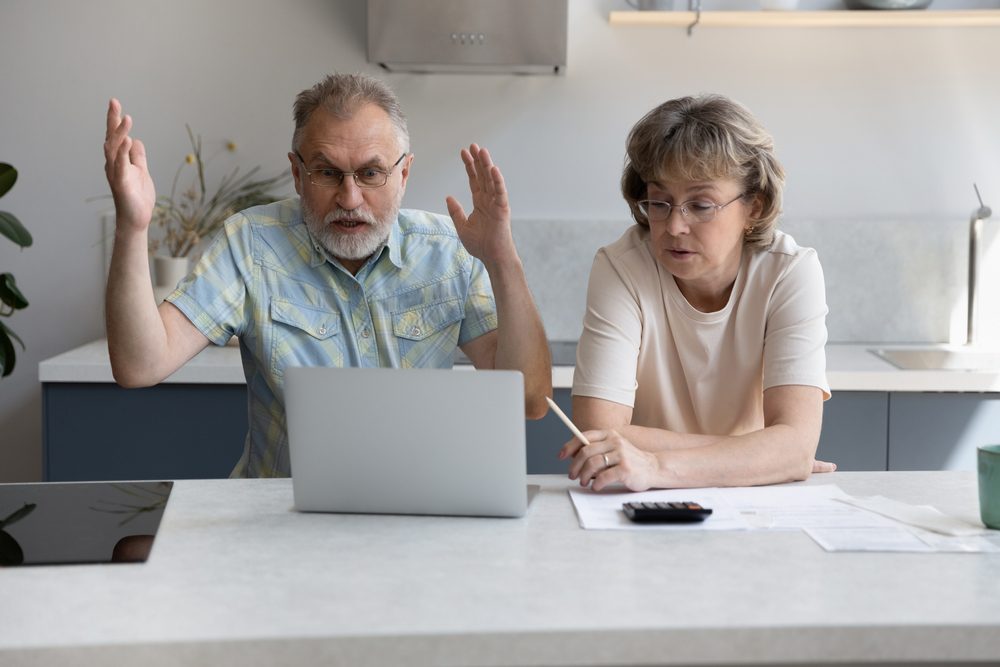 If you're served with a default judgment, you don't have many options. In fact, debt collectors prefer it when defendants don't put up a fight. That way, they can use legal methods to seize assets.
If you have a judgment against you from Associated Credit Services, they can take many of your assets. This includes levying your bank account and, in some cases, taking all the money out. Wage garnishment is another possible consequence. Different jurisdictions have different rules about wage garnishment, so find out what percentage can be taken in your area.
No one likes the idea of their money disappearing, especially when it means not being able to pay rent. To avoid this nightmare scenario, you must be proactive and take action.
If you are facing a lawsuit from Associated Credit Services, one option is to try and reach a settlement agreement. This could involve waiving any fees that are considered excessive, and reducing the overall balance owed. If you believe you can afford the debt and it is legitimate, settling out of court might be a better option than going through with a trial.
If you're facing a lawsuit, it's important to understand your options and the deadlines for taking action. The summons will include a date by which you must file an answer with the court clerk. Don't admit that you owe the money; Associated Credit Services will have to prove that you do.
A Challenge to The Right of ACS to Sue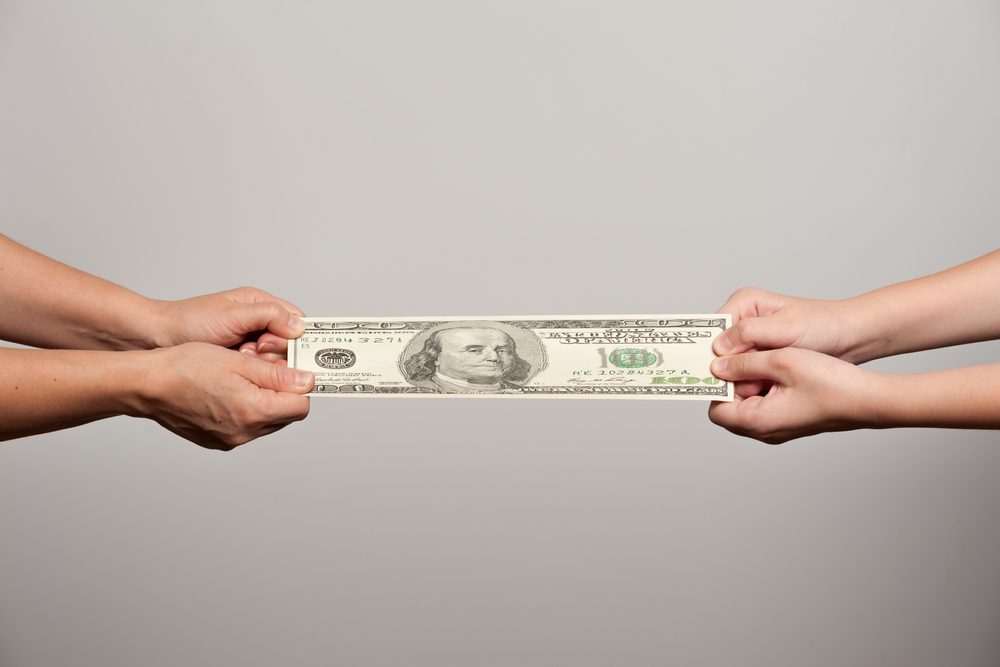 You can't assume that Associated Credit Services has the right to collect on the debt just because they're a collections company. It's entirely possible that Associated Credit Services never legally acquired the debt in the first place. So, when you answer the complaint, make sure to request that the judge orders the plaintiff to provide proof of its right to sue. The plaintiff must be able to provide:
A signed credit agreement.
The chain of custody for all paperwork must be documented.
Asserting Affirmative Defenses Against ACS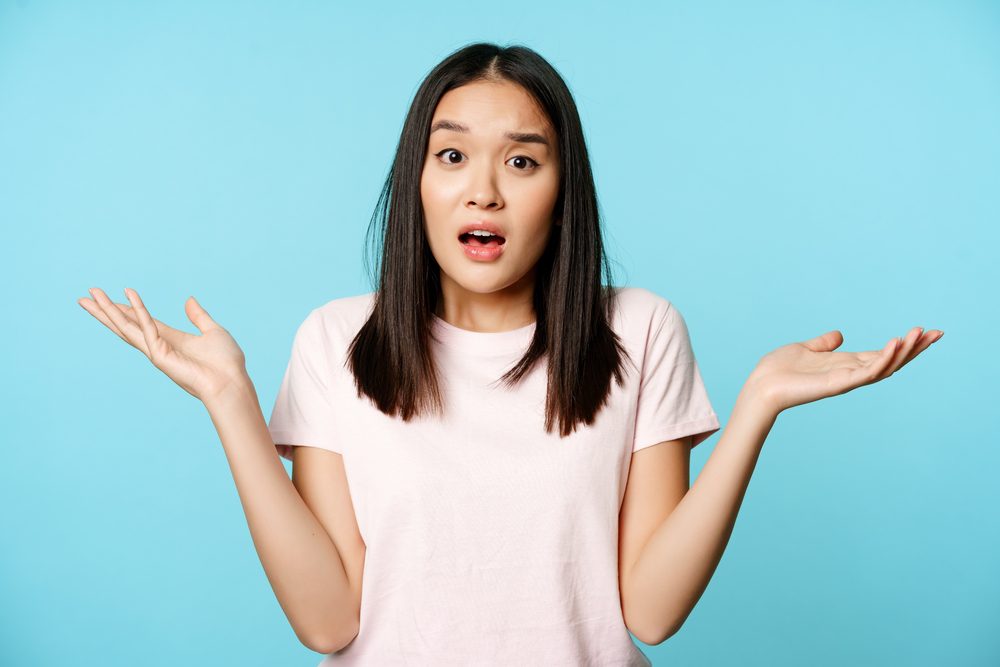 If you have an affirmative defense, Associated Credit Services may still be able to prove that you owe them money. An affirmative defense is a legal reason why the case should be dismissed.
Some of the most effective include:
The Debt is Not Your Responsibility
If you've been charged for credit card purchases you never made.
There is an Inaccuracy in the Amount Demanded
If you're being sued by a debt collection lawyer, it's likely that they're overstating the amount you owe. Demand full documentation of all activity on the account to make sure they don't get away with any errors.
If you're facing sky-high interest rates and fees, it's important to check your original credit agreement. You may be able to dispute these charges if they weren't part of the original agreement, or if the attorney's fees seem excessive. Don't let these costs spiral out of control, take action to keep them in check.
Statute of Limitations has Expired
In every jurisdiction, there are statutes of limitations that dictate how long you have to file a claim. If you don't file within the specified time frame, the court will dismiss your case. The clock usually starts ticking on the last day that you were active on the account. Active is defined as the last time you made a payment or withdrew money from the account. Therefore, it's important to find out what the statute of limitations is in your locality.
Could Bankruptcy Be an Option for You?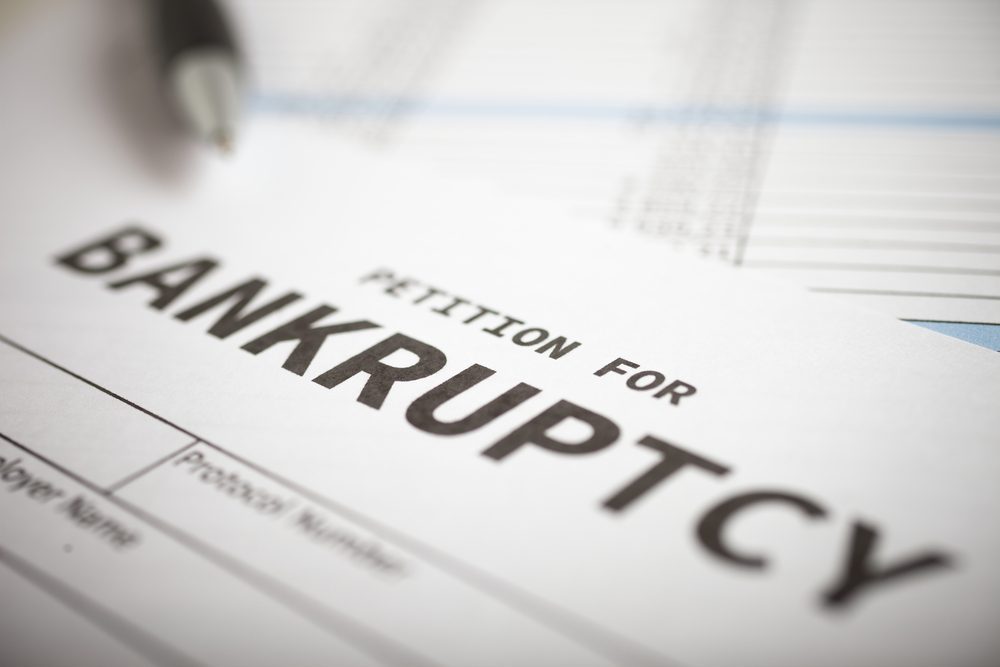 If you are struggling with a large amount of debt, bankruptcy may be an option for you. Dischargeable debts in bankruptcy include credit card debt, medical bills, and personal loans. However, certain types of debt cannot be discharged, such as child support, taxes, and student loans.
A lawsuit can be a very frightening experience. It could result in the seizure of your assets or wage garnishment. If you receive a lawsuit from Associated Credit Services, it is crucial that you respond to the suit immediately. If the creditor wins a default judgment, you could be left with no legal recourse and forced to pay more money than you actually owe.
If you are sued for a debt, it is important to respond promptly and assert your rights. You may be able to negotiate a better settlement or convince the court to dismiss the case if you do so. However, if the debt is large, you may want to seek legal advice before taking any action.
Clearone Advantage
,
Credit Associates
,
Credit 9
,
Americor Funding
,
Tripoint Lending
,
Lendvia
,
Simple Path Financial
,
New Start Capital
,
Point Break Financial
,
Sagemore Financial
,
Money Ladder
,
Advantage Preferred Financial
,
LoanQuo
,
Apply.Credit9
,
Mobilend
Comments Rating
( reviews)