DMB Financial is a debt settlement company that specializes in helping consumers manage their credit card debt and other unsecured accounts. Debt settlement can be an attractive option for those struggling with debt as it can potentially reduce the amount owed. However, it is important to understand that there are significant risks associated with the debt settlement process and that it may not always be successful. Additionally, debt settlement can have a negative impact on your credit score and may result in additional fees and taxes. It is important to carefully weigh the risks and potential benefits of debt settlement before making a decision.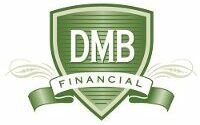 DMB Financial Summary
Offers debt settlement programs.
Free consultation with a program consultant is available.
Accredited by the BBB and the AFCC.
No disclosure of their fees on their website, but may go from 15% to 25%.
Only accepts unsecured debt but does not disclose the minimum debt required.
Not available in all states, but does not disclose which states they operate in.
What is DMB Financial?
DMB Financial is a debt relief services company that was established in 2003. It offers a wide range of services including debt settlement and debt management programs. The company is an accredited business with the Better Business Bureau, and they have a B rating. You can find more information about the services they offer on their website, dmbfinancial.com.
How does DMB Financial work?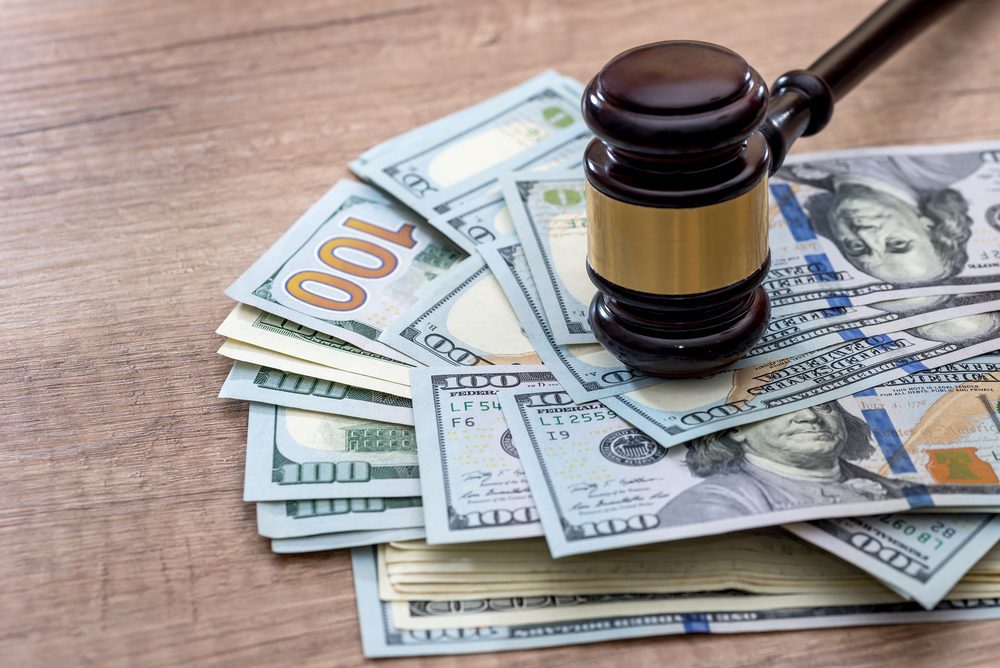 DMB Financial provides a convenient way to get help managing debt. By submitting information online, you can start the process with a program consultant. Once you begin, you will be asked to put money into a separate savings account each month, and then DMB Financial will work with your creditors to try to settle the debt. The money in the third-party savings account will be used to pay the agreed-upon sum to each creditor. This process allows you to pay off your debt without having to pay the creditors directly.
What program does DMB Financial offer?
The DMB Financial debt settlement program is an excellent option for those who are struggling with debt. The program can help to reduce the amount of money owed, allowing you to pay off the debt faster. In order to be eligible, the debts must be unsecured debts, such as credit cards, personal loans, and medical bills. DMB negotiates with each creditor separately, and works to reach a settlement agreement between the two parties. With this program, you can get your debt under control, and get back on track financially.
How much does DMB Financial charge?
The consultation with the program consultant at DMB Financial is free of charge. However, the debt relief company does not disclose on its website the exact fee for settling an account. Generally, debt settlement companies and debt relief companies can charge anywhere between 15-25% of the total amount of the debt enrolled in the program. Additionally, fees for maintaining the savings account may also be applicable.
How to qualify for DMB Financial debt settlement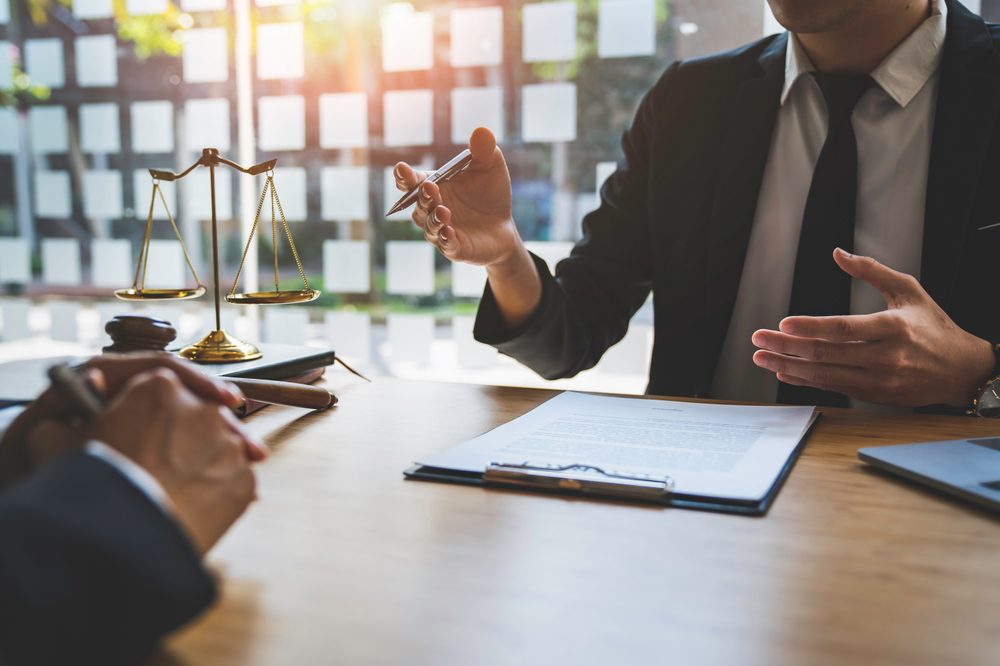 DMB Financial does not specify a minimum debt amount but they offer gift cards to consumers who refer their friends with at least $5,000 in unsecured debt. Accounts such as car loans cannot be handled by the company, so only unsecured debt qualifies. Consumers can benefit from this opportunity and get rewarded for referring their friends to the company.
What is the minimum credit score required to work with DMB Financial?
DMB Financial does not list a minimum credit score on its website. However, if you do not pay your accounts as agreed, the original creditors will note on your credit file that you are late, and then that the account has been charged off.
This information can have a negative effect on your credit score. It is important to note that even if you are able to pay off the account, the negative mark will remain on your credit report for up to seven years. It is important to make sure that you are paying your accounts on time and as agreed in order to avoid any negative impacts on your credit score.
Who DMB Financial is best for
DMB Financial is the perfect debt relief solution for people who are struggling to pay their credit card debt and want to avoid bankruptcy. They provide the best debt consolidation and debt settlement services for people who have most of their debt with credit card companies. They can help you reduce your debt and manage your payments so you can pay off your credit card debt faster.
What states does DMB Financial operate in?
DMB Financial is based in Massachusetts, but its services are not available in Georgia. If you are unsure whether or not DMB operates in your state, it is best to call the company directly to confirm. The staff at DMB Financial will be able to provide you with accurate information about the services they offer in your specific area.
How to contact DMB Financial's customer service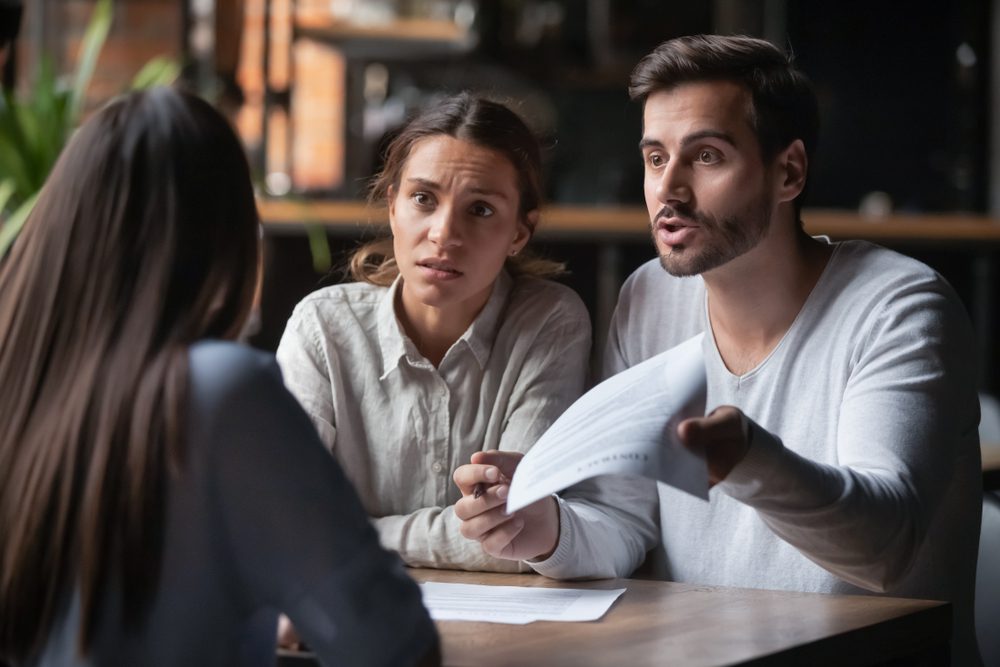 DMB Financial offers customer service and support Monday through Friday from 9 a.m. to 9 p.m. Eastern Time, and Saturday from 9 a.m. to 5 p.m. ET. If you have any questions or need assistance with your account, you can contact the experienced and friendly customer service team at 866-384-6232. They are available to help with all your financial needs.
DMB Financial's online features
Completing an online form is the first step to enroll in a debt management program. The form asks for important information such as your income, housing payment, and amount of credit card debt. Once you enroll in a debt management program, you can monitor your account on the client portal to track your progress and financial situation. It is an easy, convenient way to help your debt quickly get your finances back on track.
Is DMB Financial legit?
DMB Financial has recently been the subject of lawsuits, resulting in two settlements in 2021. In May 2021, DMB Financial agreed to a $7.7 million settlement to resolve a lawsuit filed by the Consumer Financial Protection Bureau for allegedly breaking the law by improperly charging fees and other illegal practices.
DMB also reached a $1 million settlement with the Commonwealth of Massachusetts in August 2021 for allegedly overcharging consumers, among other violations. As a result, its rating with the Better Business Bureau is currently a B-. These settlements are a reminder that consumers should always be aware of the terms of their financial agreements and be aware of the potential for predatory practices.
DMB Financial has had seven complaints lodged against them in 2021, of which they have successfully responded to four in a timely manner. The company was able to close four of the complaints with monetary relief, while the other three were resolved with an explanation. DMB Financial is, however, accredited by the American Fair Credit Council (AFCC). This shows the company's commitment to providing an excellent customer service experience, as well as its dedication to following industry regulations.