Love him or hate him, one thing is clear: former president Donald Trump, the 45th former President of the United States, knows how to make a fortune. Forbes estimates his net worth at a whopping $3.2 billion as of October 26, 2022, although Trump announced it's much higher. So why is Donald Trump's debt such a popular topic of conversation among federal officials?
Brief background on Donald Trump's business empire
Donald Trump's business empire is a rollercoaster of high-stakes deals, headline-grabbing ventures, and even legal trouble. From iconic real estate projects like Trump Tower to the glitzy world of beauty pageants, the Trump Organization has become synonymous with extravagance. His history includes bankruptcies, legal disputes, and a stint as a reality TV star. Adding to the sensational mix, Trump was indicted yesterday for alleged financial misconduct, further fueling controversy and intrigue around his empire and personal finances.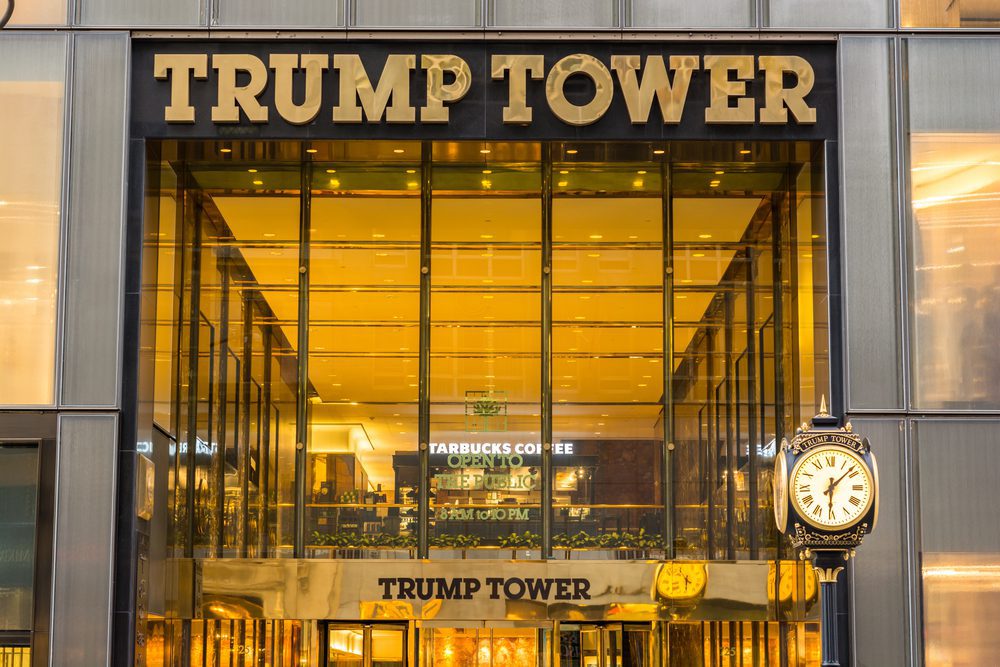 Overview of the Debate Surrounding His Debt Management
The debate surrounding Donald Trump's debt management is fueled by the complex and controversial nature of his business empire. On one hand, some argue that Trump's ability to leverage high amounts of debt demonstrates his financial acumen and risk-taking capabilities. They assert that his strategic use of bankruptcy and debt restructuring has allowed him to create a successful, high-profile brand despite setbacks.
On the other hand, critics argue that Trump's reliance on debt exposes him as overleveraged and financially reckless. They claim that his high debt-to-equity ratio and vulnerability to market fluctuations leave his businesses and personal finances at significant risk. This debate raises questions about Trump's overall financial stability and whether his debt management strategy is that of a genius, someone who is overleveraged, or perhaps a combination of both. One thing is clear, the more cash Trump can stockpile now, the safer he'll be then—even if that means increasing his debt load in the meantime.
Understanding Trump's debt
The scale of Donald Trump debt
Estimated total debt: Although the exact figure is difficult to determine, Trump's estimated total debt has been reported to be over $1 billion. This figure may vary due to fluctuations in property values and outstanding loans.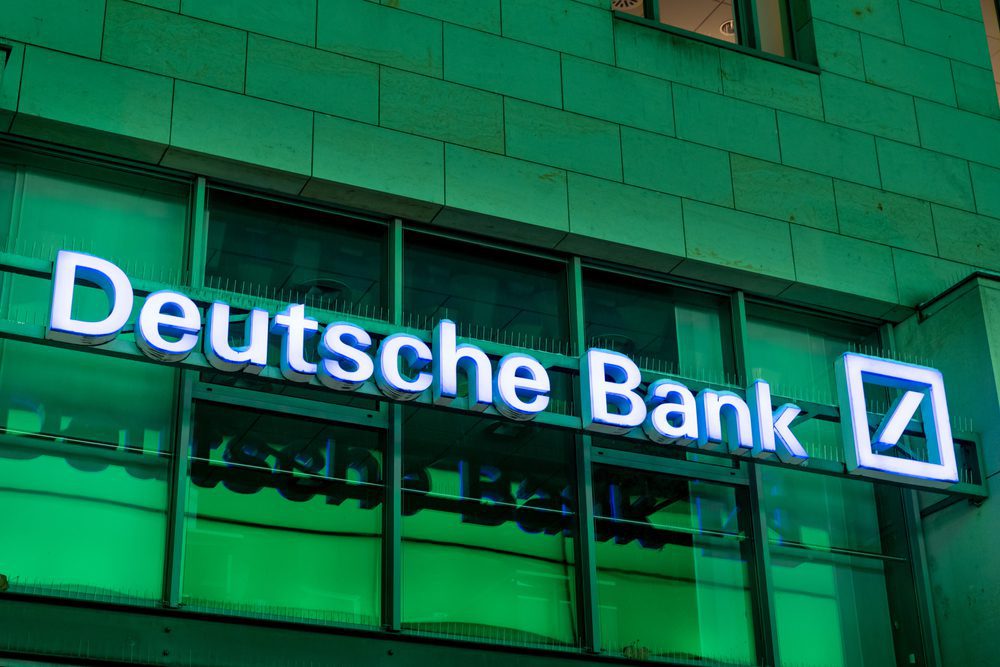 Notable loans and lenders: Some of Trump's significant loans include a $100 million loan on Trump Tower in New York City, a $160 million loan on the Trump International Hotel in Washington, D.C., and a $170 million loan for the redevelopment of the Old Post Office building. Major lenders that have worked with Trump include Deutsche Bank, Ladder Capital, and Bank of China.
The role of leverage in Trump's business strategy
Benefits of leveraging: Using leverage can amplify profits, allowing Trump to expand his empire and take on large-scale projects with minimal upfront capital. Leveraging also enables him to maintain liquidity, as he can use borrowed funds to finance new projects rather than tying up his own capital.
Risks and potential drawbacks: Leverage can also amplify losses, putting Trump's businesses at risk if property values decline or if he cannot repay loans. Additionally, high levels of debt can strain cash flow and limit the ability to pursue new opportunities, while increasing vulnerability to market fluctuations and economic downturns.
Is Trump a Genius?
Track record of successful ventures
Real estate developments: Trump has overseen several successful real estate projects, such as Trump Tower in New York City, the Trump International Hotel in Washington, D.C., and various luxury golf courses and resorts worldwide. These developments have contributed to his wealth and strengthened his brand.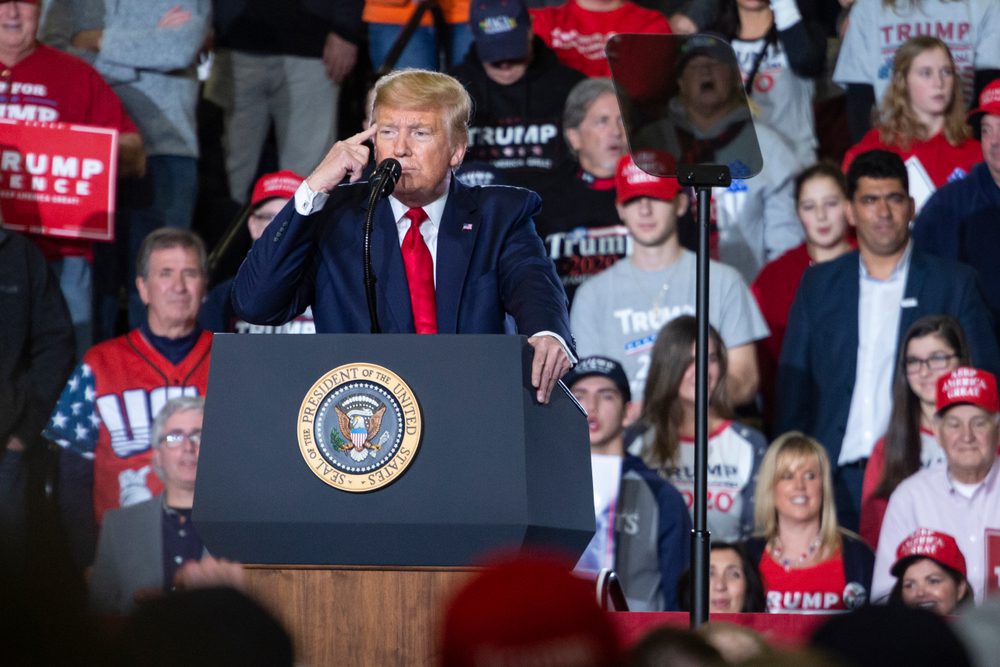 Branding and licensing deals: Trump has capitalized on his name recognition, licensing the Trump brand to numerous properties and products, generating substantial revenue with minimal investment.
Strategic use of bankruptcy and debt restructuring
Examples of past bankruptcies: Trump's businesses have filed for bankruptcy on multiple occasions, including the Trump Taj Mahal in 1991, the Trump Plaza Hotel in 1992, and Trump Entertainment Resorts in 2009. These bankruptcies allowed him to renegotiate terms with creditors and shed debt.
How restructuring has benefited Trump's businesses: By restructuring debt and renegotiating terms, Trump has been able to preserve his business interests and minimize personal liability, enabling him to recover and continue expanding his empire.
Trump's ability to secure funding despite past failures
Reputation as a dealmaker: Trump's charisma and reputation as a shrewd negotiator have helped him secure funding for new projects and maintain relationships with lenders, even after previous bankruptcies or business failures.
Lender's willingness to work with Trump: Despite the risks associated with his debt-laden business model, major financial institutions have continued to lend to Trump, often citing the value of his brand, personal guarantees, and the potential for high returns on their investments.
Is Trump Overleveraged?
High debt-to-equity ratio
Comparisons with industry standards: Trump's businesses have historically carried a high debt-to-equity ratio, which often exceeds industry norms. This indicates a greater reliance on borrowed capital, raising concerns about financial stability and risk exposure.
Implications for financial stability: A high debt-to-equity ratio can lead to increased financial risk, as it suggests that a company may struggle to generate enough revenue to cover interest payments and could face difficulties in repaying its debts.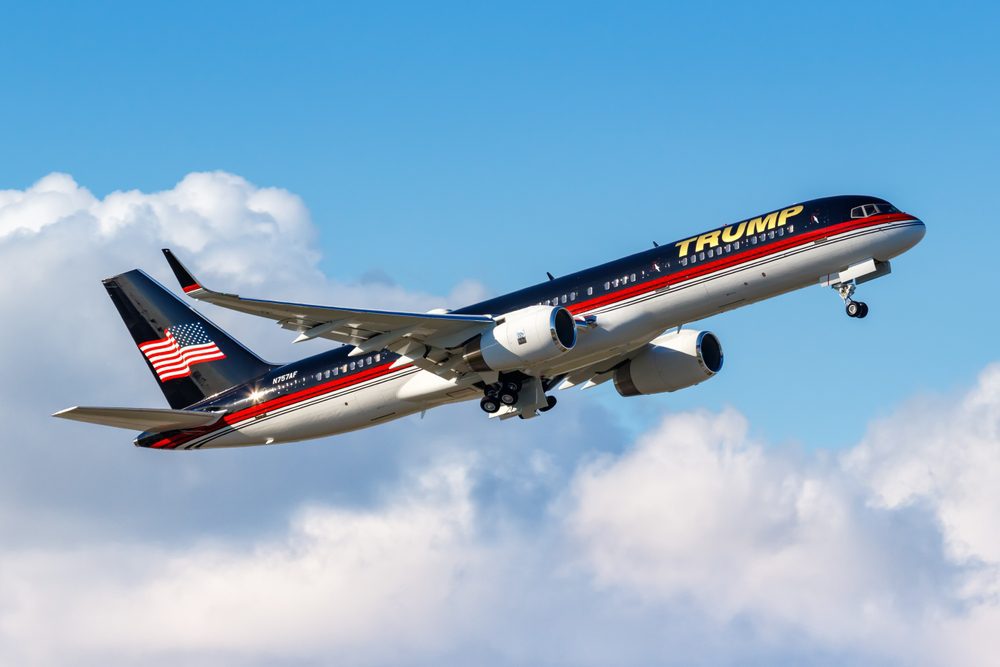 Impact of Trump's debt on his businesses
Cash flow challenges: The burden of servicing high levels of debt can strain a company's cash flow, as a significant portion of revenue must be allocated to interest payments, leaving less available for reinvestment, expansion, or unforeseen expenses.
Constraints on future growth opportunities: Overleveraged businesses may find it difficult to secure additional funding for growth, as lenders may perceive them as high-risk borrowers. This can limit the company's ability to pursue new projects or capitalize on emerging opportunities.
Vulnerability to economic downturns and market fluctuations
Past experiences during recessions: Trump's businesses have experienced difficulties during economic downturns, as seen during the early 1990s and the 2008 financial crisis. In these situations, Trump's high debt levels exacerbated the challenges his businesses faced, leading to bankruptcies and financial restructuring.
Potential future risks: A highly leveraged business model is more susceptible to market fluctuations and changes in economic conditions, which could result in significant losses or even insolvency if revenues decline or interest rates rise.
The case for both: Trump as a high-risk, high-reward entrepreneur
Trump's unique approach to risk-taking
Willingness to bet big on high-stakes ventures: Trump has consistently demonstrated a propensity for taking on large, ambitious projects that carry substantial risk. His willingness to leverage high amounts of debt in pursuit of success showcases his appetite for risk and potential for significant rewards.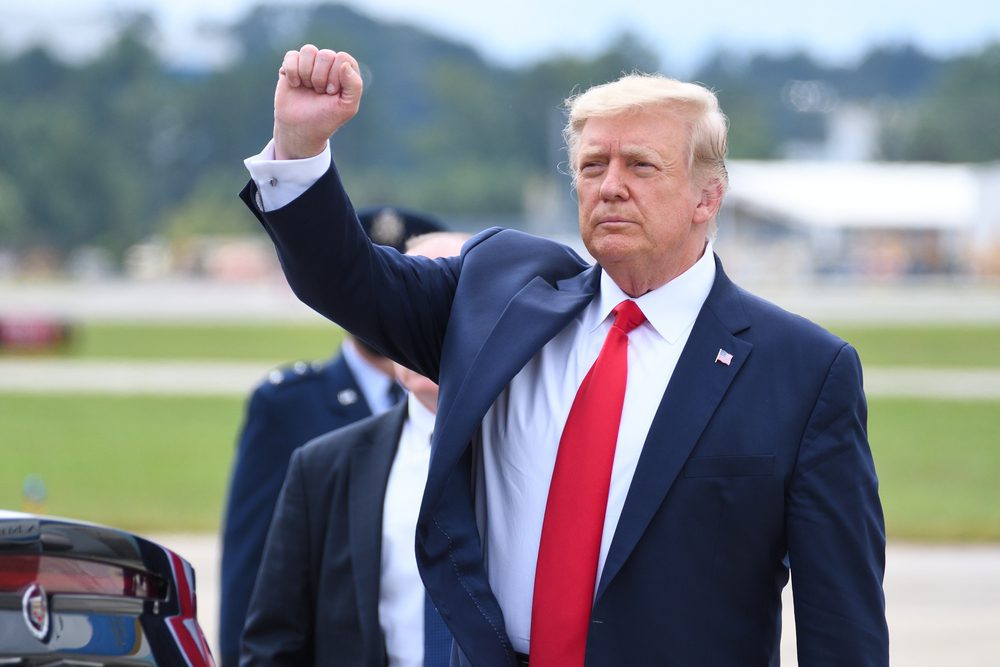 Potential for both massive success and failure: Trump's high-risk approach has led to a mix of remarkable successes and notable failures throughout his career. This duality exemplifies the inherent gamble in his business strategies, which can result in either substantial gains or considerable losses.
Trump's Resilience in the face of adversity
Recovery from past financial setbacks: Despite experiencing financial difficulties and business bankruptcies, Trump has consistently managed to recover and rebuild his empire. His ability to bounce back from setbacks demonstrates his tenacity and adaptability in the face of adversity.
Ability to adapt and change strategies: Trump's capacity to evolve his business strategies, such as pivoting from direct ownership to licensing and branding deals, highlights his resilience and flexibility. By adapting to changing market conditions and learning from past experiences, Trump has managed to maintain his prominence in the business world.
Conclusion
The debate surrounding Trump's debt management revolves around two primary perspectives:
One that views him as a financial genius, highlighting his successful ventures, strategic use of debt secrets out of bankruptcy, and ability to secure funding; and another that argues he is overleveraged, citing his high debt-to-equity ratio, the impact of debt on his businesses, and vulnerability to economic downturns.
The importance of understanding Trump's debt within the larger context of his business career:
To fully grasp the complexities of Trump's debt management, it is crucial to consider his unique approach to risk-taking and resilience in the face of adversity. His high-risk, high-reward business strategies have led to a mix of successes and failures, which shape the overall narrative of national debt throughout his career.
Invitation for readers to form their own opinion on whether Trump's tax returns show is a genius, overleveraged, or both: Given the intricacies of Trump's business empire and the various arguments presented, readers are encouraged to weigh the evidence and form their own opinion on whether Trump's debt management reflects financial genius, excessive leverage, or a combination of the two.
March 28, 2023
Vornado Realty Trust and Donald Trump seek extension on $1.2B loan for 555 California tower in San Francisco.
Monthly debt payments increase 38% to $6.6M for city's second-largest office building.
March 14, 2023
CBO Analysis Blows Gaping Hole in Republicans' Balanced Budget Pledge
A new analysis from the nonpartisan Congressional Budget Office (CBO) torpedoes House Republicans' promise to balance the federal budget while also making permanent the Trump tax cuts.
January 30, 2023
LIV Golf: Trump courses to host 3 tournaments in 2023.
Former President Donald Trump's Miami golf resort, Trump Doral, will host three tournaments for the Saudi-backed LIV Golf circuit this year.
December 5, 2022
Trump reportedly paid off debt to company linked to North Korea while in office
Trump failed to disclose $19.8MM in debt to Daewoo, the only South Korean company permitted ties to North Korea. This underscored how weak the government's ethics safeguards.