Comparing Freedom Debt Relief vs. National Debt Relief will help you choose which is suitable for you, depending on whether you need a personal loan or debt assistance. Both have pros and cons, so consider your options carefully before deciding.
Freedom Debt Relief vs. National Debt Relief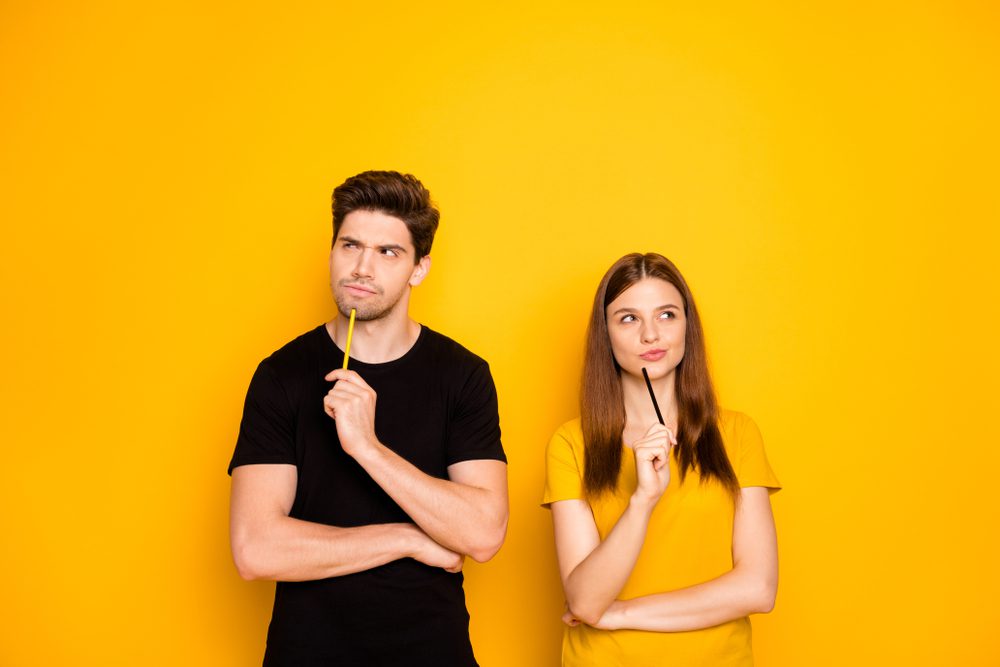 These companies are well-known and reputable debt settlement companies. They have the same cost structure and minimum debt balance between employing their services. Each organization, however, has something unique to offer customers.

National Debt Relief focuses on debt settlement and charges a fee ranging from 15% to 25% of the debt enrolled. However, you will only owe something once your obligation is completely satisfied.
Working with National Debt Relief:
A licensed professional will analyze your financial information during a free consultation to assess your eligibility.
The National Debt Relief team will contact your creditors and attempt to negotiate a decrease in the total amount you must pay to meet your debt commitments.
National Debt Relief will try to keep you from receiving phone calls from creditors. At the same time, you are enrolled in their program.
You regularly deposit money into an FDIC-insured savings account to save up for a lump sum payment to your creditors.
Your creditors will get a single lump sum payment at the end of 24 to 48 months, your debt should be settled, and National Debt Relief will receive their fee from you.
National Debt Relief generally works effectively at negotiating unsecured debt. Still, like other debt relief agencies, it cannot assist with secured loans such as vehicle loans or mortgages. However, they can help with some types of corporate debt and private student loan debt.
What is Freedom Debt Relief?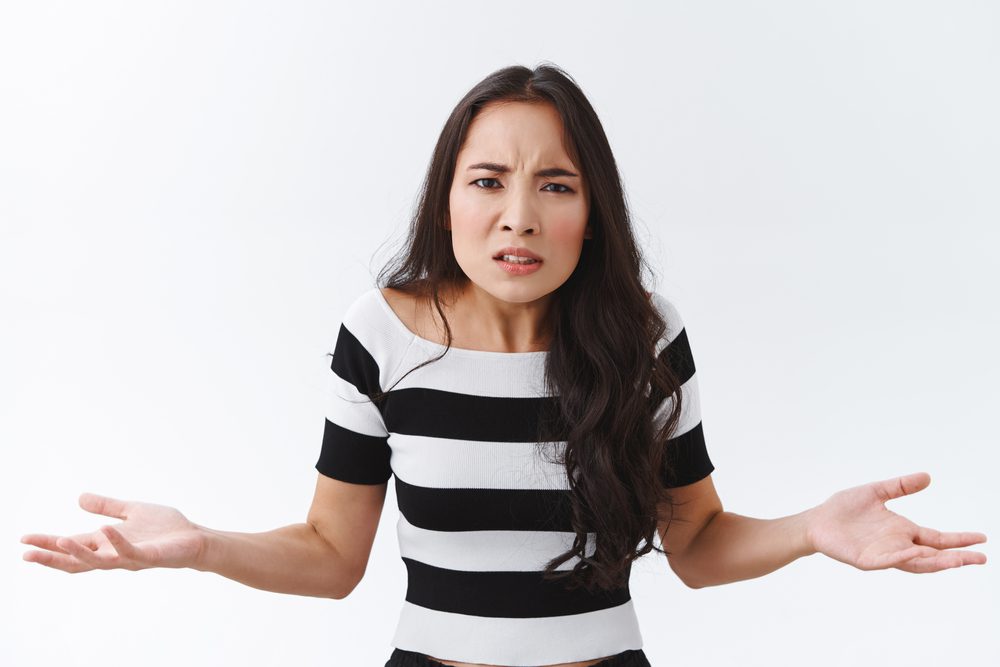 Freedom Debt Relief operates similarly to:
When you deal with Freedom, the following is how the debt reduction procedure works:
A Certified Financial Consultant will assess your debt status during a free consultation.
After you enlist in the debt relief program, the debt professionals at the organization will negotiate with your creditors on your behalf.
You will make monthly deposits into an FDIC-insured bank account that you control.
Once you've saved enough money, Freedom Debt Relief will assist you in making a lump sum payment to your creditors for a negotiated amount that is less than the value of your debt.
Debt advisers at the organization will work with creditors to ensure that this payment covers your whole debt burden.
They will also take their fee from you when you successfully clear your loan.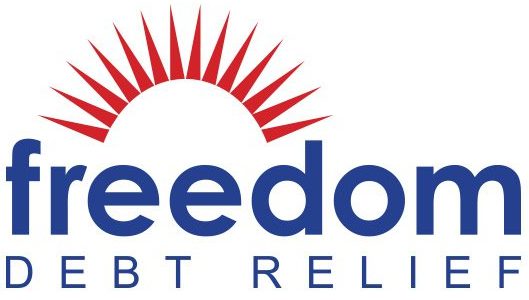 Freedom Debt Relief, like National Debt Relief, assists in negotiating unsecured debts but cannot help with loans that need collateral, such as vehicle loans or mortgages. They may, however, be able to assist with some corporate debts and private student loan debt.
What both debt relief companies are good at:
Both of them succeed in keeping their commitments. The American Fair Credit Council (AFCC) and the International Association of Professional Debt Arbitrators (IAPDA) have both accredited them (IAPDA). And neither charges any upfront costs until they have successfully delivered for you and cleared your obligation.
Warning: In 2010, the Federal Trade Commission (FTC) deemed it unlawful for debt settlement businesses to collect upfront fees. If a corporation requests payment before establishing your eligibility for the program, it's generally a red sign.
These Companies have four key differences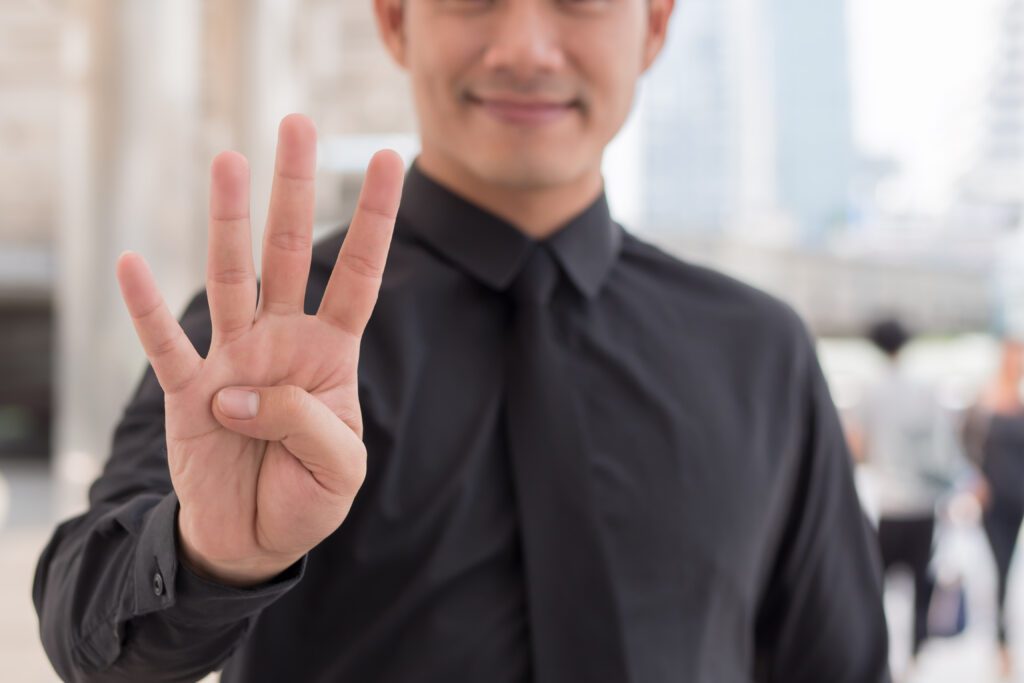 Although both companies have many similarities, there are significant distinctions between these two companies. Here are some essential differences between the firms to consider while determining which is best for your financial condition.
Ratings of customer service
National Debt Relief is an A+ rated Better Business Bureau (BBB) Accredited Business. It has a 4.57 out of 5 average customer rating. Freedom Debt Relief has an A+ rating with the Better Business Bureau. It has a 4.34 out of 5 average customer rating (both as of Nov. 10, 2022).
The disparity in customer ratings implies that, while most consumers had a great experience with Freedom Debt Relief when problems arose, they were more significant and challenging to resolve. Freedom Debt Relief gives further information about the customer experience that previous clients have reported.
The Consumer Financial Protection Bureau also filed a lawsuit against Freedom Debt Relief for charging customers advance fees, deceiving customers about prices and services, and failing to inform them properly about their cash deposit rights. To settle the case, the business agreed to pay $20 million. Such steps have yet to be taken against National Debt Relief.
If lowering the likelihood of issues is a primary objective, National Debt Relief may be a better alternative. Of course, most Freedom Debt Relief clients had a positive experience, which supports the company's overall higher consumer rating. Nonetheless, the lawsuit and outstanding BBB complaints may cause some concern.
Charged fees
When deciding how to pay off debt, you should be mindful of how much you spend as part of your efforts. In addition, the costs for the two debt relief plans offered by them.
According to these companies, their costs range between 15% and 25% of the total debt enrolled. The rate you receive for debt relief services from each firm may fluctuate depending on your scenario. Which provider is ideal for you may vary, and you may want to ask both firms to obtain the best pricing available.
States where service is available
National Debt Relief is accessible in 42 states, whereas Freedom Debt Relief is available in 38. The states in which the enterprises conduct business vary as well. Freedom Debt Relief, for example, operates in Connecticut, but National Debt Relief does not. Based on whether these services are available in your region, the state where you live may decide which of these services you use.
Amount of time in business
Freedom Debt Relief was founded in 2002 and has been in business since 2004, while National Debt Relief was founded in 2009. If you want to deal with a firm that was a pioneer in the debt settlement field and has been in business for a long time, Freedom Debt Relief may be the best option.
How should you choose a debt relief service?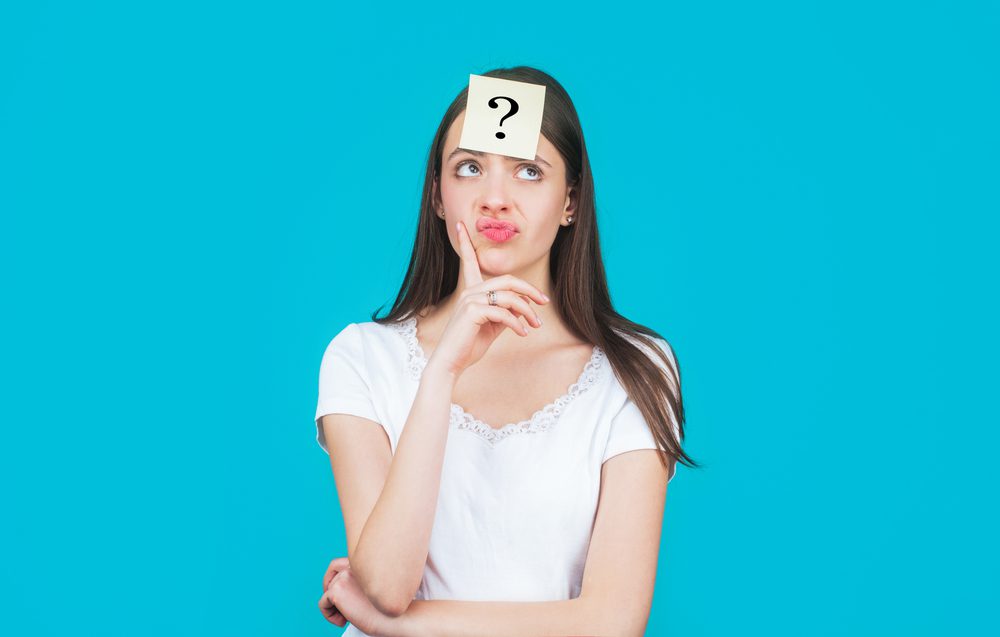 If pricing is your first consideration, you should seek free quotes from both providers and choose the service with the lesser rate. For example, suppose you owe $25,000, and a corporation assists you in repaying it. In that case, the difference in the costs you pay might be significant. If you are charged an 18% rate, your minimum cost may be as much as $4,500, although a 15% fee would be more reasonable at $3,750.
Suppose you want to avoid a potential customer service issue. In that case, you might go with National Debt Relief instead, as the CFPB hasn't sued it in the same way as Freedom Debt Relief has.
In conclusion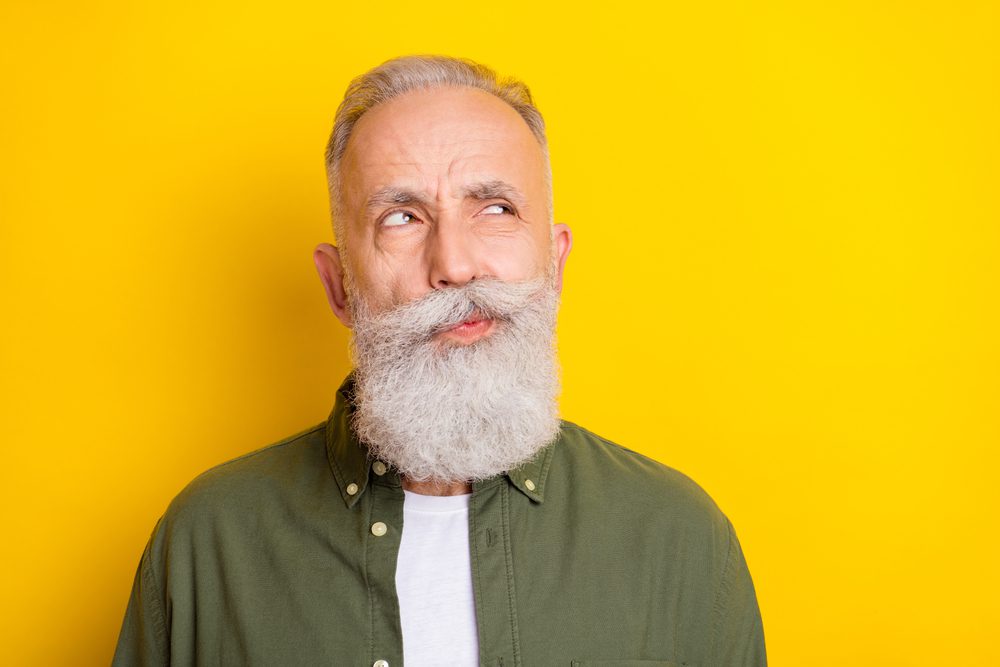 Working with a debt consolidation organization is only for some. It may harm your credit, and it may take time to gather enough money to make a lump sum payment to clear your debt. There are also several more debt options to consider in your quest to become debt-free, such as debt consolidation, a debt management plan, or credit counseling. Still, debt settlement may be preferable to bankruptcy and, in some instances, makes the most sense.
Suppose you wish to settle your debt on your own. In that case, you can negotiate with creditors without paying the fees that debt settlement agencies demand. Suppose you must be more comfortable going through the debt settlement procedure alone. In that case, National Debt Relief and Freedom Debt Relief may be able to assist you with a charge. Just make sure to thoroughly weigh the benefits and drawbacks of each debt relief option before deciding which is best for you.