Your credit score is important! It's not just a number that lenders use to decide whether or not to give you a loan. A good credit score can save you money in the form of lower interest rates on everything. So what is a good credit score? Most experts agree that a FICO score of 670-739 is considered good. So if your score is in that range, congratulations – you're on your way to financial success
Different types of credit scores exist because we each have dozens of them. The most widely used credit scoring models use a range from 300 to 850, with 300 being the worst score and 850 being the best. The term "good" in the world of credit scores means something very specific.
Here's a look at everything you need to know about credit scores.
Things To Keep In Mind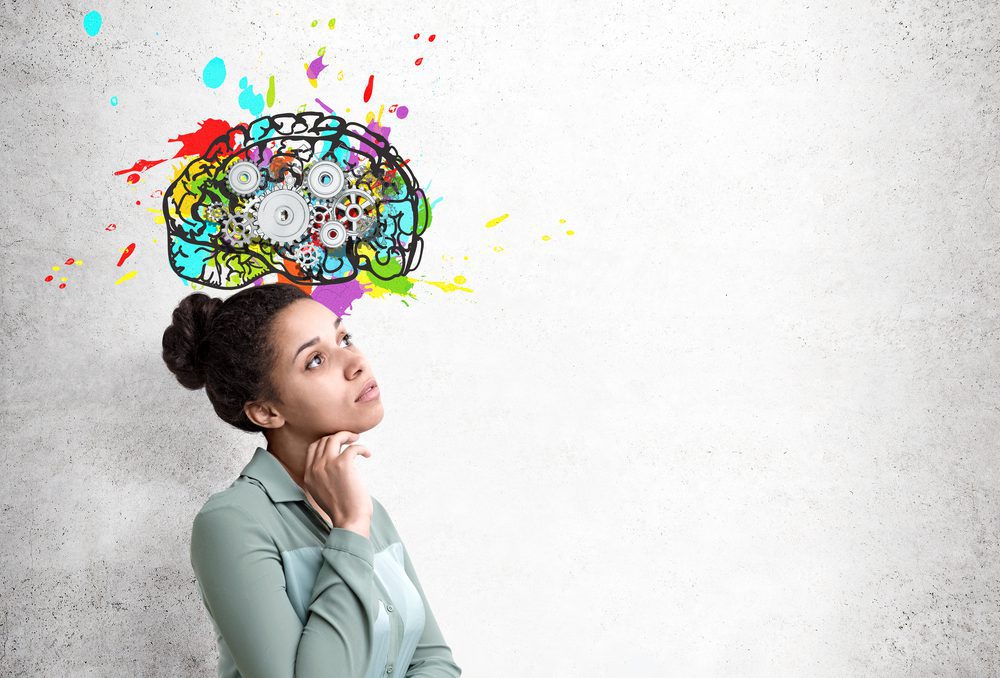 There are a few things to keep in mind when you're trying to improve your credit score:
Your credit score is an important numerical representation of your financial history.
The scoring models used by the major credit bureaus are constantly evolving, which can have an impact on both your score and the number of scores available to lenders.
Dozens of credit scores exist – each created by a different credit bureau. Lenders use these scores to help make decisions about who to lend money to.
Credit Score: What Is It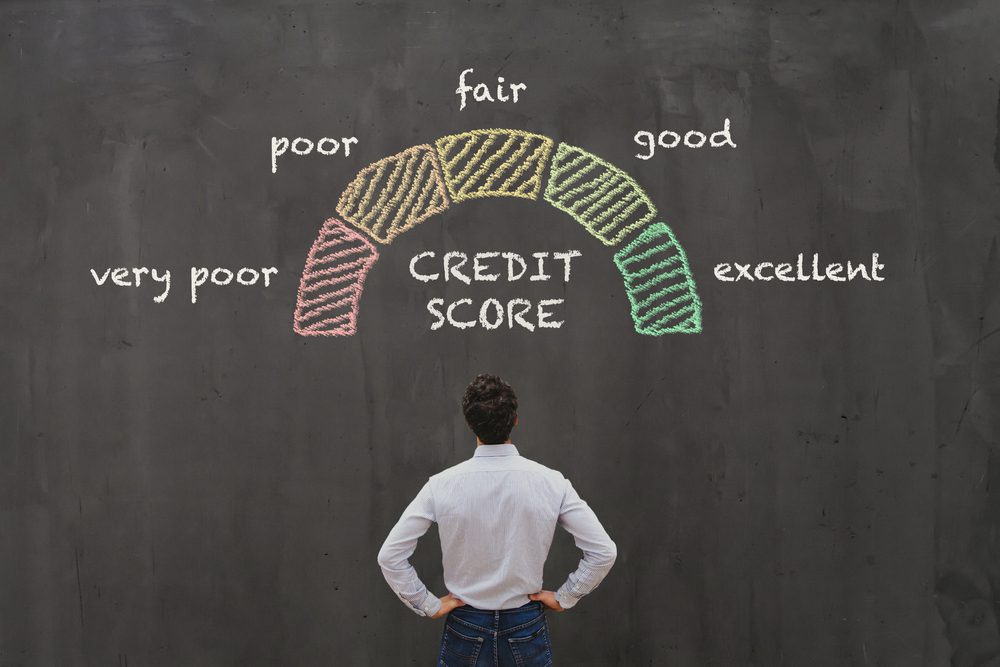 Your borrowing history is important for more than just getting a good interest rate on a loan. It can also affect your ability to get approved for new lines of credit. A high score means you're a low-risk borrower, while a low score could lead to the denial of new applications.
Different lenders use different formulas to calculate your score, but they all weigh factors like your payment history, debt-to-income ratio, and length of your credit history. A good score means you're likely to repay any money you borrow, while a low score could result in higher interest rates or even being denied for a loan altogether.
Different credit scoring models exist, with FICO and VantageScore being two of the most well-known. Though there are some differences between them, they generally follow the same basic principles.
FICO Score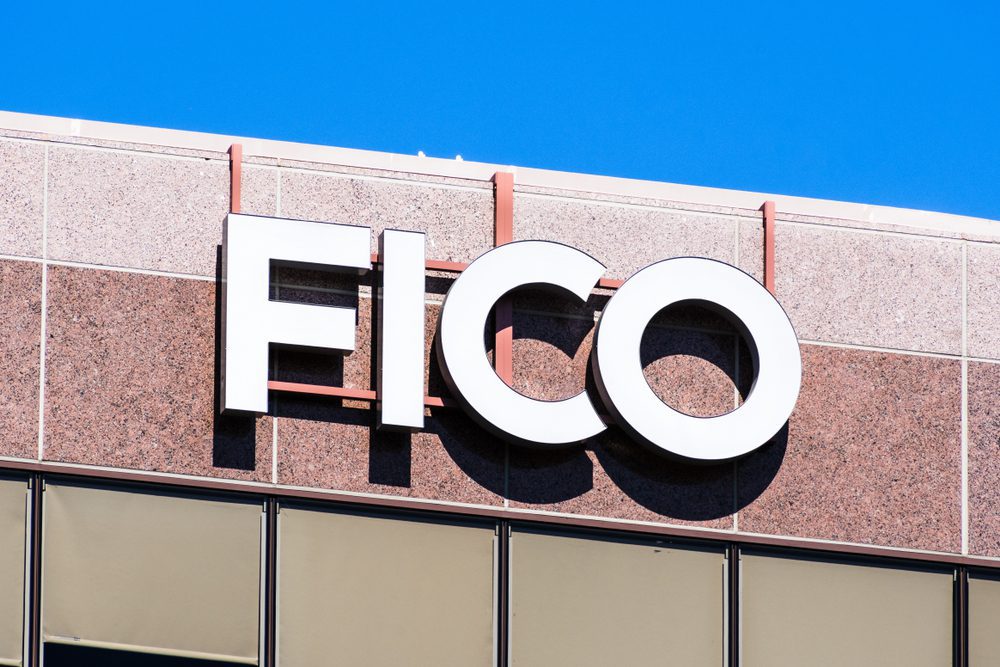 Most lenders use FICO scores when deciding whether to offer you a loan or credit card, according to the Consumer Financial Protection Bureau. FICO—developed by Fair Isaac and Company—is the most widely used credit scoring model. As we said, most FICO scores use a range of 300 to 850. While a score of 670 to 739 is considered "Good," lenders will likely give you better lending rates if your credit score is "Very Good" (740 to 799) or "Exceptional" (800 to 850).
Lenders have been using FICO scores since 1989 to help them make lending decisions. The scoring formula has been updated over the years to keep pace with changes in the lending market, but not all lenders use the same version of the score. This can mean that different lenders may see different scores for you. Currently, the most widely used version of the FICO base credit score is Score 8.
FICO's industry-specific scores are used by lenders to assess risk behavior for different types of loans. The base versions of these scores are the same as FICO's general scores, but each one is tailored to the specific risks associated with that industry.
Here are some differences:
Your FICO score is designed to give lenders an idea of how likely you are to repay your loan on time.
A score that is specific to your industry predicts how likely you are to repay a certain type of credit, like a car loan, on time.
There are three different versions of the FICO score, one for each major credit reporting agency. This means that your FICO score may be different depending on which agency you use.
It's important to remember that not everyone has a FICO score. To have a FICO score, you must have an account that has been open for at least six months and you need to have at least one creditor report your activity to the credit bureaus within the last six months.
Are Credit Score Ranges Important?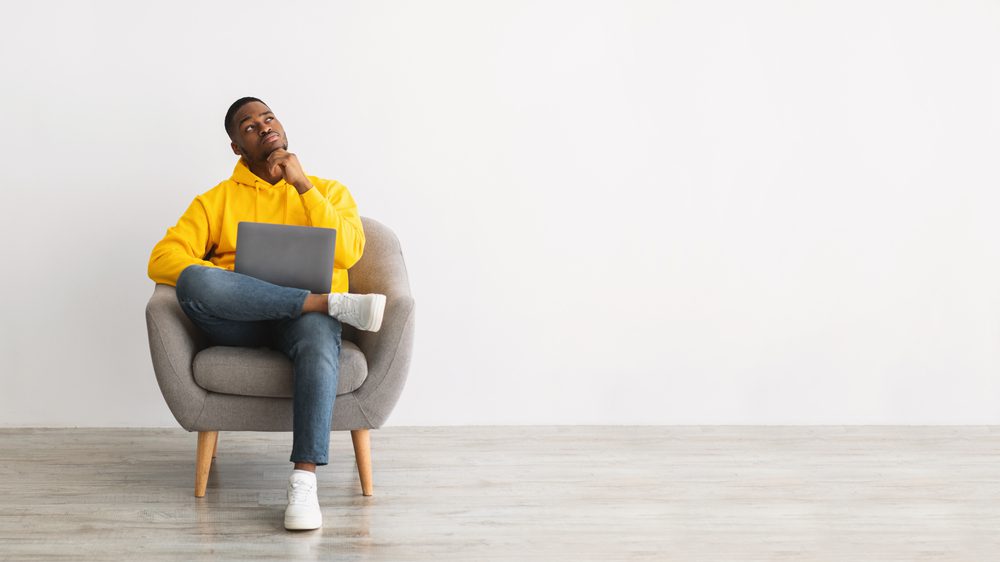 If you want to get a loan with the best interest rates, you'll need a good credit score. A "prime" credit score is usually in the second-highest range of a scoring model. For example, a FICO score of 740 to 799 would be considered prime. The highest range is "super-prime."
As you move up the FICO range, you'll get access to the best possible pricing from lenders. This is typically available for scores over 740 but can vary depending on the lender and type of credit product.
Your credit score is important because it can have a big impact on your finances. Try to raise your score to 740 or higher to save money on interest and other expenses.