GreenPath Financial Wellness is a big credit counseling organization based in the US, with offices in different states and services that can be accessed over the phone and online. Additionally, they partner with over 550 credit unions, banks, and employers to give budget and credit counseling to their customers and members. The company advertises its services at greenpath.com.

GreenPath Financial Wellness Summary
In order to make an informed decision, it is important to do your due diligence when deciding on a debt settlement company. GreenPath Financial Wellness is an established debt management company that is gaining traction, but is it the most ideal for your needs? This article provides an overview of their services to help you pick the best option for your financial situation.
Recently, we undertook an extensive examination of this company's website and regulations. These were some of the noteworthy findings.
The Debt Management Plan is designed to pay off your debt in 3-5 years.
It charges an average of $36 per month for account maintenance and financial services.
It also charges a one-time fee of $0 to $50 for new customers signing on.
It offers its financial services to all 50 states.
The nonprofit only has about 60 branch offices in about 20 states.
It requires consumers to get a credit report, which is not free.
What is GreenPath Financial Wellness?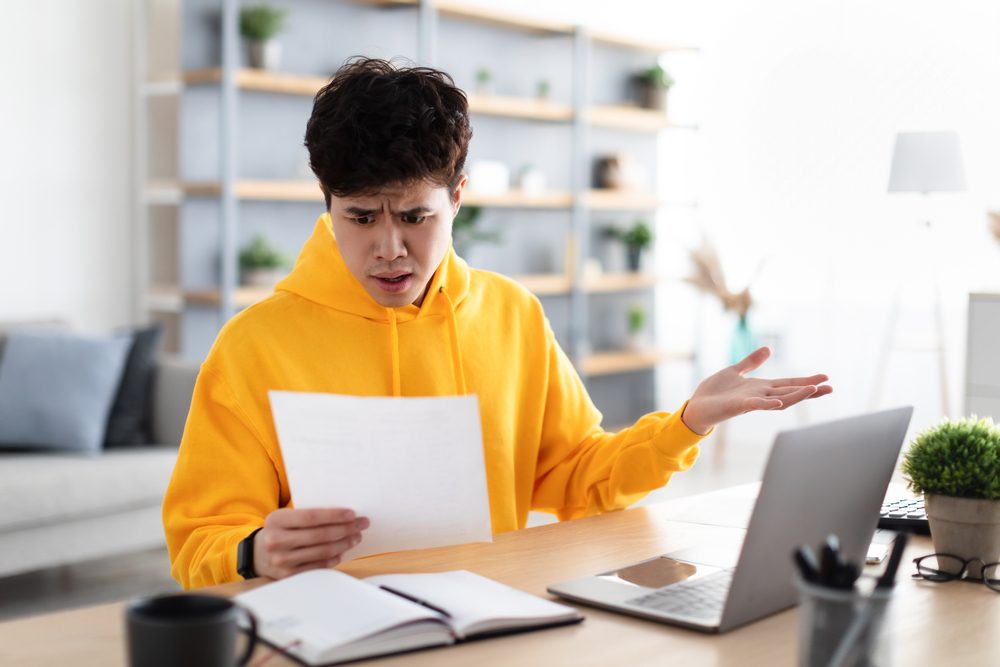 GreenPath Financial Wellness, formerly known as GreenPath Debt Solutions, has been helping people take control of their finances, make wise financial choices, and manage debt since 1961. Based in Farmington Hills, MI, GreenPath offers services to help homeowners avert foreclosure and consumers eradicate credit card debt.
At present, GreenPath Financial Wellness has an A+ rating from the BBB, and they have had this accreditation since 1968. In the last 3 years, they have had an average of 12 Customer reviews, and 8 complaints, which earned them a 2 out of 5-star rating from its customers.
How does GreenPath Financial Wellness?
GreenPath Financial Wellness offers a debt management program that allows individuals to work with a certified credit counselor to create a customized plan that fits their financial goals. The program helps individuals to manage their debt by consolidating multiple payments into one single monthly payment, negotiating lower interest rates with creditors, and developing a budget.
Participants in the debt management program are provided with access to an online portal to pay bills, track progress, and receive updates from their credit counselor. GreenPath also offers additional services such as credit report review, budgeting and financial education, and assistance with foreclosure prevention.
How to qualify for GreenPath Financial Wellness?
To qualify for GreenPath Financial Wellness debt management, you must have unsecured debt, such as credit card debt, that is greater than your income. Additionally, you must have the ability to make regular payments on your debt. GreenPath provides a free financial assessment and can help you create a personalized debt repayment plan that fits your budget and timeline.
GreenPath Financial Wellness BBB Reviews
Presently, GreenPath Financial Wellness holds an A+ rating from the BBB since 1968. In the past 3 years, they have had an average of 12 Customer reviews, and 8 complaints resulting in a 2 out of 5-star rating from their customers.
Here are some reviews:
Karen O. 12/13/2022
Dave R 11/06/2022
JOHN S 04/19/2022
GreenPath Financial Wellness FAQs
How much does GreenPath Financial Wellness charge?
GreenPath has a very reasonable monthly fee for the financial services and account maintenance they provide, which is $36. New customers signing up can expect to pay a one-time fee of between $0 and $50, which is quite average for debt relief companies that offer debt management plan assistance.
GreenPath financial services require customers to get a credit report, which is not free – all of the services necessary for people to reach their financial objectives will cost money, except for one free financial counseling session. If people are severely in debt and looking to lower their total monthly bills, GreenPath may not be the optimal solution.
Are there any pre-payment penalties with GreenPath Financial Wellness?
One of the great benefits of working with GreenPath Financial Wellness is that there are no pre-payment penalties. This means that clients can pay off their debt earlier than expected and not incur any additional fees.
How does GreenPath Financial Wellness affect your credit?
When you initially begin a debt management plan, it may negatively impact your credit score due to the possibility of closing a credit line or not meeting payments while you build a fund to pay off debts. Nevertheless, credit companies take into account your payment history when deciding your credit score, so with GreenPath Financial Wellness using your payments to pay creditors, your credit score should get better over time.
How to cancel GreenPath Financial Wellness?
If you are looking to cancel your GreenPath Financial Wellness debt management service, it is quite easy to do so. All you need to do is contact the customer service team directly by phone or email, and they will help you process your cancellation request. You will need to provide some basic information, such as your account number, and a few other details to confirm the cancellation. Generally, it takes about two weeks for the cancellation to take effect, and you will receive a written confirmation once the process is complete. It is important to note that there might be additional fees associated with canceling the service, so make sure to inquire about them before you start the cancellation process.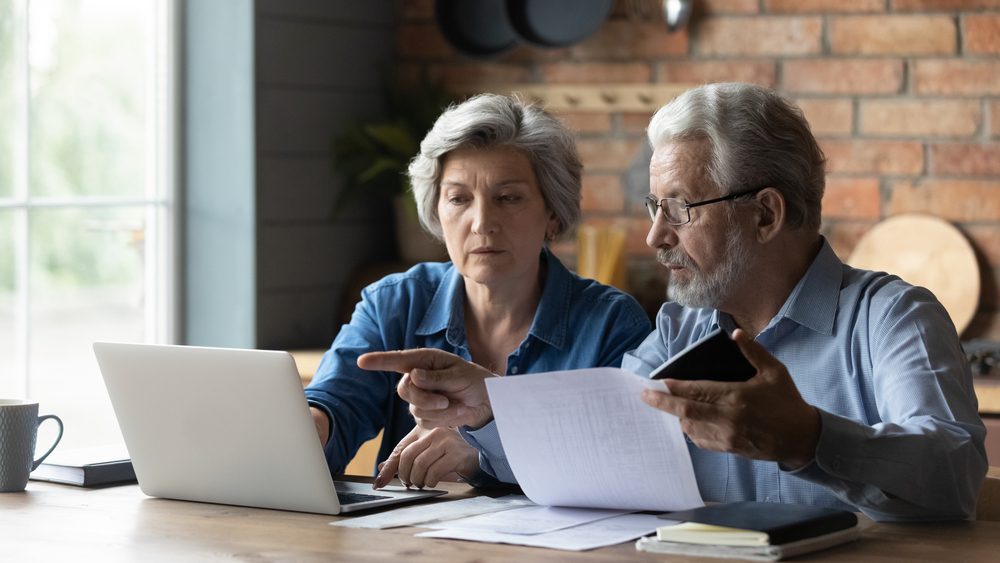 Are you struggling to make ends meet? Here are some helpful tips to get you back on track.
Do you find yourself struggling to make ends meet? You are not alone. Many people are facing financial difficulties and are looking for ways to get back on track. Fortunately, there are a few simple steps you can take to start becoming financially secure.

The first thing to do is create a budget. A budget allows you to track your income and expenses so you can make sure you are spending within your means. It also helps you set financial goals and figure out how to prioritize your spending.

Next, it is important to consider ways to reduce your expenses. Look for ways to save money on everyday items, such as groceries and utilities. You can also look into consolidating your debt or refinancing your mortgage.

Another way to become financially secure is to start building an emergency fund. This fund should contain enough money to cover at least three months' worth of expenses. This way, if you ever find yourself in a financial bind, you won't have to worry about being unable to pay your bills.

Finally, start investing. When done responsibly, investing can help you save for retirement, build a nest egg, and even generate income. Investing can be intimidating at first, but there are plenty of resources available to help you get started.

Making ends meet does not have to be difficult. By carefully managing your finances, you can become financially secure and have peace of mind knowing that your money is in good hands.
Is GreenPath Financial Wellness legit or a scam?
GreenPath Financial Wellness is a highly acclaimed firm, having held an A+ rating since 1968. Unfortunately, customers have not been as pleased, as they have given the company a 2 out of 5-star rating due to a higher number of negative reviews in comparison to positive ones in the past three years, with an average of 12 customer reviews and 8 complaints closed.
Prior to hiring a debt management company, you should carry out your research to ensure that you are selecting a trustworthy one. Examining customer reviews and confirming that the business has had good results in the past is helpful. Additionally, make sure that the organization is appropriately certified and regulated. Finally, make sure the debt management provider is transparent and sincere in their services so that you can trust that you will get the best result for your debt.
Do you know greenpath.com? Leave your experience and review below!
Thank you for reading!