Greenwise Debt Relief is committed to supporting you in overcoming debt through debt settlement. This process involves halting payments on your bills and allocating the funds to a specialized savings account. After accumulating sufficient savings, Greenwise will negotiate with your creditors to settle your debts for less than the total amount owed.
This company is a member of the Better Business Bureau and has an excellent A+ rating. They provide a free and optional evaluation, and can create a personalized plan for you.
Greenwise debt Relief is not among the leading life debt relief firms we recommend. To find better alternatives, please refer to our list of the top debt relief companies.
Benefits & Drawbacks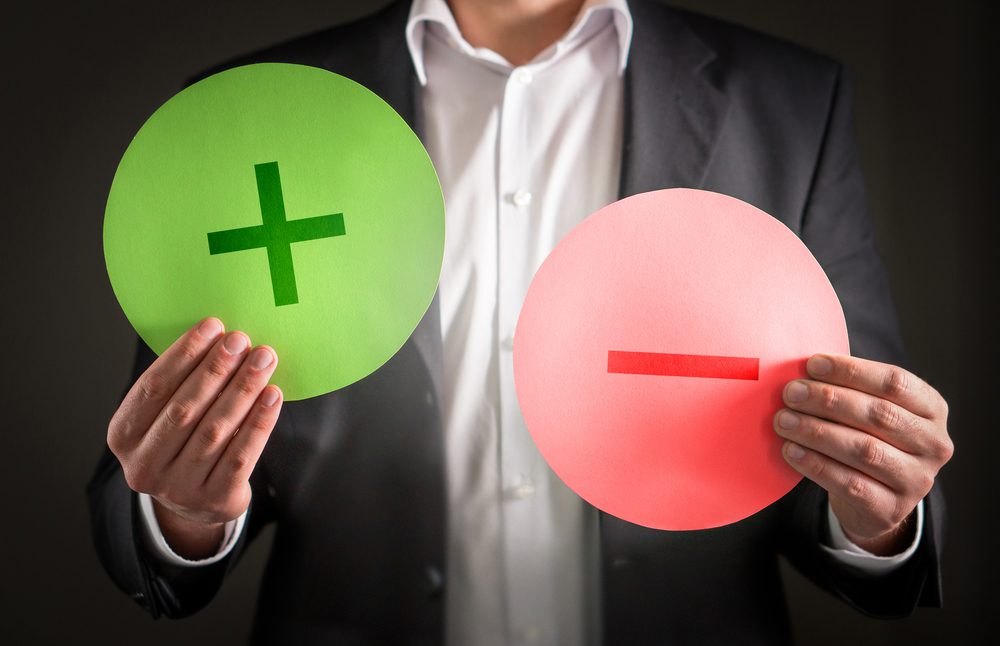 Benefits
Greenwise Debt Relief is a reputable member of the American Fair Credit Council (AFCC), which is a distinguished organization of expert consumer credit supporters.
By taking advantage of the free evaluation offered by Greenwise Debt Relief, you can gain valuable knowledge about debt settlement and discover the potential savings that are available to you through their service.
Drawbacks
It is difficult to obtain clear information about the fees and services of Greenwise Debt Relief as the website necessitates communication with a representative to address most inquiries.
Unlike other debt relief companies that provide a mobile app or client dashboard for online access, Greenwise does not offer these benefits.
Greenwise's fees for settled debt can reach up to 25%, exceeding those of many other competitors. This information can be found in their fine print.
Bundled Debts
Although Greenwise Debt Relief does not endorse any particular debt types that they help resolve, debt settlement mainly targets unsecured debts that do not have any collateral. This process cannot be used to settle secured debts like car loans and mortgages. Debt settlement may be appropriate for people who have the following kinds of debts:
Medical Debt
Greenwise Debt Relief is able to assist you in consolidating your outstanding medical bills into your debt settlement program. As a result, they will collaborate with hospitals, physicians, and other medical providers to facilitate the settlement of your debts.
Explore options for managing your debts, such as debt management plans (DMPs) and credit counseling, including debt settlement and debt consolidation.
Credit Cards
Greenwise Debt Relief offers assistance in settling your credit card debt if it has become unmanageable and you are unable to pay it off on your own. Their debt settlement plans cover the entire amount you owe, including any interest and fees accumulated.
Unsecured Personal Loans
The process of debt settlement can also be applied to unsecured personal loans acquired from either a bank or an online lender. Additionally, other types of unsecured credit lines may also meet the requirements.
Begin Of Working
Greenwise Debt Relief, similar to other companies that offer debt relief services, initiates by providing a complimentary telephone consultation to inform prospective clients about their potential savings and the duration of the debt settlement program. To be eligible for assistance from Greenwise Debt Relief, individuals must possess a minimum of $5,000 in unsecured debt.
Client Support
Greenwise Debt Relief has trained professionals who assist in reducing your debt amount by settling for a lesser amount than what you owe. These specialists possess knowledge of legal regulations such as the Fair Credit Reporting Act, the Fair Credit Billing Act, and the Fair Debt Collection Practices Act.
Greenwise provides customer service through email or phone from Monday to Thursday, starting at 11 a.m. until 8 p.m. EST, and from 10 a.m. to 7 p.m. EST on Fridays. Additionally, you can reach them by sending a message to their Meta page.
Legitimacy Of The Company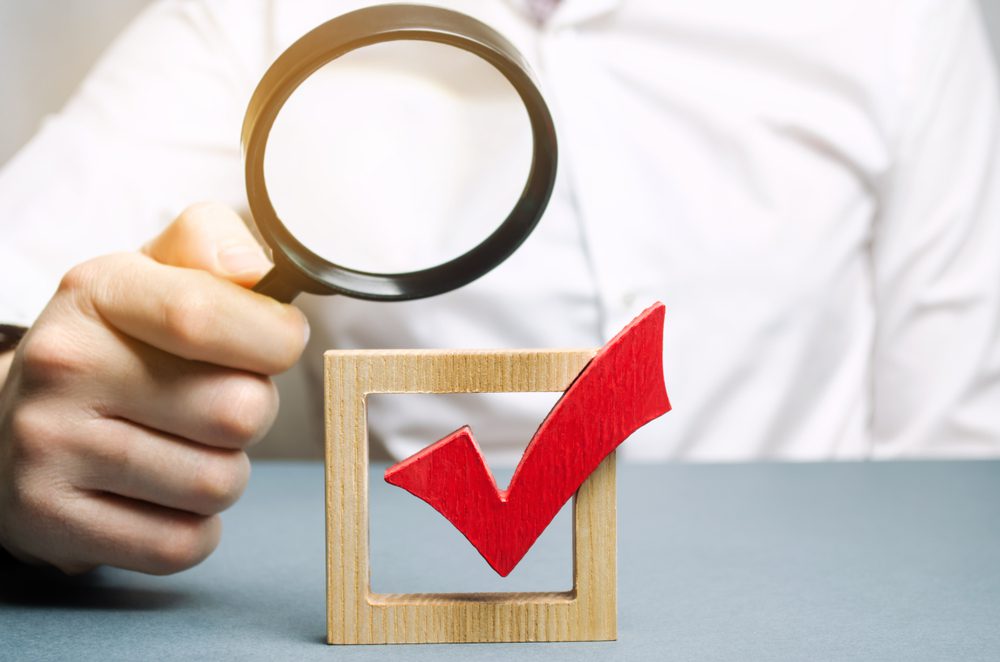 Online resources are available for obtaining details regarding debt relief firms and reviewing feedback from users. It is advisable to consult the database of the Consumer Financial Protection Bureau (CFPB) to peruse complaints and the Federal Trade Commission (FTC) to identify any company that may be undergoing scrutiny or legal action.
According to the CFPB database, Greenwise Debt Relief has no unresolved complaints and has not encountered any issues reported to the FTC. Additionally, the company is a reputable member of the American Fair Credit Council (AFCC).
In the event that you are dissatisfied with the services provided by a debt relief company, you have the option of reporting your complaint to the FTC.
Typical Savings
According to Greenwise Debt Relief, customers usually end up paying around 68% to 75% of their enrolled debt amounts after factoring in the settlement fees, resulting in a total debt savings ranging from 25% to 32% of the original
How Much Does Their Program Last?
Greenwise Debt Relief, similar to other companies that provide debt relief services, asserts that they can assist the majority of their clients in between 24 to 48 months.
How Much Do They Charge?
Fees charged by Greenwise Debt Relief can reach as high as 25% of the enrolled debt.
FAQs
How do Debt Settlement and Debt Consolidation differ from each other?
Debt consolidation is a strategy to refinance debt where one loan is used to pay off several others. Debt settlement companies aim to discuss with creditors and decrease the amount due. On the other hand, a debt management plan is an alternative to taking out a loan, which aims to decrease high-interest unsecured debt. By reducing the interest rate on credit cards, debt management plans can help to make monthly payments more affordable.
What is the impact of debt settlement on my credit rating?
Your credit score may be negatively impacted by debt settlement as it requires you to halt payments while negotiating. The website of Greenwise Debt Relief warns that this can harm your creditworthiness, lead to collection actions or legal action by creditors or collectors, and cause your enrolled accounts to accumulate fees and interest, increasing your outstanding balance.
Are there other options besides debt consolidation or debt management programs?
There are other alternatives to debt settlement such as seeking advice from credit counseling, utilizing home equity for loans to pay off debts, and in extreme cases,
Greenwise Debt Relief Review: Final Thoughts
If you are struggling with a large amount of unsecured debt, it may be worth looking into Greenwise Debt Relief. Their team of debt specialists can provide information to help you determine if debt settlement is the right option for you. However, it is important to research other debt relief companies as well to compare benefits, customer service, and fees. You may find a different company that better suits your needs.