Halloween is a great time of year to enjoy candy and costumes, but it can also be quite expensive. With record-high inflation in the U.S., prices have gone up not only for necessities but also for extras like holiday decorations and party supplies. Families who are hoping to not go broke preparing for this year's celebrations can benefit from spending smart.
Halloween spending in the U.S. has been increasing steadily over the past few years and it's expected to reach a new high of $10.6 billion in 2022, exceeding last year's $10.1 billion. Now that's a lot of candy!
Is inflation going to affect Halloween spending in 2022?
As Halloween approaches, many Americans are preparing to spend more money than ever before on the holiday. According to the National Retail Federation's 2022 Halloween trends report, an estimated 69% of consumers plan to celebrate in some way this year. This could mean a record-breaking $10.6 billion in Halloween spending across the country.
However, with inflation rates soaring, some people may need to cut back on their Halloween spending. Party supplies and decorations are often the first things to go when trimming costs.
As Halloween approaches, many people begin to think about how they will celebrate. For some, this means buying candy to hand out to trick-or-treaters, while others may start planning a Halloween party. Regardless of your plans, the cost of getting ready for Halloween can add up quickly.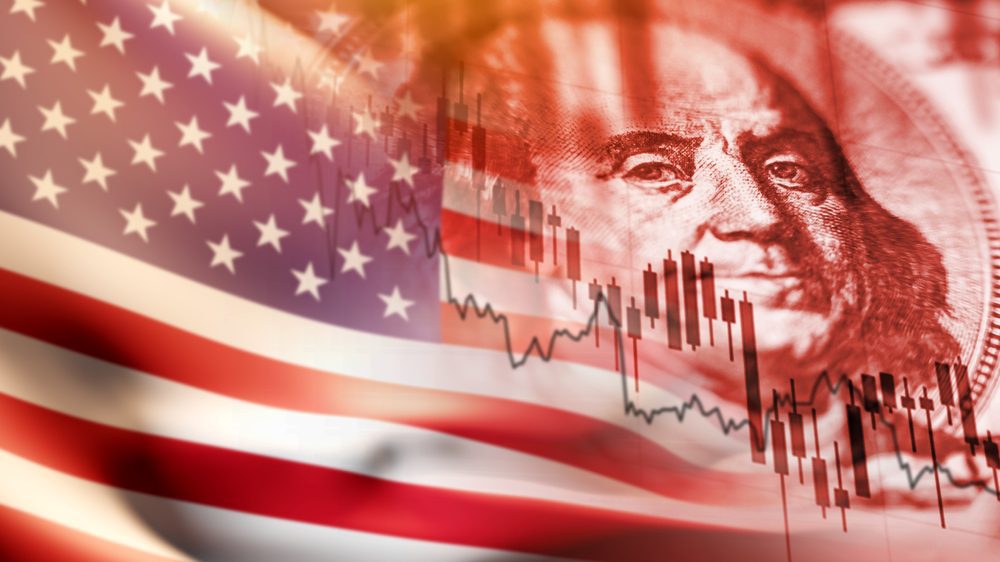 There are still options available to you, despite using all the inflation hacks and not seeing any progress with your debt. You could look into debt consolidation with some guidance.
There are a few ways that you can save money during this spooky season. First, try to stick to a budget. In addition, use these 13 Halloween spending hacks to minimize the impact on your wallet during a record-high inflation period:
1. Shop secondhand costumes
Secondhand Halloween costumes are a great way to save money and still get into the holiday spirit. You can find great deals on costumes on Facebook Marketplace, Offer Up, and local "buy nothing" groups.
2. Try DIY options this Halloween
One of the best ways to get into the Halloween spirit is to DIY your costumes and decorations. With a little creativity and some help from the internet, you can easily put together something that is both budget-friendly and fun.
3. Shop around for your Halloween essentials
Make sure to get the best deal on things you'll need for your Halloween party, like candy, costumes, and party supplies. Don't let store brands scare you – they're often just as good as name brands, but cost less. However, sometimes a name-brand item on sale is a better deal than its generic counterpart, so always compare prices before buying anything.
4. Save money by buying Halloween candy in bulk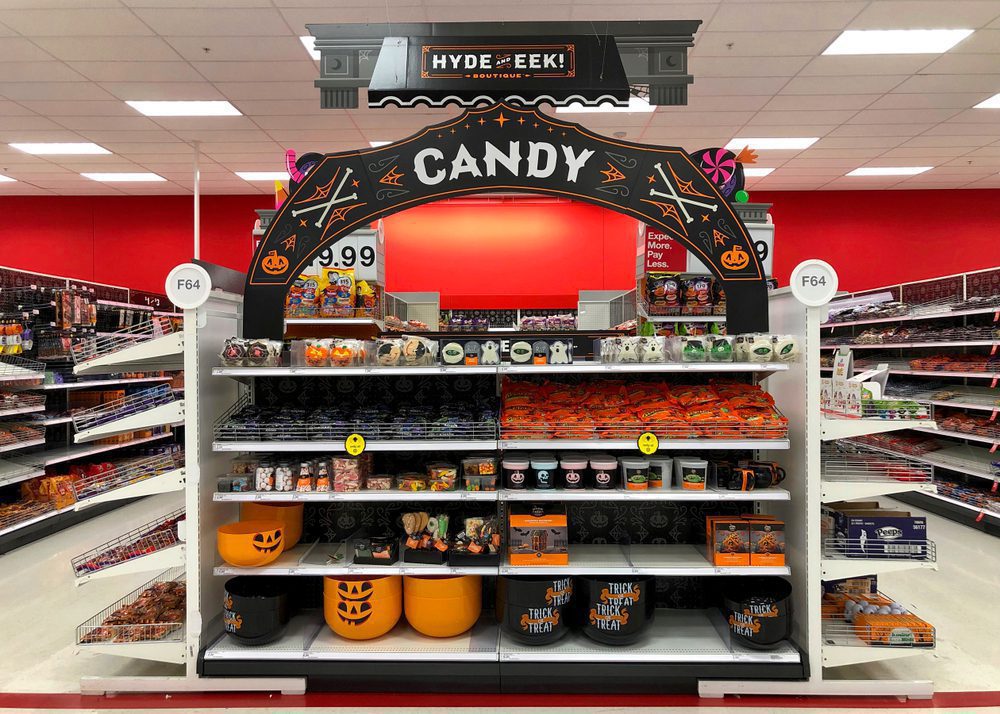 When it comes to reducing Halloween spending, it's always a good idea to plan where to buy your candy. By doing so, you can often find great deals on bulk purchases. This is because large bags of candy typically cost less per piece than smaller quantities. So, stock up early and enjoy the savings!
5. Make sure you plan your party right
Let your guests know in advance whether they should RSVP to your Halloween party. Having an accurate headcount will allow you to more efficiently plan for supplies and food, so you don't end up overbuying or going over budget.
6. Get decor and costumes online with a browser plug-in
Halloween is a great time to shop for unique decorations, costumes, and party supplies. You can find some great deals online by using a browser plug-in like Rakuten or Honey by PayPal. These apps will help you get cash back for your online purchases or provide you with instant access to coupon codes.
7. Shop at wholesale stores
Halloween celebrations often require us to stock up on party supplies or feed a crowd. Wholesale stores like Costco, Sam's, and BJ's can help you save money on Halloween spending by offering great deals on costumes and other Halloween-related items. You'll need to purchase a membership to shop at these stores, but the savings are worth it.
8. Make your own homemade treats
Halloween is a great time to try your hand at making some festive treats! Homemade cookies and cupcakes can be just as much fun as store-bought, and they'll save you money.
9. Don't miss out on Halloween sales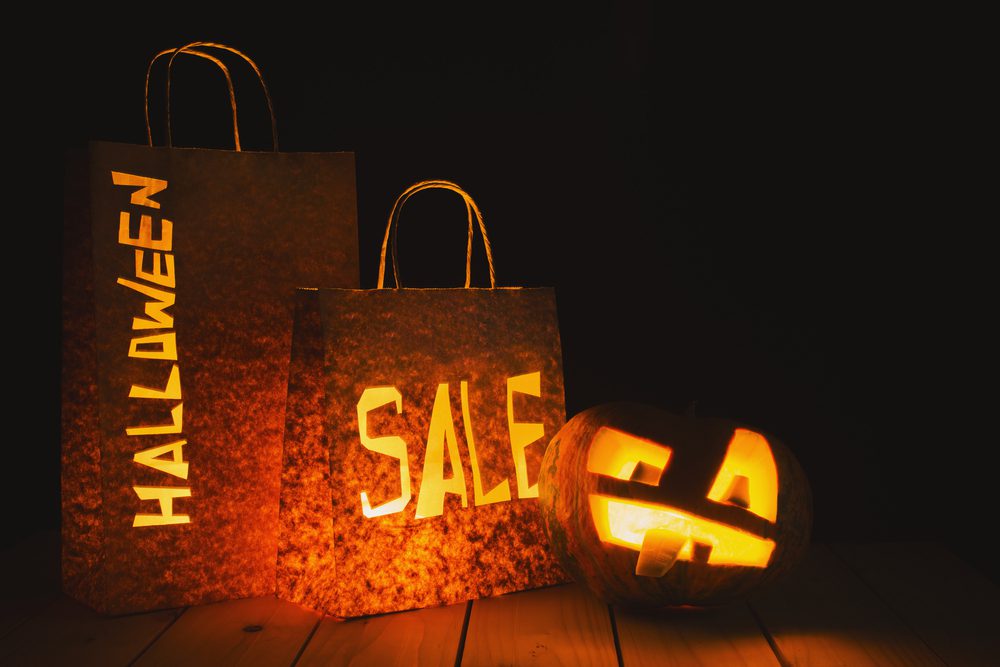 Halloween is just around the corner and that means it's time to start shopping for Halloween costumes, decorations, and candy. But before you start your shopping, be sure to sign up for retailer emails and texts to get the best deals. You'll receive free shipping codes, loyalty bonuses, coupons, and more in your inbox.
10. Avoid impulse purchases
As Halloween approaches, resist the temptation to overspend on candy and decorations. Stick to your budget to avoid getting caught up in the holiday spirit.
11. Don't wait until Halloween to go shopping
Halloween is a great time to score some bargains on decorations and other holiday items. By shopping early in the season, you can jumpstart your Halloween spending and avoid having to spend more later. Or, you can wait until the week after Halloween, when prices on Halloween items dramatically decrease. This will help you save money for next season. Spreading your expenses throughout the season instead of buying everything at once is a smart way to budget for the holidays.
12. Find free Halloween activities near you
Halloween is a great time to get out and enjoy some spooky fun. But you don't have to spend money to have a good time. There are plenty of free Halloween events happening in communities all across the country. From trunk-or-treats and hayrides to costume contests and pumpkin carving, there's something for everyone to enjoy.
13. Enjoy Halloween at home
Halloween doesn't have to be expensive. There are plenty of ways to celebrate at home without spending a lot of money. You can print out coloring sheets, play Halloween games, or watch scary movies. You can also listen to spooky music or ghost stories on your smart device, or make Halloween crafts. So get creative and have fun!