As a result of their economic circumstances, values, and reliance on digital technology (although reluctantly), they rely heavily on technology for much of their interaction.
Marketers refer to hipster finances in their 20s and early 30s as part of the "millennial" generation (though they don't refer to themselves as such).
Born in the wrong era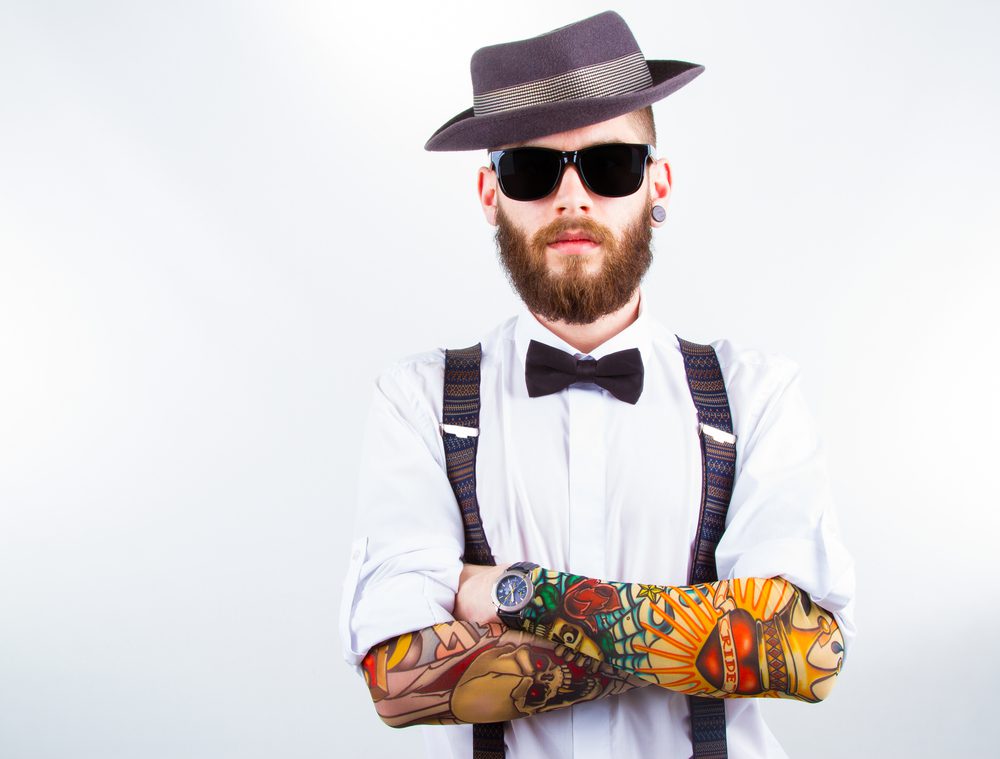 As a result of when they were born, millennials face a variety of unique economic challenges.
Student debt is one of them. They went to university when tuition fees were a thing. The average student debt when they leave university is over $44,000, according to the Institute for Fiscal Studies. This generation's perception of money management and wealth has been fundamentally altered by such astronomical levels of debt, making wealth seem like a pipe dream that will never be realized and money management a means of reducing debt rather than creating wealth.
One of the biggest challenges millennials face is getting into the job market. Endless internships and low starting salaries are common, and many do not receive proper recognition for their skills, such as promotions and pay raises.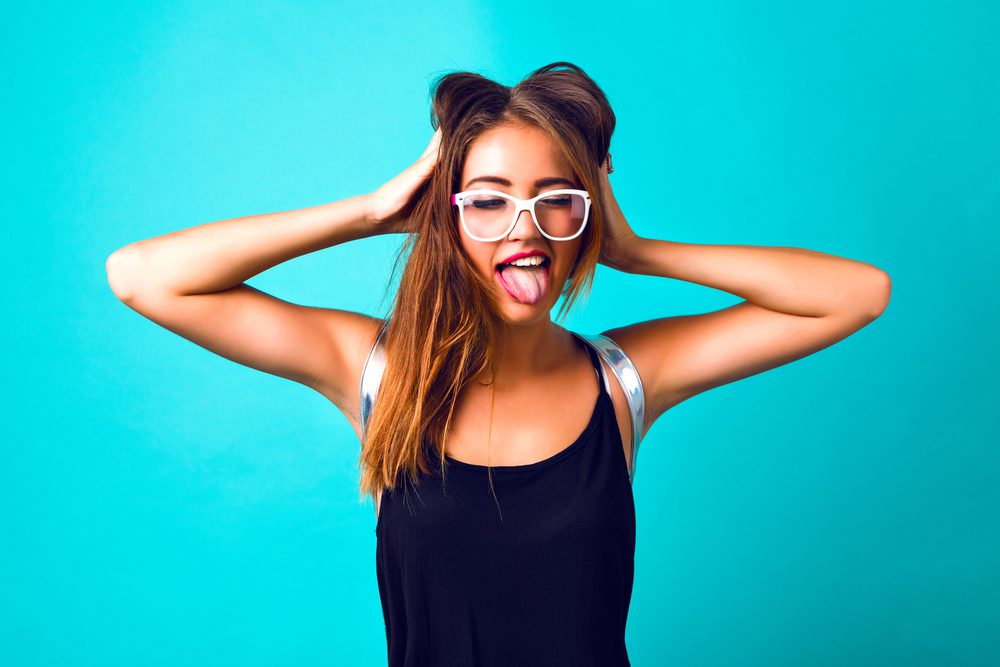 As another example, young people often feel that the housing power balance is stacked against them and insurmountable when faced with rents higher than home ownership costs in most cities. It's undoubtedly painful for many to wait until their grandma dies before they can even climb the ladder. High house prices exacerbate this sense of financial impotence and desire to spend against modest earnings.
If you include cafes, Ubers, nice clothes, and travel, it's the high cost of living. In a recent podcast entitled "Is it okay to live your entire life in debt?" a VICE reporter asked: "Who are these people who may never have any wealth, but act like they do?" It happens more often than we'd like to admit in this age bracket. You think, as the journalist Hazel Sheffield put it: "Yeah, I deserve this," and you might. However, you cannot afford it.
For the most part, if you are from Generations X and Y (don't even ask about Generation Z), you may feel that saving and investing are so tiny that they aren't worth it, even though more flush hipsters can secretly manage them. Instead of saving, you spend. This becomes a self-fulfilling vicious cycle because you believe you will never have enough to save, so you never have enough to save. But this need not be true. Another financial characteristic of this demographic is the difficulty in saving.
When faced with such financial challenges, people may feel despondent and without empowerment and conclude, "I might as well spend it."
Wall Street Is Finally Taking the Hipster Generation Seriously
After a bleak start to adult life, the tide is turning for this generation. It appears that things are about to get a lot better – if you can take advantage of the changes that are happening right now to ISAs (tax-free savings), workplace pensions, digital money management, and some heavy targeting by the financial services industry, as it realizes the importance of engaging with younger generations.
You have time on your side.
Although you might have tons of student debt, don't let it put you off from doing other kinds. Renting has the advantage of not spending money on repairs, painting, furniture, etc. Many older people must take out personal loans to cover these expenses. You don't have that baggage. Now it's time to take advantage of it!
The financial services industry is increasingly realizing that the asset-rich older generation that has served it so well is getting older and will pass on wealth through their families before they pass away. Consequently, challenger banks, mainstream banks, wealth managers, investment platforms, and start-up apps are turning their attention to young people.
Hipster Culture is All About Social Responsibility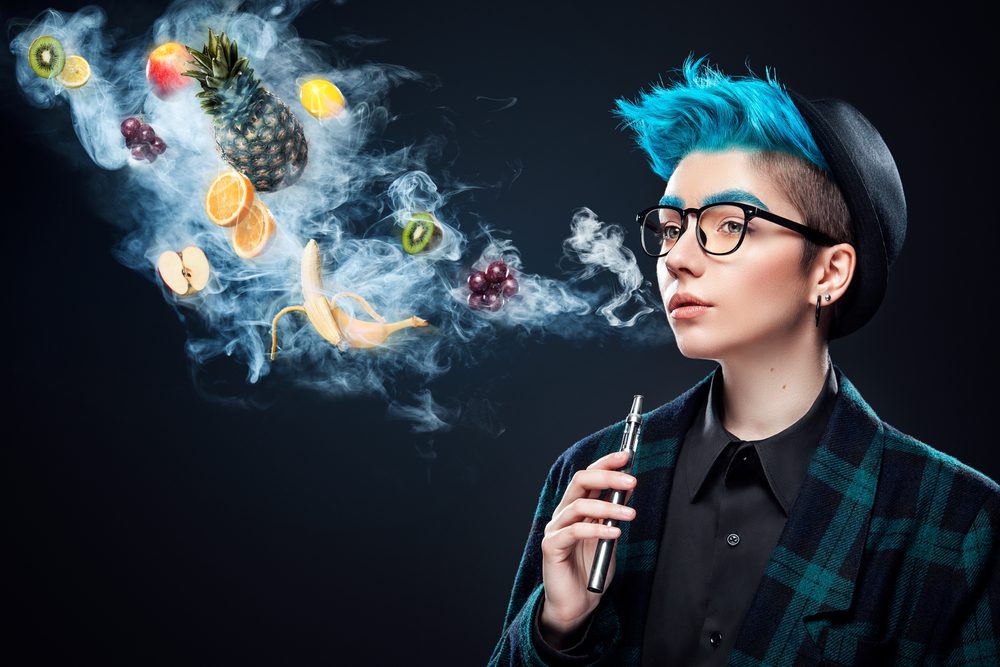 In hipster culture, your values are on display. Yes, you want to look good and have a great social life, but you also care about the bigger picture.
Fashion has contributed to the popularity of locally sourced food, but people are genuinely concerned about food miles and supporting local economies.
In hipster culture, buying second-hand and vintage fashion is not just about getting a bargain but about investing in lasting quality.
Several studies indicate that hipsters are socially responsible, choosing brands that reflect their desire for a better world. One example is H&M's conscious clothing range.
Although social and environmental awareness has influenced food and clothing choices, it has not yet been reflected in how young people manage their finances (at scale, anyway).
A lack of transparency is one reason – banks don't tell us what they do with our money when we put it there every month.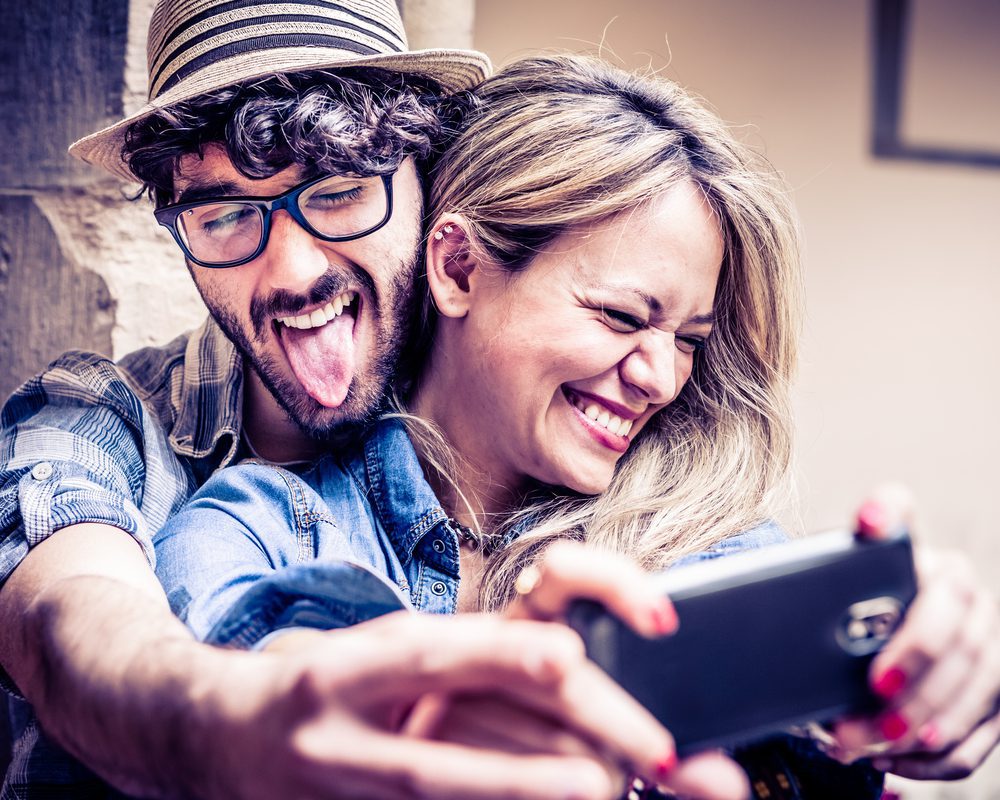 A second problem is the lack of choice and access. When you search for insurance, savings accounts, or mortgages, those providers that offer genuinely socially and environmentally sustainable options will not appear at the top of the search results. By using price comparison sites, you get the cheapest deals. Without research, it is hard to go off this path when purchasing financial products.
Millennials (under 35) investors want their money to make a positive difference to society and the environment but have been unable to invest in SRI funds.
Six out of ten (63%) millennials want their money to support profitable companies and contribute to society and the environment. Six out of ten millennials (60%) said their money would be moved if it was invested in companies that conflicted with their ethical and personal values.