Managing and eliminating debt is a crucial aspect of achieving financial freedom and stability. In the realm of personal finance, some individuals may come across unconventional theories about using their birth certificate as a means to pay off debt. In this article, we will explore the concept of how to pay off debt with your birth certificate and its implications for debt management. However, it's essential to debunk myths and clarify misunderstandings surrounding this topic.
A better option to consolidate your debt is to reach out to a debt relief company, and know the differences between debt settlement vs debt consolidation. This is crucial to making informed decisions and saving your finances more efficiently.
Understanding Your Birth Certificate
A birth certificate is an official document issued by a government authority that records a person's birth. It serves as proof of identity and citizenship, containing vital information, including the individual's name, date of birth, place of birth, and parents' names. While a birth certificate is a crucial legal document, it is essential to clarify that it is not a financial instrument or currency that can be used directly to pay off debt.
Birth Certificate Bonds
A Birth Certificate Bond refers to a financial instrument that is created when a person's birth certificate is submitted to the government. This bond represents the individual's future earning potential and is used as collateral for borrowing money by financial institutions and governments. The bond is considered an asset because it represents the value of the individual's ability to work and generate income over their lifetime.
Debunking Birth Certificate Myths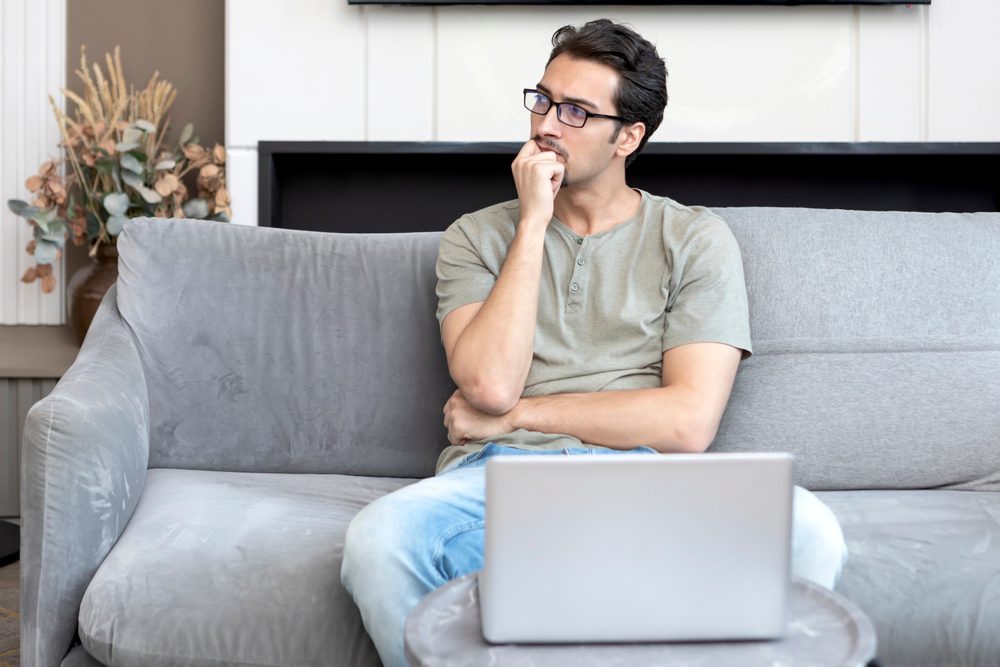 Birth certificates have long been a subject of various misconceptions and conspiracy theories, leading some individuals to believe that these documents hold hidden value that can be used to pay off debts or access significant financial benefits. However, it is essential to clarify that such beliefs are unfounded, and birth certificates serve a specific purpose solely for identification and citizenship verification.
Birth Certificates Hold Secret Monetary Value: One common myth surrounding birth certificates is the belief that they hold a secret monetary value tied to a government account, which individuals can access to pay off debts or cover expenses. This notion often stems from the misunderstanding of legal terms and obscure interpretations of certain documents.
Using a Birth Certificate to Create Wealth: Another misconception is that individuals can use their birth certificate to create wealth by somehow monetizing their identity or accessing financial resources from undisclosed accounts. This belief is often associated with dubious schemes or fraudulent practices that exploit people's financial vulnerability. In reality, creating wealth and financial security requires responsible financial management, education, and legitimate means of generating income and investments.
Sovereign Citizen Theories: Some individuals subscribe to so-called "sovereign citizen" theories, which reject the legitimacy of government authority and claim that individuals can declare themselves exempt from various legal obligations, including debt repayment, using their birth certificate as a basis. It is crucial to understand that sovereign citizen theories have been repeatedly debunked by legal experts and have no standing in courts. Engaging in such practices can lead to serious legal consequences and financial liabilities.
Leveraging Your Birth Certificate to Eliminate Debt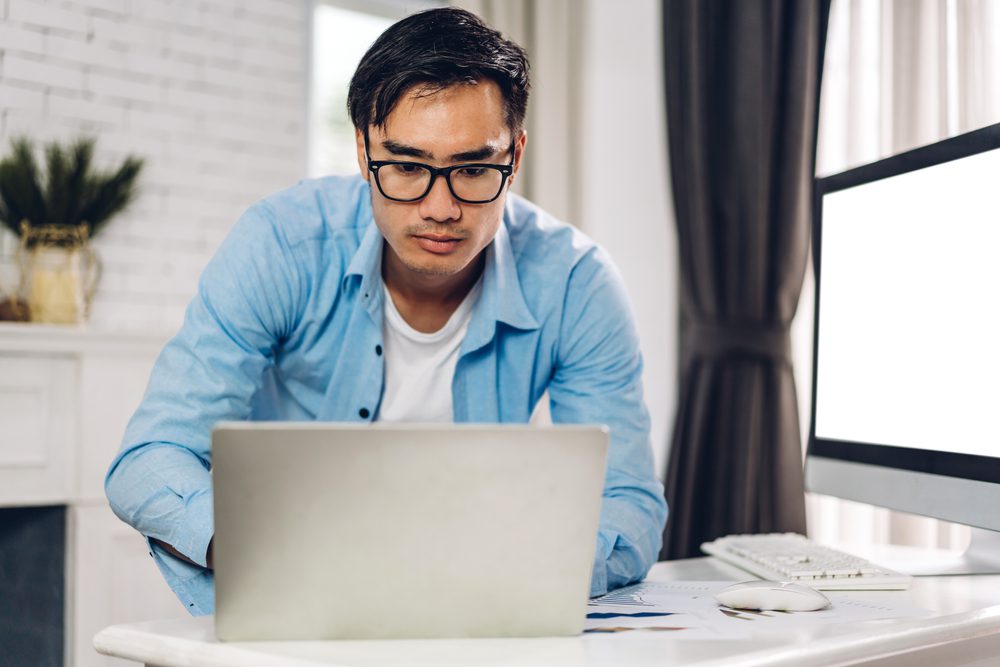 While a birth certificate cannot directly erase debt, individuals can employ practical strategies for debt relief and management to regain financial stability. This section emphasizes the significance of financial responsibility, budgeting, and the systematic repayment of debts. Here are some viable options for leveraging your birth certificate to eliminate debt:
Debt Settlement
Debt settlement involves negotiating with creditors to settle outstanding debts for less than the full amount owed. While this option can provide debt relief, it typically requires individuals to demonstrate financial hardship and have a lump sum of money available for negotiation. Debt settlement should be approached cautiously, as it can have negative implications on credit scores and may not be suitable for everyone.
Debt Consolidation
Debt consolidation involves combining multiple debts into a single loan with a lower interest rate. By consolidating debts, individuals can streamline their payments and potentially reduce the overall interest paid. This approach simplifies debt management and makes it easier to stay on track with repayments, leading to faster debt elimination.
Other Strategies for Debt Relief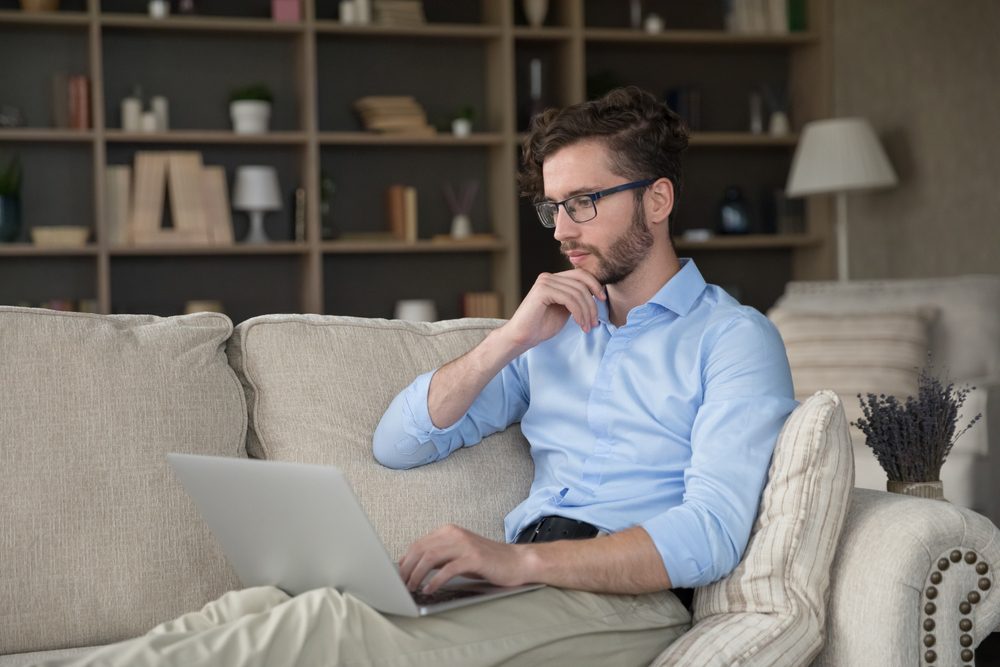 In addition to leveraging a birth certificate and employing practical debt management techniques, there are several other debt relief options that individuals can explore to achieve financial freedom. This section introduces some of these alternatives, emphasizing the importance of seeking professional financial advice to determine the most suitable approach for one's unique financial situation.
Debt Settlement
As mentioned earlier, debt settlement involves negotiating with creditors to settle debts for less than the full amount owed. While it can provide relief, this option may negatively impact credit scores and should only be considered after careful consideration and professional advice.
Debt Consolidation
Debt consolidation is a financial strategy that combines multiple debts into a single loan or payment plan. It is a popular option for individuals who are struggling to manage their debts and want to simplify their repayment process.
Conclusion
Understanding the role of a birth certificate in financial transactions is essential for responsible financial management. While it cannot be directly used to pay off debt, leveraging it for identification and financial purposes can contribute to a robust financial foundation. The key takeaway is to focus on systematic debt repayment, explore various debt relief options, and seek professional guidance when needed. By taking control of their finances and implementing a comprehensive debt management plan, individuals can work towards achieving financial freedom and security.
FAQs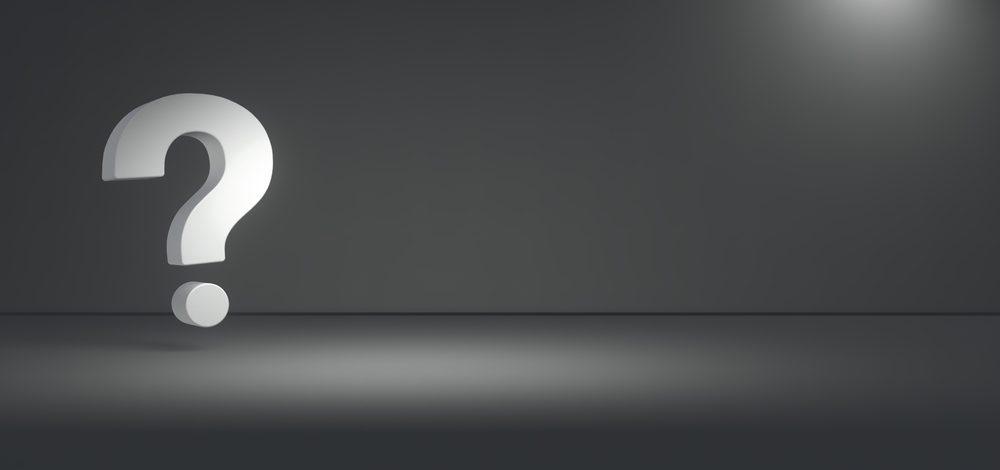 Are there any legitimate methods to pay off debt using a birth certificate?
No, there are no legitimate methods to pay off debt solely using a birth certificate. Debt repayment typically requires making payments through financial institutions, negotiating with creditors, or seeking professional assistance.
What legal actions should I take if someone claims I can pay off debt with my birth certificate?
If someone suggests or claims that your birth certificate can be used to pay off debt, it is likely a scam. Report such incidents to your local authorities or consumer protection agencies to protect yourself and others from potential fraud.
Can I use my birth certificate to access financial assistance programs?
Your birth certificate may be required as part of the documentation when applying for certain financial assistance programs. These programs are designed to help individuals in need, but they do not involve using the birth certificate as a method of paying off debt directly.
Glossary
United States Birth Certificate: A legal document issued by the government, providing official proof of a person's birth and identity.
National Debt: National debt refers to the total amount of money that a government owes to its creditors, which includes both domestic and foreign lenders.
Pay off: To completely repay a debt or loan amount.
Interest: The additional amount of money charged by lenders as a fee for borrowing money.
Credit Score: A numerical representation of an individual's creditworthiness, based on their credit history and financial behavior.
Uniform commercial code: The Uniform Commercial Code (UCC) is a set of standardized laws that govern commercial transactions in the United States.
Federal Law: Federal law refers to the body of laws and regulations that are established at the national level in a country.
Debt Consolidation: The process of combining multiple debts into a single loan or payment, often with lower interest rates.
Federal government: The federal government refers to the central governing authority in a country that has a system of government where power is divided between a central authority and regional or state governments.
Federal reserve bank: The Federal Reserve Bank is the central banking system of the United States, responsible for regulating and overseeing the nation's monetary policy, maintaining the stability of the financial system, and providing financial services to banks and the government.
Savings bond calculator: A savings bond calculator is a tool or online platform that helps individuals calculate the value or future worth of their savings bonds.
Exemption account: An exemption account refers to a financial account or arrangement that is granted certain privileges or exceptions from specific laws, regulations, or taxes.
Treasury department: This refers to a government agency responsible for managing the financial resources and economic affairs of a country.
Debt Instrument: A debt instrument refers to a financial asset that represents a contractual agreement between a borrower and a lender.
Minimum Payment: The lowest amount required by a lender to be paid each month towards a debt.
Snowball Method: A debt repayment strategy that involves paying off the smallest debts first, then using the freed-up money to tackle larger debts.
Credit Counseling: Professional assistance provided to individuals seeking guidance on managing their debts and improving their financial situation.
Debt Settlement: The negotiation process between a debtor and creditor to reach a reduced amount for debt repayment.
Credit Report: A detailed record of an individual's borrowing and repayment history, including credit cards, loans, and other financial obligations.
Collection Agency: A company hired by lenders to recover unpaid debts on their behalf.
Interest Rate: The percentage of the principal amount charged as interest on a loan or debt.
Co-signer: An individual who agrees to be responsible for a debt if the primary borrower fails to make payments.
Repossession: The act of a lender reclaiming an asset, such as a car or house, due to non-payment of associated debts.
Financial Freedom: The state of being debt-free and having the ability to live comfortably within one's means.