Debt can be extremely overwhelming, but there is hope! Creating and following through with a debt payoff plan can help to make the process much more manageable. This type of plan takes into account all of your outstanding debts, as well as your income and monthly budget. Doing this allows you to develop realistic steps to pay your debt entirely.
Debt can be a significant financial burden that can hold you back from achieving your long-term goals. By creating a plan to pay off your debt, you can take control of your finances and secure your future. Living with debt can limit your lifestyle choices and make living difficult. However, by paying off your debt, you can regain control of your money and improve your quality of life.
In what ways can debt be repaid?
Debt payoff plans can help you get out of debt and improve your financial situation. You may want to consider a debt consolidation loan, but these strategies can also be effective. Consider what will work best for you and your unique circumstances.
Debt snowball
Paying off your smallest debts first is a great way to get motivated and stay on track. This strategy, known as "snowballing," allows you to build momentum with each debt you pay off. Once you've paid off your smallest debt, you can apply those payments to your next smallest debt. This way, you can gradually "snowball" your payments until all of your debts are gone.
Who this is best for: Many people find it challenging to stay motivated when trying to pay off debt. Small gains over time can make a big difference for these people.
Debt avalanche
The debt avalanche is a great way to save money on interest over time. By paying the minimum balance on all your other debts and putting extra money towards the debt with the highest interest rate, you can save a lot of money in the long run. Once you've paid off the debt with the highest interest rate, you can move on to the next highest rate and continue saving money.
Who this is best for: Individuals interested in saving money on interest payments should maximize their savings.
Debt management plan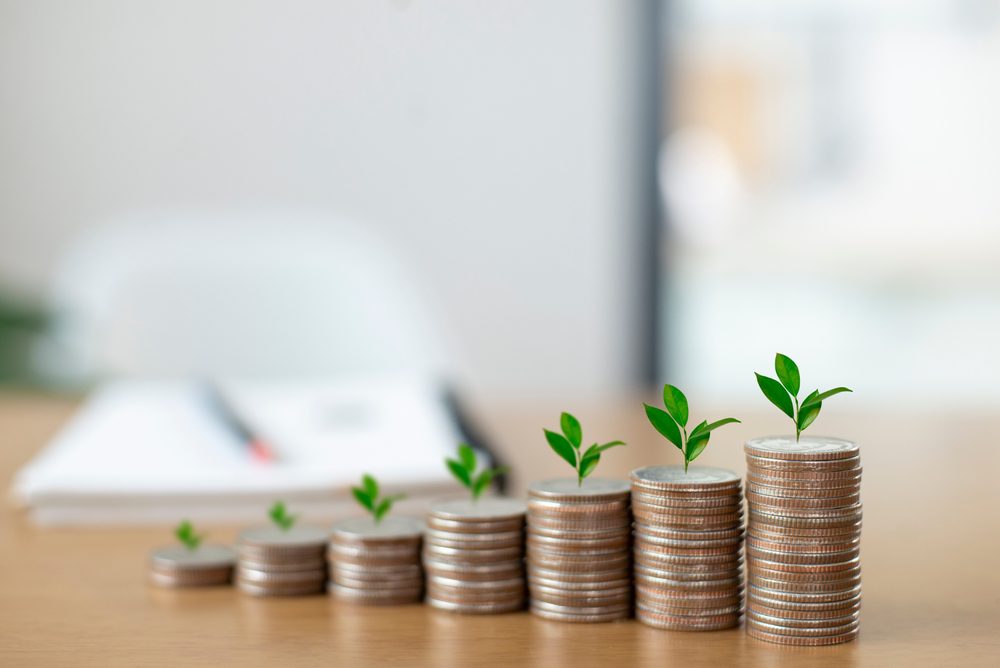 There are many benefits to enrolling in a debt management plan (DMP). With the help of a credit counselor, you can lock in lower interest rates with your creditors and get out of debt faster than you'd be able to on your own. In most cases, you can become debt-free within three to six years.
A DMP, or debt management plan, could be a good option for anyone struggling to pay off debts. With a DMP, monthly payments are made to a credit counseling agency, which uses the funds to pay creditors. This can be an affordable way to manage debt and aligns with your budget.
Who this is best for: Many people are in debt and struggling to make ends meet. A professional debt relief company can help you create a tailored payoff plan to pay off your debt and get your finances back on track.
Custom method
There is no one-size-fits-all solution when it comes to paying off debt. Consider your priorities and personality when creating a custom plan. This may involve using a combination of the debt snowball and debt avalanche methods or starting with one of these approaches and then transitioning to a debt management program (DMP) later. With some thought and planning, anyone can develop a strategy that works for them.
Who this is best for: Individuals who want to pay off their debt using various strategies can create a payoff plan.
Setting up a debt repayment plan
To achieve your debt payoff goals, it is essential to have a well-thought-out and achievable payoff plan. Follow these steps to set yourself up for success:
List your debts
To start paying off debt, you need to understand everything you owe. This means getting a hold of a credit report. You can do this online through many free resources, such as Credit Karma, Equifax, and Experian. Once you have a copy of the information, look at all the active accounts—this will give you an idea of what debts you need to focus on paying down. The credit report will include everything from credit card accounts and student loans to mortgages and personal loans. So make sure to track down all the creditors you owe to get an accurate picture of the situation.
Prioritize your debts
There are a few different ways to prioritize your debt, and the best method may depend on factors like your monthly budget, income, and goals. For example, some prioritize their debt by balance amount or interest rate. Others may focus on paying off credit card debt first and then move on to other types of debt like personal loans, student loans, etc. Another option is to initially pay off any debts in collections and then work on the others.
Find extra money to make payments
One way to make extra money is to get a second job. This could involve working more hours at your current job or finding a new career altogether. Another option is to sell some of your belongings that you don't need anymore. Finally, you could look into ways to earn additional income through passive means, such as investing in real estate or stocks.
There are many ways to make extra money, but one of the best ways is to find flexible options that work with your schedule. For instance, online job boards like Fiverr, Upwork, and Workana offer short-term gigs that can provide extra cash on your own time. Remember that any additional work you do will be temporary, so you must use all the extra money toward your debts.
Knock out one debt at a time
It can be tough to decide how to prioritize your debt, but taking it one step at a time is essential. This way, you can pay more than the minimum amount owed and get rid of your debt faster.
Pay off your debt with these 9 tips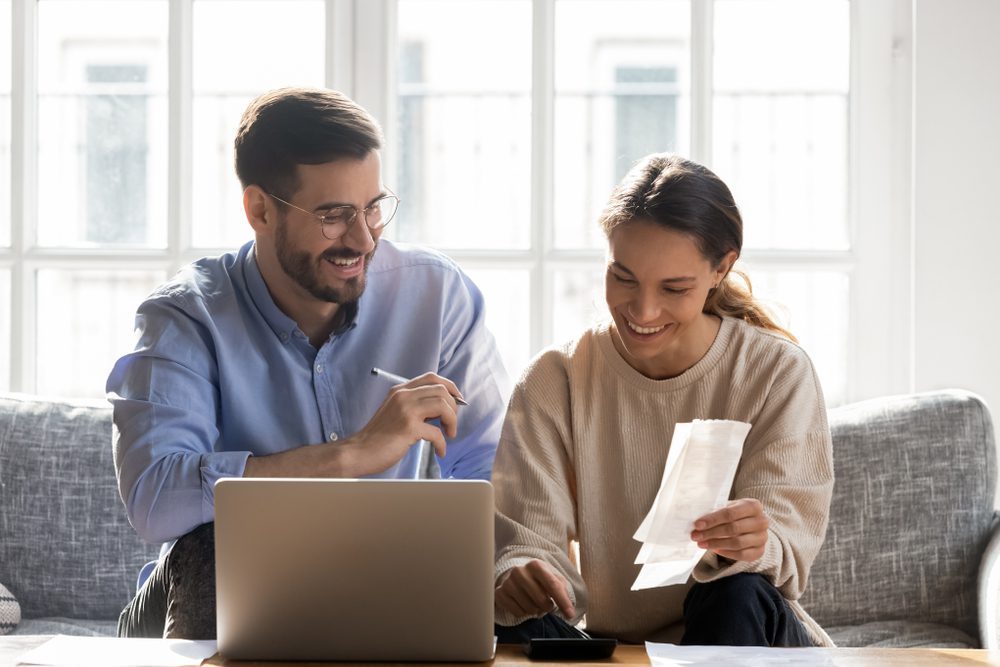 It can be tough to stay on track when you're trying to pay off debt. But there are some things you can do to help yourself succeed. Check out the tips below.
1. Plan a realistic payoff
When it comes to paying off plans, less is more. It would help if you created a program that makes you feel comfortable and in control rather than anxious and overwhelmed. This way, you're more likely to stick to your payoff plan and achieve success.
Making different choices with your money can help you manage debt more effectively. Sometimes it can be helpful to focus on the debts with the smallest balances first. This may make it feel more manageable. Other times it may be better to focus on the debts with the highest interest rates. It is essential to ensure that you can still afford necessities like food and rent each month. Take a close look at your monthly budget to see where changes might need to be made.
2. Keep track of your progress
There are many ways to stay motivated while paying off debt. One way is to track your progress each month. This can be done with an app or a simple spreadsheet. Seeing your progress visually can help keep you on track and motivated to stick with your payoff plan.
3. Pay extra when you can
Any debt payoff plan worth its salt should involve funneling extra money toward your debt. This step requires a certain amount of discipline, as it may include money you weren't expecting. For example, you may make a personal sale, earn more money at work or receive a windfall from a family member. You may be tempted to use this money for everyday expenses. However, remember that this money wasn't already part of your monthly budget. You should be able to go about your life without it, so it should be allocated toward your debt.
4. Take responsibility for your actions
It's essential to have a support system when trying to get out of debt. Talk to your friends and family about your debt payoff plan and ask one or two people to be your accountability partners. These should be people who you trust and who will help keep you on track. They can review your payoff plan periodically and offer advice and guidance when needed. Having this support system in place will increase your chances of success.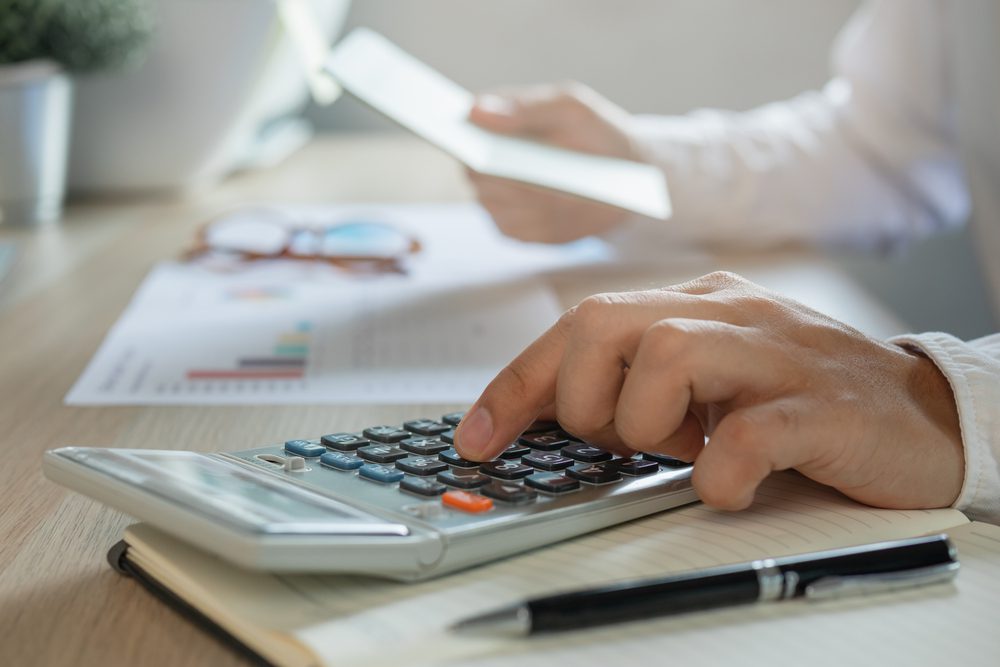 5. Set a budget and stick to it
It's important to have a budget that covers your essential expenses, savings, and debt payments each month as you work on your payoff plan. This budget may change over time as you find ways to allocate more money towards your debt or savings, but don't change the amount you're allocating for other expenses. Sticking with a reasonable budget will give you the best chance at success.
6. Stop taking on more debt
Debt can be a significant burden, weighing you down financially and preventing you from making other large purchases. To pay off your debt, it is essential to focus on using cash rather than taking out more loans or using credit cards. This may mean making some sacrifices in the short term, but it will be worth it, in the long run, to get your finances back on track.
7. Don't forget why you're paying off your debt
When it comes to debt, we all have different motivations for wanting to pay it off. But no matter your reason, paying off your debt will always lead to a better future. With less debt, you'll have more freedom and less stress.
8. Take a look at success stories to get inspired
Many people in the world have debt. It can be easy to feel alone like you are the only one struggling. However, success stories exist of people who have overcome their deficits. These stories can motivate and remind you that it is possible to get out of debt.
9. Always keep the end goal in mind
Keep your eye on the prize. Please write down your goal and review it daily, alongside your payoff plan for achieving it. Your goal might be to buy a house or have enough money to start a family with less stress; whatever it is, make sure it motivates you. Having a clear goal will help you stay focused and on track.
in Summary
Dealing with excessive debt can be difficult and stressful, but creating a plan to repay your debt can help relieve you. Understand how different strategies work to decide which will work best for your financial situation. Taking the necessary steps to set yourself up for success is essential, including creating a budget that helps you keep your spending under control, get out of debt, and achieve your goals more quickly.