Navy Federal Credit Union is one of the largest credit unions in the world. It offers accounts to past and current service members of the military and their families. It originally served members of the U.S. Navy, but it's now open to all service members, civilians, and contractors. Having a Navy Federal account lets you get low-cost loans, credit cards, a mortgage, and a home equity line of credit (HELOC).
Navy Federal credit cards and loans can sometimes run out of money, so people can't pay them off. If you're unable to pay your debt, you've got a few options. Try to settle a Navy Federal debt, set up an alternative payment arrangement, get a debt consolidation loan, or pay off the debt.
Establish A Payment Arrangement With Navy Federal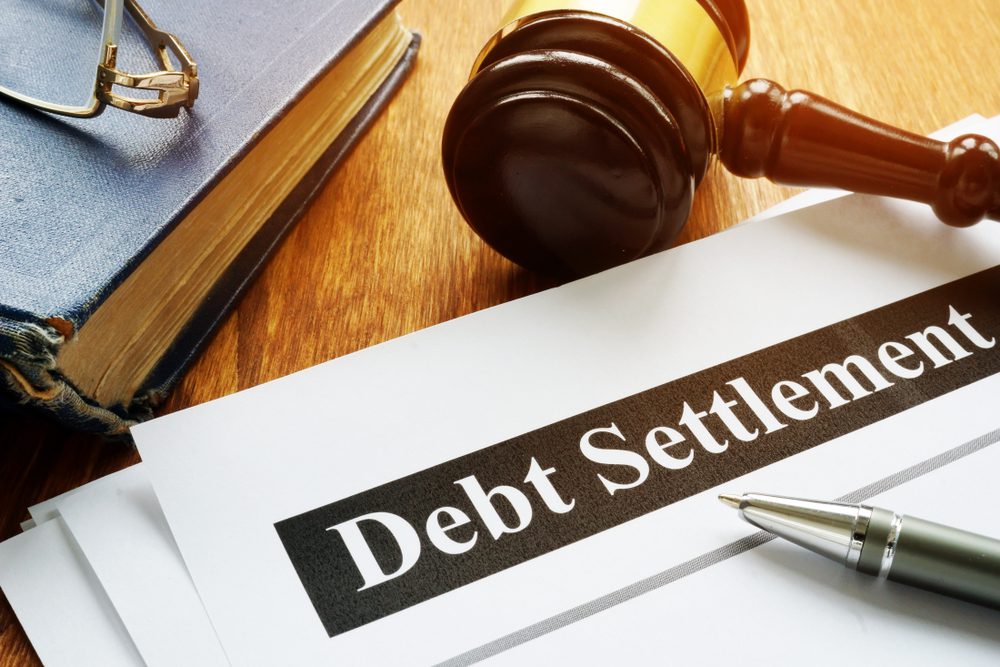 There is a high probability that Navy Federal is already taking notice if you are missing payments or are not abiding by the terms of your loan agreement. You are probably already receiving phone calls or letters from them.
It may be possible for you to negotiate alternative payment arrangements if your problems have only been ongoing for a few months. Call Navy Federal and explain your situation. In the case that you are currently unemployed or are experiencing other financial difficulties that are affecting your financial situation, Navy Federal may be able to grant you a short-term forbearance.
Navy Federal may not be able to provide you with forbearance, but you can ask them to lower your monthly payments. Lower monthly payments can give you a little extra space while you are dealing with extenuating circumstances during your mortgage repayment process.
Consolidating A Loan
It is also possible to consolidate your debts. By consolidating your debts, you are able to obtain a special loan that will enable you to repay all of your outstanding debts at a later date. The debt consolidation process can help you reduce your interest costs and allow you to repay your debts more quickly if you have multiple debts you cannot seem to pay off.
The best debt consolidation loans have low-interest rates. However, in order to qualify for a debt consolidation loan, you'll need to have a good credit score. If you don't have a good credit score, you may still be able to get a consolidation loan, but the interest rate will likely be higher.
As a way of determining whether you can save any money by consolidating your debt, you can compare the debt consolidation offer to the interest rates on your other obligations.
Consolidating your debt is a much better option than other options that may damage your credit score, such as leaving payments unpaid or declaring bankruptcy, but it is important to keep in mind that you should not run up the balances of your paid-off credit cards and to adopt healthy financial habits in the future.
Is It Worth It To Settle A Navy Federal Debt?
The advantage of settling your debt is that you will be able to save money by paying less than the total amount of the obligation and you will also be able to eliminate future interest charges.
If you owe Navy Federal money, there are two times when you may be able to settle your debt: if you stop making your regular loan payments, or if Navy Federal tries to sue you for an unpaid balance you owe.
In the event that you have been unable to make payments and have the savings to make a settlement offer, you can try to negotiate with them. You can offer to pay 50% of your total balance in exchange for the remaining balance of your loan is released.
There is no obligation on the part of Navy Federal to accept your offer. They can reject your offer or counteroffer it. However, if they are able to identify that you are struggling at the moment, they may be more inclined to accept your settlement offer.
You Should Settle Your Debt With Navy Federal If They Are Suing You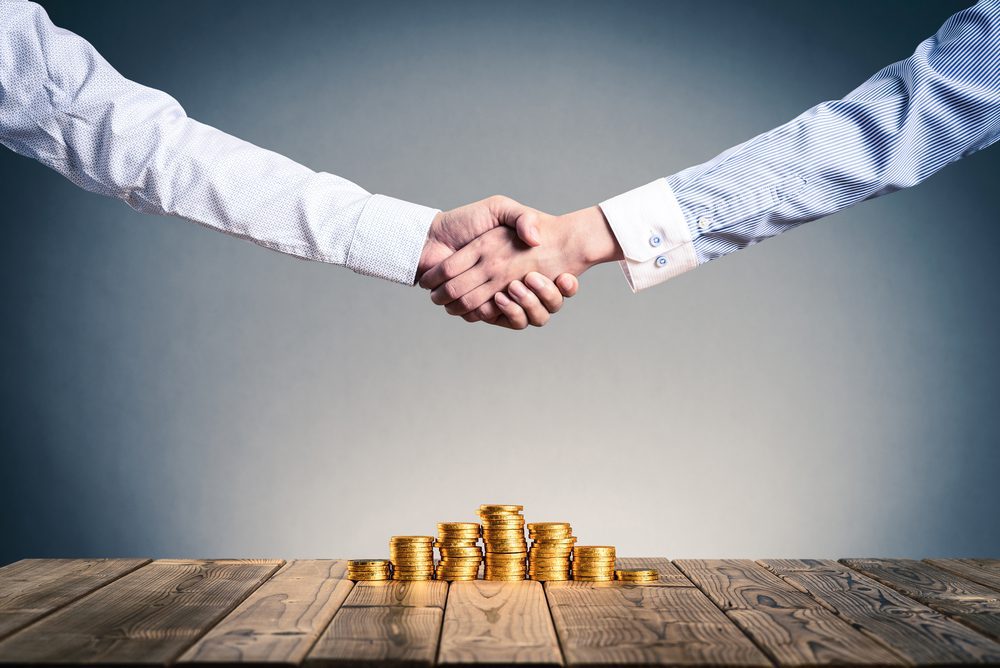 If you have received notice that Navy Federal is suing you, there is still a chance for you to settle your debt with Navy Federal. In fact, you can reach out to them at any stage of the suit process to settle your debt.
If you plan to settle, you'll want to file an Answer to Navy Federal's Complaint. The Answer prevents Navy Federal from getting a default judgment against you.
To figure out how much you can offer Navy Federal in exchange for a settlement, take a look at your current finances. If you have an unpaid Navy Federal credit card for $3,000, you can offer them $1,800 to settle it. Start with at least 60% of the value of your debt.
It's best to deal with Navy Federal via email since you won't have much time. Email gives you a written record of the negotiation and keeps communication instantaneous.
What Is The Process For Starting A Debt Settlement?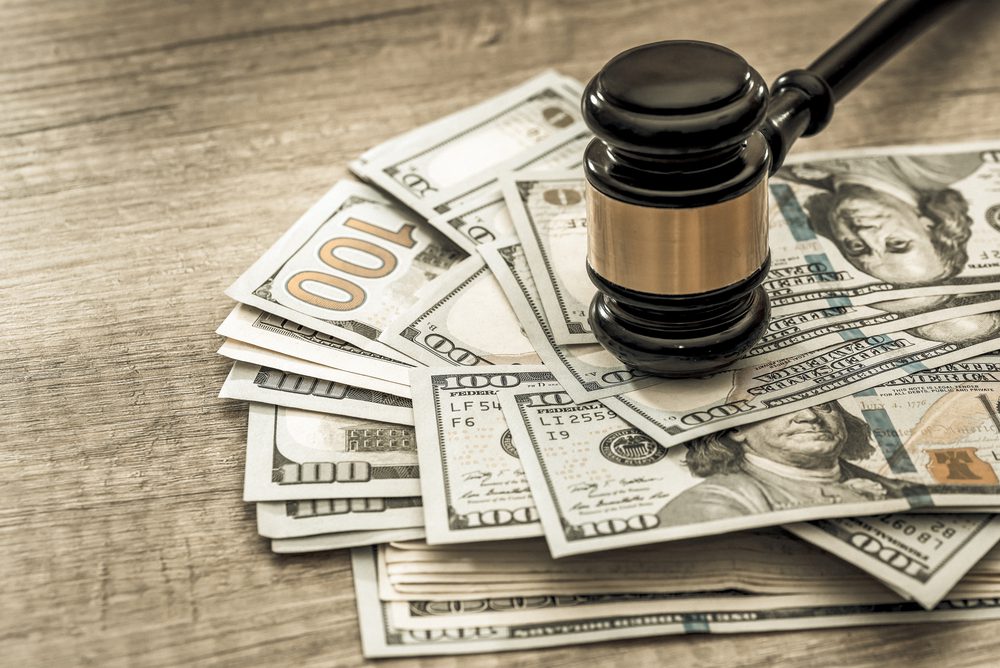 As soon as you have determined how much you can afford to pay off, send a letter to Navy Federal with your initial offer. Your message might look something like this:
"Dear Navy Federal,
I would like to offer a lump-sum payment of $___ to settle the debt associated with case number ____. Please let me know if you accept the offer, or if you'd like to counter.
Please do not contact me in any other way than by responding to this message. I'm prepared to litigate this matter and win in court. I'm also prepared to file an FDCPA complaint."
The team at Navy Federal will review your email and determine if your offer is adequate to settle the debt; if it isn't, they will likely provide you with a counteroffer to settle the debt.
Don't worry, you may go through several rounds of counteroffers during the course of the application process. It's a normal part of the process. Stay calm and consider your responses before responding to any counteroffer Navy Federal may send you.
It is important to keep in mind that you should not share sensitive information, such as bank account numbers, and do not send ACH transfers when you are communicating with Navy Federal. Once you reach an agreement with Navy Federal, make sure that the details are written down in order to prevent any misunderstandings if they change their mind or forget about the terms and conditions of your settlement.
Here's an example of how to settle a debt.
For example, Tyler, who has fallen behind on his payments for several months, is being sued by Navy Federal. After responding to the lawsuit, he gives himself a little more time to negotiate a settlement. After analyzing his finances and doing some research into debt settlement with Navy Federal, Tyler decides that he can afford to pay off up to 85% of the debt at the moment. He sends his initial offer, starting at 40%. In the end, Tyler and Navy Federal come to an agreement to settle for 65% of the debt after some rounds of negotiations. He has been able to save money and improve his financial position for the future as a result.