In the world of finance and business, debt collection is an essential part of maintaining cash flow and ensuring financial stability. Starting a debt collection agency can be a lucrative endeavor, especially in times of economic uncertainty when businesses and individuals are more likely to default on their debts. If you're seeking debt settlement near me or you're considering starting a debt collection agency, this comprehensive guide will walk you through the steps needed to start a successful debt collection agency.
Understanding the Debt Collection Industry
The debt collection industry is an integral part of the financial ecosystem, tasked with recovering funds that are owed by individuals or businesses. Companies in this industry are typically third-party agencies hired by other businesses to recover debts that have been unpaid for a significant period. They may also purchase delinquent debts at a fraction of their value and then attempt to collect the full amount, earning profit from the difference.
Despite its necessity, the debt collection industry is often viewed negatively due to aggressive collection methods and potential violations of debtor rights. Therefore, it is regulated by various laws such as the Fair Debt Collection Practices Act in the U.S to protect consumers. Understanding the debt collection industry requires a grasp of its practices, regulations, and the delicate balance it must maintain between recovering debts and respecting debtor's rights.
Legal Requirements to Start a Debt Collection Agency
Starting a debt collection agency requires adherence to specific legal requirements. First and foremost, you'll need a business license, which is obtained by filing an application with your local or state government office, paying the necessary fees, and meeting any other requirements they stipulate. It's crucial to understand that the collection industry is heavily regulated; hence, compliance with laws such as the Fair Debt Collection Practices Act (FDCPA) is mandatory.
This Act sets out strict guidelines on how debt collectors can conduct their business, aiming to protect consumers from unfair collection practices. Non-compliance can lead to severe penalties. Additionally, debt collection agencies are often required to have insurance and bonds. These provide financial security and act as a form of protection for your business and clients if unforeseen issues arise. Different states may have varying requirements on the type and amount of insurance and bonds needed, so it's important to research your specific area thoroughly.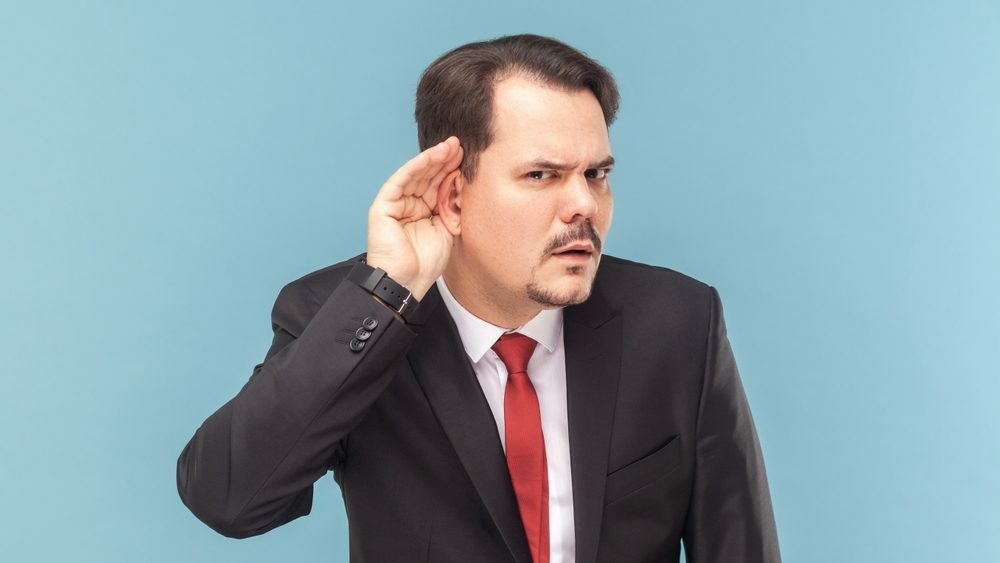 Step 1: Conduct Market Research
The first step to starting a debt collection agency is conducting thorough market research. Identify potential clients such as businesses, landlords, and financial institutions that might require debt collection services. Also, research other debt collection agencies to understand their business models, services, and pricing structures.
Step 2: Create a Business Plan
A solid business plan is the foundation of any successful business. Your business plan should outline your business structure, target market, marketing and sales strategy, and financial projections. It should also detail how you plan to differentiate your agency from competitors.
Step 3: Register Your Business
Once you have a business plan, the next step is to legally register your business. The process will vary depending on your location, but generally involves choosing a business name, registering it with the appropriate government agency, and obtaining an Employer Identification Number (EIN) from the IRS.
Step 4: Obtain Necessary Licenses and Permits
Most states require debt collection agencies to obtain special licenses and permits. Check with your state's regulatory agency to determine what is required. You may also need to obtain a surety bond, which protects your clients in case your agency fails to fulfill its obligations.
Step 5: Set Up Your Office
Your debt collection agency will need office space. This could be a home office, a rented office space, or a virtual office. You'll also need basic office equipment like computers, phones, and debt collection software to manage and track debts.
Step 6: Build a Team
You'll need a team to help run your debt collection agency. This may include debt collectors, customer service representatives, and administrative staff. Ensure that your team is trained in debt collection laws and practices to avoid legal issues.
Step 7: Market Your Services
With your team and office set up, it's time to start marketing your services. This could involve reaching out to potential clients directly, networking with local businesses, or advertising online. Make sure to highlight what sets your agency apart from competitors.
Step 8: Maintain Compliance
Debt collection is a heavily regulated industry. Agencies must comply with laws like the Fair Debt Collection Practices Act (FDCPA), which sets rules for how and when you can contact debtors. Failure to comply can result in hefty fines and damage to your agency's reputation.
Conclusion
Starting a debt collection agency can be a profitable venture if done correctly. By following these steps, conducting thorough market research, and ensuring you stay compliant with all relevant laws and regulations, you can build a successful debt collection agency that helps businesses and individuals recover their debts and maintain financial stability.
Remember, while this guide provides a comprehensive overview of starting a debt collection agency, it's important to seek professional advice before making any major business decisions. By doing so, you can ensure that you're fully aware of the risks and rewards associated with starting a debt collection agency, and make the best decisions for your future success.
FAQs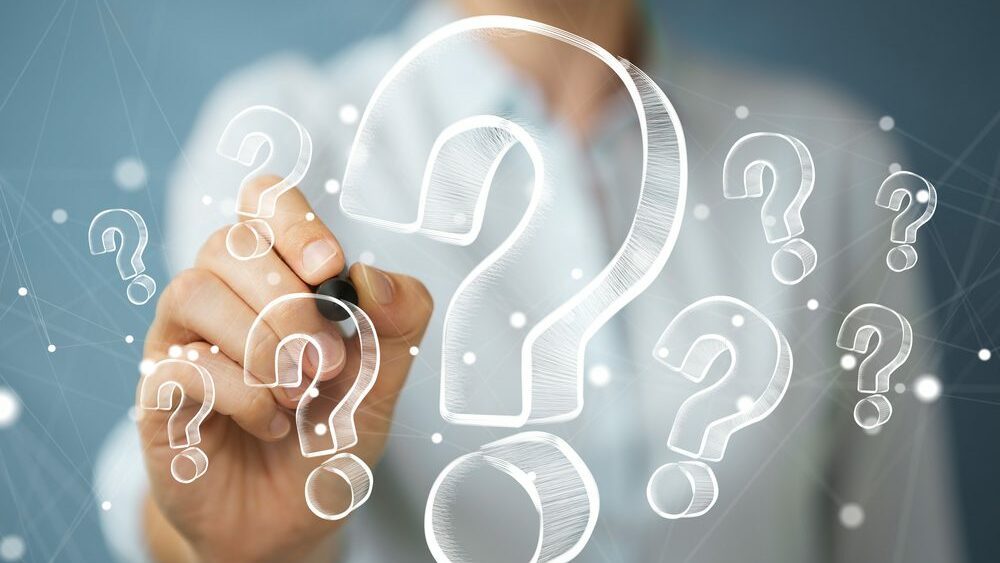 What is a debt collection agency?
A debt collection agency is a business that pursues payments of debts owed by individuals or businesses. They work as agents of creditors and collect debts for a fee or percentage of the total amount owed.
What type of data do I need to start a debt collection agency?
You need data on the market size, growth rate, and key players in the debt collection industry. You also need information on the default rates of various types of loans, and the demographic and financial characteristics of people who are likely to default on their loans.
How can I acquire this data?
You can acquire this data from sources like financial reports, credit reporting agencies, and government databases. You can also purchase data from data vendors or partner with other businesses in the financial industry.
What is the role of data in a debt collection agency?
Data plays a crucial role in a debt collection agency. It is used to identify people who are likely to default on their loans, predict their repayment behavior, determine the most effective collection strategies, and measure the performance of the business.
How can I use data to improve the effectiveness of my debt collection strategies?
You can use data to segment your debtors based on their financial situation, repayment history, and other factors. This allows you to tailor your collection strategies to each segment and increase your recovery rates. You can also use data to test and refine your strategies.
What are some data-driven strategies for debt collection?
Some data-driven strategies for debt collection include predictive modeling, risk scoring, behavioral analytics, and machine learning. These techniques can help you identify high-risk debtors, prioritize your collection efforts, and predict the outcomes of different collection strategies.
How can I protect the privacy of my debtors?
You must comply with data protection laws and regulations, such as the Fair Debt Collection Practices Act (FDCPA) and the General Data Protection Regulation (GDPR). This may involve obtaining consent for data collection, limiting data access, and ensuring data security.
What type of software do I need for data-driven debt collection?
You may need software for data collection, data analysis, predictive modeling, and customer relationship management. Some popular choices include SAS, Excel, R, Python, and Salesforce.
How can I measure the success of my debt collection agency?
You can measure the success of your debt collection agency by tracking metrics like recovery rate, collection efficiency, cost per collection, and customer satisfaction. You can also compare your performance with industry benchmarks.
Where can I learn more about data-driven debt collection?
You can learn more about data-driven debt collection by reading books, attending workshops, taking online courses, and joining professional associations. You can also consult with experts in the field.
Glossary
Debt Collection Agency: A business that specializes in collecting debts owed by individuals or businesses.
Creditor: An individual or institution that lends money or offers credit services to others. Creditors are entitled to receive back their lent money and can use a debt collection agency to recover unpaid debts.
Debtor: An individual or business that owes money to a creditor.
Default: The failure to repay a debt according to the agreed-upon terms.
Credit Report: A record of an individual's or company's past borrowing and repaying activities, including information about late payments and bankruptcy.
Fair Debt Collection Practices Act (FDCPA): A U.S. law that protects debtors from abusive, unfair, or deceptive practices by debt collectors.
Collection Account: A debtor's account that has been written off by the original creditor as a loss, but is still collectible.
Accounts Receivable: Money owed to a business by its clients or customers.
Charge-Off: A debt that a creditor has given up trying to collect on after a certain period of non-payment.
Settlement: An agreement between a debtor and a creditor in which the debtor pays less than the total amount owed to resolve the debt.
Skip Tracing: The process of locating a person's whereabouts for the purpose of collecting a debt.
Garnishment: A legal procedure where a portion of a debtor's earnings are required to be withheld by an employer for the payment of a debt.
Lien: A legal claim or right against a property to satisfy a debt.
Statute of Limitations: The time limit within which a creditor or collection agency must begin legal proceedings to recover a debt.
Collateral: An asset pledged as security for the repayment of a loan.
Bankruptcy: A legal process where a debtor declares their inability to pay back their debts, offering creditors a chance to recoup some of their losses.
Judgment: A court decision stating that a debtor owes a certain amount of money to a creditor.
Compliance: In debt collection, refers to abiding by all local, state, and federal laws and regulations governing the industry.
Aging Report: A report that categorizes a company's accounts receivable by the length of time an invoice has been outstanding.
Contingency Fee: A fee charged by a debt collection agency for its services, which is contingent upon successfully collecting a debt. The fee is often a percentage of the amount collected.