Suing for debt is expected in this country, with over 10 million people facing lawsuits each year. The vast majority of these cases end in a default judgment, which means the person being sued is rendered immobilized.
If you're being sued by a company that is no longer in business, it's important to know your legal rights and options. In most cases, it's in your best interest to exercise those rights and protect yourself.
Is Hudson & Keyse LLC a Real Company?
Hudson & Keyse LLC was a debt buyer that filed for Chapter 7 bankruptcy protection in 2010. They were located in Painesville, Ohio. This means that if you were sued by them, the debt they attempted to collect did not originate with their company.
Hudson & Keyse LLC would purchase old and charged-off debts and then begin their collection efforts. If these standard collection attempts failed and the balance was large enough, they would file a lawsuit to attempt to secure a judgment for their purchased debt. However, at the time of their bankruptcy filing, they owed over $60 million, with assets totaling less than $300,000. Their largest creditor was a company located in Atlanta, Georgia, by the name of Vion Holdings.
If you're being sued by Hudson & Keyse LLC, it's because they bought a charged-off account from your lender. And chances are, you didn't even know they had the debt. If you're now trying to play catch-up, here's what you need to know.
Hudson & Keyse LLC no longer exists, but the judgment they secured against you may have been sold to another debt buyer. Just as Hudson & Keyse did when they purchased your debt, this new debt buyer now has the power to collect the balance through various methods.
If you're being sued by a debt buyer who has obtained a default judgment against you, there are a few things you can do. First, try to determine if the judgment was actually sold to someone else. If it was, you'd need to deal with the new debt buyer directly.
The new company that owns the Hudson & Keyse LLC judgment can take aggressive actions to try and collect on the debt, including placing a lien on your personal property, freezing your bank account, and garnishing your wages.
Don't let this happen to you – take steps to protect yourself from creditors.
What Should I do Now?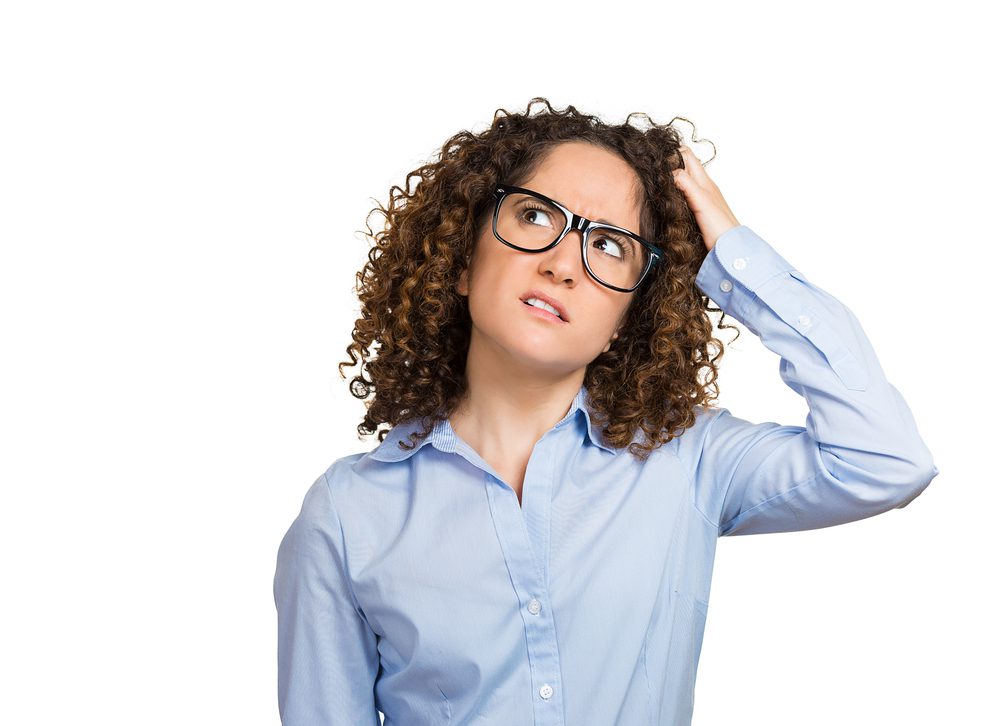 Dealing with a company that is no longer in business can be difficult. It can be hard to gather information on a company that is no longer operating. This is where Crixeo can help. They have a variety of resources for people in your situation. They can provide answers or direct you to where you can obtain solutions to your specific situation with Hudson & Keyse LLC. For example, maybe you need to know how to get Hudson & Keyse LLC off your credit reports. Crixeo can help you figure out what steps to take next. Crixeo has many resources that can help you with your bankruptcy case.
Clearone Advantage
,
Credit Associates
,
Credit 9
,
Americor Funding
,
Tripoint Lending
,
Lendvia
,
Simple Path Financial
,
New Start Capital
,
Point Break Financial
,
Sagemore Financial
,
Money Ladder
,
Advantage Preferred Financial
,
LoanQuo
,
Apply.Credit9
,
Mobilend
Comments Rating
( reviews)