Financially disadvantaged individuals have multiple debts they cannot pay and a poor credit score. Your financial situation may have been stabilized in a variety of ways, but you may have ended up further in debt as a result. Debt settlement companies like Infinite Law Group need to be able to help people who have so much debt that they can't pay their bills.
You can negotiate a lower amount of debt with these debt settlement companies, or you can establish a better repayment plan. In part, the promise is to assist you in getting out of debt more quickly than you would have been able to do on your own. The Infinite Law Group (ILG) has helped thousands of debtors, but it has also disappointed many of them.
You can read more about Infinite Law Group customer reviews by continuing to read. To begin with, let's review how ILG works.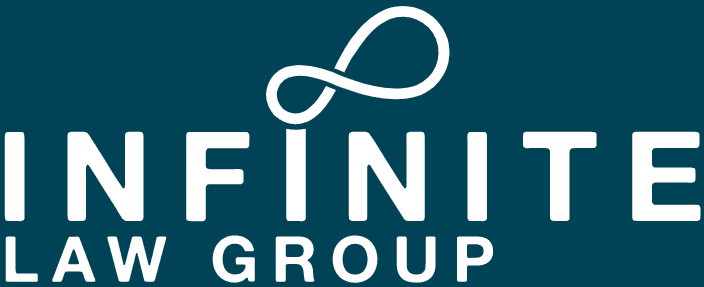 How Does Infinite Law Group Work?
As part of its program, Infinite Law Group helps consumers with unsecured debt settle their debt for less than they owe with the assurance that its representatives will assist them in negotiating a lower settlement amount. Furthermore, ILG debt experts know how to negotiate with creditors to obtain the best possible outcome.
It is often possible to settle your debt with a collection agency for less than 50% of the original amount owed. A debt settlement company, such as Infinite Law Group, may be able to negotiate a settlement with an original creditor that allows you to pay between 60 and 85% of the debt owed. The following steps must be followed by interested parties:
Fill out the form at the bottom of the official website.
If you qualify, a debt expert will contact you to discuss your debt.
If you meet the standards, you should sign the agreement.
Ensure that your monthly deposits are protected by the FDIC by opening a savings account.
Make a cash deposit for a period of six to twelve months or until you have reached your goal.
ILG makes an offer to the creditor. Negotiations are conducted until the most favorable agreement is reached.
The ILG runs the agreement by you for confirmation and signature.
As soon as the payment processing company receives your payment, it begins to make payments to your creditor.
When you have paid in full, the creditor closes your account.
There are times when consumers give ILG bad reviews due to issues that arise during some steps.
Infinite Law Group BBB Reviews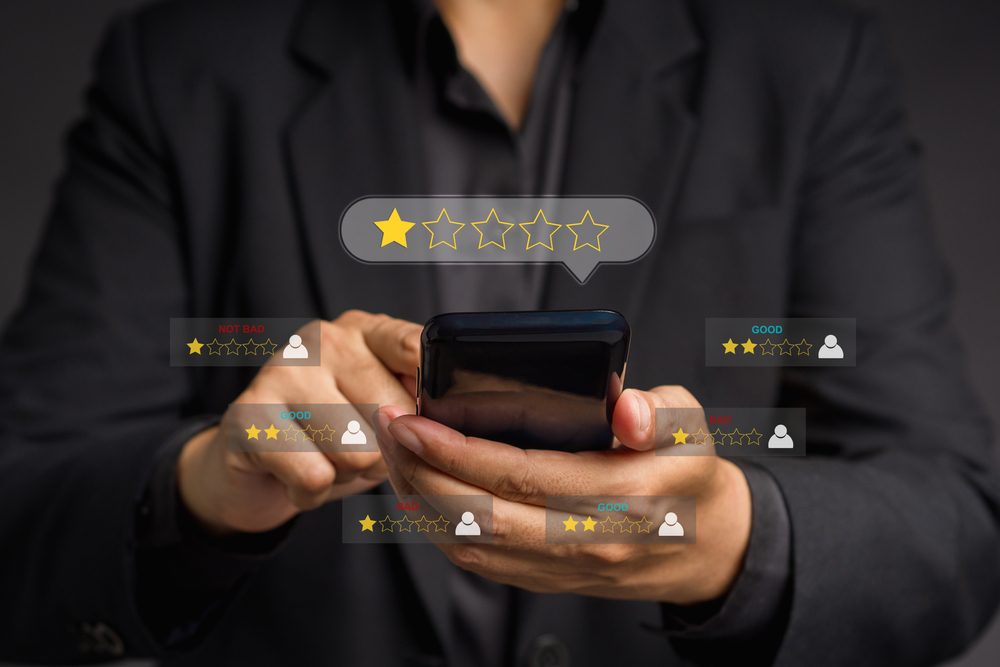 Some people have become debt free after enrolling in the program offered by Infinite Law Group. Consumers, however, have also raised some complaints, stating that ILG has:
The situation of their debts has deteriorated
Fees charged for services not rendered
The company failed to keep its promise regarding the reduction of the debt amount
They are misled about the effects of debt settlement on their credit scores
In addition to the Better Business Bureau (BBB) and Trustpilot, these reviews are available on other platforms.
The following is an example from their BBB profile:
During the period April 2022 to November 2022, we worked for this company for eight months. During that time, we sent them $2,636.80. This was to get creditors to negotiate and stop calling multiple times a day. In November, we decided to cut ties with the company and file for bankruptcy. We were told that Infinite Law Group would refund $250 to us and that the rest was "program fees." I informed her that since no actual service had been provided, no negotiations had been conducted, or creditors had not been contacted, they should return the majority of our funds. She said that taking our money is the service provided. The act of stealing is not a legitimate service."
Although Infinite Law Group has received negative reviews, it still has a 4.35-star rating with the Better Business Bureau and a 4.1 rating with Trustpilot. In most positive reviews, ILG has been praised for its ability to assist consumers with their debt problems.
If Infinite Law Group Violates Your Rights, React Right Away
How debt settlement companies perform their duties is governed by laws, just as they are governed by laws governing debt collection agencies. ILG is prohibited from, for example, the following activities under the debt settlement laws:
Fees should be charged upfront for the services provided
Without providing you with a contract to sign, begin the debt settlement process
Charge a service charge that exceeds the specified percentage
Keeping important information about debt settlement from consumers
Please report any violations of these laws to the Fair Trade Commission (FTC), Consumer Financial Protection Bureau (CFPB), and Better Business Bureau (BBB) online platforms. If these institutions do not address the concerns, action will be taken against them.
Use These 3 Steps To Settle Debt On Your Own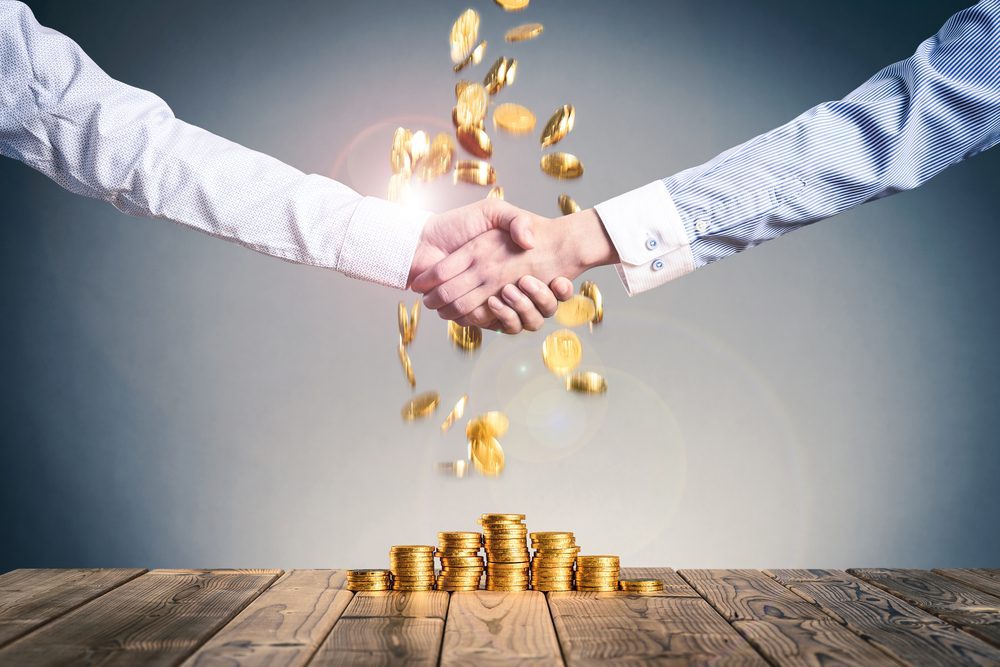 You may reach out to the creditor or debt collector during any stage of the debt lawsuit process if you are being sued for a debt that you owe. Here are the three steps you need to follow:
Prepare and file an answer to the debt lawsuit that has been filed against you.
Make an offer to settle the debt to kick off the negotiation process.
Make sure you get a written copy of the debt settlement agreement.
Is Infinite Law Group Legit?
The settlement of your debts can help you move from a hopeless financial situation to one that is more manageable. Some reviews of Infinite Law Group suggest that they do not provide debt relief to consumers. To settle the debt, we recommend responding to any pending lawsuits, sending a settlement offer to kick-start negotiations, and getting the agreement in writing as soon as the settlement is reached.
If you've had any experience with infinitelaw.com and would like to share it with potential customers, please feel free to do so in the comments below!