Are you considering using Credit9 to help with your debt consolidation? It's important to do your research before committing to any loan provider, so you can make sure that the company is legitimate and trustworthy. Read our full Credit9 Review for more information
Is Credit9 Legit?

Credit9 Lending is a lender that offers a variety of financial services to both consumers and businesses. They have an A+ rating from the Better Business Bureau (BBB) and are licensed by the Department of Financial Protection and Innovation LLC (DFPI).
Credit9 Lending was founded in 2021, and as of September 5, 2022, the company has a 4.5 customer rating with the BBB with an average of 1,413 customer reviews and 37 complaints in the last 3 years.
The company is headquartered in Irvine, CA, and it also offers services through its affiliates Americor and Fast Loans Funding. Credit9 Holdco Inc is their alternate name, and you can contact them at (800) 291-0172 for more information.
How does Credit9 Lending work?
A personal loan could be a good solution if you need some extra cash. With this type of loan, you'll receive a lump sum of money that can be used for anything you need. Then, you'll pay back the loan plus interest in monthly installments over a set time. This makes personal loans a great option when you need financial assistance for unexpected expenses or large purchases.
Credit9 is a financial institution that specializes in personal loans and debt consolidation loans. The company offers competitive interest rates and a straightforward application process, with approval and loan terms tailored to each individual's financial situation.
Credit9 also provides debt relief services, but it doesn't include a debt settlement program and debt payoff planning, to help borrowers manage their finances more effectively. The minimum loan amounts offered by Credit9 are reasonable, making their loans accessible to a broad range of borrowers.
The company places a high value on timely loan payments and encourages borrowers to pay off their debt in a timely manner. Overall, Credit9 is a reliable source of funding for those seeking personal loans or debt consolidation loans, with loan documents that are easy to understand and navigate.
Credit9 Lending falls short of the features and benefits offered by Payoff Loans, failing to provide the same level of financial assistance and tailored solutions
What fees does Credit9 Lending charge?
At Credit9, they offer rates starting at 4.99% and going as high as 24%. They also charge an origination fee of 2.5%.
The most common personal loan fees include the following:
Interest
Origination fees
Late fees
How does Credit9 Lending affect your credit?
When you're considering taking out a loan, understanding the process and how your credit score can be affected is crucial. Most lenders will carry out a soft credit check at first, in order to give you an idea of the interest rates and loan terms you could be qualified for. This won't have an impact on your credit score. However, once you decide to go ahead with the loan application, the lender will need to do a hard credit inquiry in order to get a full view of your credit history and offer you final rates. These hard inquiries will lower your credit score.
Credit9 Lending BBB Rating & Reviews
Credit9 BBB rating is A+. They have received 36 complaints in the last three years, 8 of which were closed in the last 12 months.
Here are some Credit9 Lending BBB reviews:
Laurie H 08/30/2022
Jorge V 08/29/2022
Gines M 08/29/2022
Initial Complaint 11/04/2022
Complaint Type: Problems with Product/ServiceStatus: AnsweredMore info
Initial Complaint 10/28/2022
Complaint Type: Advertising/Sales IssuesStatus: AnsweredMore info
Credit9 Lending FAQs
How to qualify for a Credit9 Lending loan?
To qualify for a personal loan from Credit9 Lending, you will have to meet the following criteria:
Be 18 years old or older.
Be a U.S. citizen or a permanent resident.
Have a checking or savings bank account in your name.
Have a steady source of income.
Have a valid phone number and email address.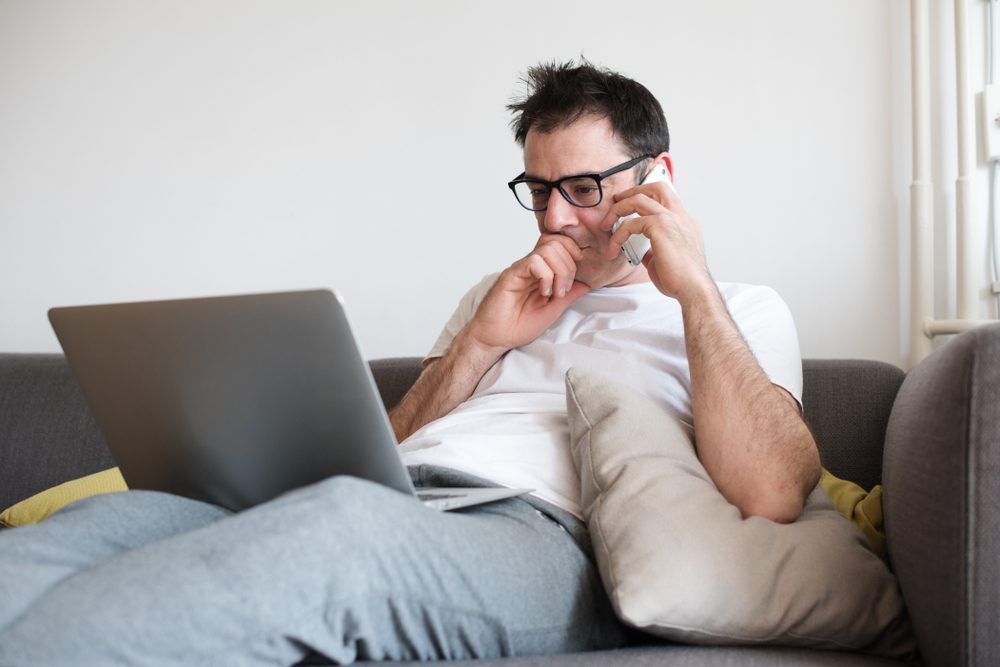 The loan approval process can vary based on credit determination and state law. In some cases, additional documents may be requested to complete the approval process. Loan terms will also vary depending on the applicant's credit score and other factors.
What APR and terms do they offer?
The APR on a personal loan from Credit9 Lending can vary depending on factors such as credit score. The average interest rates range from 4.99% to 24%.
A customer's actual loan amount, term, and APR may vary based on credit determination and state law. In some states, the minimum loan amount is different.
Example: Loan Amount: $4300.00, Annual Percentage Rate: 24.00%, Number of Payments: 30, Monthly Payment: $191.99.
Is Credit9 A Scam?
Is Credit9 a scam? Unsecured personal loans are available from Credit9 Lending. With loans available in 18 states, they have been in operation for 9 years. They have a BBB A+ rating, yet web reviews are contradictory. While some clients have had excellent experiences, some have not.
How do I pay Credit9 Lending?
The payment method is through ACH deposits (Automated Clearing House). If approved by 4:30 pm CT Monday-Friday, your funds will generally be deposited the next business day.
Who is Credit9 Lending affiliated with?
Credit9 Lending is affiliated with Americor and Fast Loans Funding. The latter provides debt resolution services.
How do I cancel my Credit9 Lending personal loan?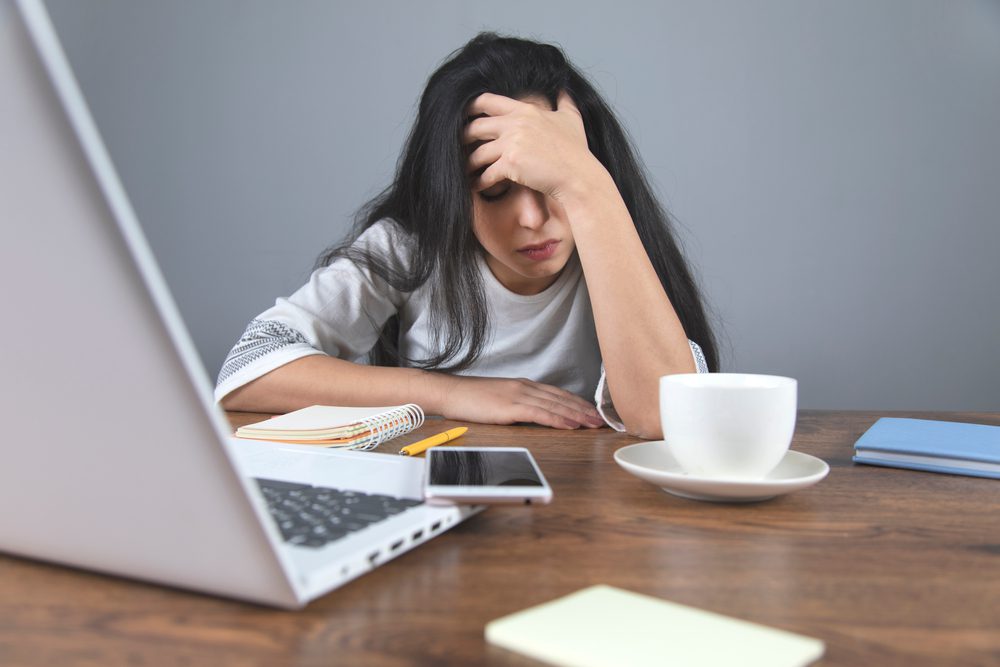 Before you apply for a personal loan, be sure you're confident in your decision. Once the funds have been transferred to your account, you can't reverse or cancel the transaction. This way, you can avoid any cancellations or changes down the line.
It's important to understand all of the loan's conditions and the potential consequences of taking out the loan. Be sure to read the loan agreement thoroughly and ask questions if you don't understand any part. This will ensure that you are aware of all the terms and conditions and that you are agreeing to the loan on your own terms. Additionally, make sure you are aware of the loan's repayment terms and the potential interest rate. This will help you to budget for the loan payments and avoid any surprises later.
Is Credit 9 Lending a debt settlement company?
No, Credit9 Lending is not a debt settlement company. They only offer personal loans.
However, debt settlement can effectively negotiate with your creditors to pay off a lower amount than what you originally owed. This can be done with the help of a third-party company that will act on your behalf to try and reach an agreement. Although not all lenders may be open to this negotiation, it is still worth considering as it could provide significant relief from your current debt burden.
Will Credit9 Hurt My Credit?
Will Credit9 hurt my credit? The answer to this question depends on your unique financial situation. If you have a good credit score and are looking for a way to consolidate your debt, Credit9 may be a good option. It can help streamline the repayment process and make it easier to manage your debt. However, if your credit score is below 650, you won't be able to get a loan from Credit9.
What is an unsecured personal loan?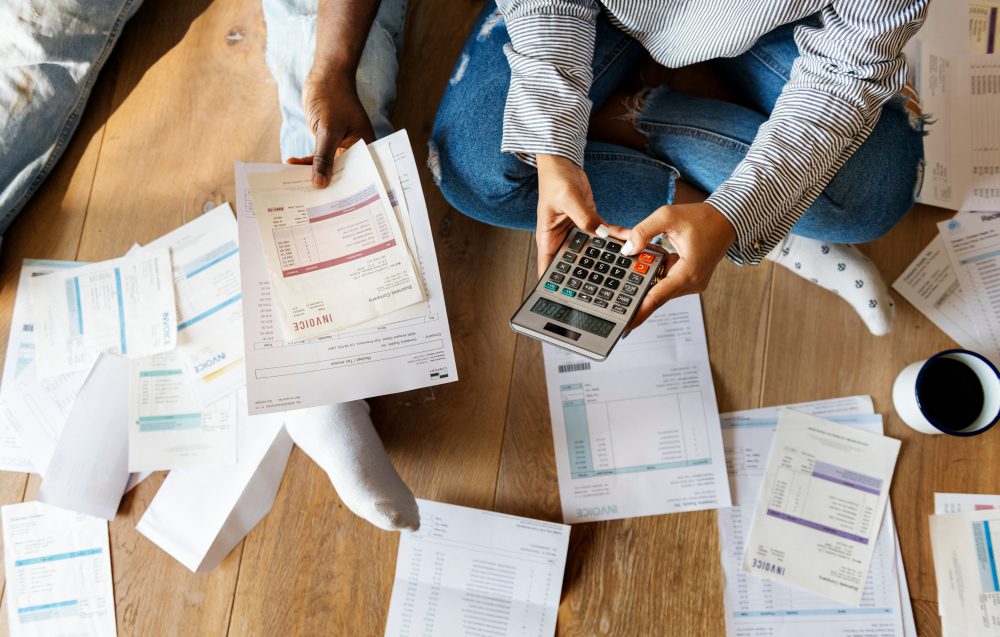 Unsecured personal loans are a type of credit that does not require any security deposit. This means you do not have to put down any collateral, such as your home or car, to take out the loan.
Different types of loans have different interest rates. For example, unsecured personal loans typically have higher interest rates than secured loans because they present a greater risk to the lender. The interest rate you'll receive on your loan depends on your credit history and score and current market rates.
You can get an unsecured personal loan if you don't have any assets to use as collateral or want the security of not putting your property at risk.
What is a debt consolidation loan?
Debt can be a significant financial burden, especially if you have multiple high-interest debts. Debt consolidation can be a helpful solution in this situation, as it combines all your debts into one payment. This can often be done at a lower interest rate, making it easier to repay your debt fully and get back on track financially.
Is Credit9 Lending Legit?
Is Credit9 Legit? Credit9 Lending is a company that offers unsecured personal loans. They have been in business for 9 years and offer loans to 18 states. They have an A+ rating with the BBB but mixed reviews online. Some customers have had a great experience, while others have not.
Before taking out a loan, it's important to understand the different types of loans available, as well as the interest rates and repayment plans. By doing your research and comparing rates from different lenders, you can find the best option for you. Reading customer reviews is also a good way to make sure you're not taking out a loan that you can't afford.
Have you had any experience with Credit9.com Lending? We'd love to hear about it in the comments below. Your personal experience could help others decide whether or not to work with this company.
Thank you for reading!
It's up to you to decide if Credit9 is right for you and your financial situation. Make sure you research and read all the fine print before signing up for any loan or service with Credit 9!