In the world of online lending, the name Sparks Lending has been circulating in many discussions. But as with any financial service, it's normal to question its credibility. This blog post aims to shed light on the question that many potential borrowers have: Is Sparks Lending a scam? Keep reading as we delve into the details of Sparks Lending, explore reasons why people might question its legitimacy, share tips to identify scams, and discuss ways to protect yourself from potential fraud.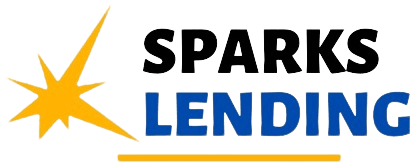 What is Sparks Lending?
Sparks Lending is an online lending platform that, according to its website, offers a range of financial services. The company claims to simplify the lending process, making it easier for individuals to secure the funding they need. However, the specifics of their services are not explicitly detailed on their website, which could raise eyebrows for some potential users.
The company's exact history and background are also somewhat of a mystery. It's unclear when Sparks Lending was established or who its founders are, which in today's transparent business culture, may be a point of concern for potential customers.
Is Sparks Lending a Scam?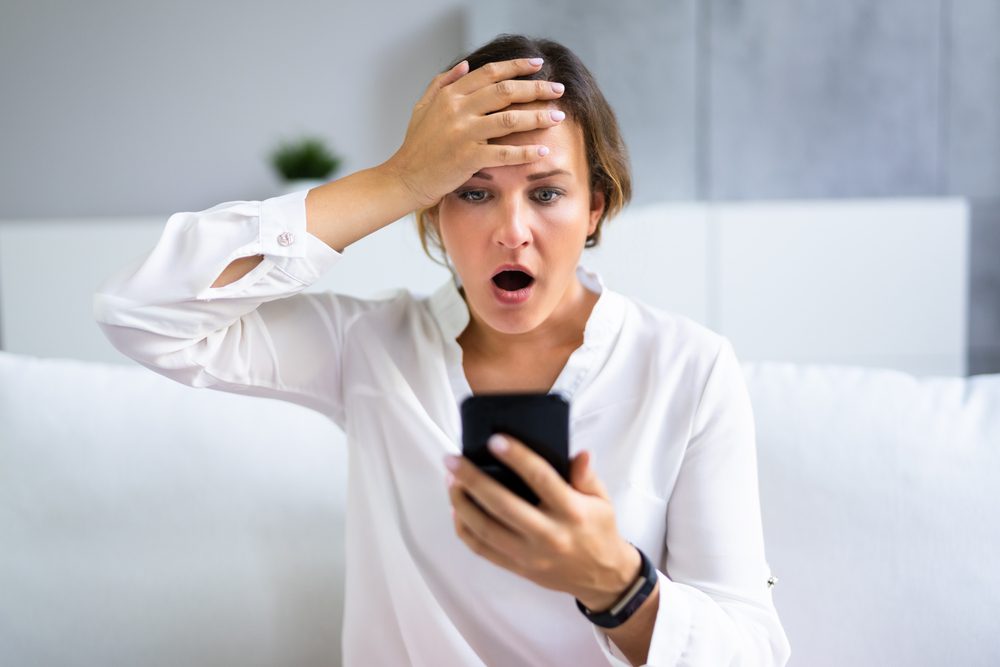 While these gaps in information do not necessarily point to a scam, they are likely the reason why some people might ask if Sparks Lending is a scam. Here are a few reasons why:
No BBB file: The Better Business Bureau (BBB) is a trusted source for business credibility and consumer protection. Many legitimate businesses have a BBB file with detailed information about their operations and customer reviews. However, Sparks Lending has no such file, which might raise suspicion.
Not much information available on their website: A legitimate business usually has a detailed website with information about their services, track record, and team. Sparks Lending's website lacks these details, which could create a sense of unease.
No customer reviews online: Customer reviews provide valuable insight into a company's performance and customer service. The absence of these reviews for Sparks Lending online prevents potential customers from getting a sense of other users' experiences.
How to Identify a Scam
Common traits of scam companies: Some common traits of scam companies include a lack of transparency, high-pressure sales tactics, and requests for upfront payment or personal information.
Red flags to watch out for: Watch out for vague or misleading information, unprofessional communication, and a lack of customer service.
Steps to take if you suspect a scam: If you suspect a scam, report it to your local law enforcement and the Federal Trade Commission.
Protecting Yourself from Scams
Importance of doing your own research: It's crucial to research any company you plan to do business with. Check their credibility through trusted sources, read customer reviews, and understand their terms of service.
Verifying information with trustworthy sources: Verify the company's information with reliable sources like the Better Business Bureau or the Federal Trade Commission.
Best practices when dealing with online lenders: Be wary of unsolicited loan offers, never pay upfront fees, and always protect your personal information.
Conclusion
In conclusion, while Sparks Lending's lack of transparency may raise concern, it does not necessarily mean it's a scam. It's crucial to do your own research, verify information with trusted sources, and follow best practices when dealing with online lenders.
As for the question, "Is Sparks Lending a scam?" – the verdict is still out. More information is needed to make a definitive judgment. However, the absence of concrete evidence of their credibility should prompt potential customers to exercise caution.
We encourage you, our readers, to share your experiences and remain vigilant in protecting yourself from potential scams. After all, awareness and education are the best defenses against fraudulent practices.
FAQs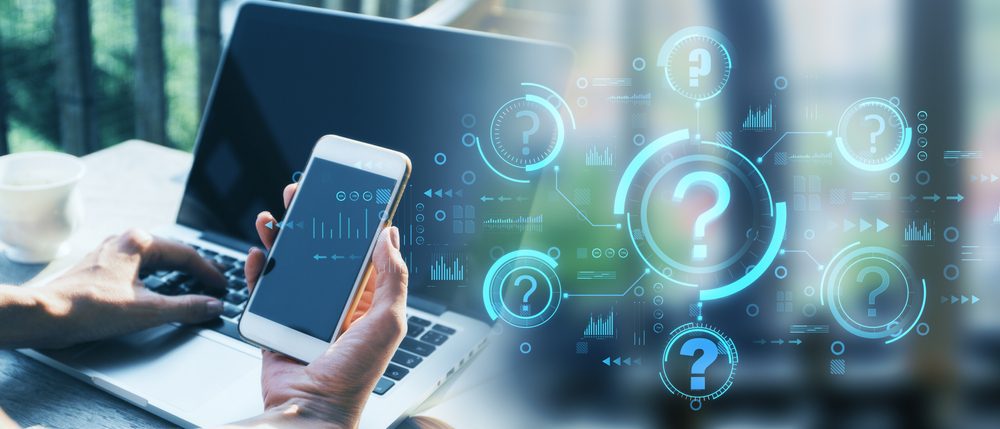 What is Sparks Lending?
Answer: Sparks Lending is a company that offers various financial services, including credit modification. They help clients modify the terms of their credit agreements to make them more manageable.
Why do people ask if Sparks Lending is a scam?
Answer: People often wonder if credit modification services like Sparks Lending are scams due to the large number of fraudulent companies in this industry. These fraudulent companies often promise to help with debt or credit issues but instead take people's money without providing any real assistance.
What are some characteristics of a scam company?
Answer: Scam companies often make unrealistic promises, demand upfront payment, lack transparency in their operations, and don't provide clear, written agreements about their services.
How can I verify if Sparks Lending is a legitimate company?
Answer: You can verify the legitimacy of Sparks Lending by checking if they have necessary licenses to operate in your state, reading online reviews, or checking with the Better Business Bureau or your local consumer protection agency.
What services does Sparks Lending offer?
Answer: Sparks Lending offers various financial services, including credit modification, where they help clients modify the terms of their credit agreements to make them more manageable.
Has there been any legal action taken against Sparks Lending?
Answer: Currently, there is no publicly available information suggesting that any legal action has been taken against Sparks Lending. However, it's always a good idea to do a thorough check before engaging with any financial service provider.
How can I protect myself from credit modification scams?
Answer: Be cautious of companies that promise to eliminate unsecured debt, require fees before they settle your debts, or tell you to stop communicating with your creditors. Always verify the legitimacy of a company before working with them.
What should I do if I suspect Sparks Lending is a scam?
Answer: If you suspect that Sparks Lending is a scam, you should report them to your local authorities and the Federal Trade Commission. You should also stop all communication with them and seek advice from a reputable financial advisor.
What are some red flags to look out for with credit modification services?
Answer: Red flags could include promises to eliminate debt, requests for upfront fees, lack of written agreements, or instructions to stop communicating with your creditors.
Can credit modification services like Sparks Lending help me manage my debt?
Answer: A legitimate credit modification service can help you manage your debt by negotiating with your creditors to change the terms of your agreement. However, it's important to remember that while these services can help, they are not a magic solution to erase your debt.
Glossary
Blog Post: An online piece of writing or an article on a specific topic, updated regularly on a blog site.
Sparks Lending: A company offering services related to credit modification, typically aimed at helping people manage their debts.
Credit Modification: A change made to the terms of a loan agreement, such as the interest rate, monthly payments, or loan term.
Scam: A fraudulent scheme or a dishonest activity designed to cheat or trick someone.
Debt: The amount of money that is owed or due.
Credit Score: A numerical expression based on a level analysis of a person's credit files, representing the creditworthiness of an individual.
Interest Rate: The proportion of a loan that is charged as interest to the borrower, typically expressed as an annual percentage of the loan outstanding.
Loan Term: The period over which a loan agreement is in force, and before or at the end of which the loan should be repaid.
Mortgage: A legal agreement by which a bank or other creditor lends money at interest in exchange for taking the title of the debtor's property.
Creditor: A person or company to whom money is owed.
Financial Institution: An establishment that focuses on dealing with financial transactions, such as investments, loans, and deposits.
Fraudulent Activity: Engaging in acts that are deceptive, dishonest, or unethical in order to gain financial benefits.
Credit Report: A detailed report of an individual's credit history prepared by a credit bureau and used by a lender to determine a loan applicant's creditworthiness.
Credit Bureau: A company that collects information relating to the credit ratings of individuals and makes it available to credit card companies, financial institutions, etc.
Creditworthiness: The measure of a person's ability and willingness to repay debts.
Loan Agreement: A contract between a borrower and a lender that sets the terms and conditions for the repayment of a debt.
Monthly Payments: The fixed payment amount made by a borrower to a lender at a specified date each month.
Financial Advisor: A professional who provides financial services to clients based on their financial situation.
Bankruptcy: A legal process where a person or business cannot repay their outstanding debts.
Debt Consolidation: The process of combining all your debts into a single, lower payment by taking out a new loan to pay off your existing debts.
Debt Settlement Program: A Debt Settlement Program is a service offered by third-party companies to negotiate with creditors to reduce the total amount of debt owed. The goal is to agree on a lump sum payment that is less than the full amount owed, making it more manageable for the debtor to pay off their debt.
Debt Consolidation Loans: Debt Consolidation Loans are financial products that allow individuals to combine multiple debts into one single loan, typically with a lower interest rate. These loans can simplify the debt repayment process and make it more manageable by reducing the number of payments a person has to make each month.
Debt Relief Option: A Debt Relief Option refers to a strategy or program aimed at reducing or eliminating a person's debt. This may include debt settlement, debt consolidation, bankruptcy, or other financial management plans. It is usually offered by financial institutions or debt relief companies to individuals struggling with significant debt.
Accrued Fees: Accrued fees are costs that a company has incurred but hasn't yet paid. They are recorded in the books at the end of an accounting period and are typically owed for services rendered or goods received.