Are you contemplating borrowing money from Tripoint Lending? You could be questioning if they are a reliable lender. Our Tripoint Lending Review gives an in-depth account of the business, and in this article, we will discuss some of the most prominent characteristics about the company.

Is Tripoint Lending Legit?
Yes, Tripoint Lending is a legitimate lender. They offer a wide range of loans and services, including personal loans, business loans, and mortgage lending. They have a simple and secure online loan application process and provide competitive rates and terms. With an A+ rating from the BBB, you can trust Tripoint Lending to provide reliable and secure loans for your needs.
Will Tripoint Lending Hurt My Credit?
Tripoint Lending is designed to help people improve their credit, not hurt it. Tripoint Lending is a financial service that connects borrowers with lenders that specialize in working with those with poor credit. By using Tripoint Lending, you can obtain a loan that has the potential to improve your credit score. However, it is important to make sure you are able to pay back the loan in a timely manner, or it could end up hurting your credit. Be sure to do your research and find the right lender for your situation in order to make sure your credit score will not be affected.
TriPoint Lending BBB Reviews
Tripoint Lending holds an A+ rating from the BBB and has been accredited since July 2018, with an average of 221 customer reviews. In the past three years, nine customer complaints have been closed on their file. To read customer reviews and testimonials, please refer to our full review of the company.
How Much Does TriPoint Lending Cost?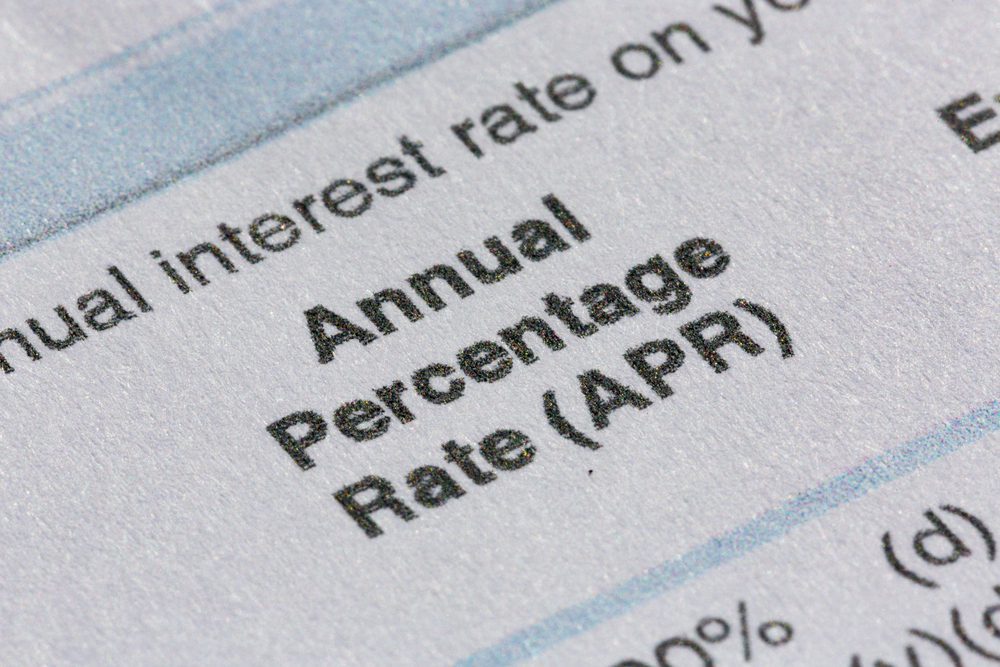 TriPoint Lending offers competitive rates and flexible payment options, making it an attractive option for potential borrowers. The cost of TriPoint Lending depends on the amount of the loan and the borrower's credit profile, but the average loan range from interest rate from 5.99% to 35.99% APR, with the lower rates available to those with excellent credit. There is no mention of an origination fee or late fees on their website, so it is unclear how much they are. Additionally, there is no prepayment penalty, meaning borrowers can pay off their loan early without incurring additional fees.
What Debt Relief Programs Does Tripoint Lending Offer?
Tripoint Lending offers a variety of personal loans for individuals and businesses. These loans can be used for debt consolidation, financing home renovations, travel expenses, among other endeavors. Each loan's rates and terms are tailored for the borrower taking their creditworthiness into account. Tripoint Lending is committed to helping its customers find the best solution for their financial goals.
Compare Tripoint Lending To Other Personal Loan Options
Tripoint Lending is a great option for those looking for a personal loan. Unlike many other loan options, Tripoint Lending offers competitive interest rates and flexible repayment terms. Additionally, the application process is quick and easy. There are no hidden fees or charges, and their customer service is excellent. Plus, their maximum loan amounts can go up to $50,000, which is much higher than most other loan options. Tripoint Lending is definitely a great option for those looking for a personal loan.
What Is Tripoint Lending's Minimum Loan Amount?
Tripoint Lending is a lending platform that offers loan services to businesses and individuals. The minimum loan amount that Tripoint Lending offers is $5,000. This amount can be requested by businesses and individuals who are interested in taking out a loan with Tripoint Lending. Tripoint Lending also offers larger loan amounts that are dependent on the borrower's credit score and other factors. The loan terms vary depending on the amount of consolidation loan requested, but most loans are offered with a 61-day to 15-year repayment period.
Does TriPoint Lending Affect Your Credit Score?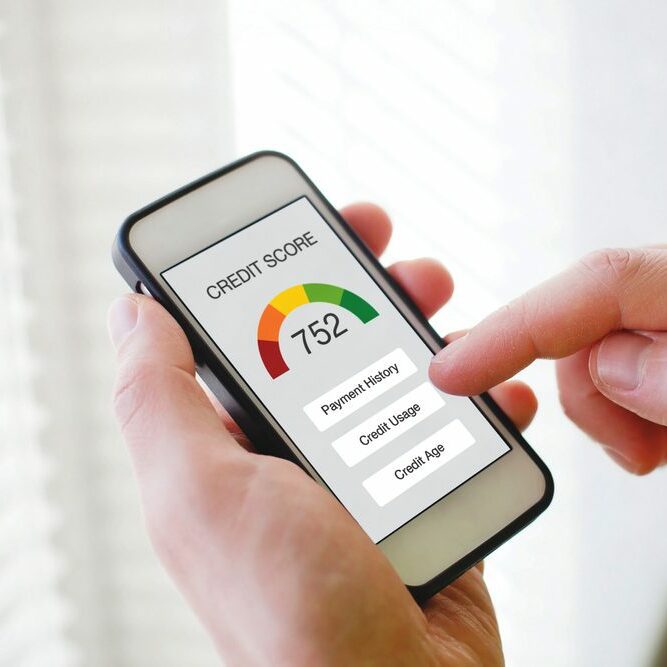 TriPoint Lending does not directly affect your credit score, but it can indirectly affect it. TriPoint Lending is a lender that specializes in providing alternative financing solutions to those with lower credit scores, and those who may not qualify for traditional loans. If you take out a loan through TriPoint Lending and make timely payments, it can help to improve your credit score over time. However, if you are late on your monthly payments, or default on your loan, it can have a negative impact on your credit score. Therefore, it is important to make sure you can afford to make all payments on time before taking out a loan through TriPoint Lending.
How To Qualify For Tripoint Lending Debt Consolidation
Tripoint Lending offers a debt consolidation program to help individuals manage their finances and reduce their debt. To qualify for this program, applicants must have a minimum credit score of 620 and a debt-to-income ratio of 50% or less. They must also have a credit card or at least three open accounts with a combined balance of $10,000 or more. Additionally, applicants must have a steady source of income and must be current on their payments for the past 12 months. Once approved, Tripoint Lending will work with applicants to create a personalized repayment plan to help them pay off their debt.
Who Owns Tripoint Lending?
Tripoint Lending, LLC is a California-based Limited Liability Company that first came into business in 2017. There is no information on whether this company is affiliated with a larger group of companies. However, it must be noted that is not affiliated with Tripoint Global Equities, LLC, a New York-based investment banking services provider.