When you find yourself faced with a lawsuit from a junk debt buyer, it may seem like the end of the world. However, with the right strategies and relentless persistence, it is possible to win a legal battle against these entities. This comprehensive guide will walk you through the process and arm you with the knowledge to successfully navigate through these often intimidating situations.
Understanding Junk Debt Buyers

Junk debt buyers are companies that purchase old debts from creditors for a fraction of their actual value. They then attempt to collect the debt, often through aggressive measures including lawsuits. It's useful to understand that these companies operate on a 'buy low, collect high' model, hoping that most consumers will be too intimidated or ill-informed to contest their claims in court. However, if you're looking for effective strategies to combat these debt buyers and achieve debt settlement near you, it's crucial to empower yourself with the right knowledge and legal tactics.
Knowing Your Rights
As a debtor, you have specific rights under the Fair Debt Collection Practices Act (FDCPA). This Act prohibits junk debt buyers from using abusive, unfair, or deceptive practices to collect from you. They can't harass or intimidate you, give false information, or use unfair practices. Knowing these rights is the first step towards defending yourself against junk debt buyers.
Document Everything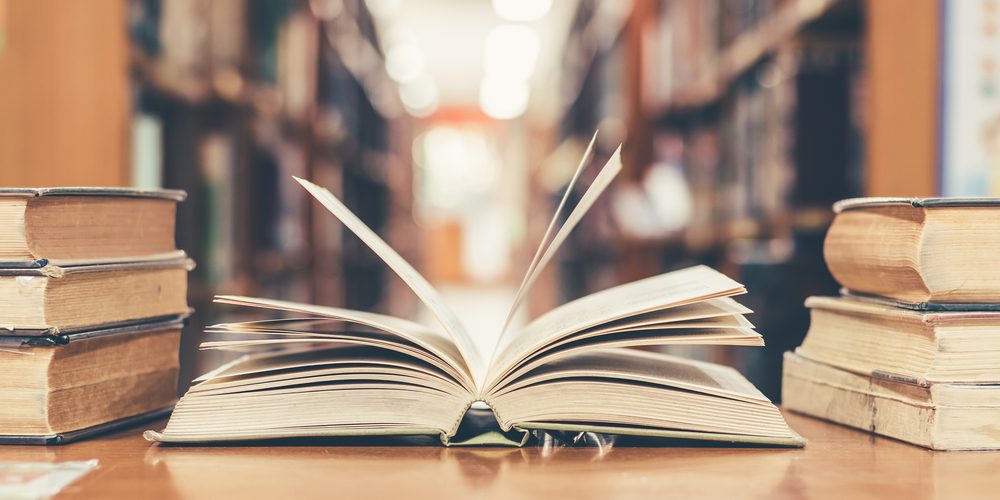 Keep a record of all interactions with the junk debt buyer. This includes phone calls, emails, and letters. Make note of the date and time of the interaction, the name of the person you spoke with, and what was discussed. This documentation can be invaluable in court.
Demand Validation
Under the FDCPA, you have the right to demand debt validation. This means the junk debt buyer must provide proof that they own the debt and that the amount they're claiming is correct. Often, junk debt buyers will not have the necessary documentation, and this can be a powerful defense in court.
Hire a Lawyer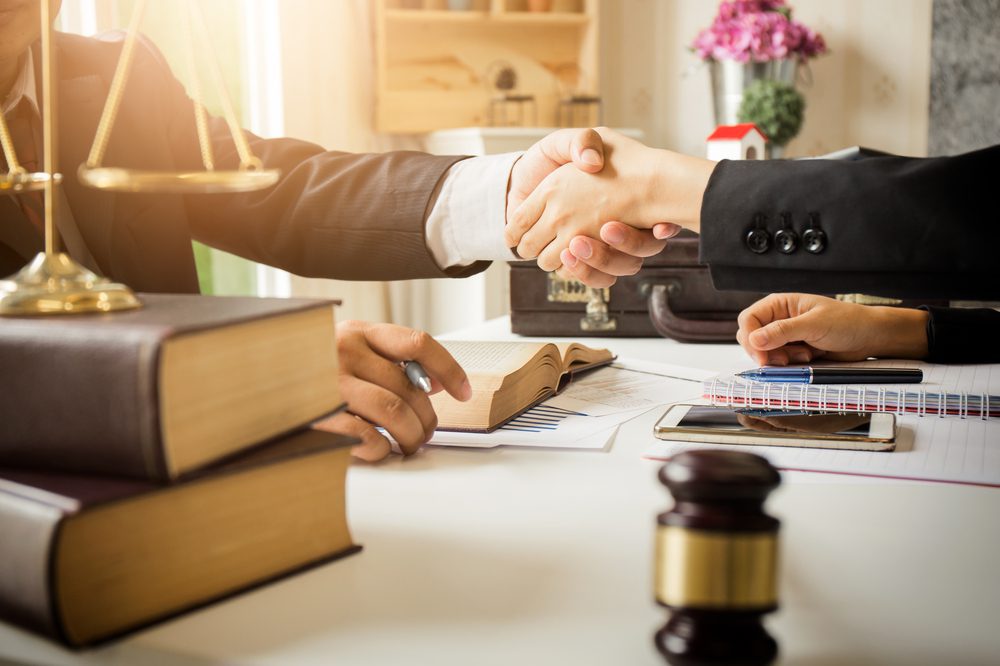 If you're being sued by a junk debt buyer, it's crucial to have legal representation. A lawyer with experience in consumer debt law can help navigate the legal process, build a strong defense, and potentially even get the lawsuit dismissed.
Respond to the Lawsuit
If the junk debt buyer files a lawsuit, you must respond within the required timeframe. This typically involves filing an answer with the court, which denies or disputes the claims made in the lawsuit. Ignoring the lawsuit will likely result in a default judgment in favor of the junk debt buyer.
Prepare Your Defense
Your defense strategy will depend on the specific circumstances of your case. However, some common defenses include the statute of limitations (the debt is too old to collect), lack of standing (the junk debt buyer can't prove they own the debt), and failure to provide notice (you were not properly informed of the debt or the lawsuit).
Go to Court
If your case goes to trial, be prepared to present your defense and any evidence you have. This may include your documentation of interactions, proof of payments made, or evidence that the debt is not yours. A strong, well-prepared defense can greatly increase your chances of victory.
Conclusion
Facing a lawsuit from a junk debt buyer can be daunting, but with the right strategies and knowledge, it is possible to win. By understanding your rights, documenting everything, demanding validation, and preparing a robust defense, you can successfully stand up against junk debt buyers. Remember, you're not alone in this battle – there are resources available to help, and with persistence and determination, you can emerge victorious.
Glossary:
Junk Debt: Also known as bad debt or charged-off debt, it refers to outstanding debt that the original creditor has given up on collecting and sold to third-party collection agencies.
Debt Buyers: Companies that purchase bad debts from the original creditor, usually at a significantly reduced price, with the intent to collect the debt and make a profit.
Plaintiff: The person or entity who initiates a lawsuit. In the case of debt collection, the plaintiff is often the debt buyer.
Defendant: The person or entity against whom a lawsuit is filed. In debt collection cases, the defendant is typically the consumer who owes the debt.
Original Creditor: The entity that originally provided the credit or loan to the consumer.
Statute of Limitations: The maximum time after an event within which legal proceedings may be initiated.
Validation of Debt: A legal process where a debtor can request the debt collection agency to provide proof of the debt.
Default Judgment: A binding decision made by the court in favor of the plaintiff when the defendant fails to respond to a lawsuit or appear in court.
Affirmative Defense: A fact or set of facts that, if proven by the defendant, defeats or mitigates the legal consequences of the defendant's otherwise unlawful conduct.
Counterclaim: A claim made to rebut a previous claim made by the plaintiff.
Debt collector: A person or company hired by creditors to collect money that is past due or accounts that are in default.
Credit card debt: Refers to the outstanding amount of money that a credit card holder owes to the credit card issuing company.
Junk debt buying: Refers to the practice of purchasing delinquent or charged-off debts from a creditor for a fraction of the amount originally owed.
Auto loans: There is a type of personal loan provided by banks, credit unions, or other financial institutions to individuals for the purpose of purchasing a new or used vehicle.
Llc asset acceptance: Refers to the process where a Limited Liability Company (LLC) agrees to take possession of and responsibility for certain assets, often as part of a business transaction or agreement.
Debt collectors: These are individuals or agencies that pursue the repayment of debts owed by individuals or businesses.
Credit card company: A financial institution that issues credit cards to consumers, allowing them to borrow funds with which they can purchase goods or services.