There is no doubt that the holidays are a time of year when it is easy to overspend. But with a little planning and creativity, you can avoid putting yourself in a financial bind come to the New Year. These tips will help you keep your finances in order this holiday season, so give them a try.
Differentiate your gift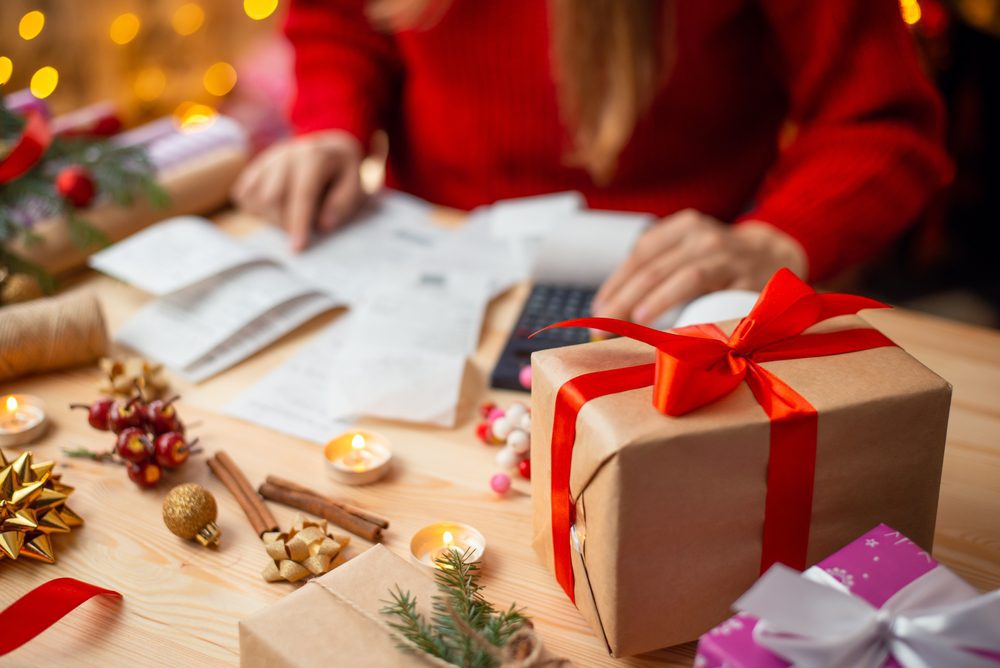 If you want to show your loved ones how much you care, it doesn't have to be about buying expensive gifts. You can show them that you care by giving them something thoughtful and unique without having to break the bank.
One great way to save time and money during the holidays is to do a Kris Kringle gift exchange. Everyone in the family buys and receives only one present. This way, you can focus on finding one great gift instead of many smaller ones.
What could be more special than spending quality time with loved ones, cooking an amazing meal together, and focusing on each other rather than material gifts? This is a great opportunity for families to bond and create lasting memories.
Before making a purchase, do your research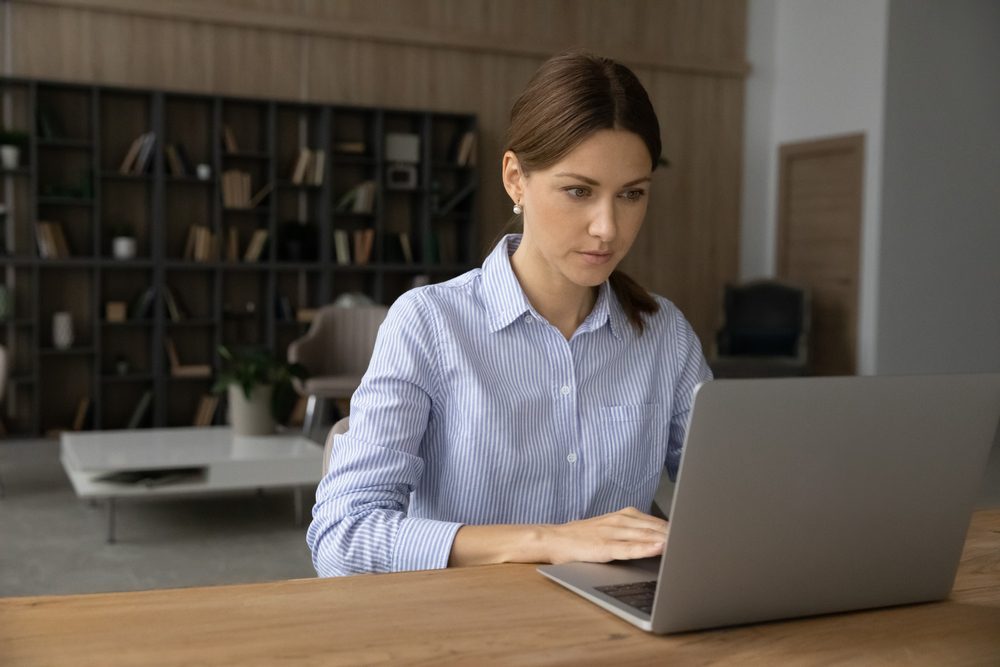 Think outside the box this holiday season and score some amazing bargains at local craft and gift fairs. These fairs are like Etsy come to life, and you can find unique gifts often cheaper than big-name brands. Plus, you're supporting small suppliers when you shop at these fairs.
As the holiday shopping season ramps, many retailers offer deep discounts to lure shoppers away from their competitors. However, savvy shoppers can use this to their advantage by comparison shopping across various retailers' websites and taking advantage of price-matching policies. By doing so, they can snag some great bargains!
Make sure to do your online shopping and check delivery dates. Many retailers are extending their usual delivery times with many orders, so your items may take longer than normal to arrive. Avoid being caught without your gifts or paying express shipping fees by ensuring you know the expected arrival date.
It can be tough to find the time and money to get all your Christmas shopping done before December 25th. However, you can save both by waiting until after Christmas to do your shopping. The post-Christmas sales are always a great time to snag some great deals on gifts for next year. So plan, and you'll be on your way to keep your finances in order.
Travel plans should be put on hold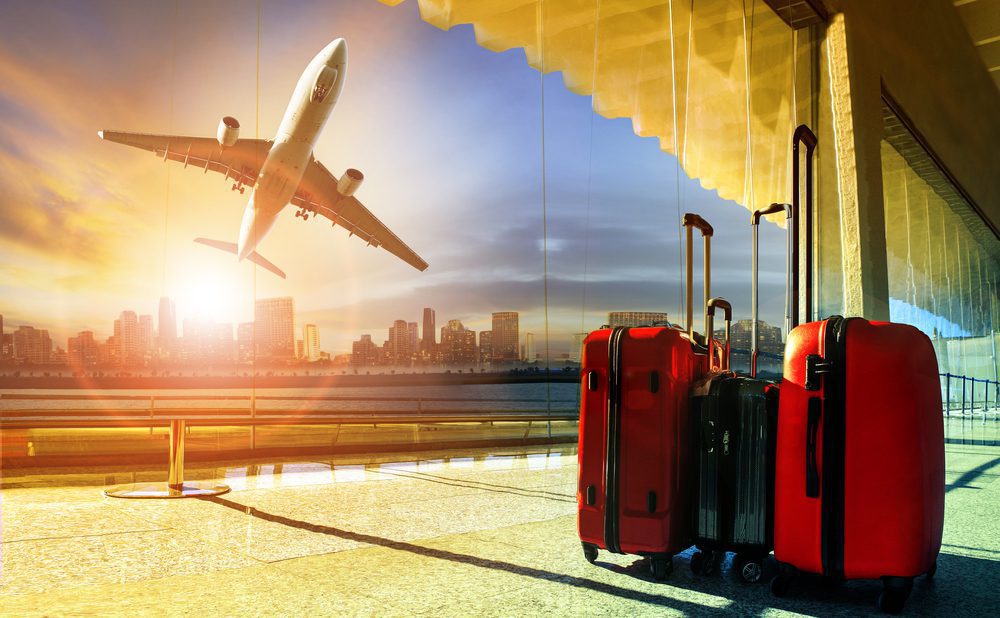 The holidays are a great time to travel and see new places. However, many people find that the cost of travel can be prohibitive during this time of year. While flying may be more expensive, there are several ways to cut costs by driving. Gas prices usually rise during the holidays, but you can save money by carpooling or public transportation. You can also save money on accommodations by staying with family or friends.
Although many companies have closed down over the Christmas period, you may be able to find a bargain by waiting until later in February to book your holiday. By doing so, you'll also avoid the crowds and enjoy a more tranquil destination.
Make a plan for next year
This holiday season, be mindful of your spending. Track how much you spend on Christmas gifts, food, parties, and everything else related to the holidays. Then, divide that number by 11 and set that amount aside in a savings account. Come January, you'll have a nice nest egg to help finance next year's holiday festivities. By doing this, you can avoid scrambling to pay for everything come December.