The financial world is fraught with numerous complexities, with the prominence of debt being among the most pervasive. In this digital age, numerous platforms have sprung up, aiming to simplify the arduous process of managing and paying off debts. Among these platforms is Lendwyse, a loan comparison platform that has been gaining significant traction in recent times.
Lendwyse is a digital platform that helps users compare various loan options from different lenders. The platform is designed to make accessing loans faster, easier, and more convenient for consumers. It offers a variety of loan options including personal loans, business loans, and debt consolidation loans, among others.
Before diving into the specifics of Lendwyse and its effectiveness in debt consolidation, it is crucial to understand what debt consolidation means. In simple terms, debt consolidation is a financial strategy that involves taking out a new loan to pay off multiple debts. The primary aim is to combine several debts into a single, manageable loan with a lower interest rate and a single monthly payment. This approach is most effective for people dealing with high-interest debts, such as credit card debts, as it can potentially save them money on interest payments in the long run.
The question that begs, therefore, is: Does Lendwyse Debt Consolidation work? Let's delve deeper into this question, and hopefully, by the end of this discussion, we will have a clearer answer.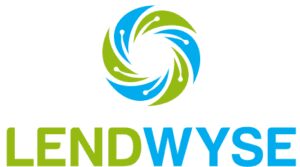 How Lendwyse Works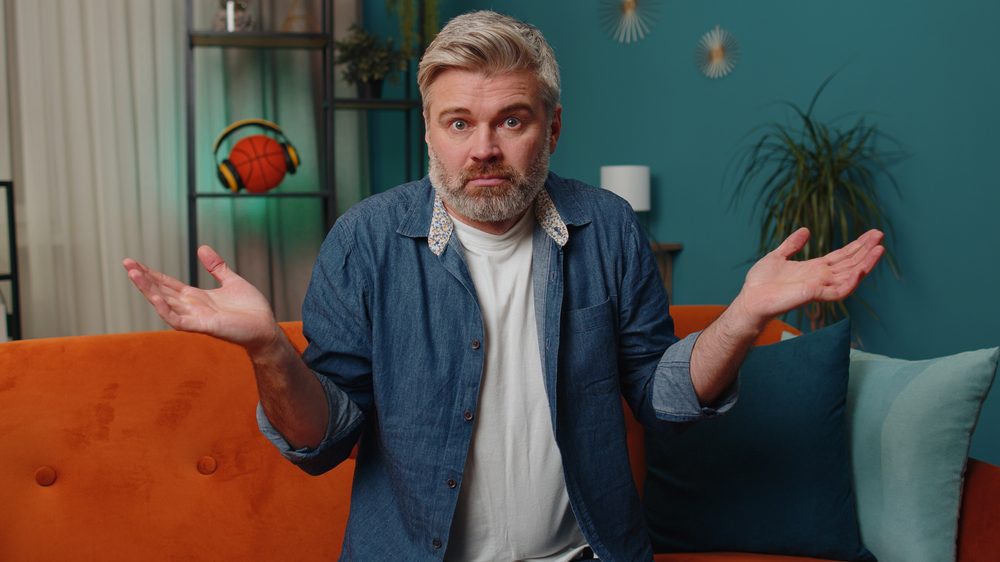 Before we can accurately determine if Lendwyse Debt Consolidation works, it's essential first to understand how the platform operates. As mentioned earlier, Lendwyse is a loan comparison platform. This means that it doesn't directly lend money to users. Instead, it connects potential borrowers with multiple lenders in its network, providing them with an opportunity to compare different loan offers and choose the one that best fits their needs.
Users can quickly apply for a loan by filling out a simple online form. They need to provide some personal information, including their credit score, income, and the purpose of the loan. Lendwyse then uses this information to match the borrowers with suitable lenders. Once matched, users can review the loan offers, compare interest rates, terms, and other details before deciding on the most suitable lender.
Lendwyse Debt Consolidation
So, how does Lendwyse facilitate debt consolidation? The process is quite similar to how it works with other types of loans. Users interested in consolidating their debts can apply for a debt consolidation loan through Lendwyse. They will need to indicate how much they need to pay off their existing debts and provide necessary personal and financial information.
Once a user applies for a debt consolidation loan, Lendwyse matches them with potential lenders who offer debt consolidation loans. After comparing the different offers, users can choose the lender with the most favorable terms and use the loan to pay off their existing debts.
Does Lendwyse Debt Consolidation Work?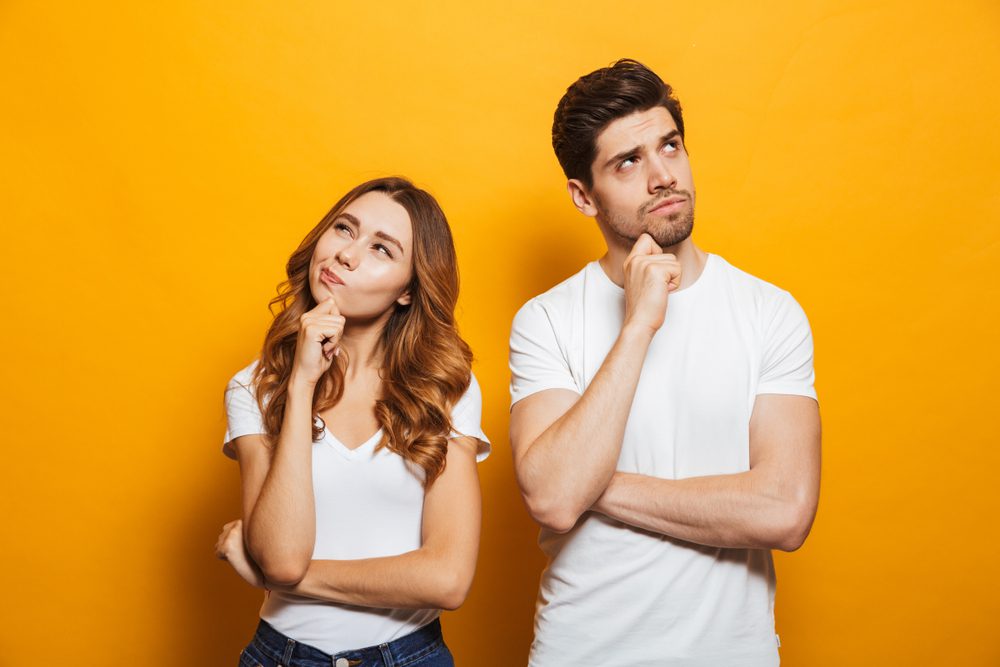 Now, let's address the primary question: Does Lendwyse Debt Consolidation work? The answer is yes, but with some qualifications. Lendwyse does work in the sense that it simplifies the process of finding and applying for a debt consolidation loan. It allows users to compare multiple loan offers at once, saving them the time and effort of visiting different lenders individually.
Moreover, by facilitating debt consolidation, Lendwyse can help users manage their debts more effectively. By converting multiple high-interest debts into a single loan with a lower interest rate, users can save money on interest payments and streamline their debt repayment process.
However, it's crucial to remember that debt consolidation isn't a magic fix for all financial issues. It's a tool that can help manage debts, but it doesn't eliminate them. Moreover, the effectiveness of a debt consolidation loan depends largely on the borrower's discipline and commitment to making regular, timely payments.
Conclusion
In conclusion, Lendwyse Debt Consolidation does work, insofar as it makes the process of finding and applying for a debt consolidation loan easier and more convenient. By providing a platform to compare multiple loan offers, it helps users find the most favorable terms for their financial situation. However, the success of debt consolidation ultimately lies in the hands of the borrower. It requires a disciplined approach to debt repayment and a commitment to making lifestyle changes, if necessary, to avoid falling back into the trap of debt.
In the end, Lendwyse is a valuable tool for anyone considering debt consolidation. But, like any tool, its effectiveness depends on how well it's used. With the right approach and mindset, Lendwyse can indeed be a valuable ally in the battle against debt.
Frequently Asked Questions

What is Lendwyse Debt Consolidation?
Lendwyse Debt Consolidation is a financial service provided by Lendwyse that allows individuals to combine all their debts into one loan, making it easier to manage payments and potentially lowering the overall interest rate.
How does Lendwyse Debt Consolidation work?
Lendwyse Debt Consolidation works by providing a loan to pay off your existing debts. You then make one monthly payment to Lendwyse rather than multiple payments to different lenders. This can simplify your payments and potentially reduce your interest rate.
Are there any eligibility criteria for Lendwyse Debt Consolidation?
Yes, Lendwyse typically requires applicants to have a minimum credit score and a stable income. The specific requirements may vary, so it's best to check Lendwyse's website or contact their customer service for the most accurate information.
Is Lendwyse Debt Consolidation Effective?
The effectiveness of Lendwyse Debt Consolidation can vary depending on your individual circumstances, including your current interest rates, your ability to make payments on time, and your overall financial situation. Many users have reported that it has helped them manage their debt more efficiently.
How much can I potentially save with Lendwyse Debt Consolidation?
The amount you can save with Lendwyse Debt Consolidation depends on the interest rates of your existing debts, the rate you can get with Lendwyse, and the length of your new loan term. Lendwyse provides a loan savings calculator on their website to help you estimate your potential savings.
Does Lendwyse charge fees for its Debt Consolidation service?
Yes, Lendwyse typically charges an origination fee for their debt consolidation loans. The specific amount can vary based on your loan amount and creditworthiness.
How long does the Lendwyse Debt Consolidation process take?
The process can vary in length, but typically, once you're approved for a loan, the funds can be sent to your creditors within a few business days.
Will using Lendwyse Debt Consolidation affect my credit score?
Applying for a Lendwyse debt consolidation loan can result in a hard inquiry on your credit report, which may temporarily lower your credit score. However, making your payments on time and reducing your overall debt can potentially improve your credit score over time.
Can I pay off my Lendwyse Debt Consolidation loan early?
Yes, you can pay off your Lendwyse loan early without any prepayment penalties. In fact, paying off your loan early could save you money on interest.
Can I consolidate all types of debt with Lendwyse?
Lendwyse Debt Consolidation is primarily designed for unsecured debts like credit cards and personal loans. Secured debts, such as mortgages or car loans, are typically not eligible for consolidation through Lendwyse.
Glossary
Personal Loan: A financial product that allows an individual to borrow money from a lender such as a bank, credit union, or online lender, which must be paid back with interest over a set period of time.
Lender: An entity that provides loans to individuals or businesses in exchange for the promise of repayment with interest.
Lendwyse: An online lending platform that offers personal loans to individuals with various credit ratings, providing an alternative to traditional bank loans.
Credit Score: A numerical representation of an individual's creditworthiness, based on their credit history. It is used by lenders to assess the likelihood that a potential borrower will repay their debt.
Interest: The cost of borrowing money, typically expressed as a percentage of the loan amount, which must be paid back in addition to the original loan amount.
Repayment Schedule: The terms and conditions that outline how a loan will be repaid, including the length of time and the frequency of payments.
Principal: The original amount of money borrowed, not including any interest or fees.
Loan Term: The length of time that a borrower has to repay a loan.
APR (Annual Percentage Rate): The annual rate charged for borrowing, expressed as a percentage that represents the actual yearly cost of funds over the term of a loan.
Default: Failure to repay a loan according to the agreed-upon terms. This can lead to penalties and a negative impact on the borrower's credit score.
Credit History: A record of a person's borrowing, debt repayments and any defaults. Lenders use this information to determine whether to approve a loan application.
Unsecured Loan: A loan that does not require any collateral. The lender relies solely on the borrower's promise to repay the loan.
Collateral: An asset that a borrower offers as a way for a lender to secure the loan. If the borrower defaults on their loan payments, the lender can seize the collateral to recover its losses.
Installment Loan: A type of loan where the borrower repays the loan amount along with interest in regular installments over a specified period of time.
Debt Consolidation: The process of combining multiple debts into one single debt, often with a lower interest rate, in order to make repayments more manageable.
Credit Check: A review of an individual's credit history by a lender in order to assess their creditworthiness.
Prequalification: An initial evaluation of a potential borrower's creditworthiness to estimate the amount they may be eligible to borrow.
Fixed Interest Rate: An interest rate that remains the same throughout the term of the loan.
Credit unions: Credit unions are member-owned financial cooperatives that provide a variety of banking services, like deposit accounts, loans, and credit cards, to their members at lower costs.
Loan approval: Loan approval is the process where a lender (such as a bank) agrees to provide a borrower with a specific amount of money, typically to be paid back with interest over a predetermined period of time.
Personal loan providers: Personal loan providers are financial institutions, companies, or individuals that offer personal loans to consumers.
Consolidate multiple debts: This phrase refers to the process of combining several different debts into one single debt, often with a lower interest rate or more manageable payment terms.
Financial obligations: Financial obligations refer to the amount of money that an individual or organization is legally required to pay to others.
Lending solutions: Lending solutions refer to various types of services or strategies offered by financial institutions or lenders to help individuals or businesses meet their financial needs.
Financial freedom: Financial freedom refers to the state of having sufficient