The financial world is a vast and varied landscape, with a broad range of services, products, and institutions vying for your attention and your business. At the heart of this landscape is something crucial and common to nearly all of us – the need for personal loans. Amidst the myriad of financial service providers, Lift Lending has carved out a unique space for itself. This blog post aims to delve into the specifics of Lift Lending's personal loans, providing a comprehensive overview of everything you need to know, from the application process to the repayment terms.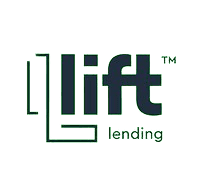 About Lift Lending
Established in 2015, Lift Lending has been a prominent player in the financial services industry. It is a subsidiary of Fig Loans, a company known for its commitment to providing financial products that foster financial health. Lift Lending takes pride in offering a suite of financial products designed to help consumers with various needs, from emergency expenses to credit-building.
Lift Lending Personal Loans
One of the standout offerings from Lift Lending is their personal loans. These are unsecured loans, meaning they don't require any collateral to secure the loan. Rather, the loan is based on the borrower's creditworthiness. With loan amounts ranging from $300 to $5000 and loan terms from 4 to 24 months, Lift Lending offers flexibility to meet different financial needs.
The features and benefits of Lift Lending personal loans are numerous. Notably, the company offers a straightforward and easy-to-understand loan agreement, with no hidden fees or complex terms. Furthermore, Lift Lending reports to all three major credit bureaus, helping borrowers build credit history as they repay their loan.
Eligibility criteria for Lift Lending personal loans include being at least 18 years old, having a valid social security number, a source of income, and an active checking account.
Application Process for Lift Lending Personal Loans
The application process for a Lift Lending personal loan is simple and can be done entirely online. Applicants need to fill out a form providing personal information, employment details, and financial information. Required documents include proof of income, a government-issued ID, and bank account details.
After the application is submitted, Lift Lending reviews it and, if approved, the loan amount is deposited into the borrower's bank account. The entire process, from application to funding, can be completed in as little as one business day.
Interest Rates and Fees of Lift Lending Personal Loans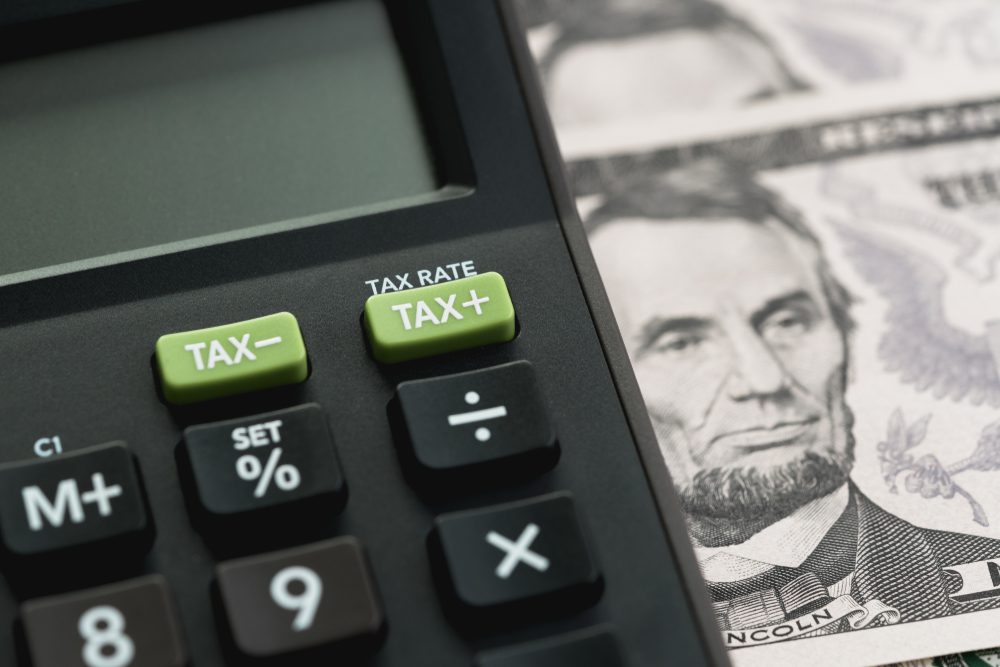 Interest rates on Lift Lending personal loans vary, but they are generally competitive. It's important to understand that the interest rate you're offered will depend on factors such as your credit score and income.
Fees associated with Lift Lending personal loans include a loan origination fee and a late payment fee. However, there are ways to reduce or avoid some costs. For instance, setting up automatic payments can help avoid late fees.
Repaying Lift Lending Personal Loans
Repayment terms for Lift Lending personal loans are straightforward. Payments can be made online or through automatic withdrawals from your bank account.
Should a borrower fail to repay the loan on time, they may be subject to late fees and increased interest rates. Additionally, late or missed payments can negatively impact your credit score, making it more difficult to obtain credit in the future.
Conclusion
In conclusion, Lift Lending personal loans offer a flexible and straightforward solution for those in need of financial assistance. With an easy application process, competitive rates, and the potential to build credit history, they represent a viable option for a range of borrowers. It's essential, however, to make sure you fully understand the terms of any loan before you agree to it. As always, it's a good idea to compare offers from multiple lenders to ensure you're getting the best deal possible. With proper planning and financial management, a Lift Lending personal loan could be just the lift you need to reach your financial goals.
FAQs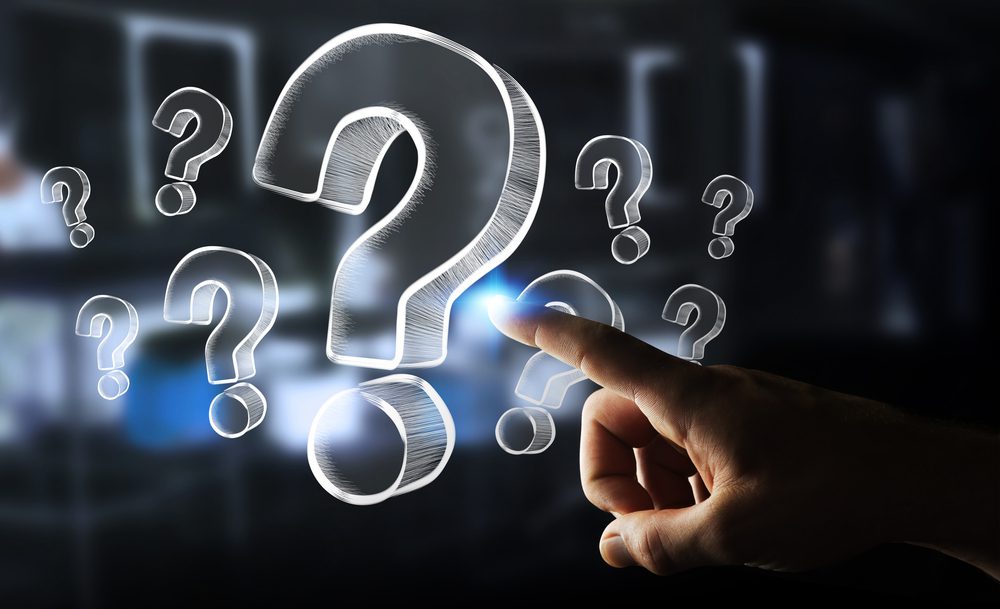 Q: What is Lift Lending?
A: Lift Lending is a financial institution that offers various loan products, including personal loans, to eligible applicants.
Q: What are the requirements for obtaining a personal loan from Lift Lending?
A: To obtain a personal loan from Lift Lending, you typically need to be at least 18 years old, have a regular income, a valid bank account, and a good credit score. However, requirements may vary depending on your personal circumstances and the amount you wish to borrow.
Q: What is the maximum amount I can borrow from Lift Lending?
A: The maximum amount you can borrow from Lift Lending varies depending on a number of factors, including your credit score, income level, and the type of loan you're applying for.
Q: How does Lift Lending determine the interest rate on a personal loan?
A: Lift Lending determines the interest rate based on your creditworthiness, the loan amount, and the loan term. The better your credit score and financial situation, the lower the interest rate you may qualify for.
Q: How long does it take to get approved for a Lift Lending personal loan?
A: The approval process for a Lift Lending personal loan typically takes a few business days. However, the time may vary depending on your circumstances and the completeness of your application.
Q: Can I pay off my Lift Lending personal loan early?
A: Yes, you can typically pay off your Lift Lending personal loan early without penalty. However, it's always best to check the terms and conditions of your specific loan agreement.
Q: How do I apply for a Lift Lending personal loan?
A: You can apply for a Lift Lending personal loan online by filling out an application form on their website. You will need to provide personal and financial information, including your income, employment details, and Social Security number.
Q: Does Lift Lending offer personal loans to individuals with bad credit?
A: Lift Lending evaluates all applications based on a variety of factors, not just credit score. However, having a good credit score improves your chances of approval and may help you secure a lower interest rate.
Q: What happens if I can't make a payment on my Lift Lending personal loan?
A: If you're unable to make a payment on your Lift Lending personal loan, it's important to contact Lift Lending as soon as possible. They may be able to work with you to create a modified payment plan.
Q: Can I use a Lift Lending personal loan for any purpose?
A: Yes, you can typically use a Lift Lending personal loan for any legal purpose, including debt consolidation, home improvements, major purchases, medical expenses, and more. However, it's always a good idea to borrow responsibly and only for necessary expenses.
Glossary
Annual Percentage Rate (APR): This refers to the annualized interest rate charged on a personal loan. It includes both the interest cost and any associated fees.
Credit Score: A numerical expression based on a level analysis of a person's credit files, representing the creditworthiness of that person.
Debt-to-Income Ratio: This is a measure lenders use to assess a person's financial stability. It is calculated by dividing total monthly debts by gross monthly income.
Direct Deposit: This is an electronic transfer of funds from a company or organization into an individual's checking or savings account.
Fixed Interest Rate: An interest rate on a loan that remains the same for the entire term of the loan.
Installment Payment: This refers to regular, usually monthly, payments made towards a loan until it is paid off.
Loan Term: The amount of time you're obligated to make payments on a loan until the principal balance is paid off.
Personal Loan: A type of unsecured loan that individuals can borrow from financial institutions based on their credit and income.
Prepayment Penalty: A fee that lenders may charge if you pay off your loan before the end of your agreed loan term.
Unsecured Loan: A loan that does not require the borrower to provide any collateral.
Soft Credit Check: A credit report check that does not affect an individual's credit score.
Hard Credit Check: This is a full review of a person's credit profile and does have a slight negative impact on one's credit score.
Late Payment Fee: A charge that is applied when a borrower does not make the required loan payment by the due date.
Loan Origination Fee: A fee charged by a lender for processing a new loan application, used as compensation for putting the loan in place.
Interest: The cost of borrowing money, calculated as a percentage of the loan amount.
Principal: The initial amount of money borrowed in a loan before interest.
Loan Agreement: A contract between a borrower and a lender, detailing the terms and conditions of the loan.
Co-signer: A person who signs a loan agreement with the borrower, agreeing to repay the loan if the borrower can't.
Default: Failure to repay a loan according to the terms agreed in the loan agreement.
Debt Relief: Debt relief refers to the reorganization or partial or total forgiveness of debt, often in cases of individuals or nations unable to repay their loan amounts. This can be facilitated through methods such as reducing the outstanding principal amount, lowering interest rates, or extending the term of the loan.
Lift Lending: A financial institution that provides personal loans to individuals based on their creditworthiness and ability to repay.
Poor Credit: Poor credit refers to a low or bad credit score, indicating that an individual has a history of not meeting their financial obligations, such as paying bills on time or managing loans effectively. It suggests a higher risk for lenders and can make it difficult to secure loans or credit cards.